Sell Property Without an Agent in Western Australia
Private House Sales WA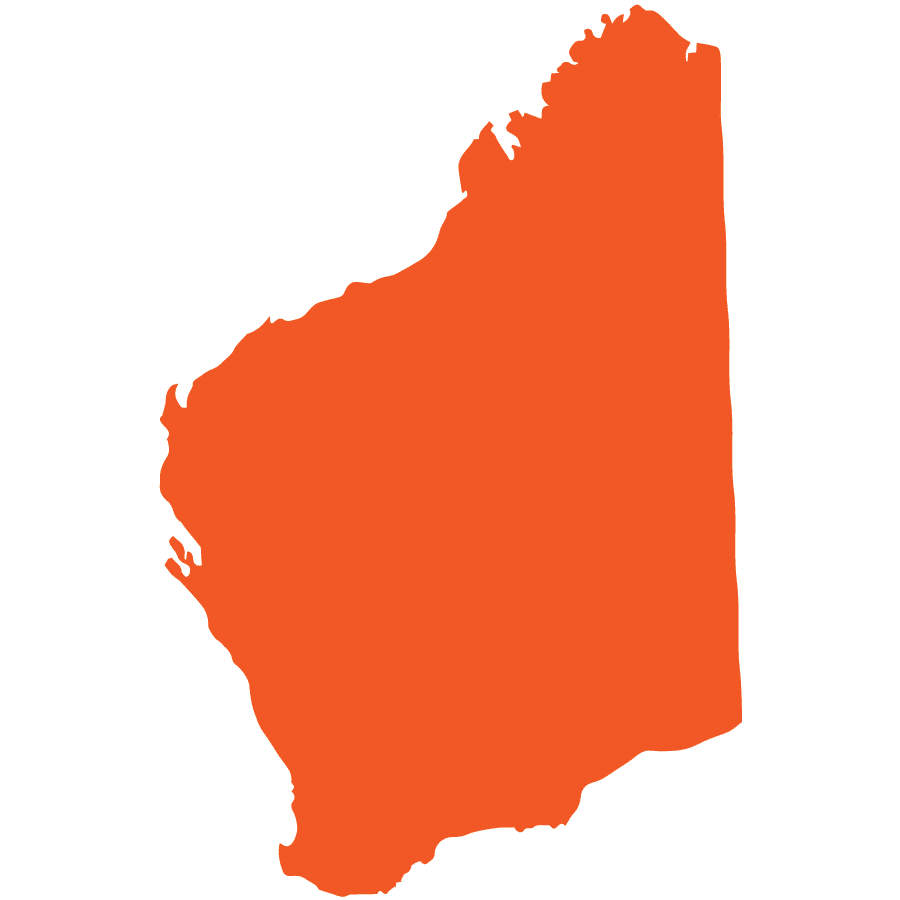 Sell Real Estate Without an Agent
If you're interested in selling your property without an agent in WA, we have several products available which will allow you to market your property on all the major real estate sites such as realestate.com and domain.com.au. In addition to this, we are able to supply professional For Sale boards, brochures, and other marketing materials.
More Western Australians are choosing to sell without using real estate agents as they now have access to things that were previously only available to agents. By using For Sale By Owner to sell without agents, you can now also reach just as many potential buyers as any traditional agent in the WA could.
Whether you looking to sell your property privately in Perth, Albany, Bunbury, Geraldton, Fremantle, Broome, or any other township in the WA, we can help you sell your property without the high fees that an agent would normally charge.
For Sale By Owner allows you to advertise on realestate.com.au and advertise on domain.com.au and allows you to market your property to a large audience of Australian buyers.
View Package Details
Tags: