Sell My Home Perth
Private House Sales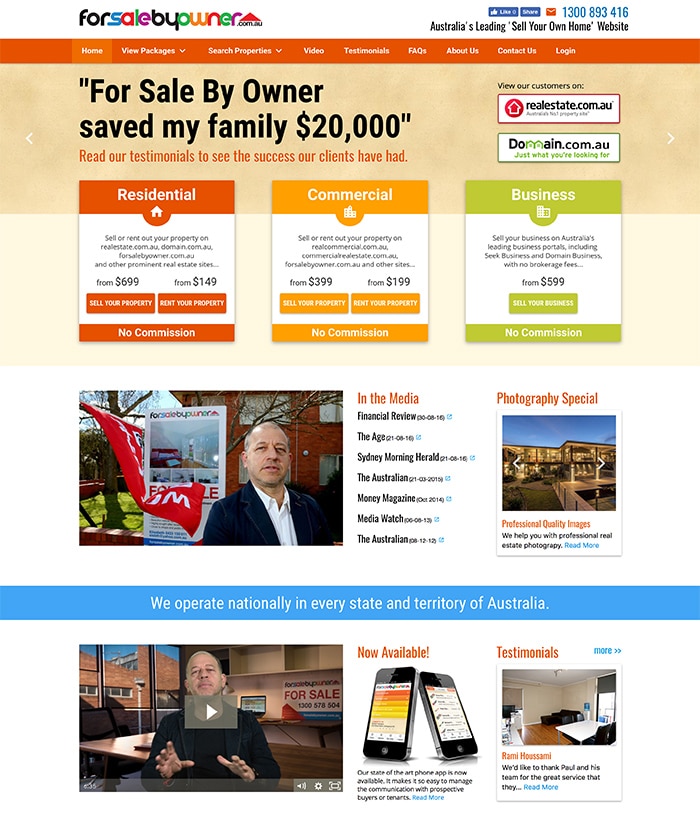 Sell My Home Perth
If you are wanting to advertise your property online in Perth and without using a standard agent in doing so, we can help you 'sell my home'.  For Sale By Owner has assisted thousands of clients throughout Australia to achieve exceptional results when selling their properties privately. You do not need a traditional real estate agent to sell your home; you can do so just as effectively and easily yourself.
To sell your home yourself in Perth, you need to able able to advertise on the same websites that agents do, such as realestate.com.au and domain.com.au By Using For Sale By Owner, you will be able to get your home listed there as well.
If you'd like to learn more, please view: What is For Sale By Owner?
View Package Details