Cost To Advertise On Realestate.com.au
Overview of Listing Fees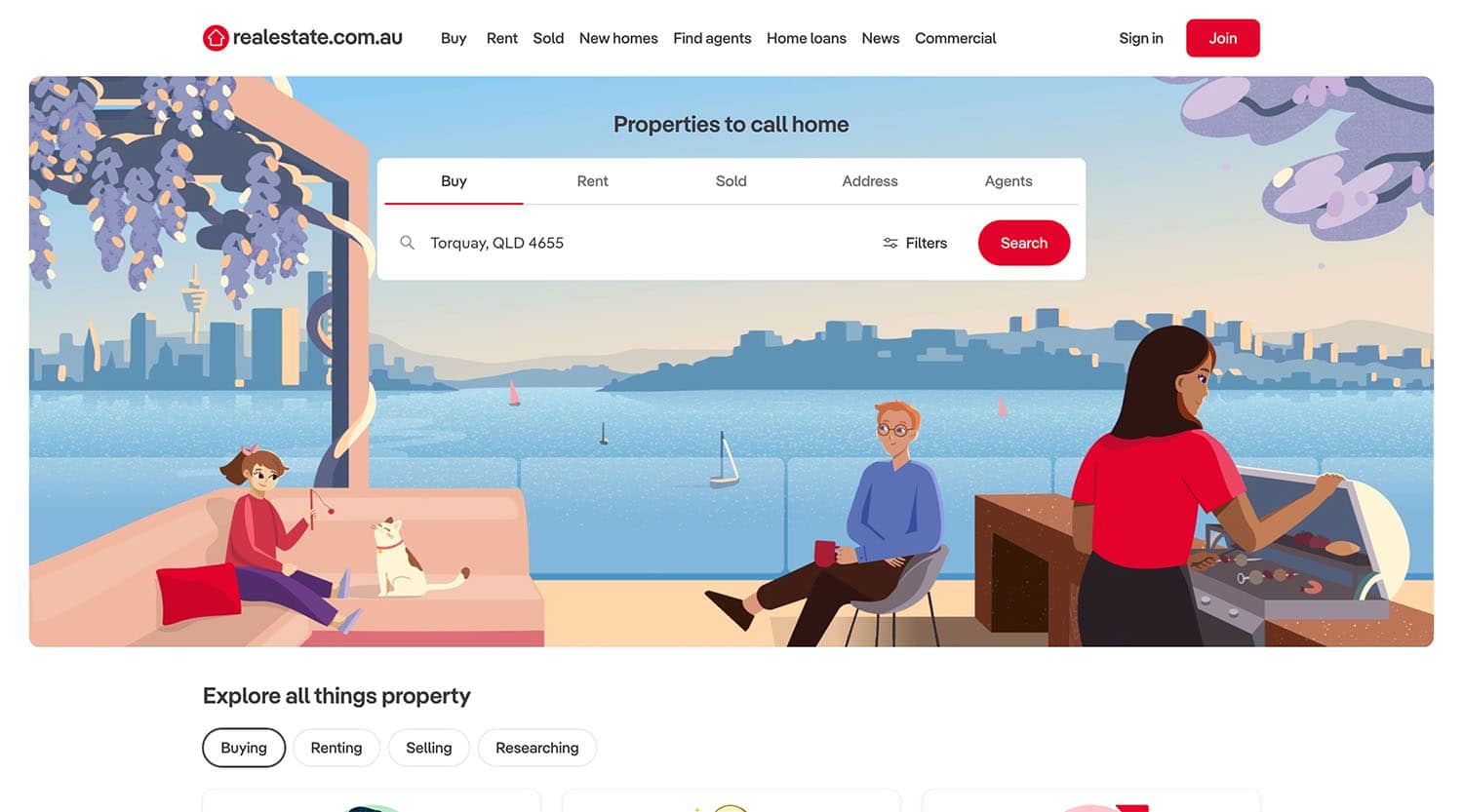 Cost To Advertise On Realestate.com.au
The cost to list a property for sale is $699 or $969 until sold, depending on which package best suits your needs. Please click through to the packages page to view all inclusions. There are no monthly or ongoing or hidden costs. The one-off up-front fee is the only fee applicable. Once your property has sold, there is also no commission payable at all, as would be the case when using a traditional real estate agent.
Listing fees for realestate.com.au for rental properties range from $149 to $199 and are available on the packages page.
Please note that the listing fees given are our fees and not those of realestate.com.au, where it is currently not possible to directly as a private vendor.
For Sale By Owner offers found main packages to help sell your property. The cost to advertise on realestate.com.au is included in all our packages:
1. Realestate.com.au Essentials Sales Package: $699
This package includes listings on all major real estate sites and is suitable for any type of residential property, including houses, apartments, villas, and vacant land. The $699 package allows you to advertise your property without any ongoing fees. There are also no commissions when you sell. The Essentials package is a cost-effective way to market your property to a large audience of prospective buyers.
2. Realestate.com.au Essentials Sales Package: $969
Our Essentials Plus+ package has all the same inclusions as the Essentials Package but also includes either professional photography or a large Photo Board. Professional photography includes up to 18 daytime shots. However, we can also provide other things like drone shots should you require this. Photo Boards come professionally installed for Metro areas. For non-metro areas, these are sent as flatpacks. You can also pay an additional $270 if you would like both.
3. Realestate.com.au Rentals Standard Package: $149
For private landlords, we offer this rental package which includes listings on Australia's most popular rental websites. This package suits any residential property. It allows you to completely create and control the rental listing as it appears online. You're able to add your own photos, set the rental price, write a description of the property, and set open times.
4. Realestate.com.au Rentals Extended Package: $149
Our Rentals Extended Package has all the same inclusions as the Standard Package, but also includes a 'For Lease' board. If you are advertising an apartment or unit which is governed by a Body Corporate, you may want to check with them first as to whether you'll be allowed to put a board up. Our 'For Lease' boards include a space where you can write your own phone number.
Here are some frequently asked questions about advertising fees for realestate.com.au
What is the cheapest way to advertise on realestate.com.au?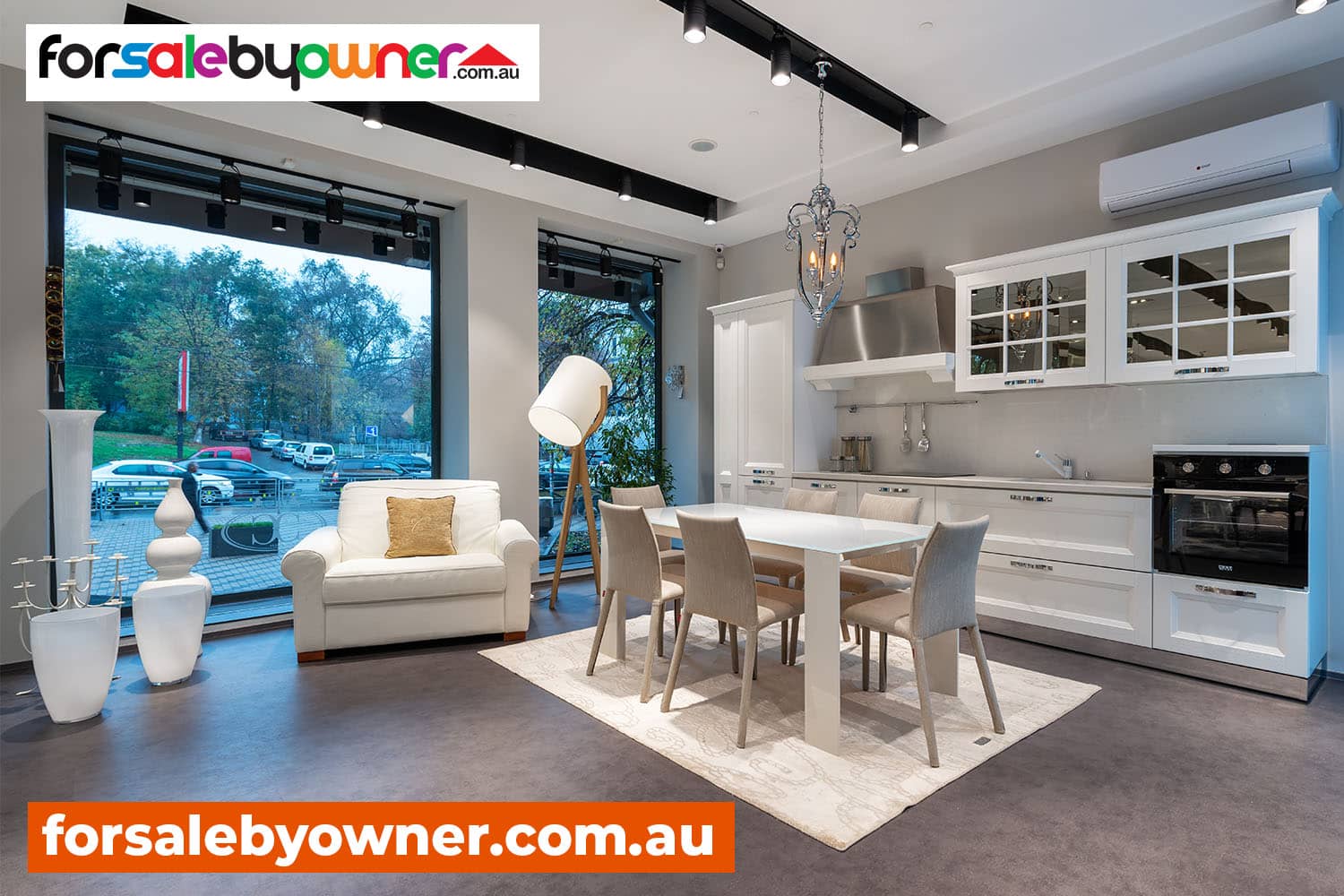 The cheapest and most affordable way to list on realestate.com.au is to use a standard listing. The cost for this is $149 for a rental property and $699 for a sale property. A standard listing will get your property listed on realestate.com.au. In most cases, this will be sufficient to get a lot of exposure in terms of tenants or buyers that are looking for property.
Realestate.com.au does also have a number of upgrades available. When you upgrade your listing, it will appear higher in searches than properties that have not been upgraded. The upgrades that realestate.com.au offers are premiere, highlight and upgrade options.
You can read more here: Realestate.com.au Upgrade Prices
What is the difference between vendor listings and agent listings on realestate.com.au?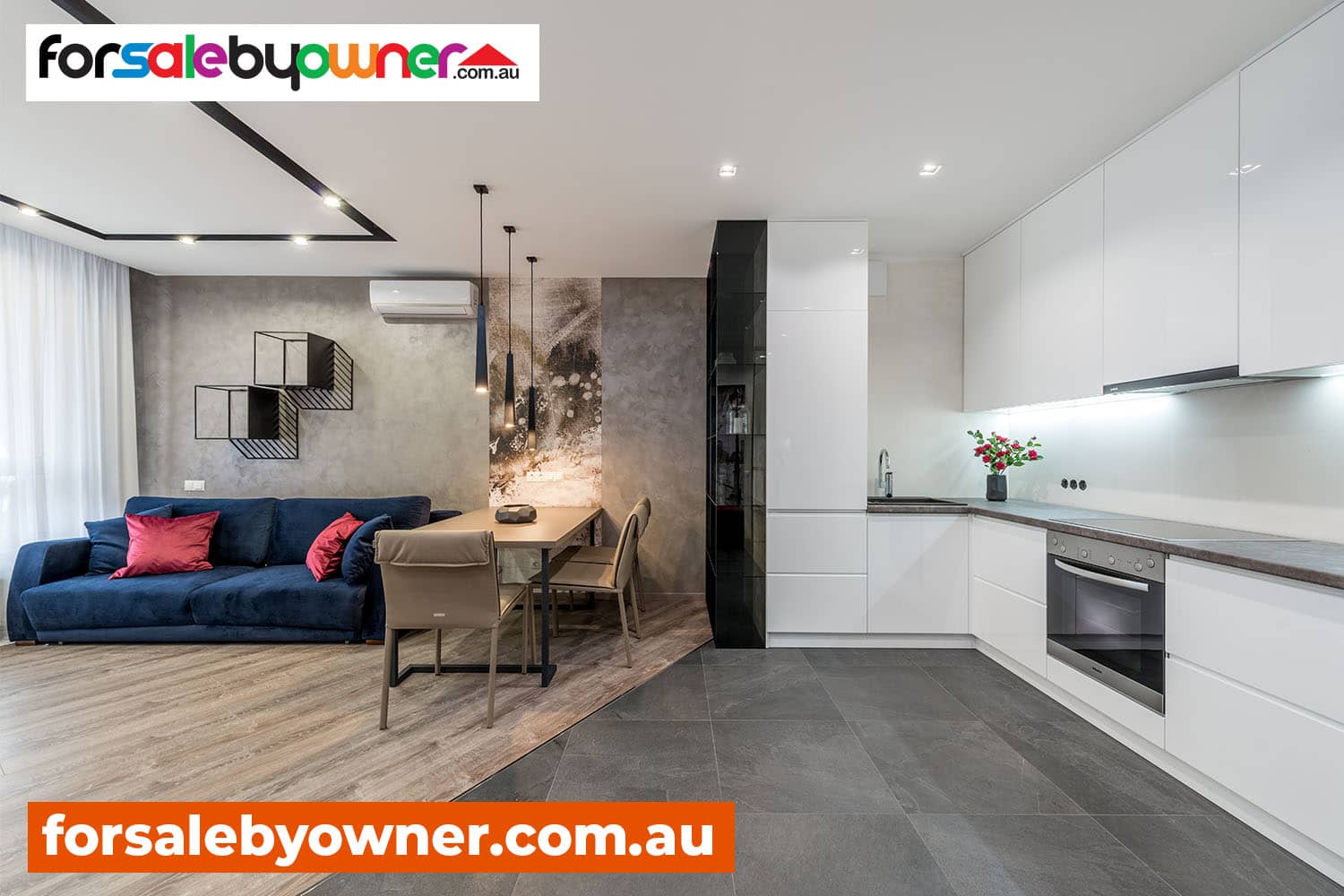 Realestate.com.au only allows licensed real estate agents who hold subscriptions with them to advertise on their site. For Sale By Owner is a licensed real estate agency in all states and territories of Australia. In this way, we can get your property listed on our account. One of the many advantages of adverting on realestate.com.au through us is that you will also be listed on numerous other websites as well.
What payment methods are possible?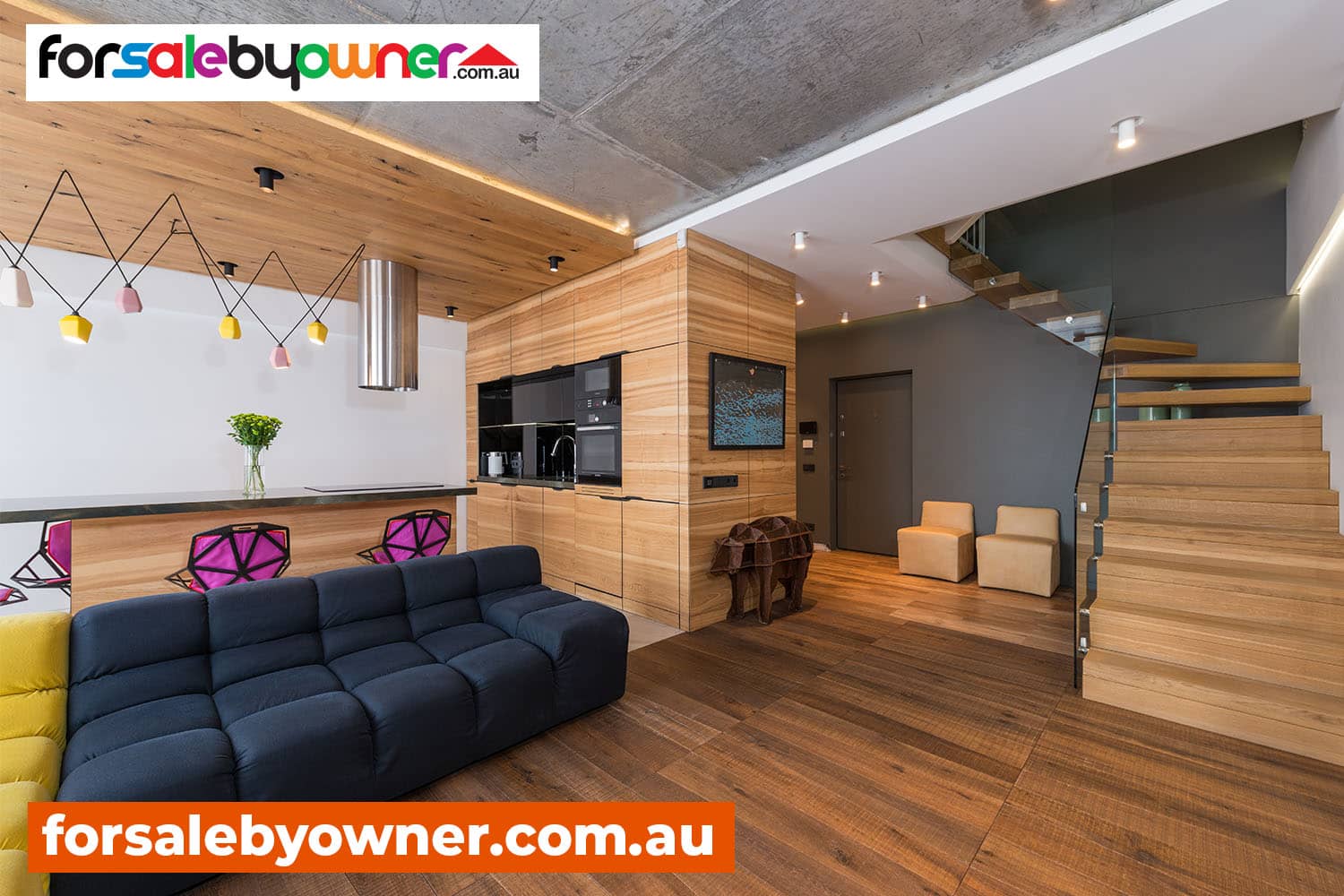 You can pay either by credit card or by bank transfer; whichever best suits your needs. When paying by credit card you will be able to list your property immediately, but with EFT bank payments this may take a little longer until funds have been received. Payments are possible either using PayPal or Stripe.
How much do upgrades on realestate.com.au cost?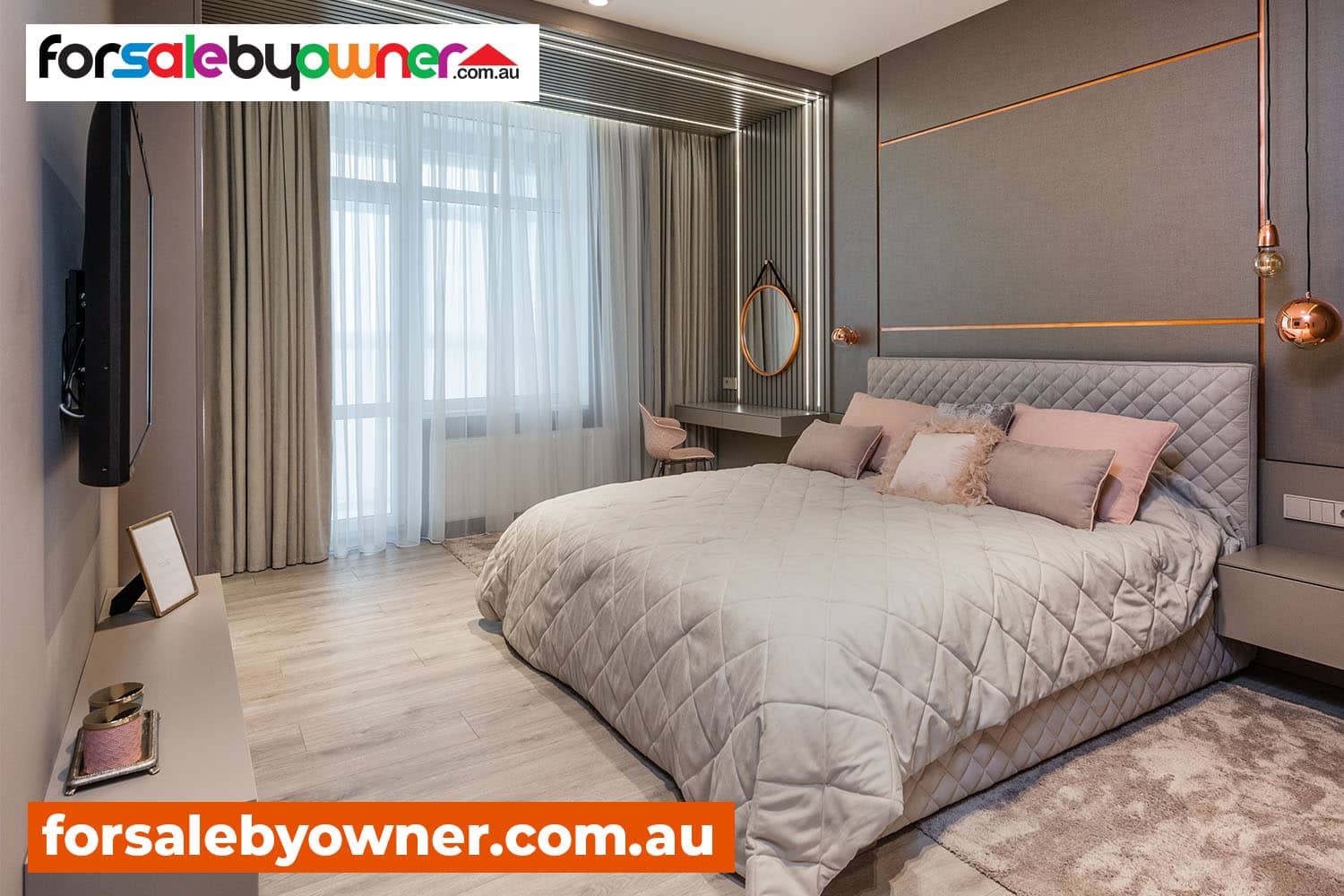 realestate.com.au has three main upgrades available: Feature Upgrades, Highlight Upgrades and Premiere Upgrades. The cost of each upgrade varies from suburb to suburb, as some areas are more competitive than others, and have a greater number of properties for sale.
A Premiere Upgrade is the highest upgrade possible, and this often features a 15-day cycle where the listing will go to the top again after 15 days. Generally, listings go down in search results the longer they are on the market, so this rotation is an excellent way of getting maximum exposure for your property.
The next upgrade below is called a Highlight Upgrade. These upgrades will always appear above feature and standard listings, no matter when these were listed.
The next upgrade below the Highlight is a Feature Upgrade. This will always come up above standard listings. Upgrading your listing to a featured listing is often more than enough to get sufficient exposure. If you're not sure what option is best for you, please let us know and we will be happy to give a recommendation
Are advertising fees payable to realestate.com.au or to For Sale By Owner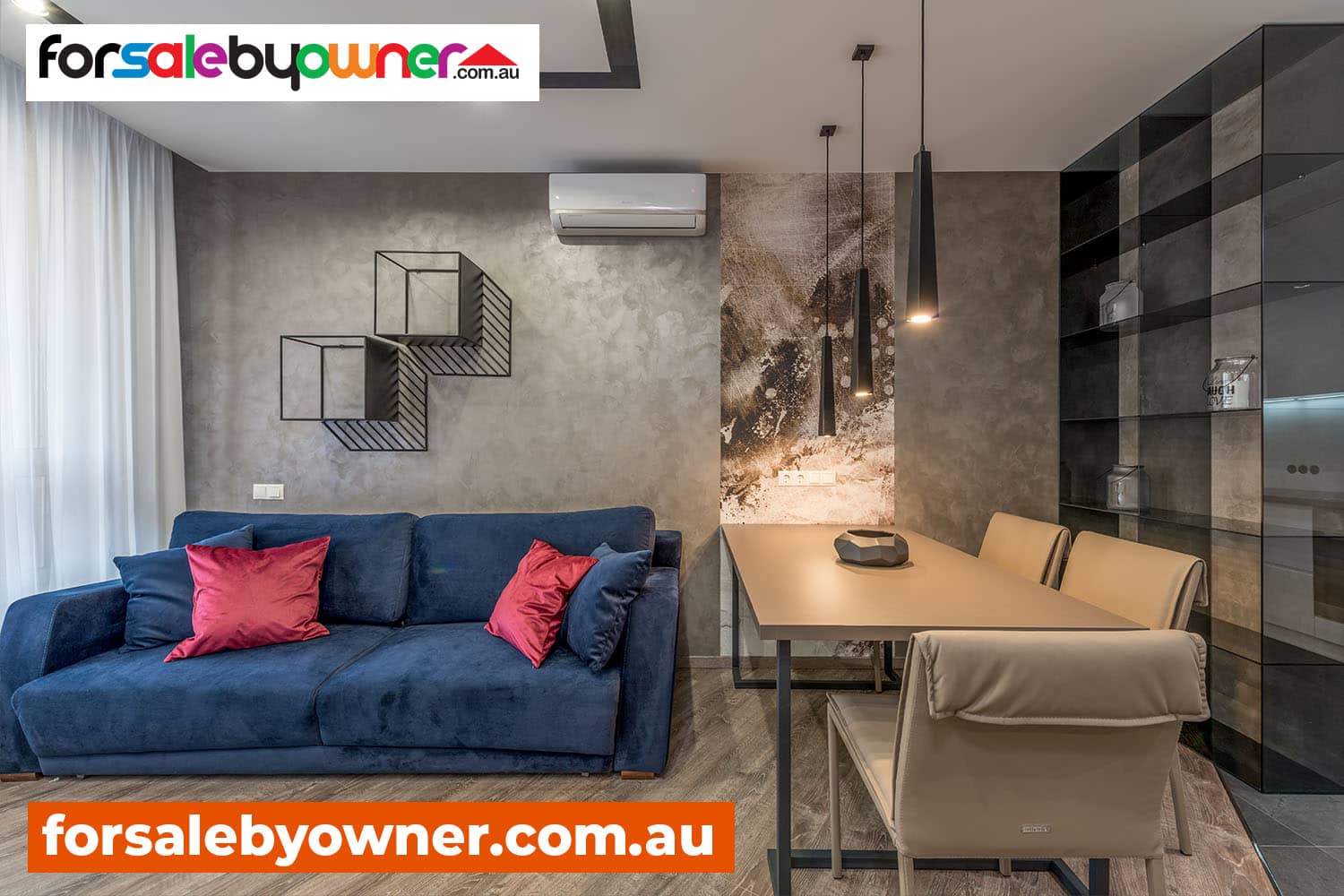 One of the core services which For Sale By Owner offers its customers is a listing on the REA website. These fees are charged by us for the various packages that we offer and are payable to us. Even though you will be advertising privately on realestate.com.au, you will be doing so through us, and so will not have a direct relationship with REA.
At this stage, our realestate.com.au advertising fees usually form part of a package bundle, which also includes listings on other websites, as well as marketing products such as For Sale boards, printable brochures, and property appraisal reports.
Tags: Sell your own home privately on realestate com au
4.9
Stars - Based on
1043
User Reviews