Sell My Property Privately New South Wales
Sell Your Property Without An Agent
Do you own a property in New South Wales and would you like to sell privately without an agent? If so, For Sale By Owner offers a number of services and products. You can save thousands of dollars in real estate commissions by doing it yourself.
Private House Sales in NSW are becoming more popular over time. Property owners realise that selling property privately is often quite easy to do. Many of the resources for advertising real estate are now available to all private sellers through For Sale By Owner.
For Sale By Owner
For property owners in NSW who would like to sell their property privately without an agent, For Sale By Owner offers a number of services and products to make this possible. By using the sell my property privately method of sale, you can potentially save tens of thousands of dollars in agent commissions.
Here are some frequently asked questions about the process of selling your own home in New South Wales.
1. Is it hard to sell your own property privately in NSW?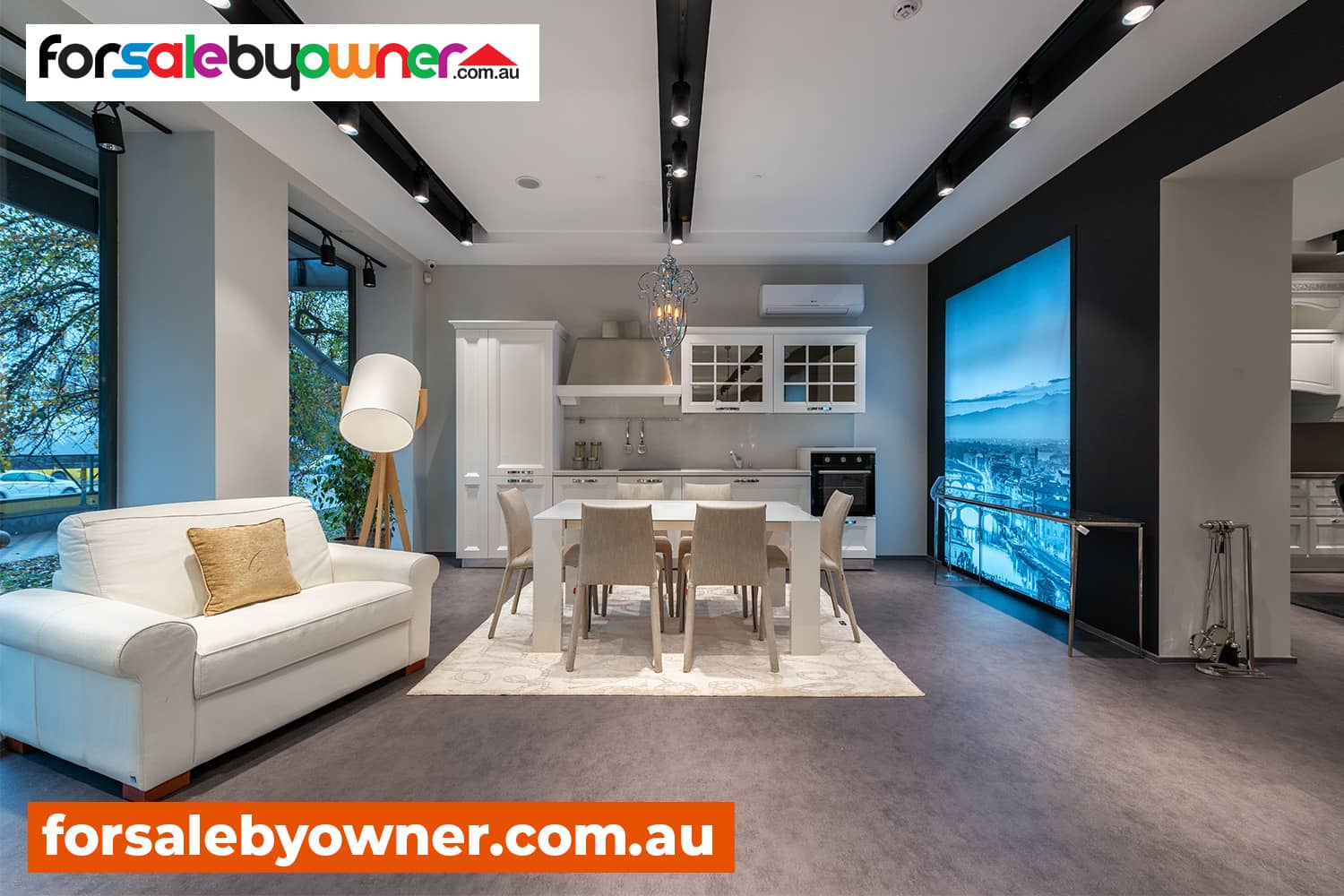 Our vendors often say that they found the process of selling their own property quite easy. The marketing and sale of properties obviously varies from property to property. But on the whole, the process is largely the same. Our customers have had a very high degree of success across a range of property types and prices.
Whether you're looking to sell a multi-million dollar property in a popular suburb within a major city, or a small house in a rural township, selling yourself can work just as well. The main benefit of selling without an agent is of course the savings on real estate commissions. However, many people also report that they enjoyed the process of being able to control the marketing of their property. It's not hard to sell yourself.
2. Can I still get assistance when selling my own house?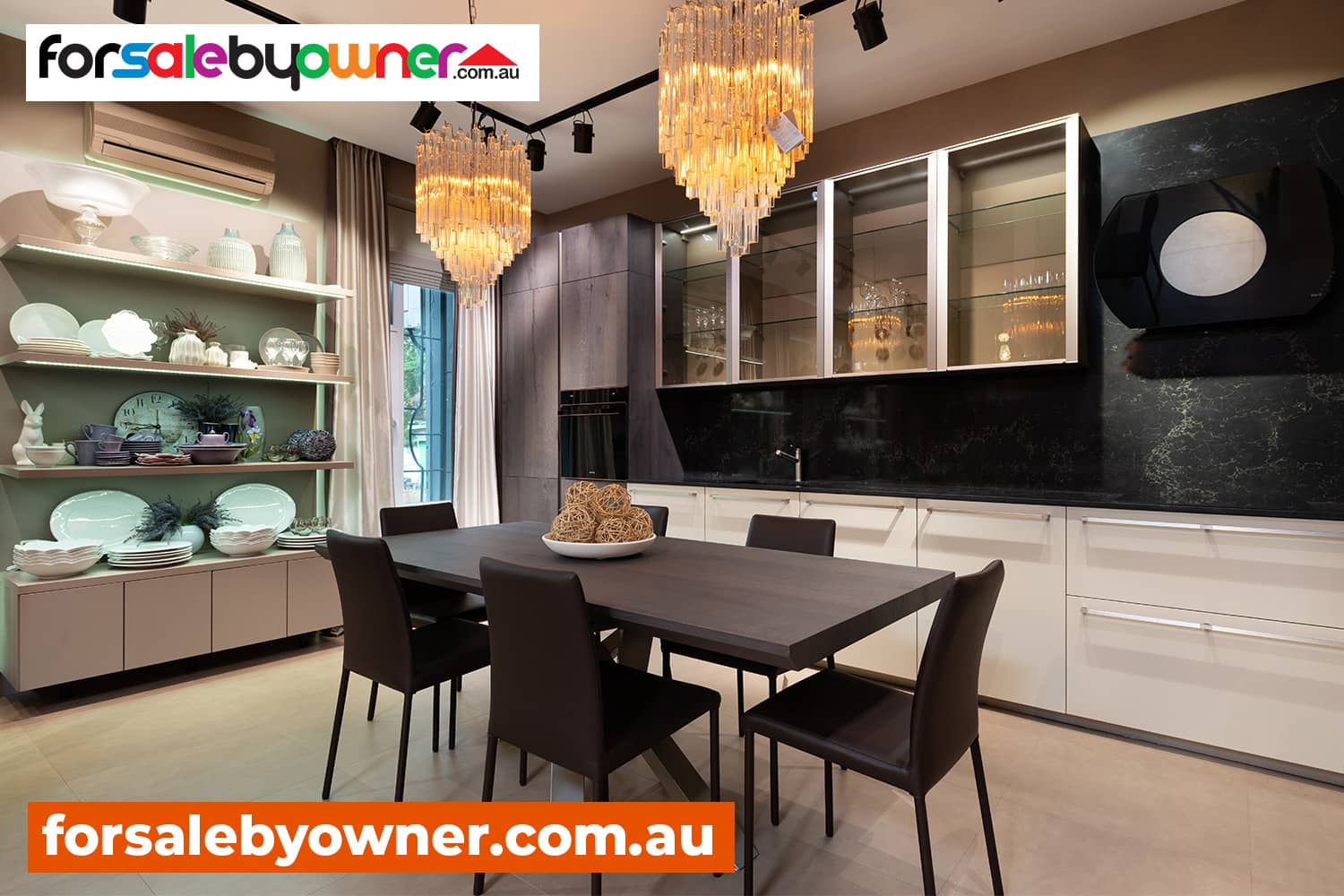 Yes, we will assist you while your property is up for sale. There are of course limitations on how much we can get involved in negotiations. However, we will always be able to help whenever you need help. In terms of technical issues and advice about the presentation of your property, we can and are always more than happy to help you whenever possible.
In addition to your own services, we also have an extensive network of real estate professionals with which we work. Whether you need a professional real estate photographer or need legal advice, we are usually able to put you in touch with one of our recommended professionals. You are of course always free to engage your own professionals to assist you if you prefer. There is no requirement from us that you use any of the professionals that we recommend.
3. What is the success rate of private sellers in NSW?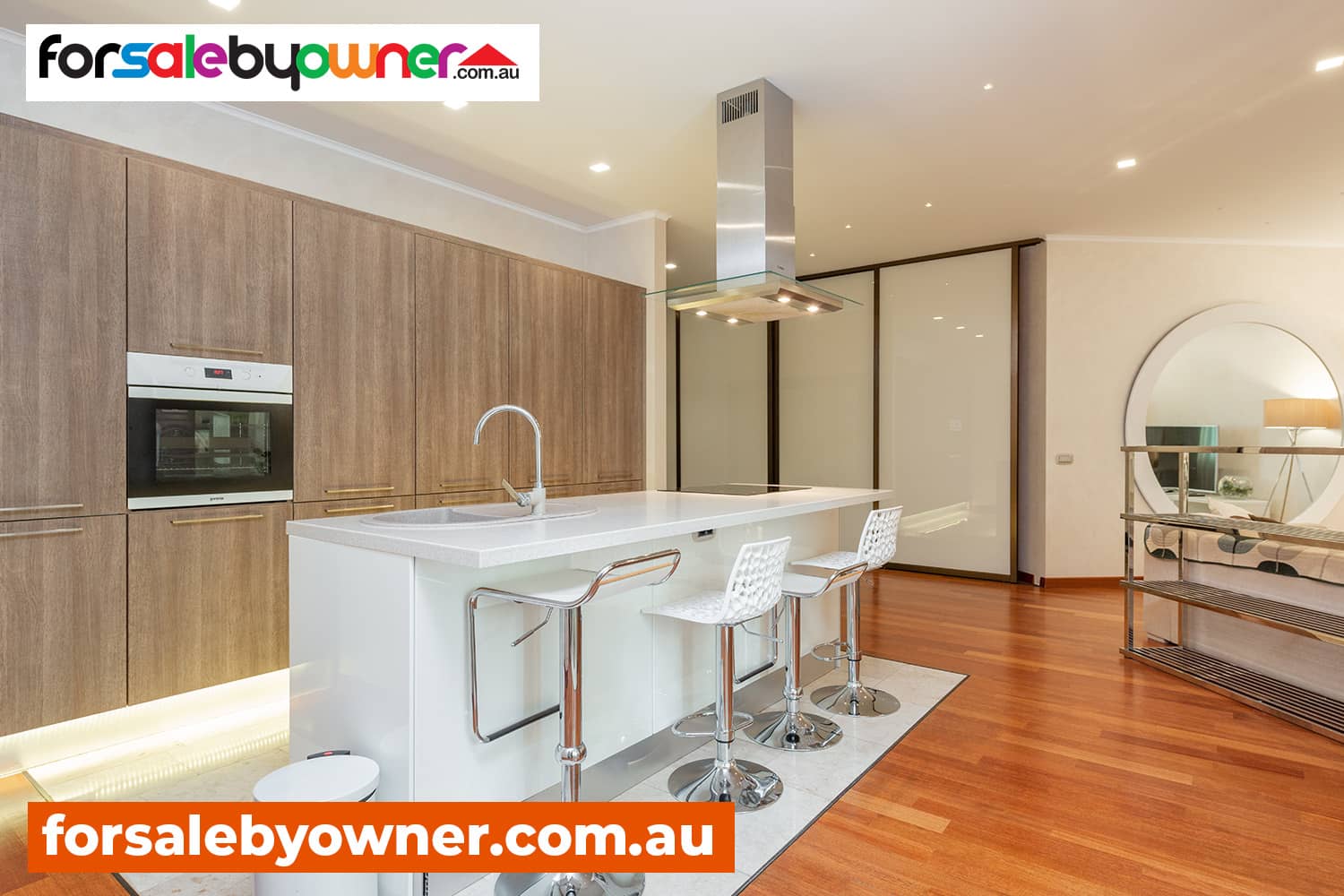 People selling privately often do as well, if not better, than those using a real estate agent. When using an agent, a large commission fee needs to be calculated into the sale price. A private seller, however, is able to be more flexible with pricing, and many times this can result in a faster sale than if they had used an agent. That does not mean that private sellers generally achieve a lower sale price than those using an agent.
There is no sales data that shows that private selling works only in certain sectors of the market. Selling by yourself works just as well for high-end properties in expensive suburbs as it does for modest and small properties in rural townships.
4. How can For Sale By Owner help me sell my house privately?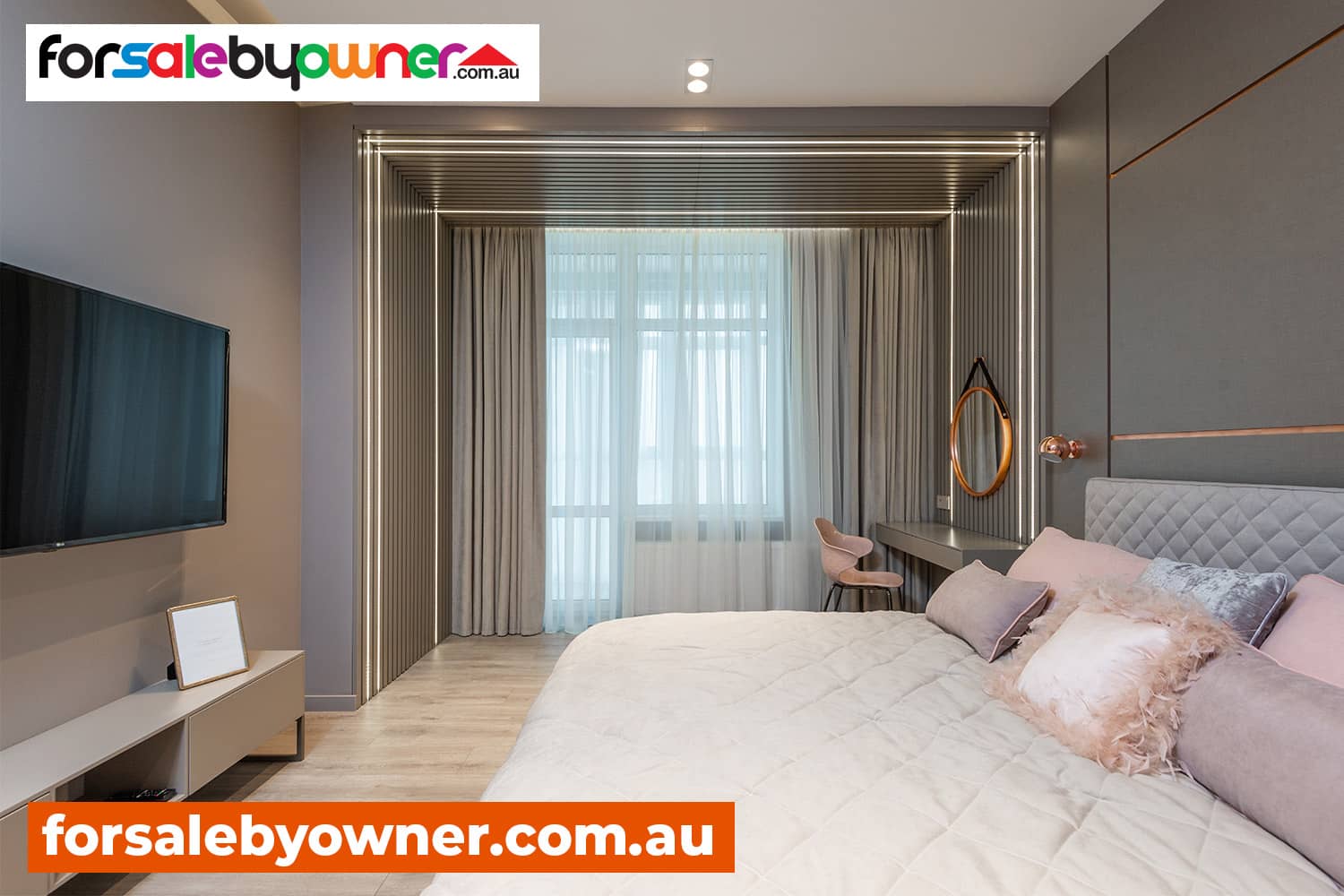 For Sale By Owner will get your property listed on all the major real estate websites in Australia, including realestate.com.au and domain.com.au With the internet now being the main source of buyer enquiries, it's important that you list your property on the same sites as those used by real estate agents. Many of these sites do not allow private vendors to list with them privately. We hold accounts with most of the major sites and can help you get listed without needing a subscription yourself.
In addition to real estate websites, we also provide various other services and resources, including 'For Sale' boards, printable brochures, property appraisal reports, and expert advice and guidance with most issues relating to the sale of your property.
5. What kinds of property can I sell privately in New South Wales?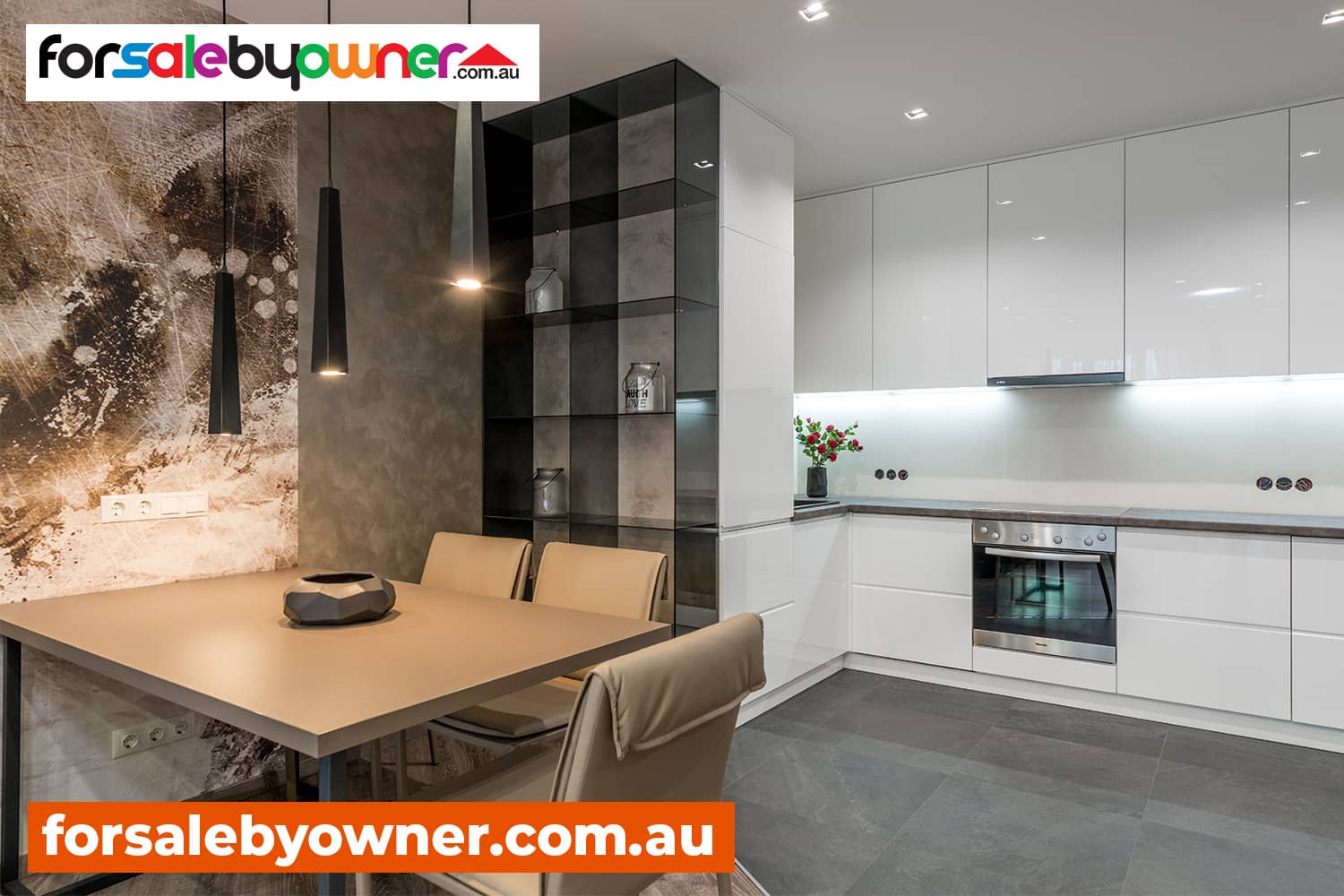 For Sale By Owner has various packages available to cover all residential and commercial property types. For residential properties, you can sell vacant land, a rural property/farm, a house, townhouse, unit, apartment, villa, and all other types of residential property. There is no difference in the process or cost for each property type. In addition to being able to sell all types, it's also possible to advertise your property for rent.
For commercial properties, you can also advertise all types of property for sale or for lease. This includes, but is not limited to: shops, offices, warehouses, retail outlets, commercial storage, and more. As with residential properties, all our packages are listed until either sold or leased.
Sell your own property in New South Wales, Private House Sales NSW