For Sale By Owner WA
Selling Privately in Western Australia
For Sale By Owner operates nationally, including the state of Western Australia. We have helped many thousands of vendors in Western Australia sell their properties themselves, without having to use a traditional real estate agent.
How can we help you today?
I want to sell my house in WA: Click Here    =>  Sell My House WA
I want to buy a property in WA? Click Here =>  For Sale By Owner WA
Selling Real Estate Privately in WA
Western Australia makes up the entire western third of the country and is largely made up mostly of the arid Outback. Western Australia's economy mainly relies on mining, oil and gas, services and construction. The state produces a very large portion of Australia's exports. WA makes up 33 percent of the land area of Australia excluding external territories.
When is a good time to sell my house?
No matter where you are, the housing market fluctuates often and sometimes drastically. Despite predictions from expert sources, you never really know what it's going to do. Someone who sells their home for one price may have a neighbour that's able to get a better price only a few months later. This is why timing is crucial if you want to get the best price you can. If you're considering selling and you have the time to go about it at your own pace, it's certainly a good idea to watch the current trends and real estate activity to know when the right time to act is. While some find themselves in a situation where they can't wait, being aware of the current trends will help you to get the most from your property.
What are the benefits of selling by auction?
Auctions are increasing in popularity in the real estate world. Not only are they a faster way to get a buyer, but they also often get a great price and have no Cooling-Off period, preventing buyers from backing out of a contract. It sells a property as-is and gets the whole process over with quickly.
Because of the competitive nature of auctions, people tend to spend more than they otherwise would on housing. This is primarily due to both gradual and fast-paced environments, as a buyer is willing to go just a little bit more in order to win against other potential buyers. This competition drives the price up and allows you to make more profit from the sale of your property. While you don't need an agent to sell your real estate this way, you do need a licensed auctioneer.
Why should you consider selling your property yourself?
Agents are great experts in their field and if you do your research, you can usually find one that'll get you a great price on your real estate and make sure that you're happy with the end result. However, More and more home sellers are going through the process on their own. There are many reasons this could be.
The internet and availability of information about resources and regulations have made it easier for everyone to understand and know the laws and have access to the tools they need to sell their property on their own, a seller may want to take their time finding a buyer and wait for a better price to come along while an agent would rather choose the best from the current offers, or a seller may want to avoid paying an agent commission fee and keep more of the payment for themselves. Whatever the reason, it's far easier for an individual to sell real estate on their own than it used to be. While many still prefer to work with an expert, there is no reason someone can't do so on their own, as long as they have the time needed for all the things involved.
What do you need to do to sell your property on your own?
There are many things involved with selling your home. You'll want to put together a checklist so you don't forget anything. You'll also need to have a Contract of Sale drawn up prior to listing your property for sale.  Another key element in selling real estate is exposure. You want as many people as possible to see that your property is for sale to increase the number of interested buyers. You'll also want all the documents related to the property to be readily available. Some buyers are on a time crunch and won't wait long for the information they want. They'll simply move on to another comparable and available property.
How should you organize viewings and open house times?
The majority of interested buyers will want to see the property in person before they're certain they want to buy it. Because of this, open houses and viewings are vital. Making sure your property is prepared for these, as well as scheduling them as often as you can, will greatly improve and increase the positive attention your piece of real estate is getting. While viewings in themselves are great as they show a keen interest from a potential buyer, open houses allow those who are looking at multiple properties or who have difficult schedules to see your home as well. Scheduling these open houses at differing times and days will also help to reach more people.
How do you find interested buyers?
As mentioned before, exposure is key. If buyers don't see your property, how can they know they want to purchase it? Using multiple advertising methods will help to get the word out. There are many websites that will allow you to advertise your property, as well as passing the word around on social media outlets. Some newspapers and magazines are also a decent way to go about showing off your real estate. Some other ways you can advertise are with yard signs and printed methods such as brochures. The more places you show off your property for sale, the more potential buyers will see it.
What do you need to consider after you've found a buyer?
Many things will still need to be done after you've found a buyer. Negotiating is likely to be one of the harder things you'll be doing throughout the real estate selling process. While you must remain open and easy to work with, you also don't want to get the raw end of the deal. Discussing the time frame for the sale, any changes the buyer may want to be done prior to taking over, and the actual cost of the property will determine the final deal so that, hopefully, everyone involved is happy with the result.
Most real estate laws in Australia are governed by the individual States and Territories. Below you'll find some specific information about selling your property in the state of Western Australia. Australia has different regulations and laws in regards to selling real estate, so it's vital to do your research and understand what is expected and required of you. There may be other things that you'll want on your checklist that are more specific to your property as well, such as painting or hiring a cleaning service.
1. Contract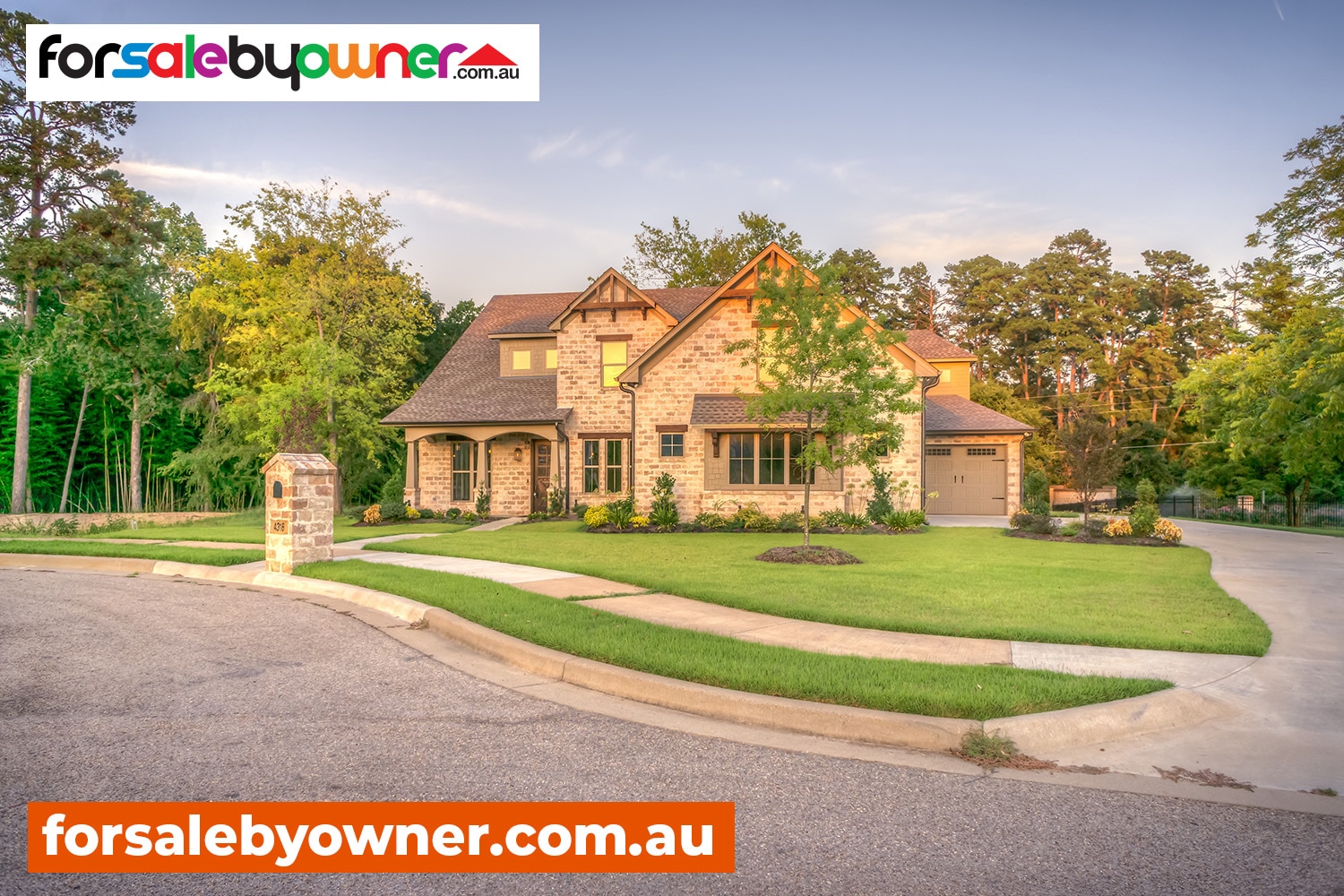 The contract is a vital part of selling real estate and needs to be drawn up by a legal professional. It also needs to be drawn up prior to listing your property for sale. This allows potential buyers to see everything involved with your particular property and lets them know if it's right for their needs. Your contract should have copies of the title documents, the current Zoning Certificate, any outstanding mortgages, easements, and the information on the drainage system. If the property you're trying to sell has a pool, you will need to incorporate it into the contract for potential buyers to see. You'll need either an occupation certificate and proof that the pool has been registered, a certificate of non-compliance, or a copy of a certificate of compliance.
You should also list any of the appliances and window fixtures that you will be taking with you so that your buyer understands they are not included and that they will need to supply those themselves. It's important to remember that if you mislead a buyer about what they're actually getting, you could face legal repercussions as a result. At the very least, you want to process of selling your property to go as smoothly and easily as possible. Making certain that your Contract of Sale is done correctly and is provided quickly to your potential buyer will speed the process along and make sure everyone involved is on the same page. Likewise, you won't need to worry about the buyer backing out of the contract during their Cooling Off period.
2. Underquoting & Pricing Requirements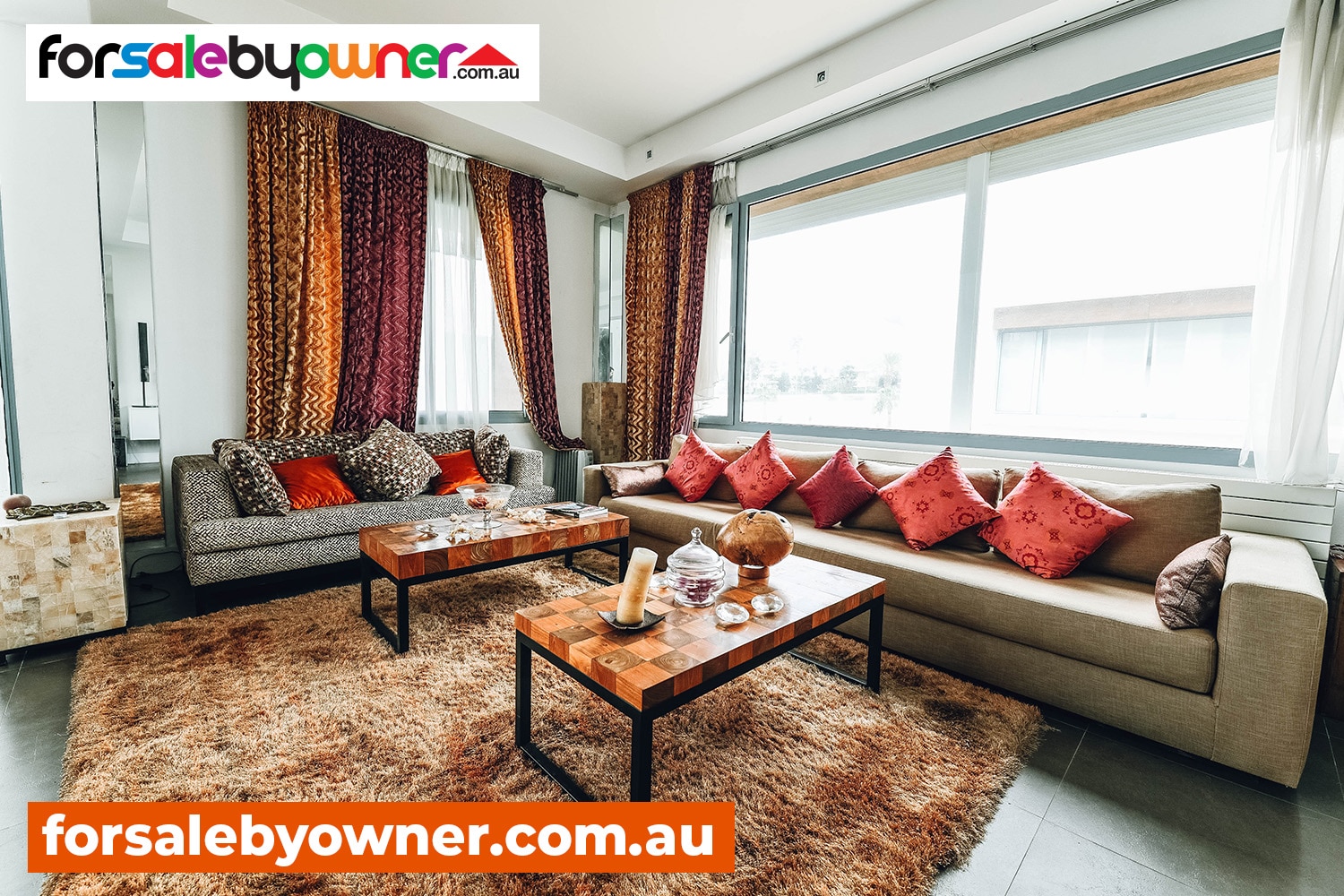 According to the Western Australian government, "It is illegal to misrepresent a property's price to potential buyers. This includes advertising the property at a selling price that is lower than either an agent's estimated price or the lowest amount you would accept." The laws in Western Australia consider underquoting unfair and punishable. As the seller, you must represent the cost of your property accurately. You can't even hint at the price being different than it really is by using phrases like, "mid-300s" or adding a plus sign after a lower number. However, you can use a range of prices, so long as the range is accurate.
While Victoria has some of the stricter laws in regards to underquoting, you must also be careful in Western Australia. Misrepresenting a property or the cost of said property can result in you facing serious legal consequences. Even auctions are protected, with the laws stating that the final reserve set mustn't be more than 10% of the estimated selling price listed in the sales agreement. All of these laws are certainly to protect a buyer from being backed into spending more than they had planned and to keep them from being deceived, but it protects you as well. As the seller, if a buyer were to feel that you misrepresented or deceived them during the buying process, they could back out during the Cooling Off period or even legal action.
A good way to price your home is to look at comparable properties in the same area and see how much they've sold for. Avoid looking at properties that sold more than six months ago as the housing market values can change.
3. Real Estate Commissions in Western Australia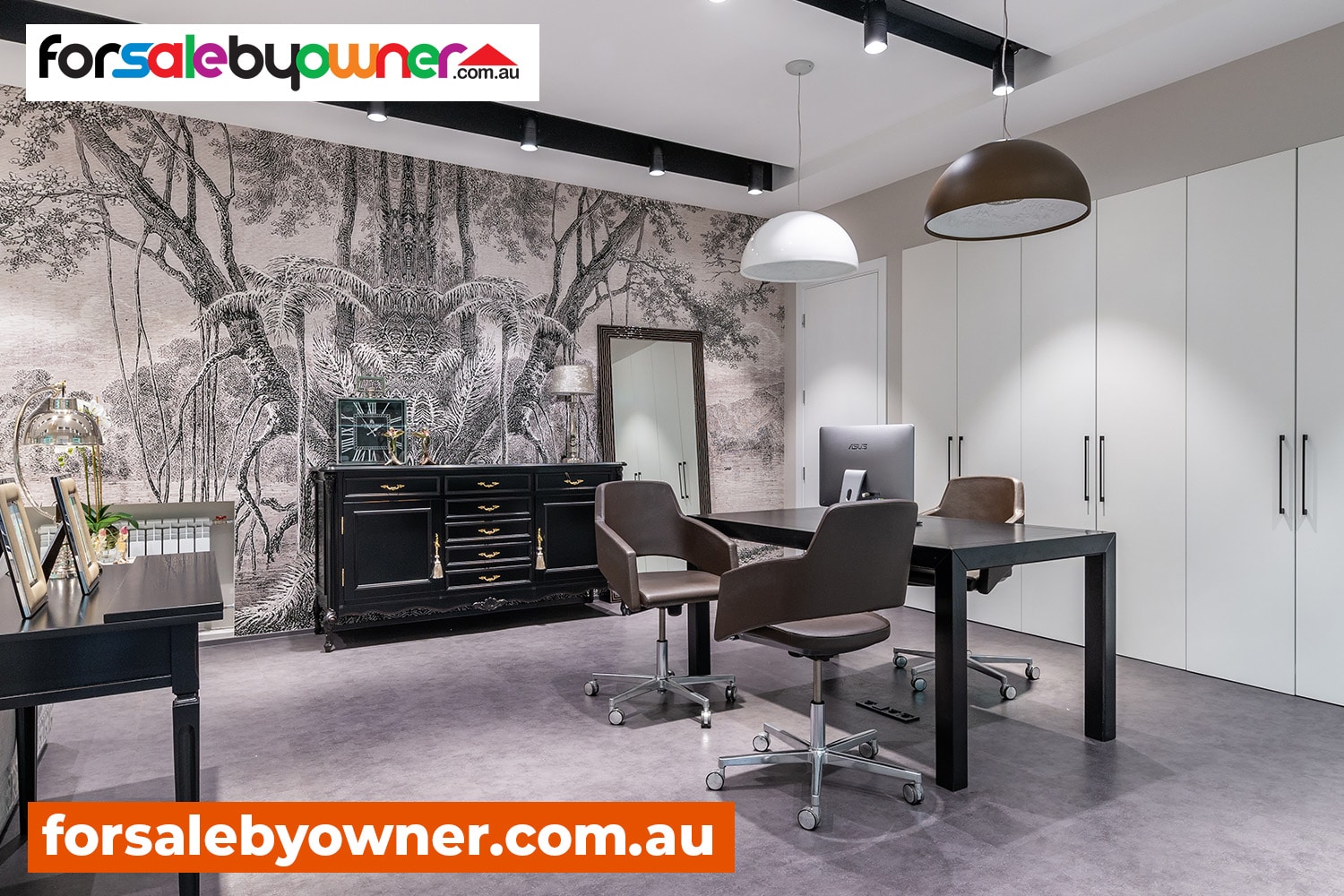 As the seller of real estate, you're expecting to make some money, but you will also have expenses. Some of those expenses are the costs of hiring a real estate agent. While many people are choosing to sell their property themselves, avoiding paying an agent being one of the biggest reasons for this, there is little doubt that hiring one of these professionals has benefits that doing it on your own doesn't have. Some of these benefits are the experience and deeper understanding of the housing market that a real estate professional has. They know if it's a good time to sell and they can make better predictions of how it will change in the near future.
Agents also have a better knowledge of which advertising methods work best for different areas and types of real estate. They know what will attract more potential buyers and what people who are searching for a new home want to see. The fees charged by real estate agents aren't regulated and can vary between agents. You'll want to find one that is highly recommended and has a decent price, but you also want to make sure you know all the fees they'll charge. Some agents will lump the costs together while some will separate it in order to make it appear as though they're charging less.
It's important to remember that areas with a higher population and more competitiveness among real estate agents will result in lower costs as they try to outdo those competitors, but the tradeoff is in higher property costs and higher competition with properties as well.
4. Method of Sale (Auction Vs Private Sale)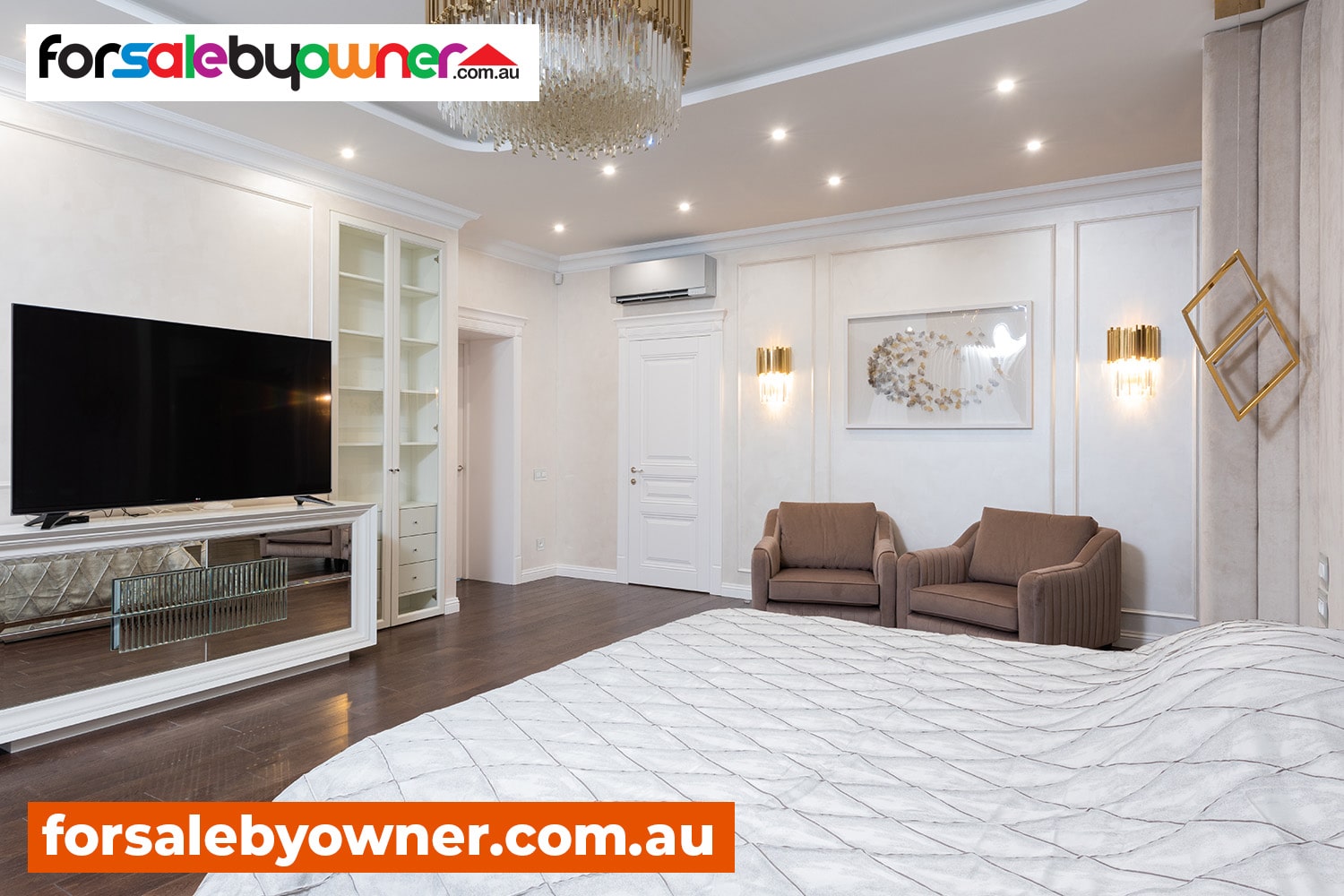 If you've decided to sell your real estate, the next thing you should consider is if you want to do so through the usual method of putting your property on the market and waiting for interested buyers, or if you may want to consider selling it through an auction. Real estate auctions have been growing in popularity and they offer some unique benefits to the seller. While there is certainly still a place for the more traditional method, selling your home through an auction will mean a much faster process. It could also gain you more profit from the sale, as the competitive nature of auctions works in your favour. Some other strong benefits are that homes sold at an auction are bought as they are and you don't need to negotiate any changes or work done to them, as well as the fact that auctioned properties have no Cooling Off period, allowing you to rest assured that once the sale is done the buyer can't back out.
Sometimes when an auction may not be the best choice are quieter areas where there is little real estate competition and not as many people would be vying for a place there. Another time when it may not work in your favour is when you need to take a bit more time moving out. Auctions are fast-paced and those who bid on homes expect to be able to use their newly acquired property quickly.
If you decide an auction is a way you'd like to go, then you'll need to hire a licensed auctioneer and you'll want to plan for it to occur when buying is high. Doing so will help you get the most profit you can from your property.
5. Cooling Off Period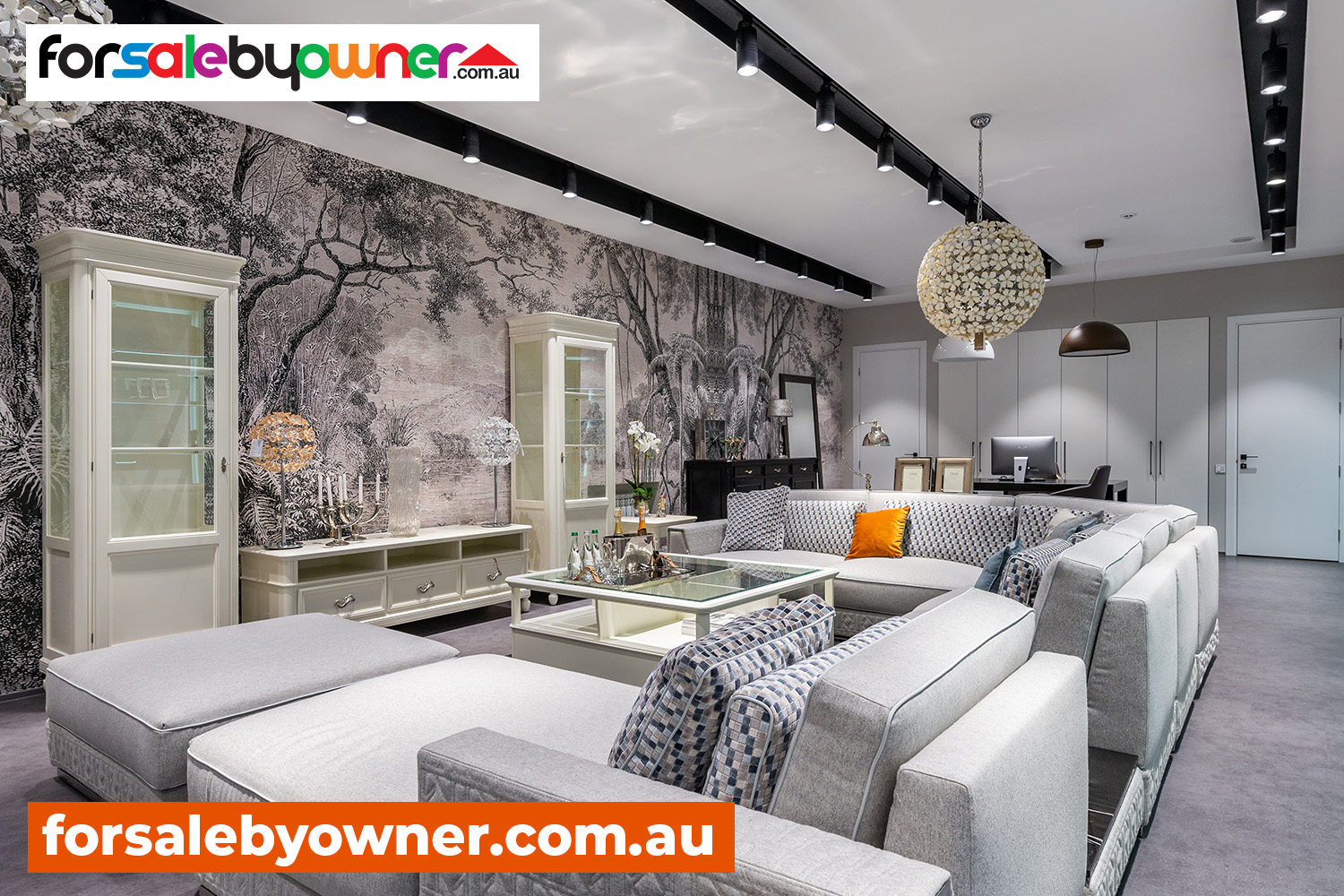 This is an important time when a buyer can get any inspections they want to be done, but there are also possible repercussions for a buyer who decided to back out of the contract during this time. According to the Western Australian government, "If you decide to withdraw from the purchase any holding deposit you paid is forfeited to the vendor. A vendor can also retain any other deposit (that's not a holding deposit) as long as it does not exceed $100. Any larger deposit paid will be returned to you. There are no other consequences from withdrawing during the cooling-off period."
The Cooling-Off period is the time allowed a buyer who has purchased property to change their mind about the sale. In Western Australia, this is normally only two business days from when the contracts are exchanged. This is shorter than some of the other states, but it's still a period when the buyer can back out of the Contract of Sale. While uncommon, getting cold feet at such a large purchase is not unheard of and it's one reason you should always make certain to present your property accurately and correctly. If you've provided the buyer with all the information about the property and they've gone through the entire process up to exchanging the contracts, chances are they won't use this time to change their mind.
Latest Properties
Here are the most recently listed properties For Sale By Owner in Western Australia:
Tags: For Sale By Owner Western Australia, For Sale By Owner Perth
5
Stars - Based on
1280
User Reviews