For Sale By Owner VIC
Selling Privately in Victoria
For Sale By Owner operates nationally, including the state of Victoria. We have helped many thousands of vendors in Victoria sell their properties themselves, without having to use a traditional real estate agent.
How can we help you today?
I want to sell my house in Victoria: Click Here    =>  Sell My House VIC
I want to buy a property in Victoria. Click Here =>  For Sale By Owner VIC
Selling Real Estate Privately in VIC
Victoria is a beautiful state that many tourists flock to. It's home to beaches, mountains, national parks, and hosts a rich history. The state is a thriving area with a population of over 6.6 million. Real estate is a lucrative part of life here and there are many opportunities to take advantage of this attractive and appealing state, but each state or territory in Australia has different regulations. It's important to know what's required for selling property specifically in Victoria. Whether you're based in Melbourne, Geelong, Bendigo or a small rural area of Victoria, For Sale By Owner can help you sell your own property. Please view our packages for current inclusions and pricing.
How important is timing?
Everyone knows that the housing market has its ups and downs. It fluctuates depending on a variety of reasons and there can be some drastic shifts that impact how much you can get from the property you're selling. While some of the time you won't have any choice in the matter and have to sell quickly, if you're simply considering selling some real estate you should keep an eye on the market and speak to experts to know if now is the right time to do it. If there's no reason to hurry the process and you're selling the property yourself, you can have it on the market for a while until you get the price you want, while an agent will want you to take the best offer. However, prices should be based on reality or you will never be able to sell them.
What is the process of selling by auction?
If you think this would be a great way to try to sell your property, you'll need a licensed auctioneer, but you don't necessarily need an agent. It's still possible to sell real estate by auction on your own. Auctions are a competitive way for buyers to bid on the property. That competitiveness drives people to spend more than if they were simply perusing ads in a paper or online. People in a crowd can get worked up easier and the desire to win influences how high they're willing to go. This crowd-based competitiveness can help you get more for the property than you would normally be able to.
Why should you sell without an agent?
Agents bring a lot to the table. They have experience, understand the process in depth, know what things need to be looked for or focused on, and they are far more familiar with current market trends than the average person is. It's their job and their livelihood depends on how successful they are, but there are also many reasons not to use their services. Firstly, they have fees that can be fairly steep, so if you're trying to get the most out of your property you won't want to pay those fees. They also will push you to do things a certain way based on what they think is best, but those decisions may not be the best for you and your situation. Holding the reins will allow you to take the process as slowly or as quickly as you want and allow you to choose your buyer yourself.
What will it take to sell real estate?
While an agent has connections and knows various ways to market your property, this doesn't mean that you can't market your home on your own. There are many resources out there for those selling their property themselves. You can even get yard signs and brochures made for the sale to attract more attention to the property. It's entirely possible to present your property in an attractive and professional way without the help of an agent.
How do I organize open houses and viewing when selling on my own?
One of the most important things involved in selling real estate anywhere is that most potential buyers want to see the property before they decided to buy it. When working with an agent, the agent does the scheduling and makes sure the home is presentable. They will often schedule open houses and viewings based on their schedule, but when you're in control you can do it as often as you like, bringing in more potential buyers. The more people who see your property, the more offers you'll get, increasing your chances of getting better ones.
What's the best way to find interested buyers?
Making sure your property is presented in multiple places and ways is the key to successfully selling property. The more who see it and know it's available, the more interested buyers you'll get. Marketing is often handled by an agent, but not all agents use all the resources they could be used in order to sell your real estate. Selling property yourself means that you're in control of how many of those resources you take advantage of. You can spread the news of your sale everywhere and anywhere, increasing the chances of you having choices in determining who the buyer is.
What comes after I find a buyer?
Finding a buyer is only the first step in completing the sale of real estate. Once the right buyer approaches you, the process of negotiating the price starts. Practically no one gets their original asking price. There will almost always be some negotiating between buyer and seller to come up with a price both parties are happy with. There are also things involved in the process that need to be decided that don't involve the price, such as dates you want things completed or any improvements the property needs. All the details need to be hashed out in order for there to be no unpleasant surprises. As the seller, you need to be open to what the buyer is saying. Even though they will certainly be trying to get the price lower for their own benefit, some things may be deal breakers for them and you should consider their input to make sure you don't lose the sale.
Most real estate laws in Australia are governed by the individual States and Territories. Below you'll find some specific information about selling your property in the state of Victoria.
1. Due Diligence Checklist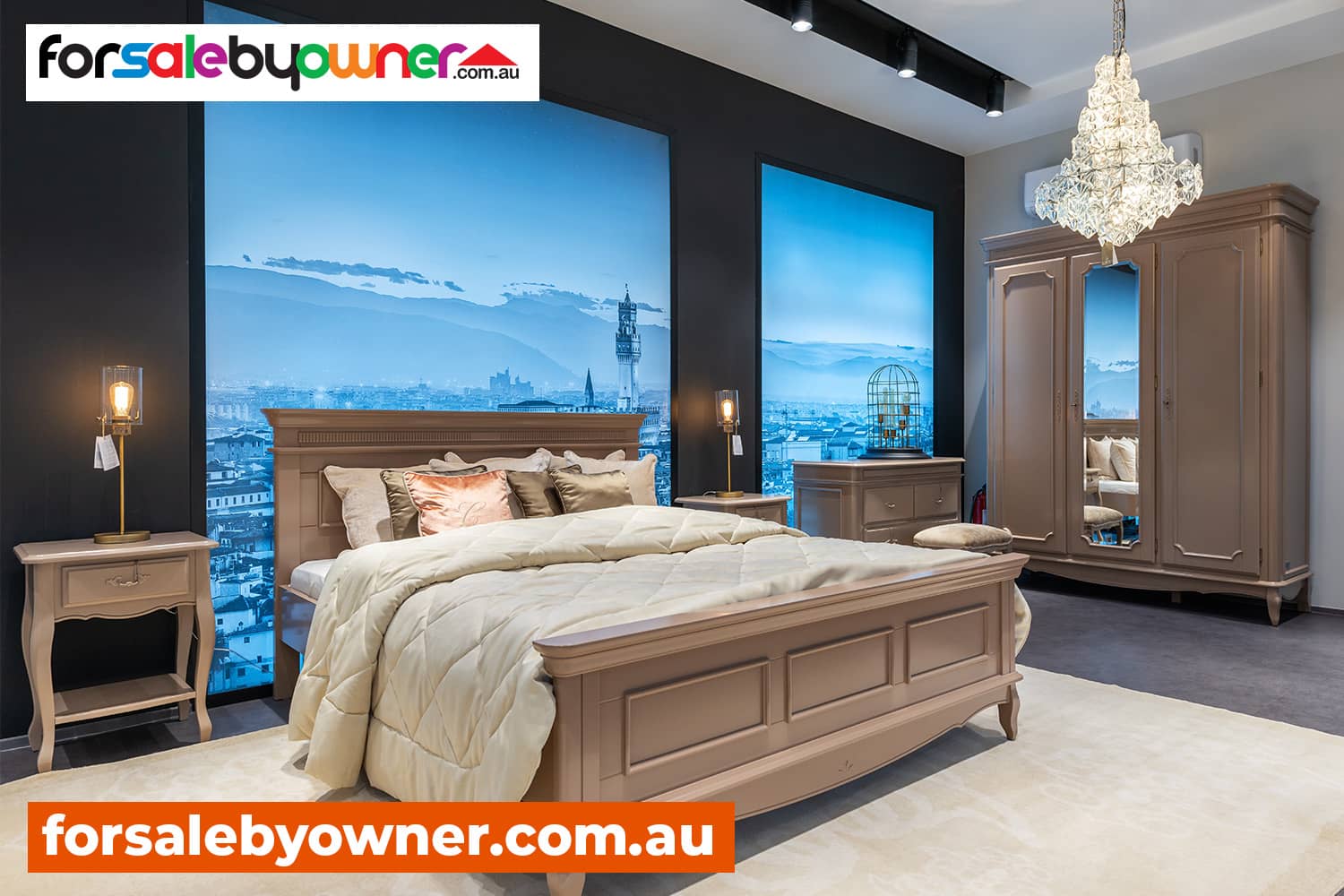 You may be asking what a due diligence checklist is and why you would need one. The simplest answer is that it makes sure you don't forget anything during the long and complicated process of selling real estate. This isn't to say that selling property in Victoria is more complicated than in other states or territories, but that it's a complicated process everywhere.
It usually takes months and involves so many details and information sharing that it can be easy to become overwhelmed with it all. When you don't have an agent who's familiar with the steps and system already, it will feel even more convoluted. This is why having a list of all the things you need to take care of will help you keep track of it all.
When using an agent, they are often considered responsible for doing most of the work in creating and using a due diligence checklist and it's often considered more for the seller's benefit than for the buyer, but when selling real estate yourself, you need to take on some of this responsibility. If you sell property and something was not disclosed or taken care of when it was legally required, you could face serious repercussions, such as a lawsuit, as a result. If you take the time to create this list, you can breathe a little easier and feel more confident that you're on the right path to having the smoothest sale you can.
You also need to be as accommodating as possible to the buyer. If they need a copy of something or they need to schedule something in order to perform their due diligence, you should oblige them readily as it will increase a positive selling experience and shorten the time the sale takes to complete.
2. Statement of Information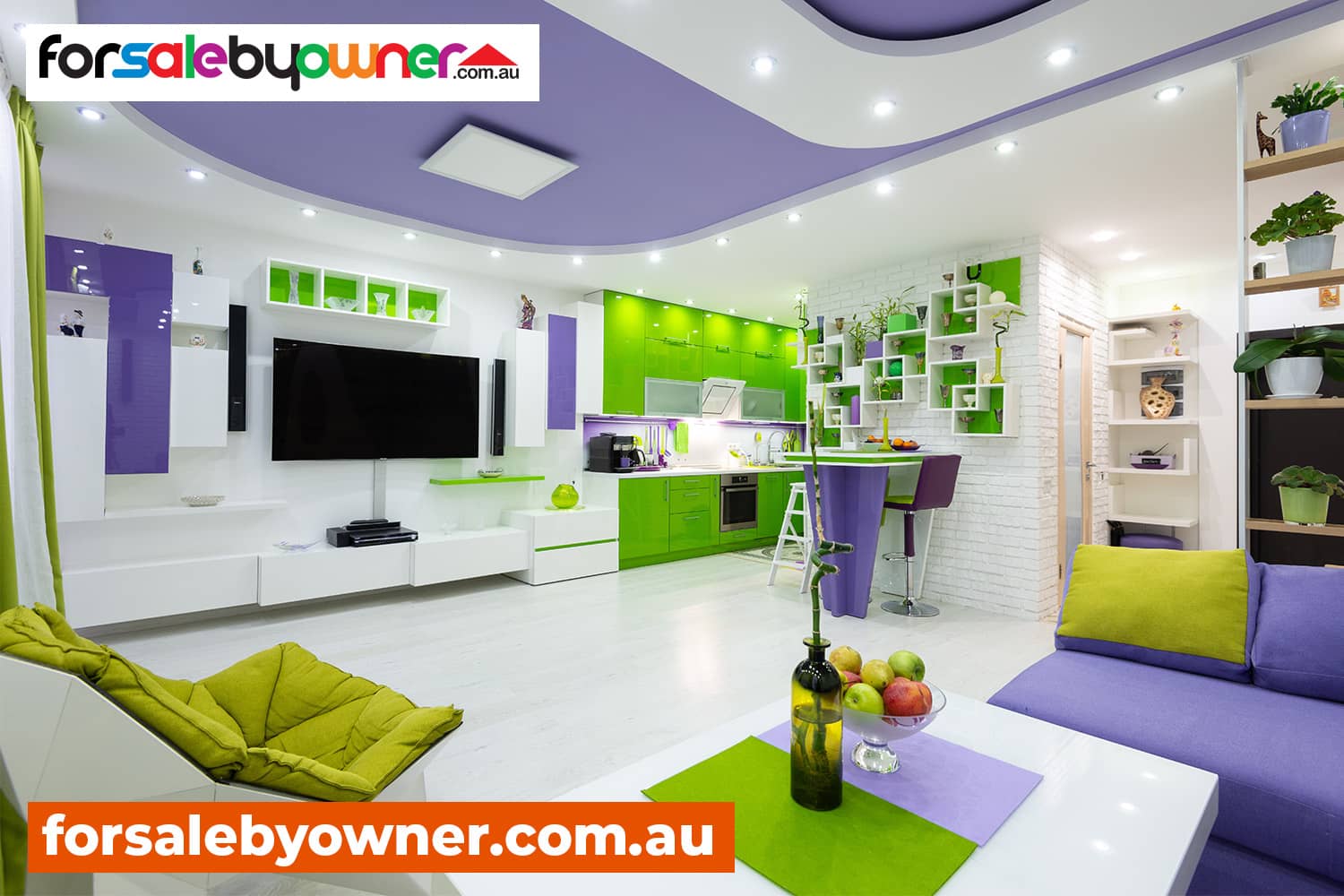 Legal requirements for information that must be shared in regards to pricing for real estate changed in 2017 to prevent underquoting from becoming unfair. This was to protect everyone involved in the sale of property. Under these laws, those who are selling a property or those representing agents have certain responsibilities related to the estimated selling price, advertising prices and terms, comparable property sales, and providing the Statement of Information for buyers.
The Statement of Information must follow specific rules, such as being provided to inspectors, given to potential buyers within two days of being requested, kept up to date of any changes in selling price, and included in the online marketing.
The details included in the Statement of Information is consistent and must contain the details of comparable properties. These details must include addresses and dates of sale and the price. If you don't include information on comparable properties because there are not enough properties that would count as comparable, you can include a statement explaining your estimation and the reasons there are less than three properties. The statement must also include the average price for the homes in the neighbourhood the property for sale is located. This can be for a period of the past three to 12 months.
The selling price enclosed in the Statement of Information doesn't need to be a single amount. It can be a range of up to 10%, but it can't be less than the estimated selling price. It also can't be lower than your asking price as the seller or an already written offer that you rejected once. This prevents underquoting and protects all parties involved from unfair tactics sometimes used by agents.
3. Section 32 (Vendor's Statement)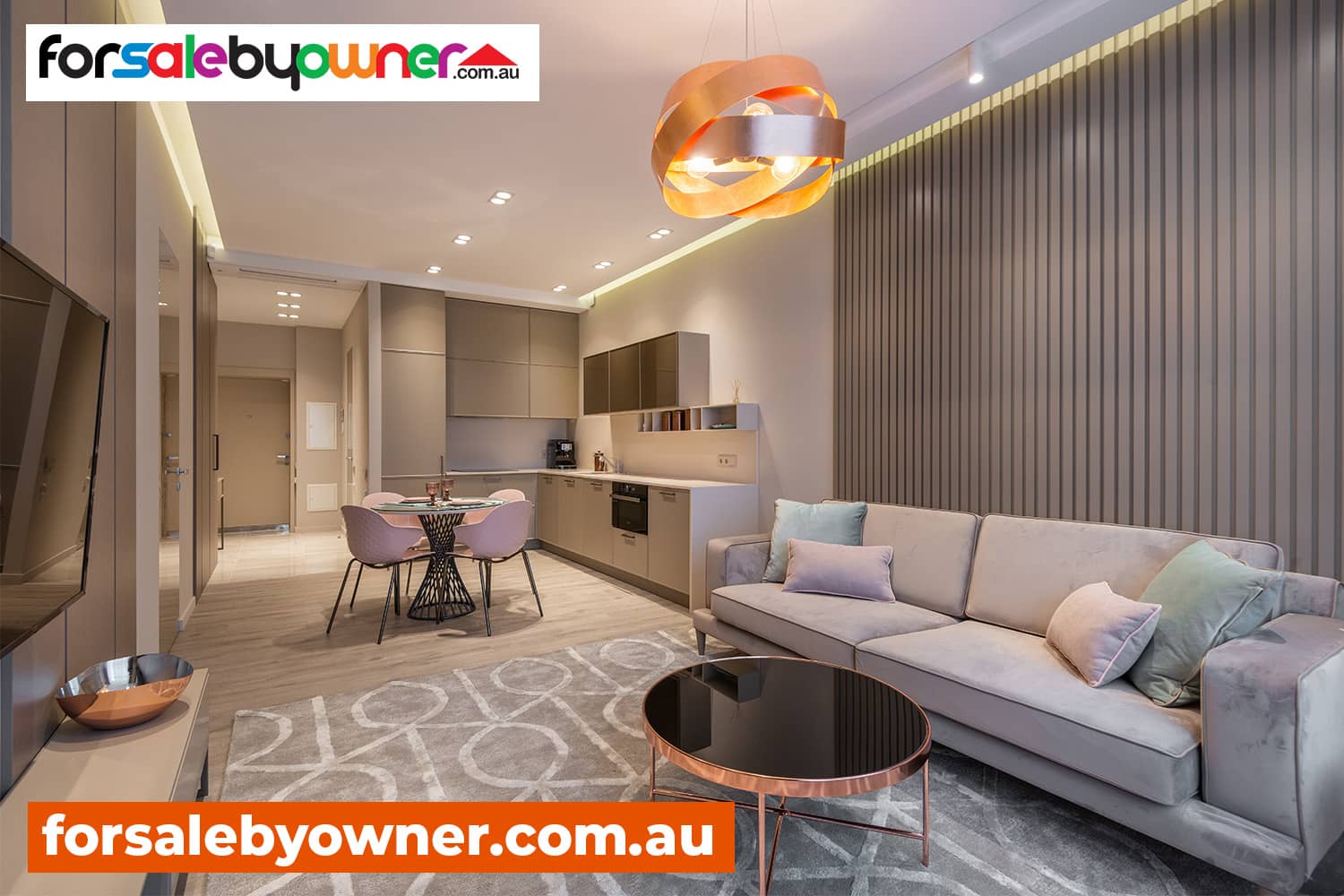 Section 32 is a statement called this because it's required by Section 32 of the Sales of Land Act. This act states that the seller must provide it to the buyer prior to the signing of the contract of sale. If this isn't taken care of, the buyer can cancel the contract legally. This is not a common thing and most of the time the contract will be legally binding after the Cooling Off.
Most Section 32s can be completed within 24 hours though certain details about the property may cause it to take longer. This statement should be drawn up by a lawyer to make sure everything within the statement is in order. Otherwise, it could mean a problem later down the road that ends up costing you time and money. The requirements for what the statement contains has changed over time, and you'll want to be certain it's up to date.
The details in the statement should include information on the seller, the title, road access availability, statutory warnings about the property, and services that are tied to the property. It should also include permits that have been issued on the property within the previous seven years, any information on owner-builder warranty insurance, the details on any charges or mortgages on the property, and orders or notices from authoritative sources about the widening of roads, fencing, and sewage changes related to the real estate. If there are any zoning restrictions on the land, this should also be added to the Section 32, as well as restrictions on the title such as covenant and easements. If you're the owner-builder of the property, you'll need to also include inspection reports.
4. Underquoting & Pricing Requirements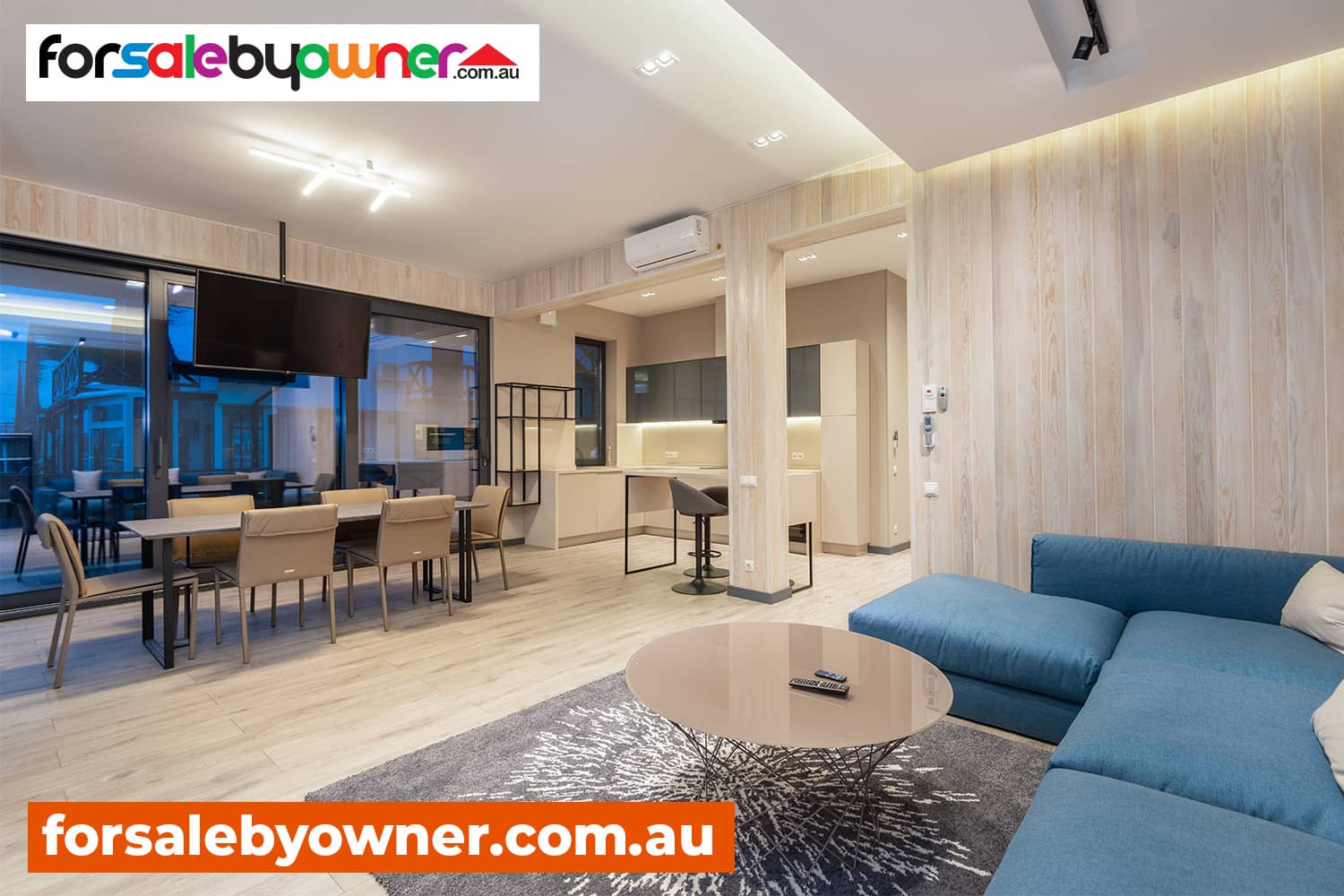 As we discussed in the Statement of Information section, there are laws preventing a seller or agent from underquoting. As such, you need to understand what is required of you as a seller to prevent you from crossing the line set in place by these laws. When describing your real estate, you must be factual and avoid misrepresenting it. It's considered a legal offence to try and misleading or deceiving potential buyers to influence pricing. This includes verbal and written communications, as well as advertising. You can't provide altered facts about the size, location, pricing, features or fixtures, or the potential of future developments about your property.
While many sellers photograph their real estate in such a way as to impress potential buyers, you also can't use images that also misrepresent the property. Taking pictures from more attractive angles and in the right lighting will improve the look of what's really there, but taking pictures of areas around your property to make it seem as though the land is closer to certain amenities is deceitful. The same is true for the view. If you post pictures in your advertisements or send images to interested buyers as though they were views you have from the property even though those are not the actual view, this is also considered deceitful and illegal. Likewise, you cannot use digitally altered images that either remove unattractive features or add and improve the existing features.
The estimated selling price must be what is considered reasonable by law and be an accurate reflection of comparable properties. The Statement of Information rules must be followed or it could lead to a buyer backing out of the sale and even legal repercussions for you.
5. Real Estate Commissions in Victoria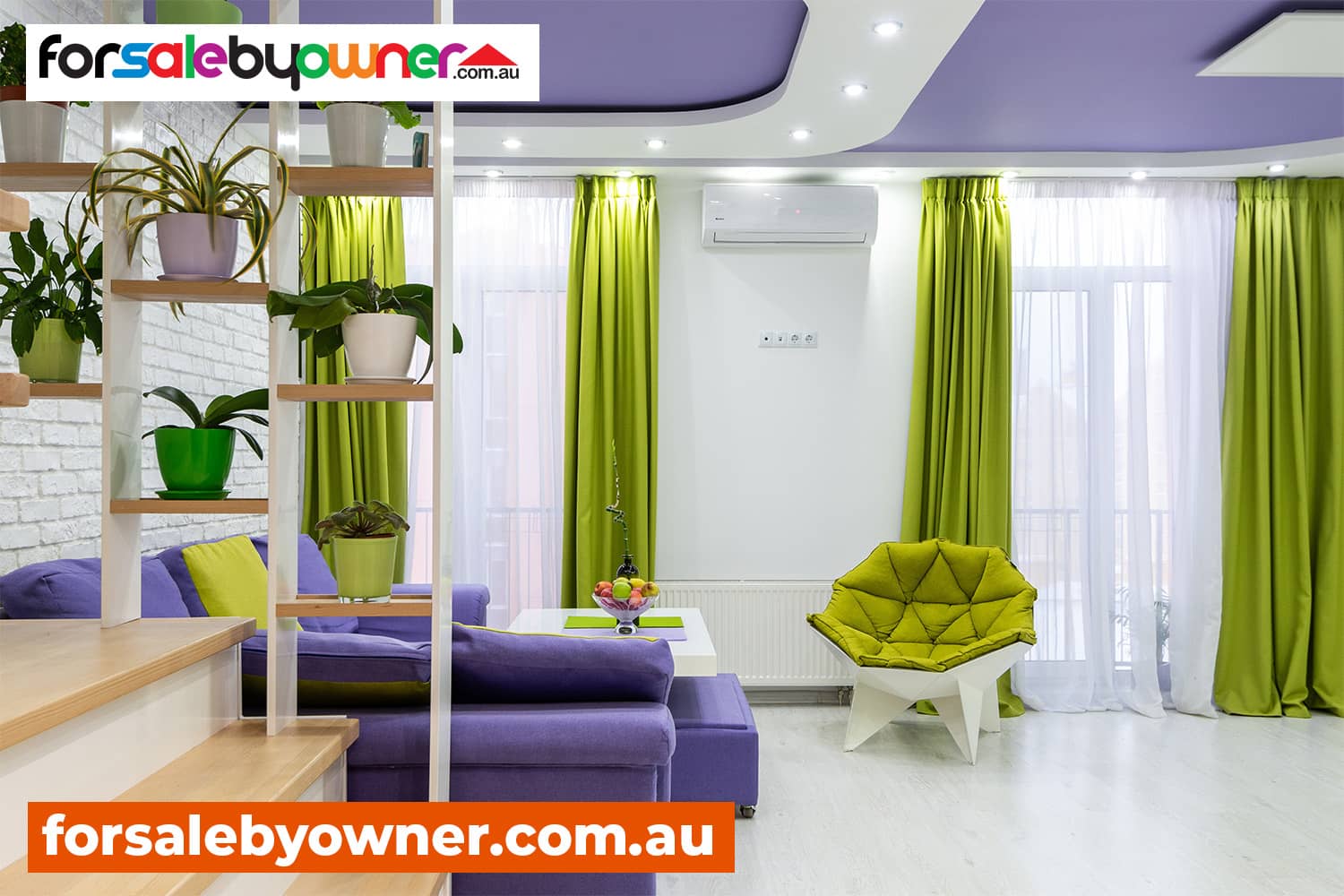 Victoria is an active and highly populated part of Australia. In fact, it's the most populated state and it continues to grow. This growth has resulted in a thriving real estate environment. Because of the competitive market, Victoria has a highly competitive commission rate. You're likely to find lower commissions here than in other parts of Australia.
When it comes to real estate fees, Victoria is like other states in that the fee structure is deregulated. This means that agents control how much they charge. It's completely reliant on the market and the demand. The area you're selling property in will determine much of the commission pricing. Areas with fewer agents will likely cost more than areas where the agents need to compare with competitors. However, prices on properties in these more active and populated areas will likely mean an increase in housing prices.
Because fees are deregulated, you will also need to think about what's included in commission and fees. Commission costs may seem low, but there will be term fees that can impact the overall price an agent is charging. These costs are the reason many are trying to sell property themselves, despite the added stress and hassle. When choosing an agent, you must make certain you understand all the costs involved to decide if that's the right choice for you. You'll need to weigh your priorities when speaking with agents.
6. Method of Sale (Auction Vs Private Sale)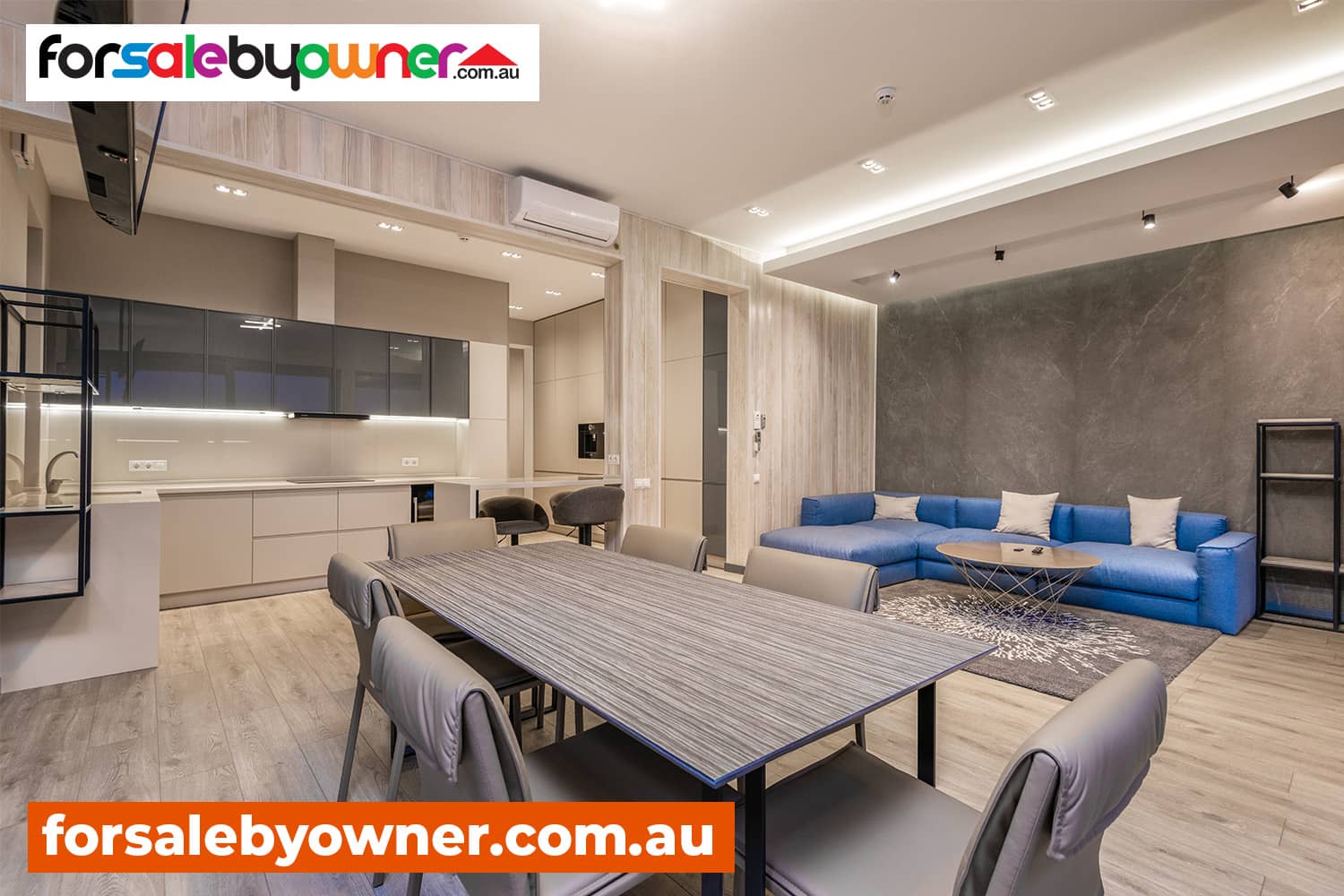 Whether you sell your real estate at an auction or through a private sale is up to you. There are some things that can impact your decision.
Selling property at an auction is a great idea for areas with high levels of interest. Active auctions increase the potential price because of the crowd mentality behind them and decrease the time spent finding a buyer. In the same way as flash sales for a retail establishment, auctions create a sense of urgency and competition between buyers. They also create a more finalized sale process with no Cooling Off period. You can also set a pre-approved price that the buyers must pass or else the property doesn't sell. However, auctions do increase the costs you'll need to pay in order to sell your property, as you'll need to hire an official auctioneer. Also, in places where there are many properties that are almost exactly the same, such as identical units, buyers will know the prices of the other units and won't be as inclined to surpass that price.
When doing a treaty sale, or private sale, you have a different set of pros and cons that you'll need to weigh. If the market is a bit slower or moving at a slower pace is better for your personal situation, privately selling lets you control that better. It also allows you to select a buyer easier, while at an auction it's simple the highest bidder at the time. When selling on your own, a private sale also saves you more out-of-pocket costs. If there are certain things about the sale or the property that your feel more comfortable negotiating and discussing with your buyer, then a private is also the better for that. The disadvantage of a private sale is in the Cooling Off period when a buyer can change their mind and in the length of time, it takes for the sale to go through. The timing is dependent on not only you, but also the buyer and sometimes the agents involved. It may also mean that you don't get as much for your property, as buyers have plenty of time to think about how much they're willing to spend, rather than being caught in the fast-paced environment of an auction.
7. Cooling-Off Period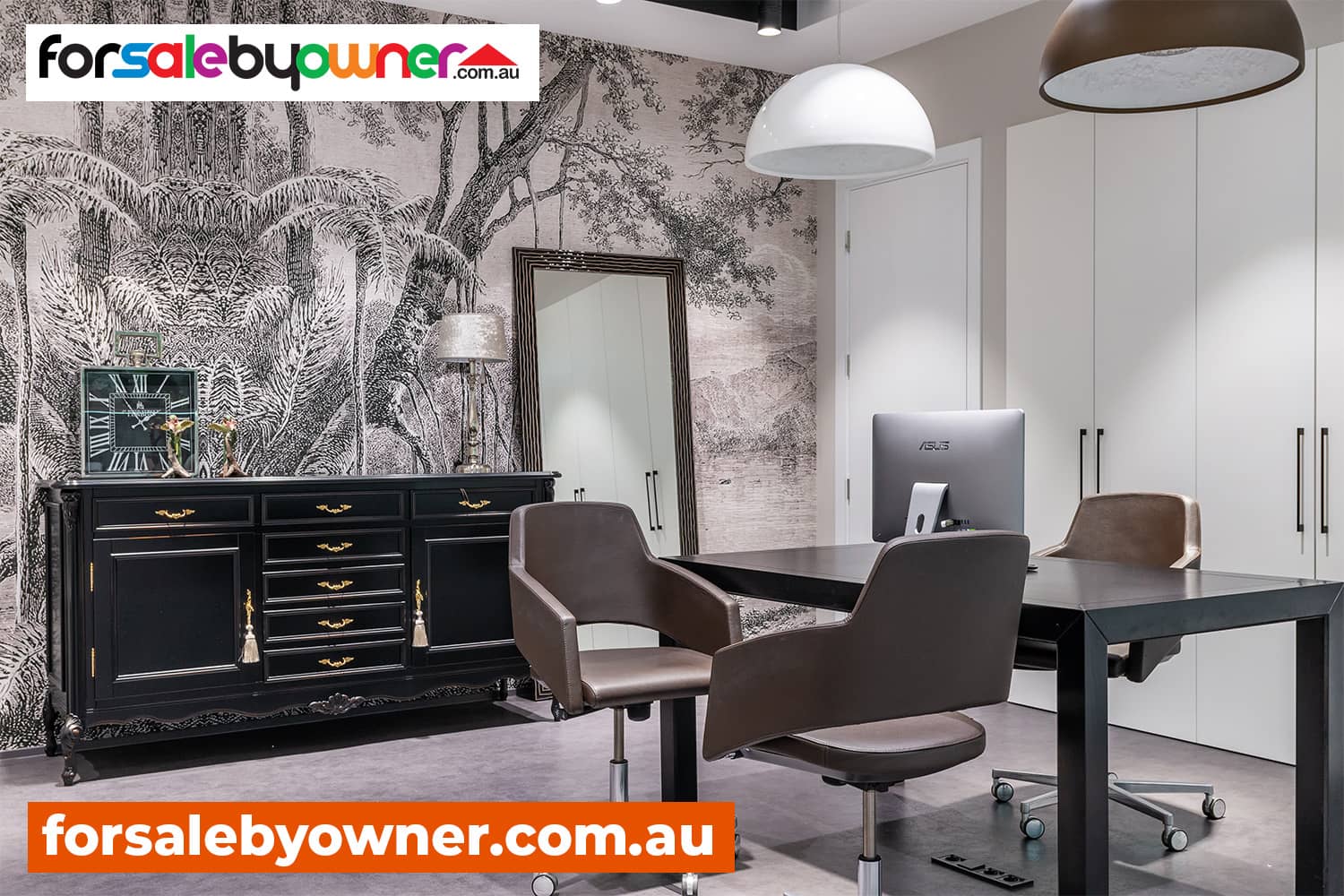 The Cooling-Off period is the time during which the buyer can change their mind about purchasing a property. This time is usually three days after the buyer signs the contract of sale. While there are some exceptions to this rule, it's a time that allows buyers to reflect on if they really want the property or not and it can often result in disappointed sellers. In order to decrease the chances of a buyer taking advantage of this Cooling-Off, you should make sure they are already aware of all the details of the property.
This doesn't mean that the buyer gets off the hook with no repercussion on their end, though. If a buyer does back out, they'll need to forfeit either $100 or 0.2 per cent of the sale price, whichever is greater. Auctions don't have a Cooling-Off time, which is one of the reasons auctions have been increasing as a means of selling property.
In order for a buyer to cancel a sale during the Cooling-Off, they much complete and sign a notice and give that notice to you or the agents involved. In Victoria, the seller doesn't have a Cooling-Off period to back out of a sale. Once the contract has been exchanged, you're stuck. The buyer is only stuck after the Cooling-Off period or the exchange has been made unconditional.
Latest Properties
Here are the most recently listed properties For Sale By Owner in Victoria:
Tags: For Sale By Owner Victoria, For Sale By Owner Melbourne
5
Stars - Based on
1280
User Reviews