List on domain.com.au
Sell your property on domain.com.au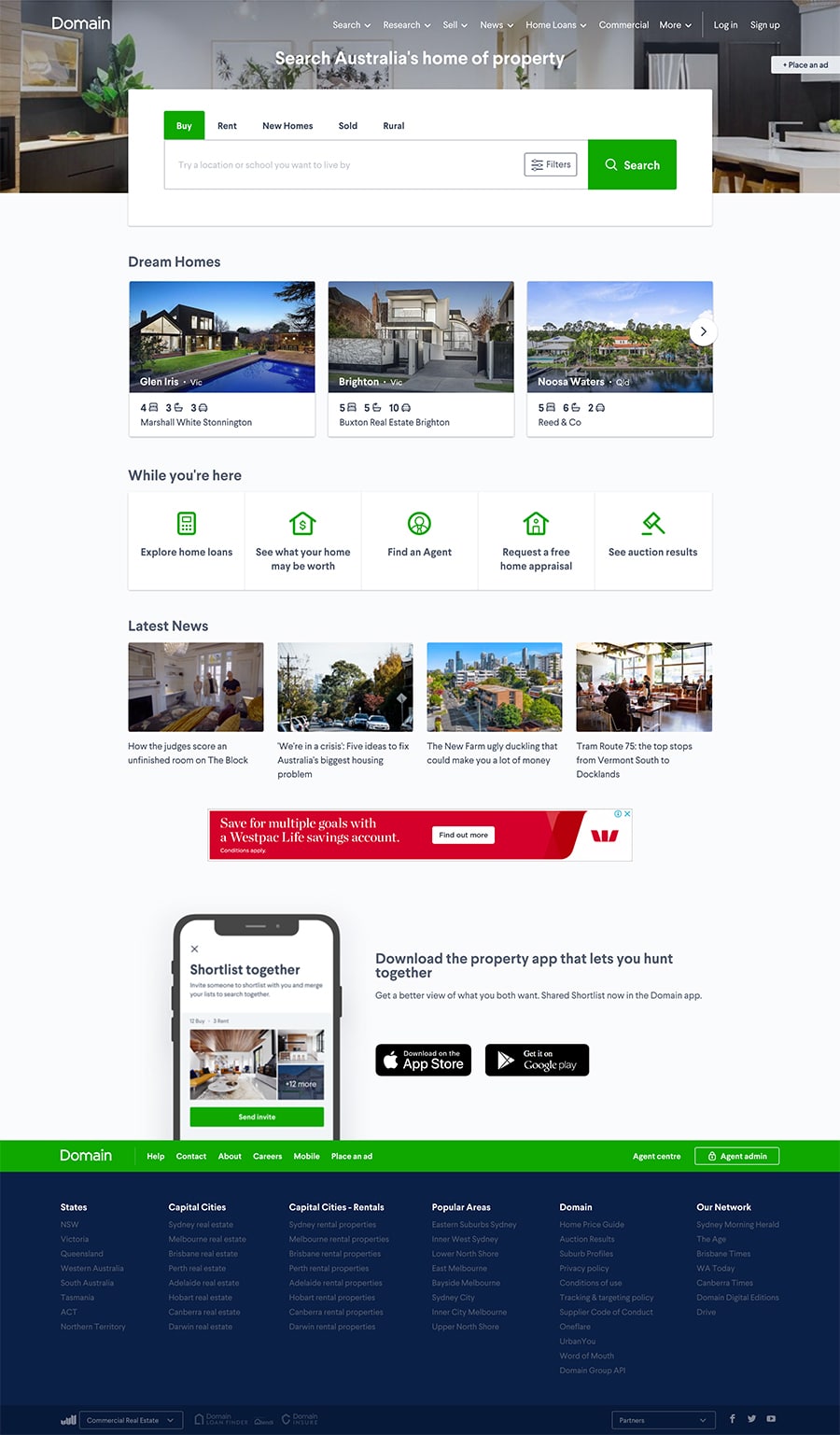 Advertise on domain.com.au
You've come to the right place. For Sale By Owner allows you to list your house or land on domain.com.au as a private vendor. No need to engage an estate agent, you control your listing, and all enquiries come straight to you!
Save thousands by using the sell my house online method, without an agent. We'll get you listed on domain.com.au and provide all the tools you need to sell your house successfully yourself.
View Package Details
Can't I just signup with domain.com.au directly myself?

Yes, that is possible. However, domain.com.au charges between $250-$500 per month for those wishing to list privately. As we are a domain.com.au customer, we'll be able to get you listed until sold, without further monthly fees, for a lower price.

What happens to enquiries reeceived?

The enquiry will come straight to your own inbox, and you'll also receive a text message from us. They buyer will then also receive an automated email with your contact details.

Can I edit my listing myself?

Yes. You'll have full access to our listing dashboard, which will allow you to create and edit your ad whenever you like. Simply change your headline, property description, price, photos etc. and hit submit. You'll then be able to see you changes on domain.com.au within a few hours.
Tags: