Advertise And List Privately On Domain.com.au
List privately on domain.com.au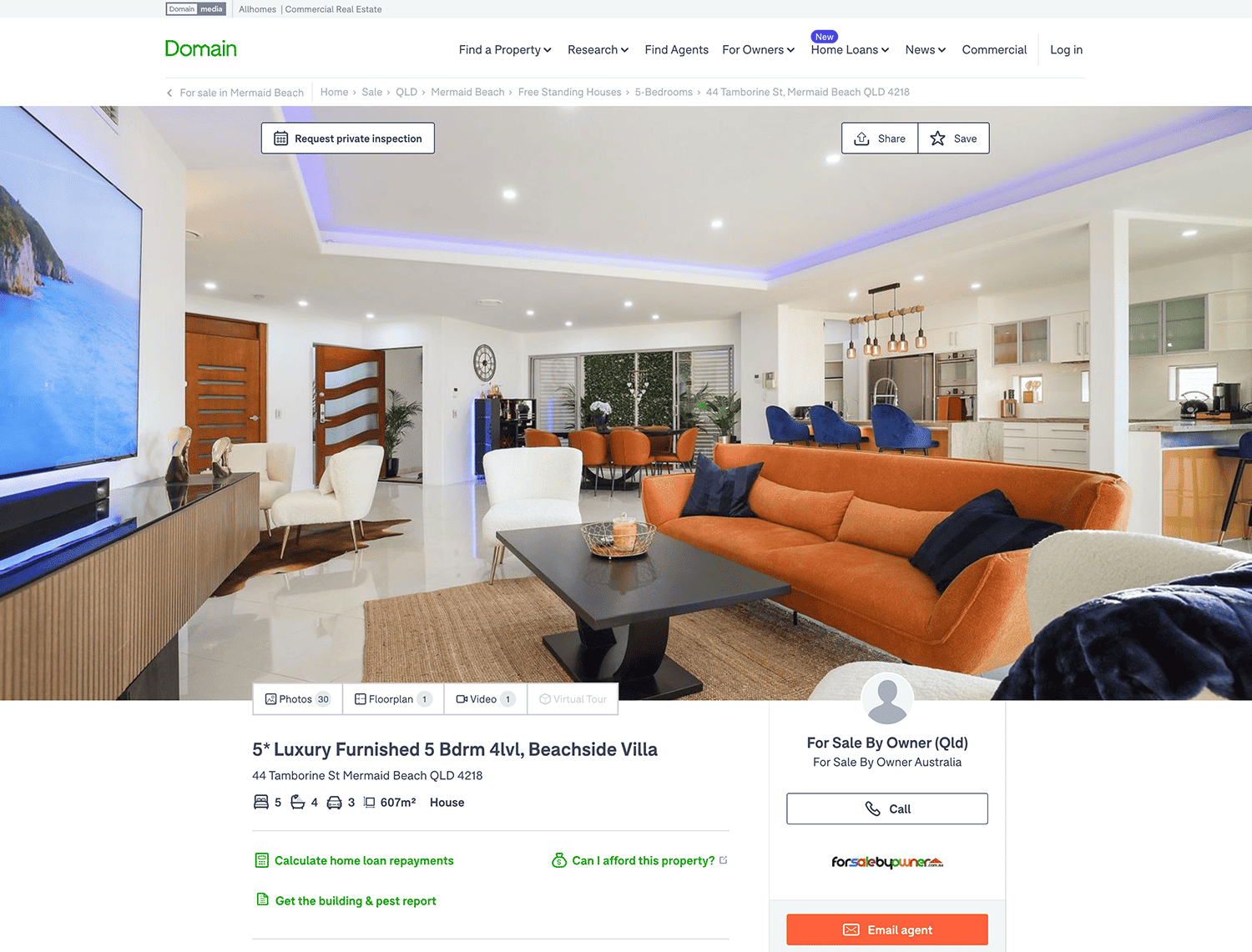 Advertise And List Privately On Domain.com.au
Domain.com.au is one of the most visited real estate websites in Australia, and we always recommend listing your property on domain.com.au as well as other portals such as realestate.com.au If you are considering using the sell my house online method to sell your house, domain.com.au should definitely be included.
The two main real estate websites in Australia are realestate.com.au and domain.com.au, and not all users source properties from both sites. People often use either and assume that any property will be listed on both sites.
Because of this, your marketing campaign should ideally include domain.com.au as well. Whether you are selling or renting out your property, For Sale By Owner can facilitate getting your property listed on domain.com.au as well.
Here are some good reasons to list your property privately on domain.com.au
1. Domain.com.au is One of Australia's Most Popular Real Estate Portals
Domain.com.au attracts a great number of unique views per month and is only second to realestate.com.au nationally in terms of popularity. In some demographics it is even more popular than realestate.com.au In terms of advertising your property for sale, it is essential that you are also listed on domain.com.au
Whilst they did previously allow private vendors to list directly on their site, this is no longer the case as they stopped allowing private listings in 2021. By listing your property with us, you can effectively still list privately on domain.com.au, without the high costs that are associated with using traditional real estate agents.
2. Domain.com.au Attracts High Quality Enquiries
The leads received from the Domain.com.au site are some of the best quality enquiries from any website. A significant proportion of our clients end up selling their properties to buyers who have initially made contact through domain.com.au This is in part a result of the demographic that regularly and in some cases exclusively uses the domain website.
Whilst there are some free classified sites that allow real estate listings to be placed by members of the general public, these sites generally do not attract the same level of serious buyers that domain does.
3. Domain.com.au is Part of an Extensive Marketing Network
Domain.au was formerly part of the Fairfax Group but is now part of Domain Holdings Australia Limited. This includes a number of very popular and well-known property portals such as: commercialrealestate.com.au, pricefinder.com.au and allhomes.com.au
In addition to this, they are part of a wider network which includes The Age, The Sydney Morning Herald, Drive and the Nine Network. This extensive network of websites and businesses contributes significantly to the popularity of domain.com.au for people who are looking to buy a home.
Advertise And List Privately On Domain.com.au
Here follow some of the most commonly asked questions about listing a property privately on domain.com.au:
Can I advertise directly through domain.com.au?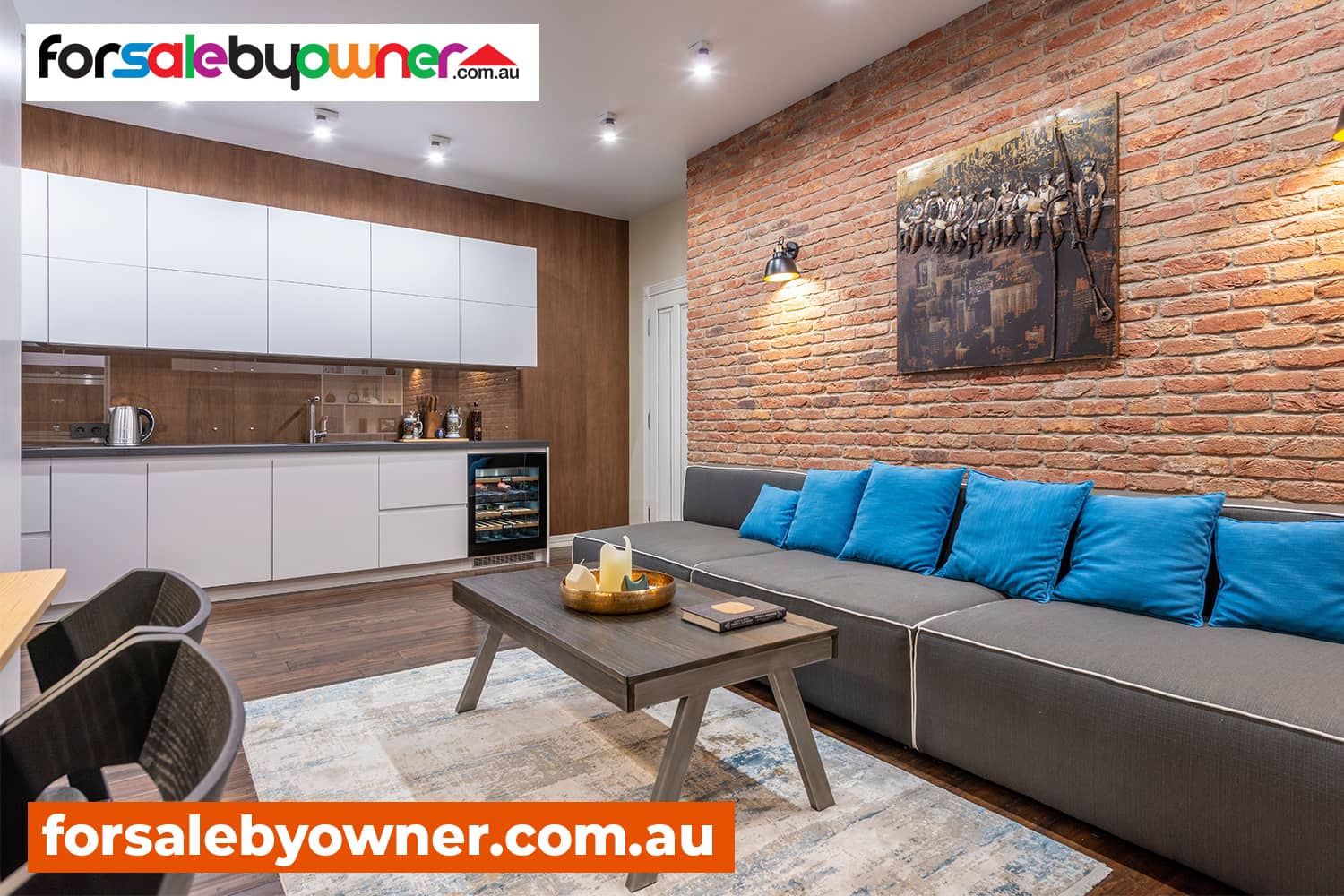 No, domain.com.au no longer allows private vendors and landlords to list directly with them. By using our services, however, you will effectively still be able to list on domain.com.au without using an agent, but will also have access to a wide range of other real estate portals, such as realestate.com.au and more.
Not only will you be able to save a considerable amount of money on advertising fees, but you will also have access to a much greater audience of potential buyers or tenants.
Do I need to create a separate listing for domain.com.au?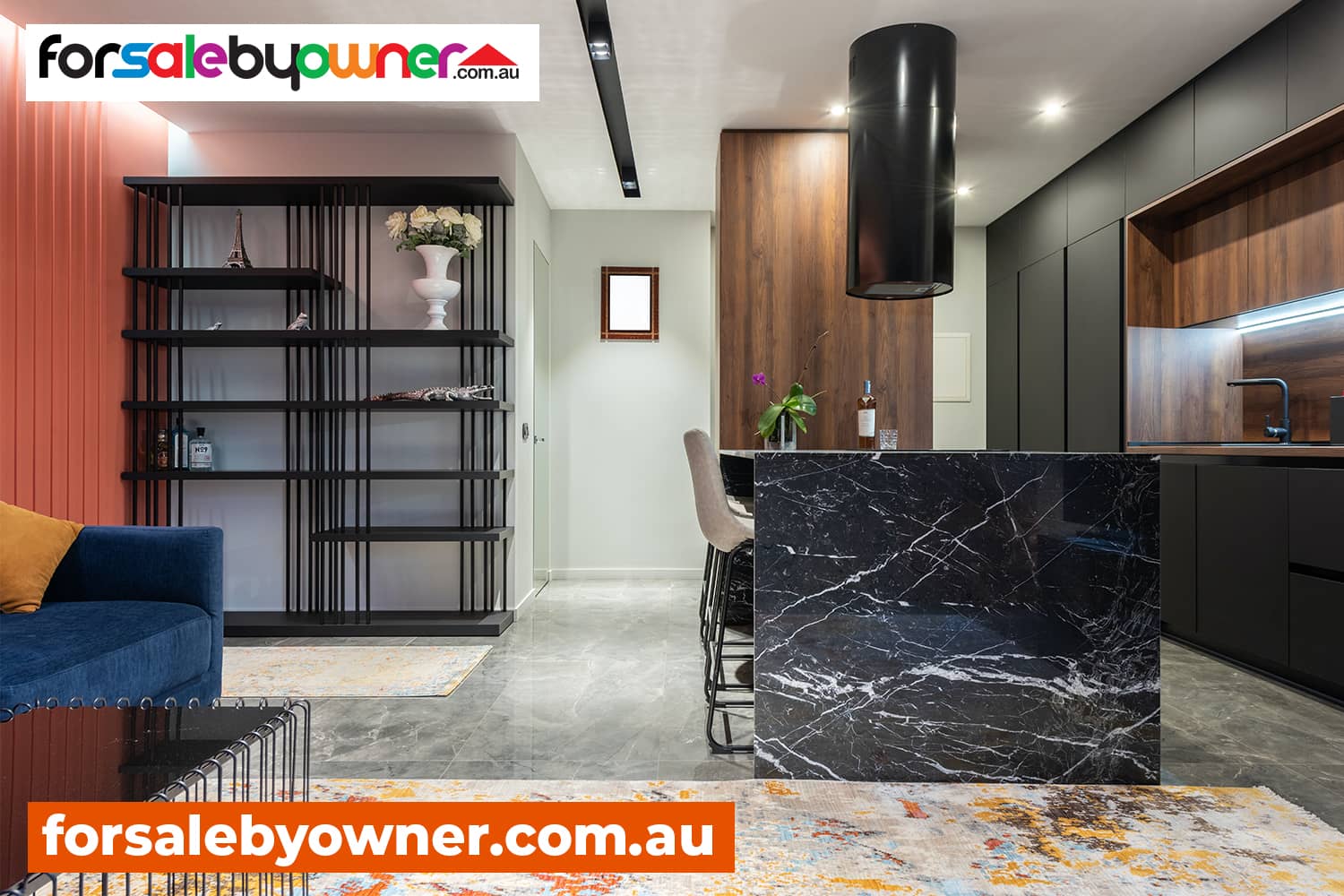 No. The listing you create in our system is multi-loaded to a wide range of real estate websites, including domain.com.au When you update your listing on our website, those changes automatically flow through to all other sites, including domain.com.au
There is no need to log into each site separately when creating your listing or making edits. This saves time and makes the entire process much more streamlined and efficient.
Can I list on domain.com.au only without buying anything else?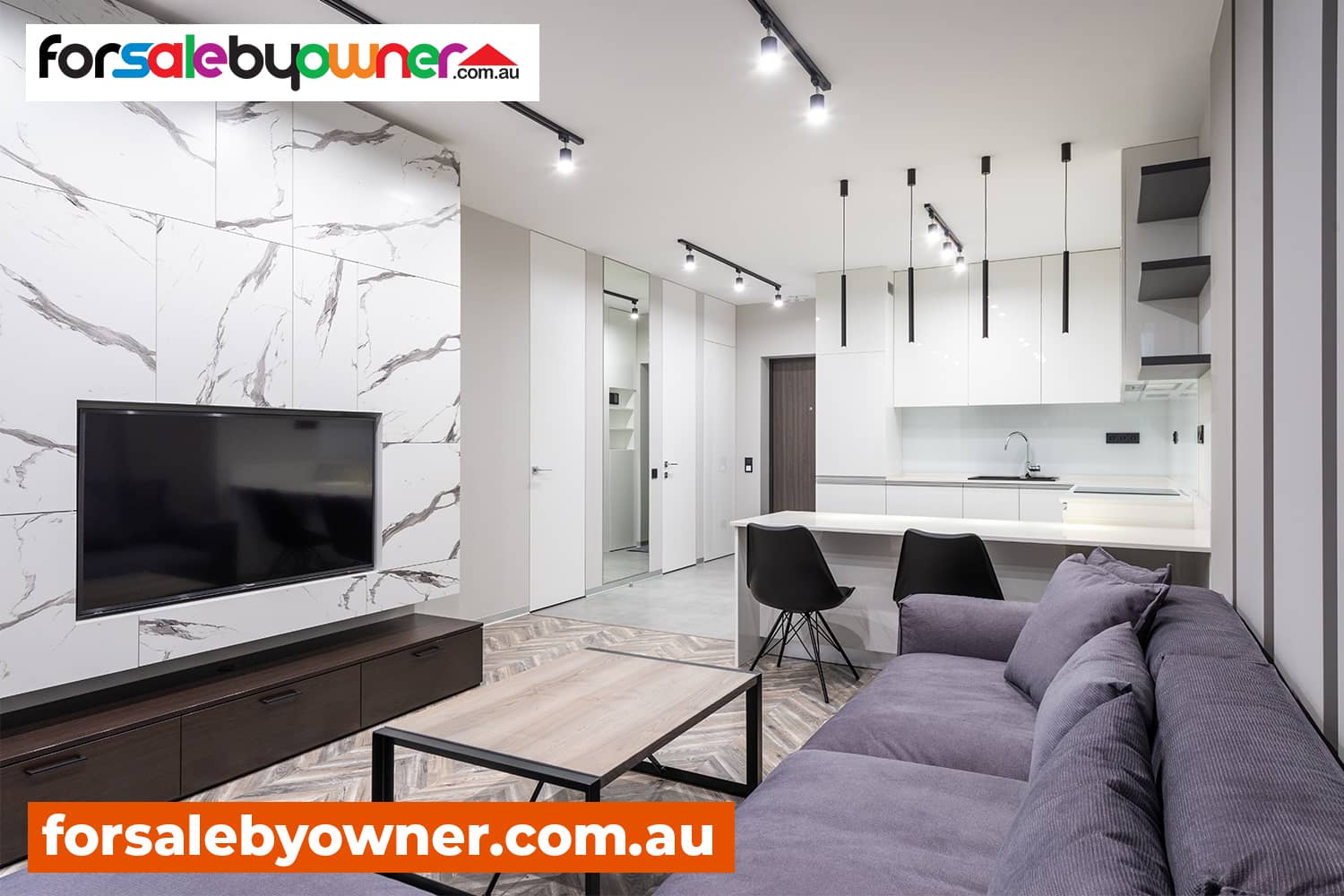 For Sale By Owner has a range of products and these all have additional inclusions which are necessary and worthwhile to most marketing campaigns. As such, we usually do not offer stand-alone listings on domain.com.au only.
However, please contact us if this is what you would like to do and we will see if we can accommodate your request. We do always strive to be as flexible as possible in order to accommodate specific needs you may have when it comes to marketing your property for sale or for rent.
Can I upgrade my domain.com.au advertisement?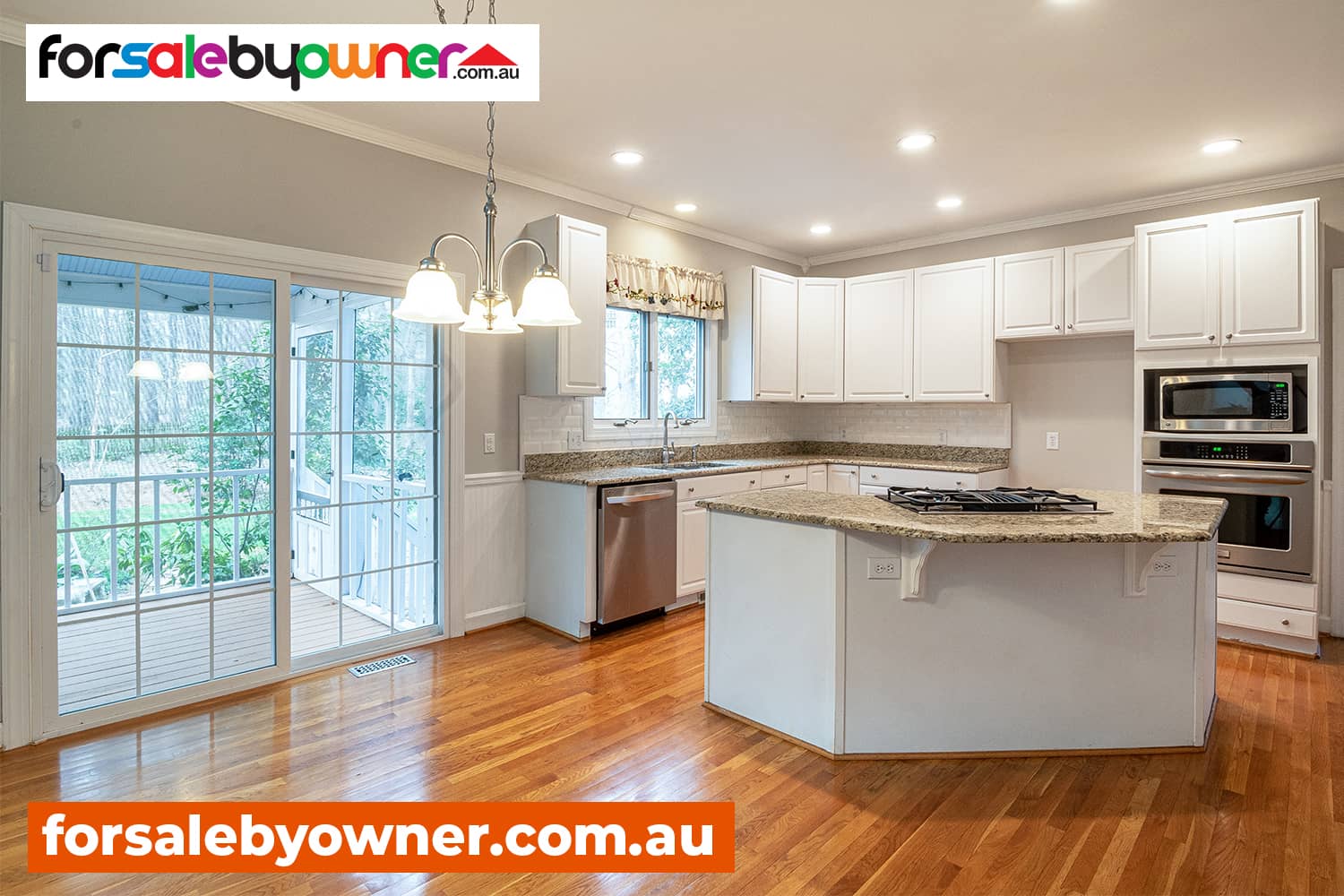 Yes, you can. Upgrades are suburb-dependant and so we will need to provide you with a specific quote. Domain upgrades can also be subject to availability as some upgrades have limited places and need to be booked for specific times.
Domain.com.au does have a range of upgrades available. We are happy to quote you for various options available and to provide advice as to which campaign might best suit your marketing campaign. Domain.com.au upgrades are generally from 30 – 120 days in duration.
How do buyers or tenants reach me?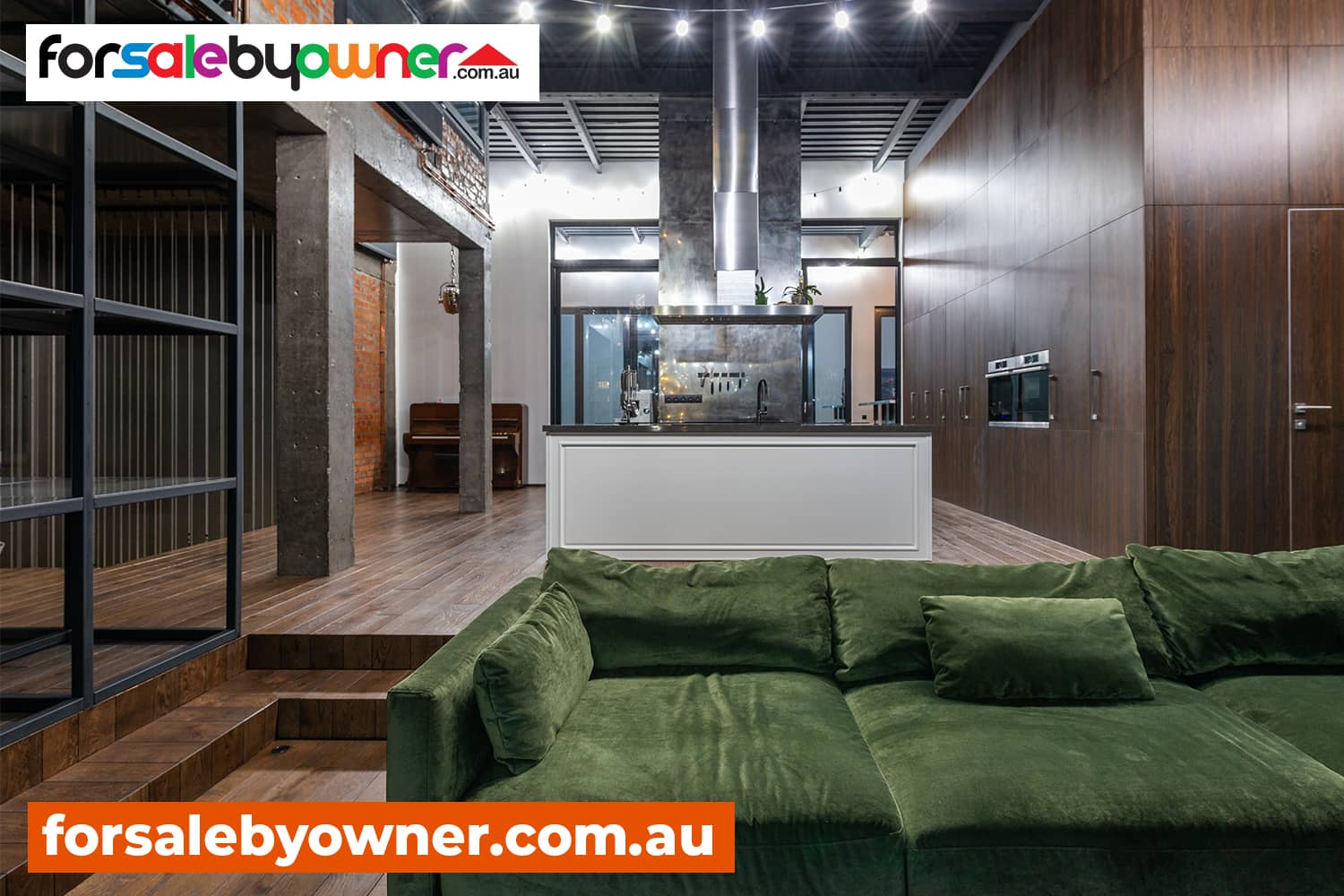 When a user makes an enquiry on domain.com.au, their details are sent through to you in real-time. You will receive an SMS alert with their details, as well as an email. The buyer or tenant in turn will also receive an automated email with your contact details.
If a user enters the phone code on your listing, they will also be given your name and phone number and will be able to contact you directly. In this case, you will also receive an SMS alert with their details. This automated enquiry system works incredibly well and allows both parties to easily and quickly be able to contact each other without needing to go through a middle man such as a real estate agent.
Advertise on Domain.com.au| Fees to Advertise on Domain.com.au | Sell on Domain.com.au
4.9
Stars - Based on
1280
User Reviews