Advertise On Realestate.com.au Without An Agent
Private advertising options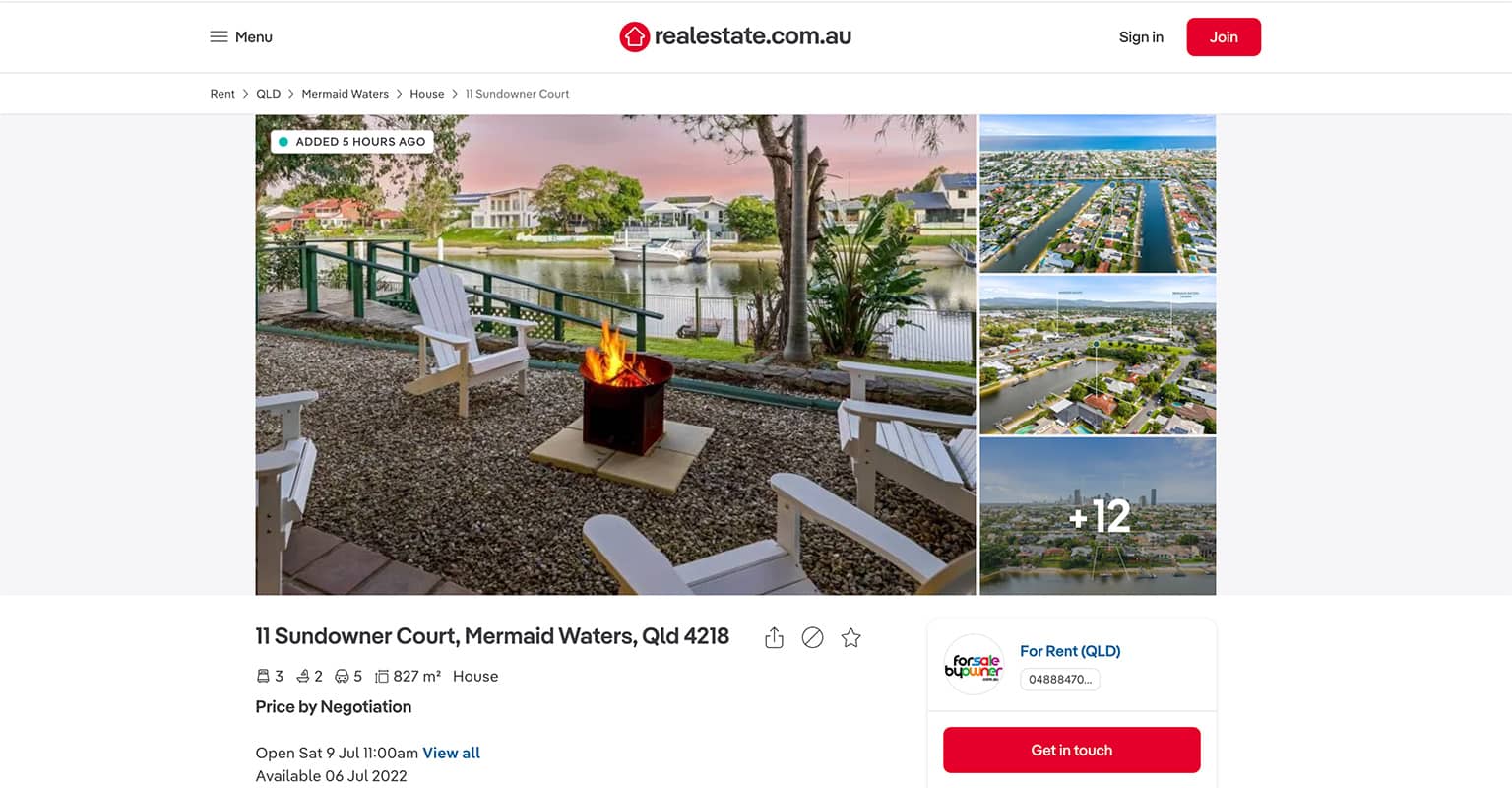 Advertise On Realestate.com.au Without An Agent
If you want to advertise on realestate.com.au without a traditional agent, this is possible via For Sale By Owner. We are a customer of realestate.com.au and are able to advertise all types of residential properties on their website. In addition to this, we also have access to the same opportunities that traditional real estate agents have, such as the ability to upgrade listings. Please note that FSBO is a licensed agency in Australia. Realestate.com.au does not allow private sale listings from members of the general public.
By selling your property privately, you can save a very significant amount of money on real estate commissions. For Sale By Owner does not charge any commissions whatsoever. The cost of listing on realestate.com.au with For Sale By Owner varies between sales and rentals, and what marketing materials you would like. Please see our current sales packages for pricing, as well as a comprehensive list of inclusions.
Here are the 3 main steps need to advertise privately on reaslestate.com.au with forsalebyowner.com.au:
Step 1: Select & Signup For A Suitable Package
For Sale By Owner has 2 main sales packages and 2 main rental packages. A complete list of inclusions are given for each on the packages page, as well as some further information for each. If you need any advice on what package would suit you better, please contact us. We'd be more than happy to assist you and make some recommendations.
Once you're ready to sign up, you'll have the option of either paying by credit card or making an EFT payment. Either option is fine, and the cost in either instance is exactly the same. If you are paying by credit card, you will receive an automated email immediately after, which will allow you to create your account. If you are paying by bank transfer, we will send you this email manually, once your payment has been received.
Step 2: Create 7 Publish Your Property Advertisement
Once you have created your account with us, it's now time to create your actual listing. Please remember that there are time requirements. You are free to take as long as you like and to make your advertisement live at any future date. Sometimes people like to get started with the description of their property and add other information or photos at a later time.
Once you are ready for your advertisement to go live, simply click to publish it. On average, it will take about 15 minutes or so to appear on realestate.com.au You can also make adjustments and edits to your realestate.com.au listing at any time. There is no fee for making updates, and there is no limit on how many edits you can make. Simply log into your account whenever you like to update your property listing.
Step 3: Change The Status Of Your Listing
A property listed on realestate.com.au for sale or for rent must be current and available. There are several options possible for changing your listing.
A. Sold. Once your property is sold, the status should be changed to sold. Here you will have the choice of whether or not you would like to disclose the selling price. The property will then automatically be moved to the sold section of realestate.com.au
B. Leased. Once your property is leased, the status must be changed to leased. This will then remove it from the rental section of all sites and prospective tenants will then no longer be able to contact you.
C. Withdrawn. Choose this option if you would like to temporarily or permanently remove your property from realestate.com.au In the case of a temporary withdrawal, you will be able to reactivate your listing at no cost within a certain time frame. For longer periods, a reactivation fee may apply, as the listing will be considered the same as any other listing. Please contact us for further information about timeframes and fees.
Advertise On Realestate.com.au Without An Agent
Here are five reasons and benefits of advertising on realestate.com.au without an agent with For Sale By Owner:
1. Realestate.com.au is Australia's most popular real estate website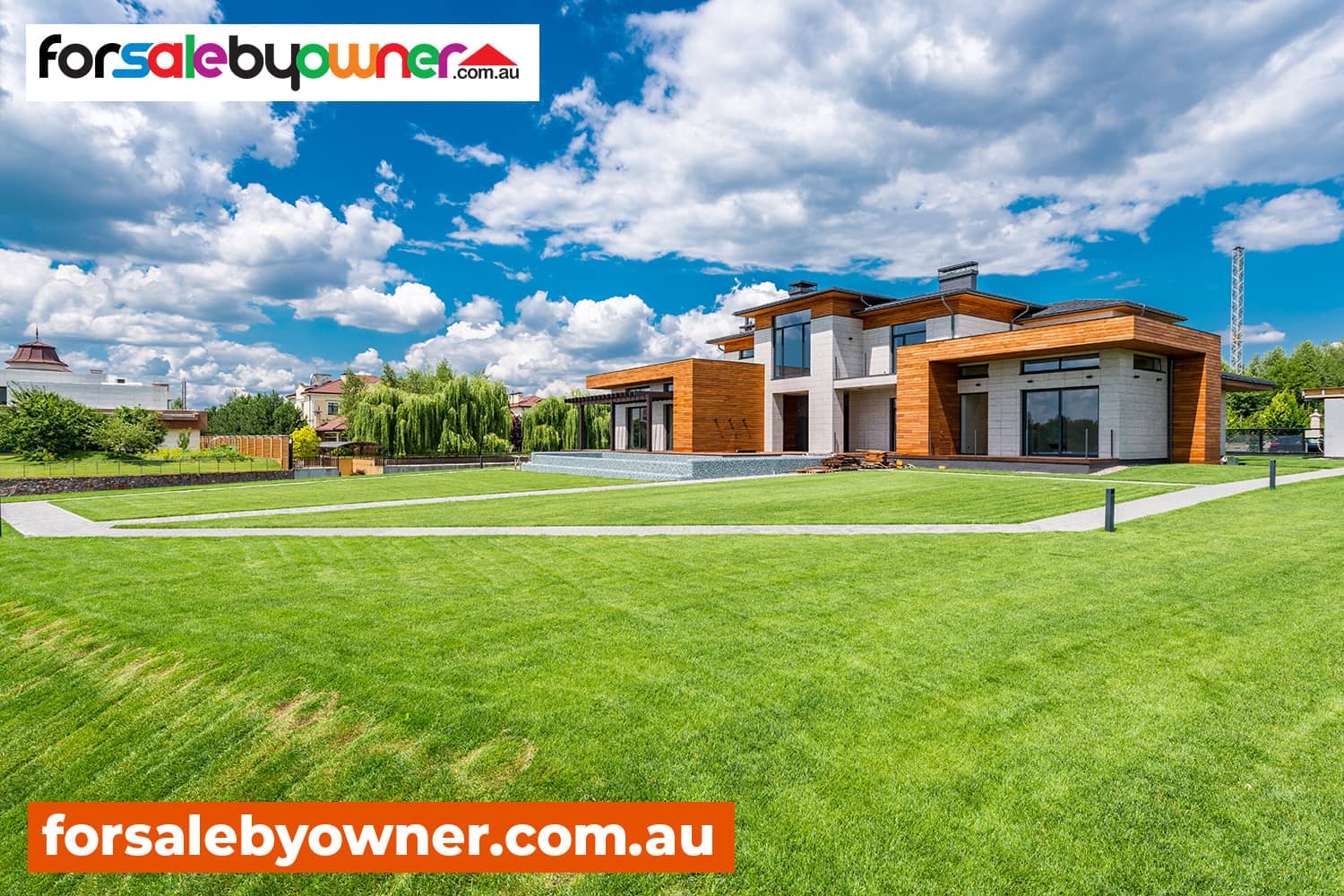 Realestate.com.au generates a greater number of website visitors and views than any other real estate site in Australia. It also has the greatest number of properties listed for sale. By selling your home or house on realestate.com.au you will be able to access the single greatest source of potential buyers there is in Australia. It's thought that the internet now generates about 95% of all property enquiries, and so listing on realestate.com.au really is vital for getting maximum marketing exposure.
2. You can advertise any type of residential property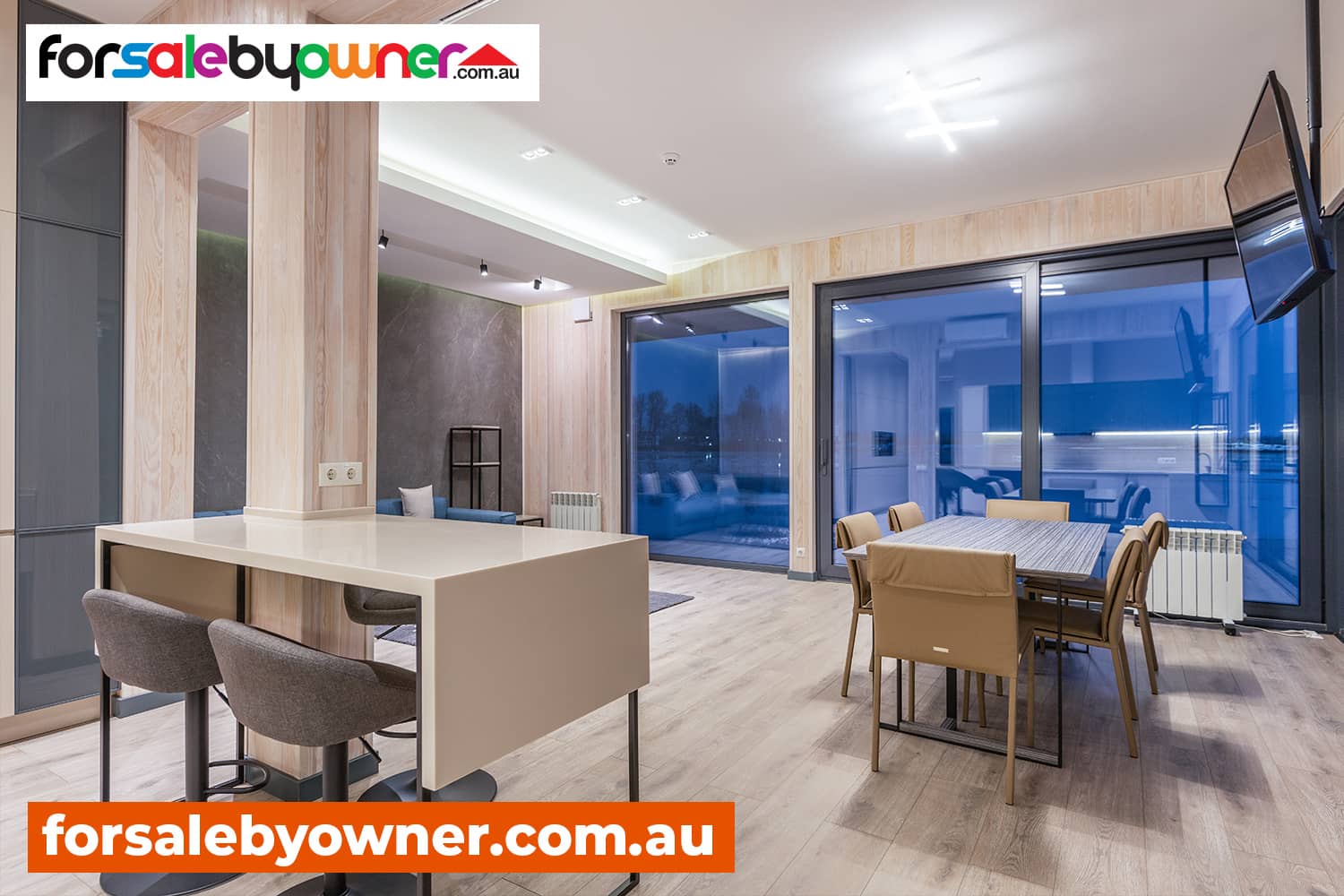 You are not limited to only being able to sell your own home privately on realestate.com.au as long as the zoning is residential or rural and not commercial. You are also able to market vacant land, a retirement village unit, off-the-plan property, acreage and most types of rural properties. Properties must be residential in order to be listed on realestate.com.au The selling of commercial properties is possible but not through their site.
3. REA's Phone App is widely one of the most popular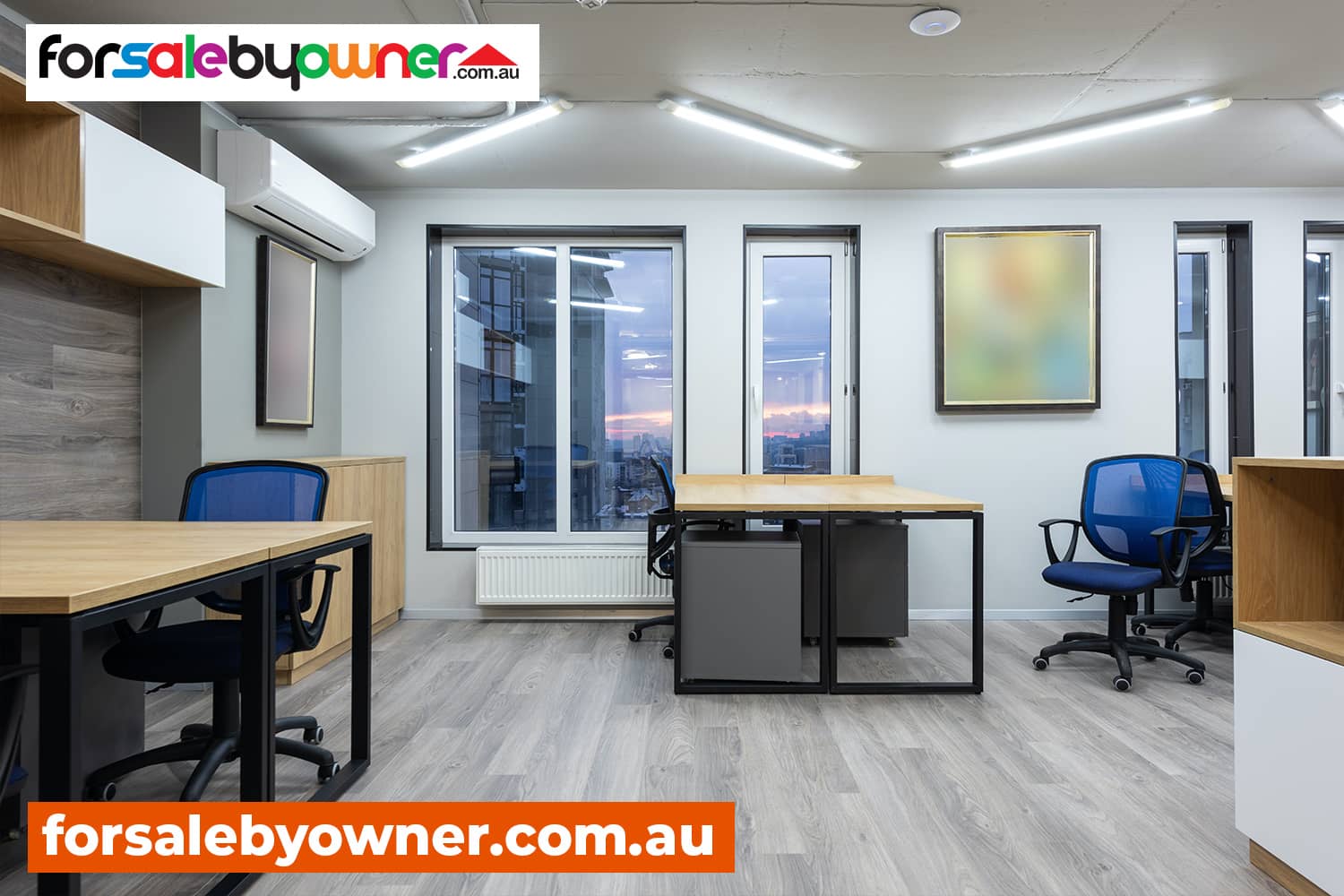 In addition to the number of website visits that are generated on their website, their phone app is also extremely popular and used by a great many people to search, monitor, save, and research properties. By having your property listed on their website, you will of course also be able to reach all users of their App. Exact data on mobile app use compared with general browser views is not available at this time, although the number of people using their App has been steadily increasing over time.
4.. You'll be able to access realestate.com.au upgrades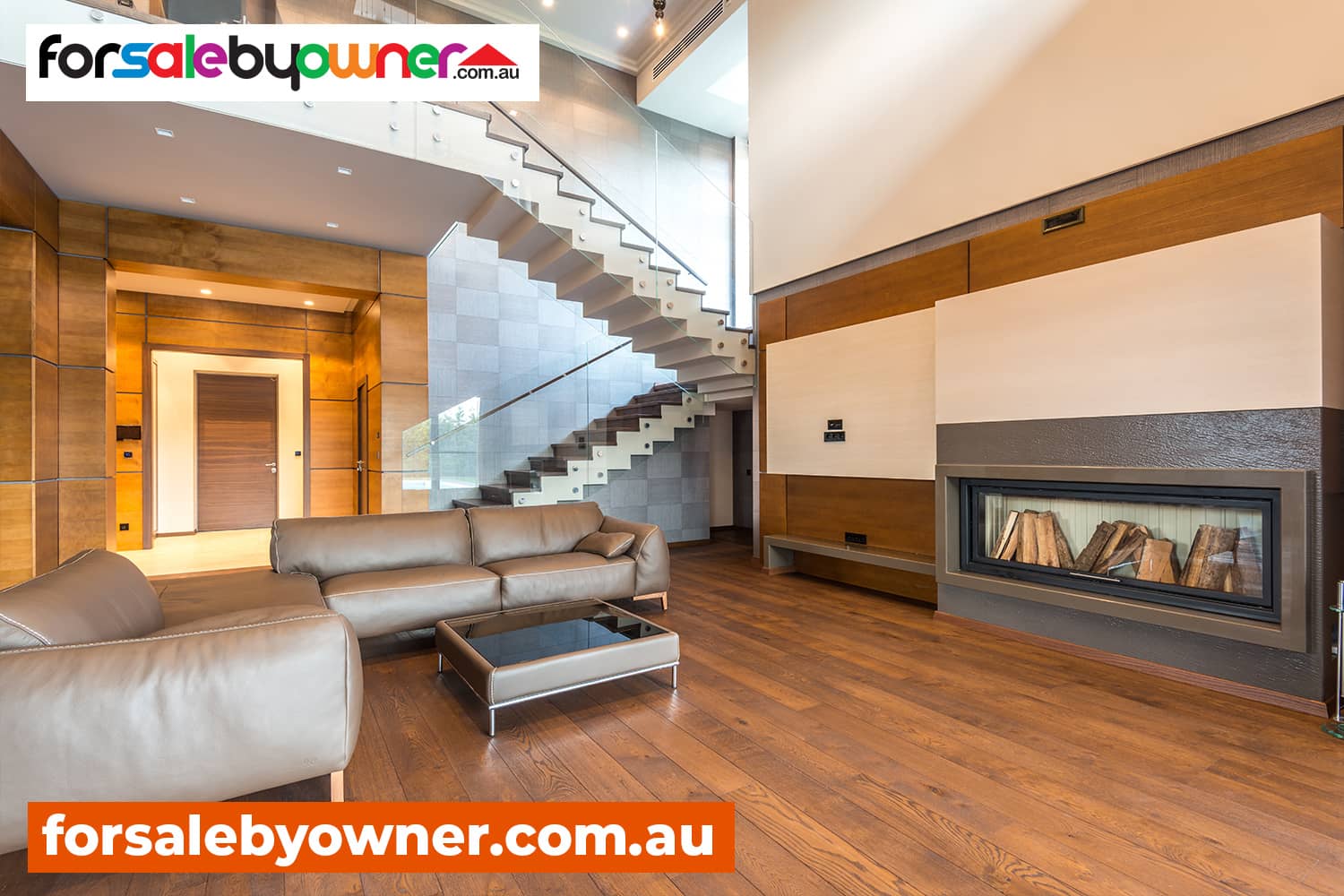 For those who have properties in more competitive suburbs, you'll be able to access any of their upgrade options. These are currently: feature upgrades, highlight upgrades, and premier upgrades. The cost of each varies from suburb to suburb. You can find our exact prices and more information from within your account. Being able to upgrade your listing puts you on equal footing as traditional agents. Other agents who are listing properties that compete with you will not have any more access than you to upgrades.
5. You'll be able to access realestate.com.au property reports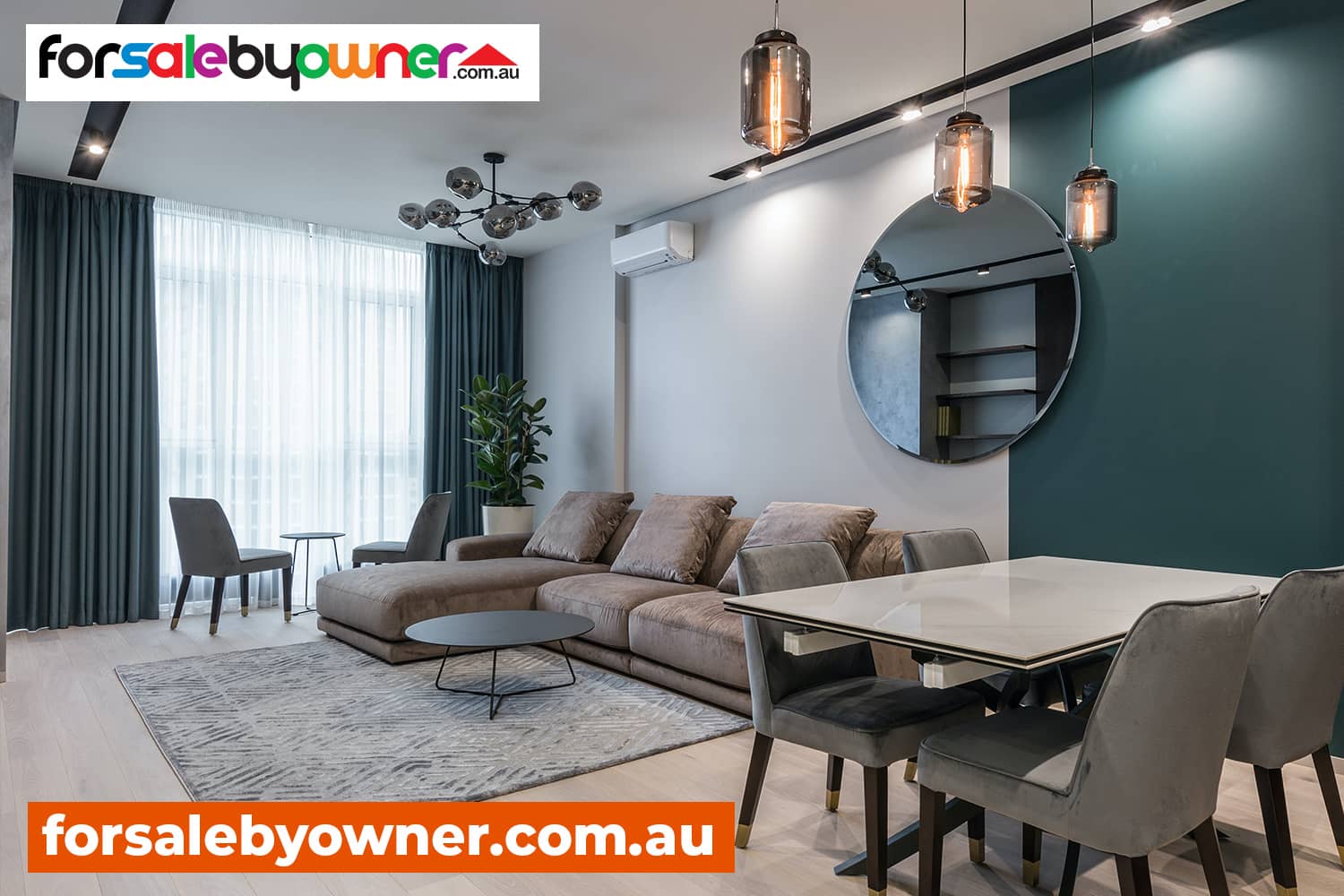 Once listed with us, we can set up automated property reports for realestate.com.au These have a good deal of useful information about user engagement, the number of views, and the number of enquiries. This can be a very useful resource in determining whether or not an upgrade may be warranted, or whether a discrepancy between high view volume and low enquiry volume may be price related. These reports are sent out automatically to your email once a week.
Tags: What Does It Cost To List On Realestate.com.au?, How Can I List On Realestate.com.au?, Advertise On Realestate.com.au Without An Agent
4.9
Stars - Based on
1280
User Reviews