For Sale By Owner QLD
Selling Privately in Queensland
For Sale By Owner operates nationally, including the state of Queensland. We have helped many thousands of vendors in Queensland sell their properties themselves, without having to use a traditional real estate agent.
How can we help you today?
I want to sell my house in QLD: Click Here    =>  Sell My House QLD
I want to buy a property in QLD? Click Here =>  For Sale By Owner QLD
Selling Real Estate Privately in QLD
Queensland is a stunning and incredible part of Australia with lovely beaches and beautiful natural treasures, such as part of the Great Barrier Reef and the Daintree Rainforest. Along with the magnificent natural wonders, more than 5 million people call Queensland their home and have created a wonderful variety of cultural and sporting attractions that draw in tourists and offer countless sources of entertainment. Queensland's real estate world is governed mostly by local regulations and laws. Understanding the specifics of what you need to do as a seller depends on those local rules, but with the thriving and scenic beauty of this state, there are many opportunities for real estate success.
When is a good time to sell my house?
The ups and downs of the housing market resemble a roller coaster ride and it can be difficult to judge when it's the best time to start the process. Speaking with an expert may give you more insight, but there's also the ability for those who are selling their property on their own to leave it up for sale for an extended period in order to get the price you want for it. However, some situations will require a quick sale. In these cases, it's important to do all that you can to get the best price possible.
What are the benefits of selling by auction?
In situations when you need to sell your home quickly, or if you're in a highly active and attractive area, you should consider selling your property at an auction. A successful auction will earn you a better price than selling it the more traditional way with its fast-paced and competitive environment. People in a crowd are far more easily swayed and caught up in the moment than those taking their time to look at what's available.
They know the chance to purchase is only right then and there and must make a decision quickly, meaning you can sell your property as-is and not have to worry about the Cooling-Off period. There are times when an auction is not the best way to go. If your property has other similar properties around it that are also for sale or if you're in a quieter area where competition isn't as high, you may want the extra time that the traditional way allows to wait for the right price to come along.
Why should you consider selling your property yourself?
Working with an agent will gain you access to an expert who knows and follows the market. They will likely know the best avenues to advertise it and understand all the regulations involved so as not to make any mistakes. They will offer suggestions on what to change to make the property more attractive and they will have insight into finding the right asking price. However, there are some aspects of hiring an agent that is not so great. For starters, they are usually the ones who set the schedule of viewings and open house times. This can sometimes be an inconvenience or it may even be less often than you would prefer.
The more people who see your property, the more interested buyers you'll have. They may also not utilize all the marketing resources they could, also limiting exposure. Another factor that pushes many to sell their home themselves are the fees they charge. If you'd like to keep as much from the sale as possible, then you'll be more inclined to go through the selling process on your own.
What do you need to do to sell your property on your own?
Whenever you're trying to sell anything, marketing is the most important thing you can do. You want to attract the most potential buyers you possibly can, so you need to gain as much exposure as you can. From yard signs to websites, there are many resources you can take advantage of in order to do this. You'll also want to make sure the property has had any of the simpler touch-ups that it needs to look great and you'll want to be sure you have all the documents and paperwork related to this property gathered together and organized.
How should you organize viewings and open house times?
As mentioned above, the more people who see your property, the more potential buyers you'll have. Your goal should be to have some competition in order to get the best price possible, so allowing people to view your property more often will help with this exposure. Scheduling open houses at various times and days allows those people with demanding schedules to come as well. You should try to keep your home in a presentable state, which can be challenging if you currently live in it, and you should make certain that you're available to talk to people who are trying to schedule a viewing.
How do you find interested buyers?
Exposure is the key to selling your property, so it's important to use multiple advertising options. Using both physical marketing, such as brochures and yard signs, and virtual advertising, such as real estate websites and social media, will attract more people and increase the number of interested buyers. It's important to make sure all your open houses are well advertised as well. If you're working with an agent, they will likely be taking care of advertising, but it doesn't hurt to do your part as well. You can spread the word and post about it online.
What do you need to consider after you've found a buyer?
For those inexperienced with the property buying process, it may seem as though the long part is over once you have a buyer, but this is not the case. Unfortunately, there are still many things that will need to be negotiated and discussed. Buyers are trying to get the most out of their purchase while spending a little as they can and you as the seller are trying to get the best price with a few out of pocket costs as possible, so finding the right middle ground can be tricky. It's not just about finding the right price either. Things such as the length of the sale, the Cooling-Off period, and any work needing done to accommodate the buyer's goals will also need to be negotiated.
Most real estate laws in Australia are governed by the individual States and Territories. Below you'll find some specific information about selling your property in the state of Queensland.
1. Contract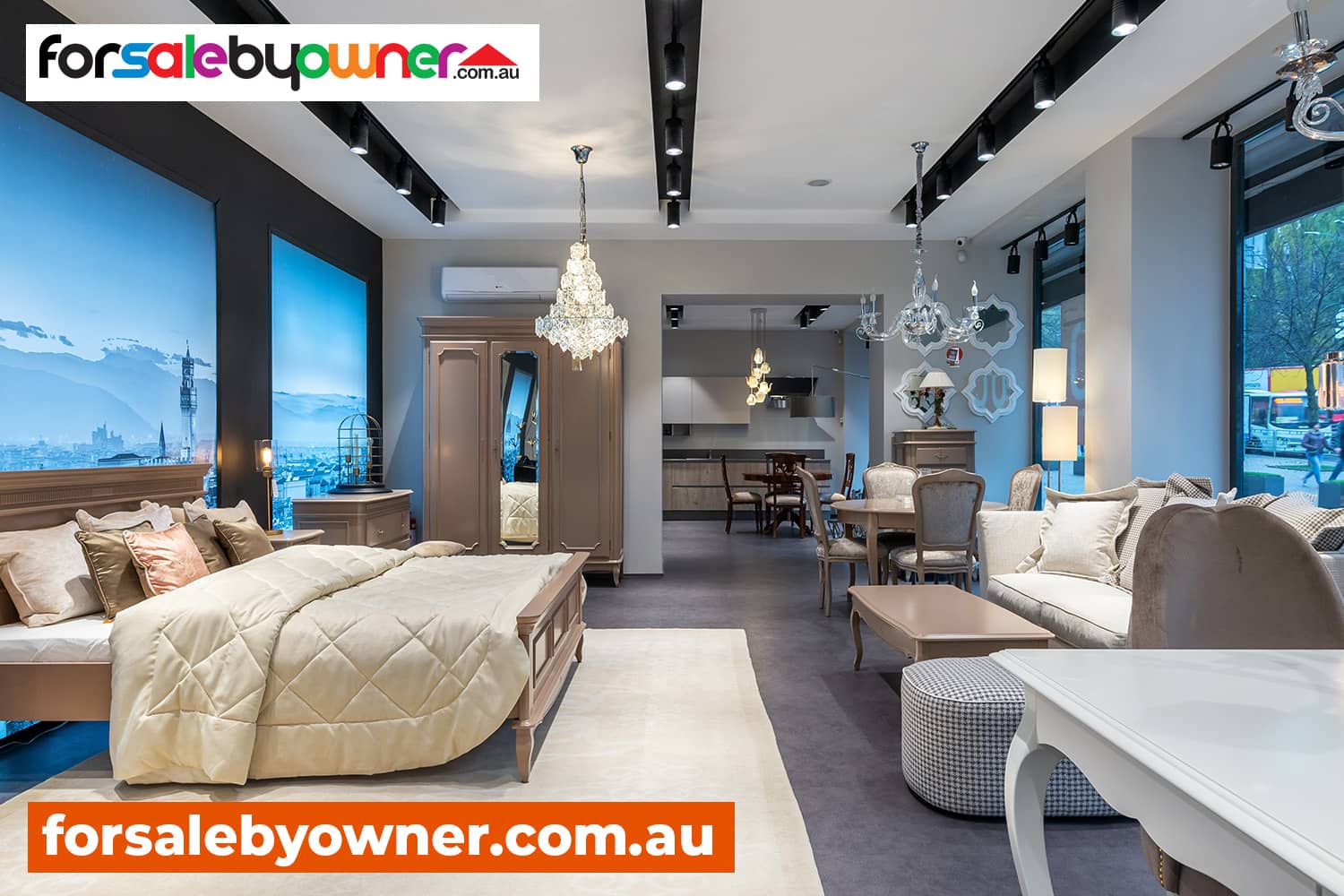 Prior to advertising the sale of your property, you need to have the Contract of Sale drawn up by an expert. This contract needs to be ready for when someone inquiring about the property asks for it. It will need to include copies of the title documents, the current Zoning Certificate, and the information on the drainage system. Having this contract available to any potential buyer allows them to make a more informed decision about their purchase and saves you the trouble of having a buyer who backs out of the sale part of the way through or one who seems keen on purchasing only to change their mind when something they don't like comes to light.
If the property you're trying to sell has a pool, there is one more thing that you will need to incorporate into the contract for potential buyers to see. You'll need either an occupation certificate and proof that the pool has been registered, a certificate of non-compliance, or a copy of a certificate of compliance. This is something you should already have in your records, so it shouldn't be too difficult to add. Providing all of this information upfront allows both buyers and sellers to have a quicker and easier home buying process. There's less of a chance that the buyer will discover something and change their mind and that you won't waste the time and money on a buyer who backs out.
If you don't provide the contract or the contract does not have all the information that is supposed to contain, the buyer will be able to back out up to 14 days after the contracts have been exchanged.
2. Cooling-Off Period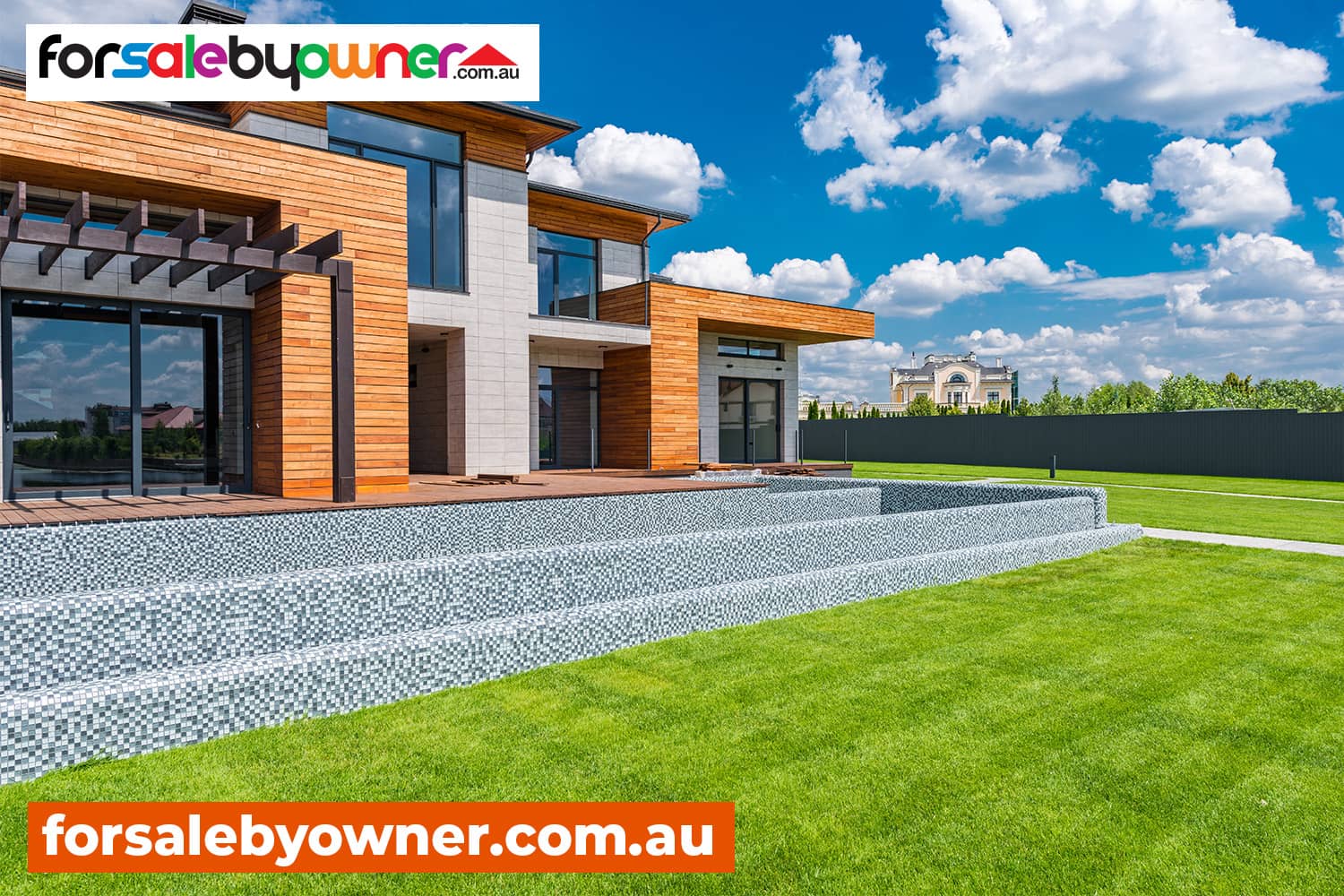 The Cooling-Off period allows a buyer who has purchased property to change their mind about the sale within a certain time frame. In Queensland, this is normally five business days from when the contracts are exchanged. However, this is something that can be part of these negotiations.
This doesn't mean that a buyer can simply change their mind after you've spent your time and effort, and sometimes money, on preparing and negotiating the sale of your real estate. Current Queensland regulations state that a buyer who wishes to back out at this stage of the process is required to pay 0.25 per cent of the price of the property. The buyer must provide a written notice that they have changed their mind by 5:00 pm on the fifth business day, at which point you as the seller can take the 0.25 per cent from their deposit and then you must return the remaining deposit within 14 days. While it doesn't happen often, it does occasionally occur as the buyer may have had a life occurrence that changes their ability to purchase a home, they may have gotten cold feet about such a large purchase, or they may have simply changed their mind.
3. Underquoting & Pricing Requirements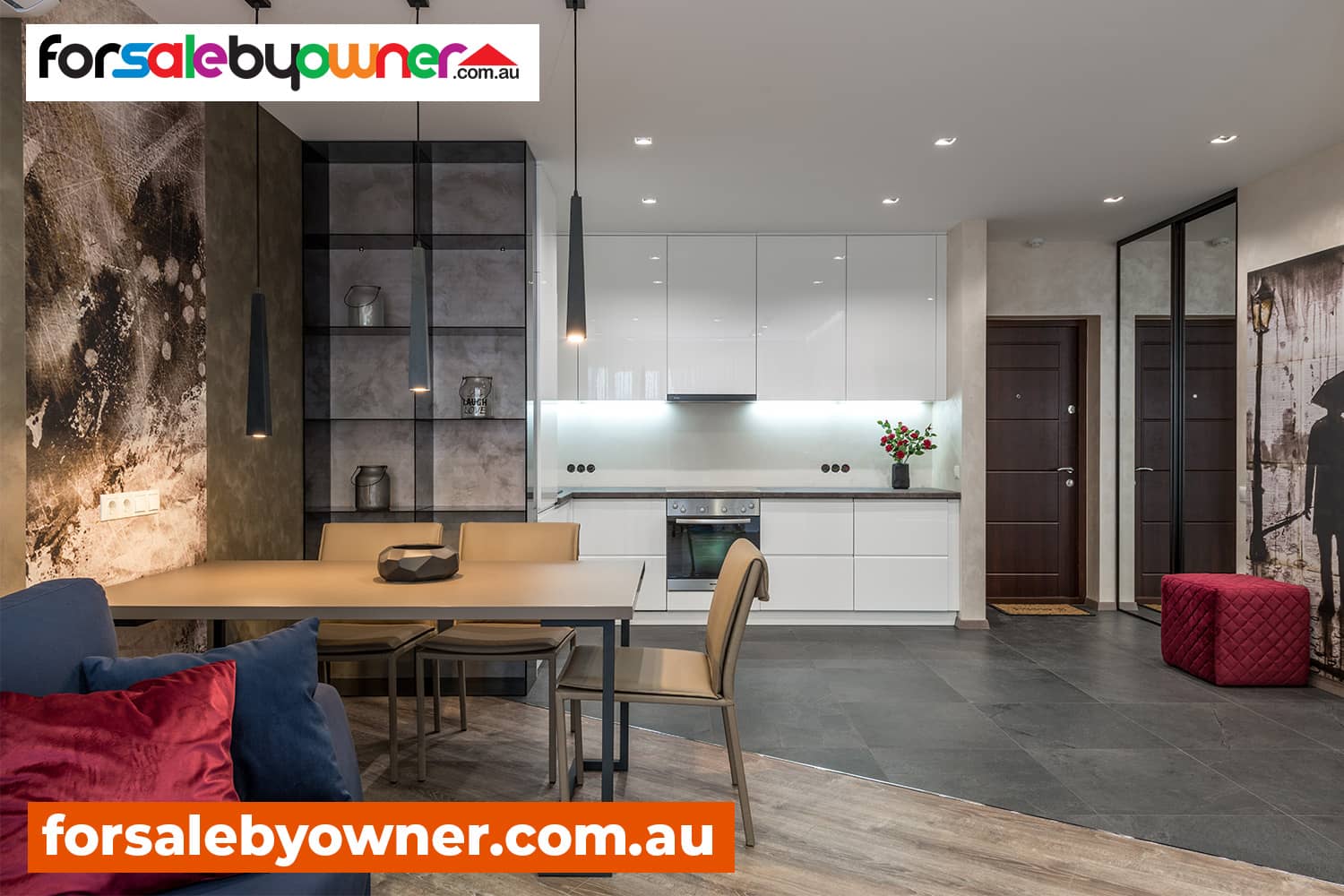 Underquoting is a serious problem and equally serious infringement on a buyer's right to trust the information they've provided and the legal requirements involved in selling property. The selling price must be what is considered sensible by law. It also must reflect the price of other properties that are considered comparable homes. Underquoting is a deceitful tactic used as a way of limiting the buyer's choice in what they pay. All agents are aware of the seriousness of this, but you as the seller should also be aware.
If you've decided to use an estimated value, then you must also provide a comparative market analysis. This analysis should compare three other properties that are reasonably close to the piece of real estate that you're selling, are similar in size and condition, and have been sold within the last six months. If you're unable to show this comparison, you'll need to offer a written document on what your estimated price is and why you came up with that price.
The descriptions of your real estate must also be authentic and you can't distort the facts about local accommodations, the views, or the approved zoning permits and requirements in order to make it more appealing. You also can't exaggerate about the size or the capability of future improvements to your property. It's viewed as a legitimate offence to attempt to delude interested parties. Photographing the property with better lighting and from more flattering angles can do a lot to improve the appearance without using actual deceit.
4. Real Estate Commissions in Queensland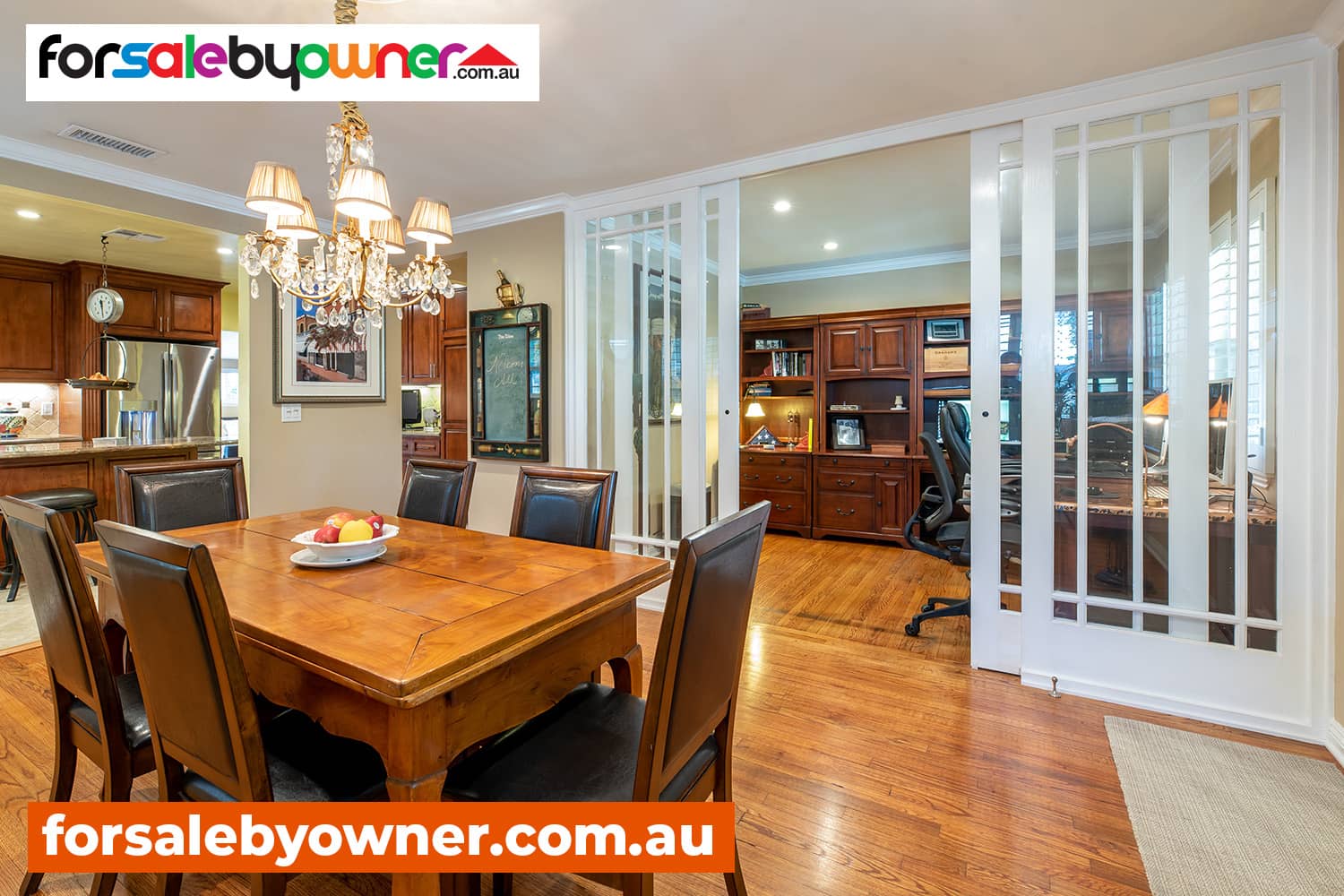 Commissions and fees charged by the agent are one of the more common reasons people decide to sell their homes on their own rather than utilize the expertise of these professionals. While the percentage they charge is smaller, the large sums that are being exchanged means that they get a decent amount that a homeowner may want to keep for themselves. The actual amount is not regulated, so it depends on the agent. They determine their price based on the area the property you're trying to sell is in and other factors. Sometimes, an agent will include other costs in their primary commission, which will make it seem like they're charging more, but in reality, they may be charging about the same or even less than others who will charge these costs separately. It's important to understand the entire cost you will be charged prior to agreeing to use their services.
Agents in busier areas where buyers and sellers have access to many other competitive agents will often offer competitive pricing while those in less populated areas will be able to charge more as there are fewer options. It's not just about the competition either. They know that properties in busier and more desirable locations sell for a higher amount which means they'll make more since they earn a percentage and not a flat rate.
While many choose to sell their home themselves because of various reasons, including the costs, there is a reason agents exist. They are experts and they take care of much of the difficult work for you. They are also familiar with the laws and regulations as these can vary from state to state. Having that knowledge and the housing market understanding makes them worth the price to many people. The current average cost is at 2.7%, with Toowoomba at 2.83% and Mackay at 2.39%.
5. Method of Sale (Auction Vs Private Sale)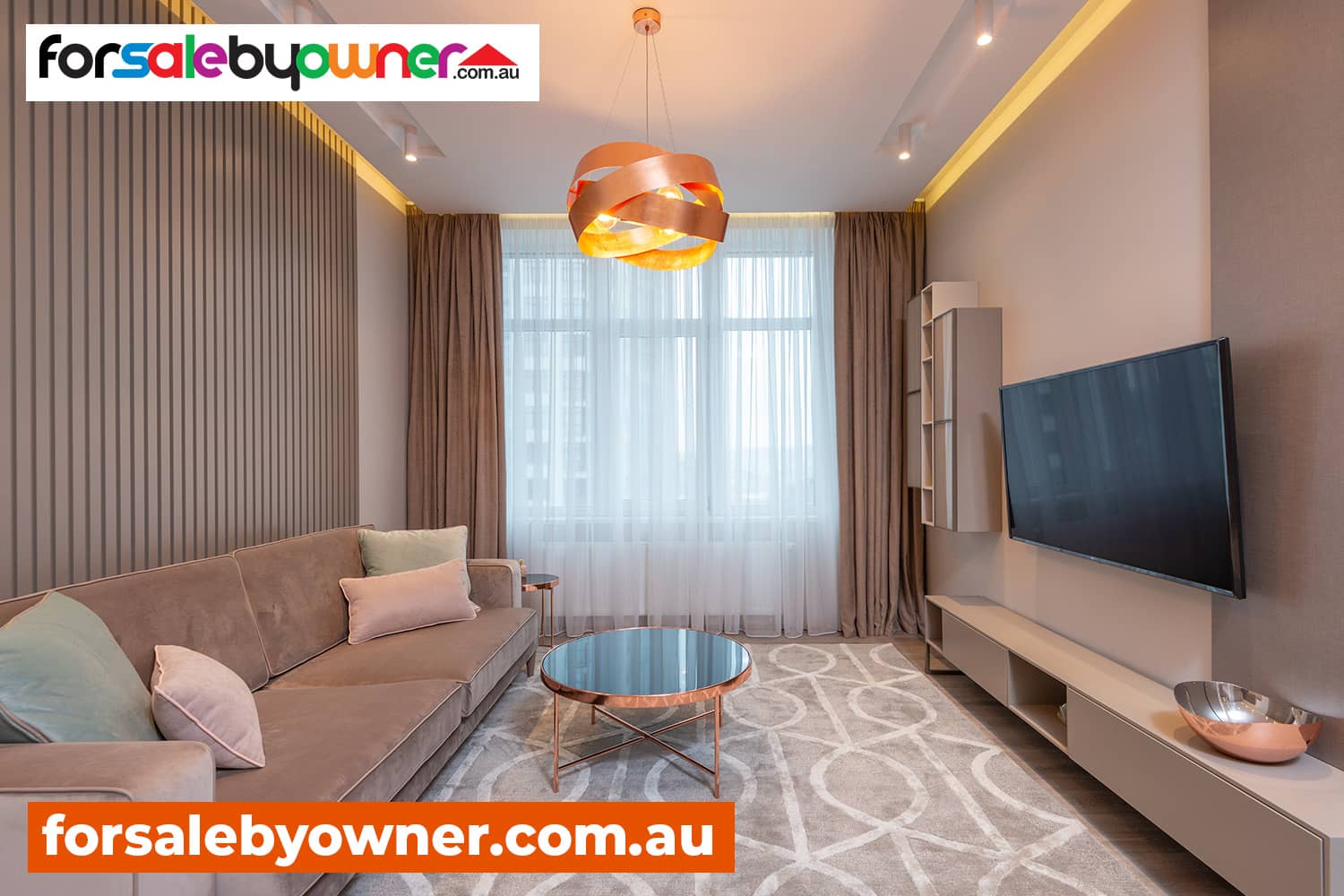 There is some debate as to whether it's better to sell your real estate at an auction or through the more traditional way. The answer as to whether it's better or not rests entirely on your specific situation. Selling the more traditional way takes longer and allows the buyer to have a Cooling-Off period where they can reconsider. It also means there are negotiations that may result in more work for you. On the bright side, it allows those who want to let their property sit on the market for a bit as they wait for the right price to come along to have however much time they want. It also gives you, the seller, more control over the process.
Selling at an auction is a fast and as-is transaction that gets the job done. The competitiveness and fast-paced environment it creates means you're likely to get a good price as potential buyers try to outdo each other and are willing to go just a little more in order to get your property, but in areas, without a great deal of market activity, you're less likely to get as high of an amount. You'll also need to watch out for the houses in the same neighbourhood that are similar to yours. If any of them are for sale, buyers will be less willing to go higher than what they're selling for.
While both these selling methods have significant pros, they also have cons and you'll need to consider what your priorities are and the area that your piece of real estate is in, as well as the current surrounding market before you'll know which is best for you.
Latest Properties
Here are the most recently listed properties For Sale By Owner in Queensland:
Tags: For Sale By Owner Queensland, For Sale By Owner Brisbane
5
Stars - Based on
1279
User Reviews