Sell Your House Privately On Realestate.com.au
Private advertising options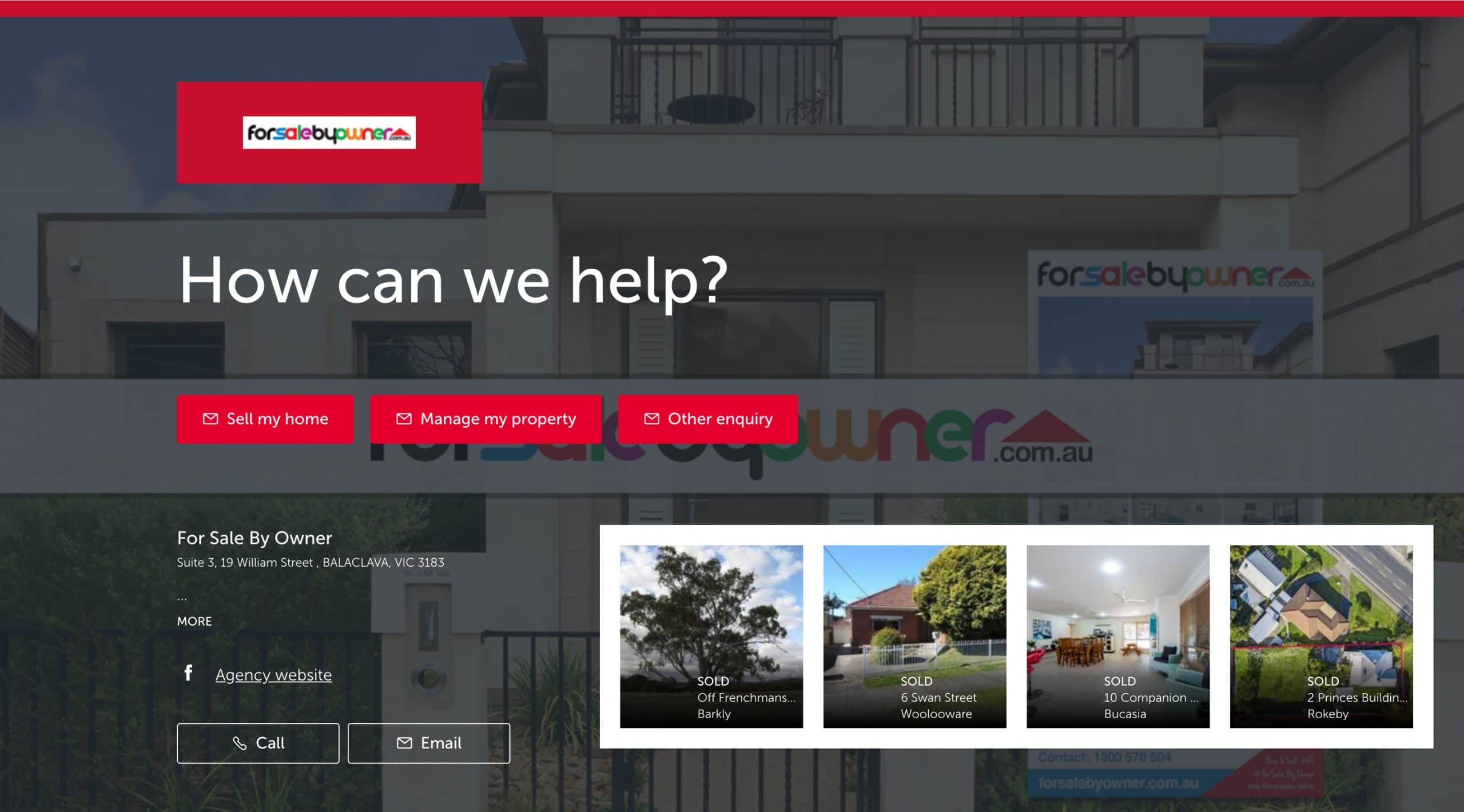 Sell House Privately On Realestate.com.au
Here follows an illustrated step-by-step guide on how to sell your house privately on realestate.com.au
If you want to sell your house privately and list it on realestate.com.au, this is possible through For Sale By Owner. We can help you get listed on Australia's most popular real estate website.
Realestate.com.au only allows licensed agents to list properties for sale on their website. We are one such agency, but simply have a different model to traditional real estate agencies. For Sale By Owner holds licenses in every state and territory of Australia. So no matter where your property is, we can help you.
Here follows information about how to advertise your property privately on realestate.com.au:
1. Can I advertise privately on realestate.com.au?
No. Realestate.com.au does not allow private vendors to list their properties privately; a listing subscription is only available to licensed real estate agents. For Sale By Owner is licensed in every state and territory in Australia, and holds an account with realestate.com.au This means that by advertising through us, you can list your property for sale or for rent.
2. Do I need to create an account with realestate.com.au?
No. If advertising through For Sale By Owner, you will be able to upload all the details of your property into our system. You do not need to, nor can you create the listing on REA's site directly. When your property is published, and anytime you make changes to it thereafter, we send an XML feed update to all the sites to which we publish. Your property will then be updated on their site usually within half an hour or so.
3. Do agent listings get preference over for sale by owner listings?
No. For Sale By Owner is a licensed agent, and our listings are no different to other agents' listing. It is only our business model which differs in terms of commission payments, who conducts open for inspections, and things like that.
If a listing appears higher in search results than another listing, this can only be because the listing is newer, or because the listing has been upgraded.
4. Can I upgrade my listing as agents seem to do?
Yes. REA has a number of available upgrades which can push a listing up higher in the search results for a given suburb, postcode or region. These upgrades are also available to you when you list through For Sale By Owner.
The most common realestate.com.au upgrades are: Feature Upgrade, Highlight Upgrade, and Premiere upgrades. All are available for 30 and 45 day blocks.
5. Do enquiries come straight from the REA website to me?
No. Although enquiries are processed more-or-less in real-time, they are sent to and processed by For Sale By Owner and are not sent directly to you, the vendor or landlord.
6. Can I refresh my advertisement on realestate.com.au to go up in the rankings?
No. It is against the terms of service of REA as well as most of the other sites to which we publish to try and refresh a listing so as to make it appear as a new listing. In addition to not permitting this, REA actually has systems in place to block the refreshing of listings in this way.
7. Can I convert my listing from a sale to rental, or vice versa?
No. Properties are published to different sections of the realestate.com.au website (sales and rentals) are separate, and they charge per individual listing. If you already have a published rental listing and would like to put it up for sale instead, or vice versa, we may be able to offer a discount on the new package, but it will not be possible to just switch them around.
8. Can I access weekly campaign reports?
Yes. We can setup weekly campaign reports for you which will show useful statistics on how your listing is performing. This includes the number of views your property has had, the number of interactions (such as phone reveals), and the number of people who have made enquiries on your property.
9. Can I remove old photos from a previous listing?
No. If your listing is being advertised through For Sale By Owner, then you can make changes to your listing at any time, and can also choose to change the status to sold, leased, withdrawn or deleted at any time.
Realstate.com.au also maintains pages for most addresses in Australia which are visible when a property is off the market. In the photo gallery, REA often shows a collection of previous photos form various sales campaigns, and this may include photos from different agents. REA has previously indicated that they consider these historical photos to be of value to people researching real estate, and that they will not remove these at the request of a vendor or agent.
10. Can I temporarily withdraw or suspend my listing?
Yes. You can withdraw your listing for some time and re-list without having to incur further costs. Please contact us should you wish to do this. If you are going on a holiday or have decided to make some changes to the property, you may wish to temporarily take it off the market for a short time.
Sell House Privately On Realestate.com.au
Here are some of the steps which will allow you to successfully sell your house on realestate.com.au:
1. Select a package that best suit your needs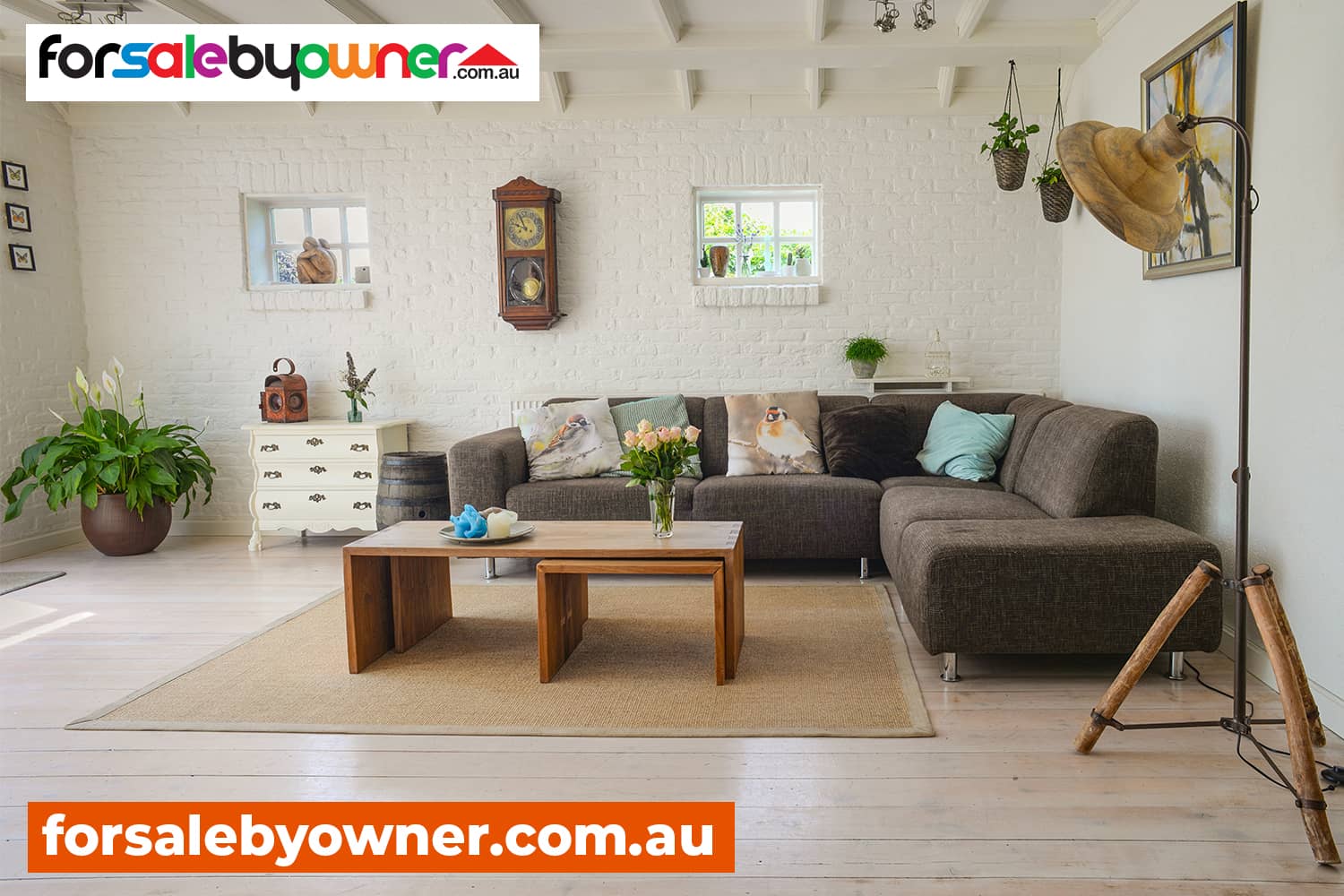 There are two packages for residential sales which will get you listed on realestate.com.au; Essentials and Essential Plus. The prices are $699 and $969 respectively and your house will be listed until sold. Each package has a different range of services and inclusions but both include listings on the same real estate portals, including realestate.com.au
2. Create your online advertisement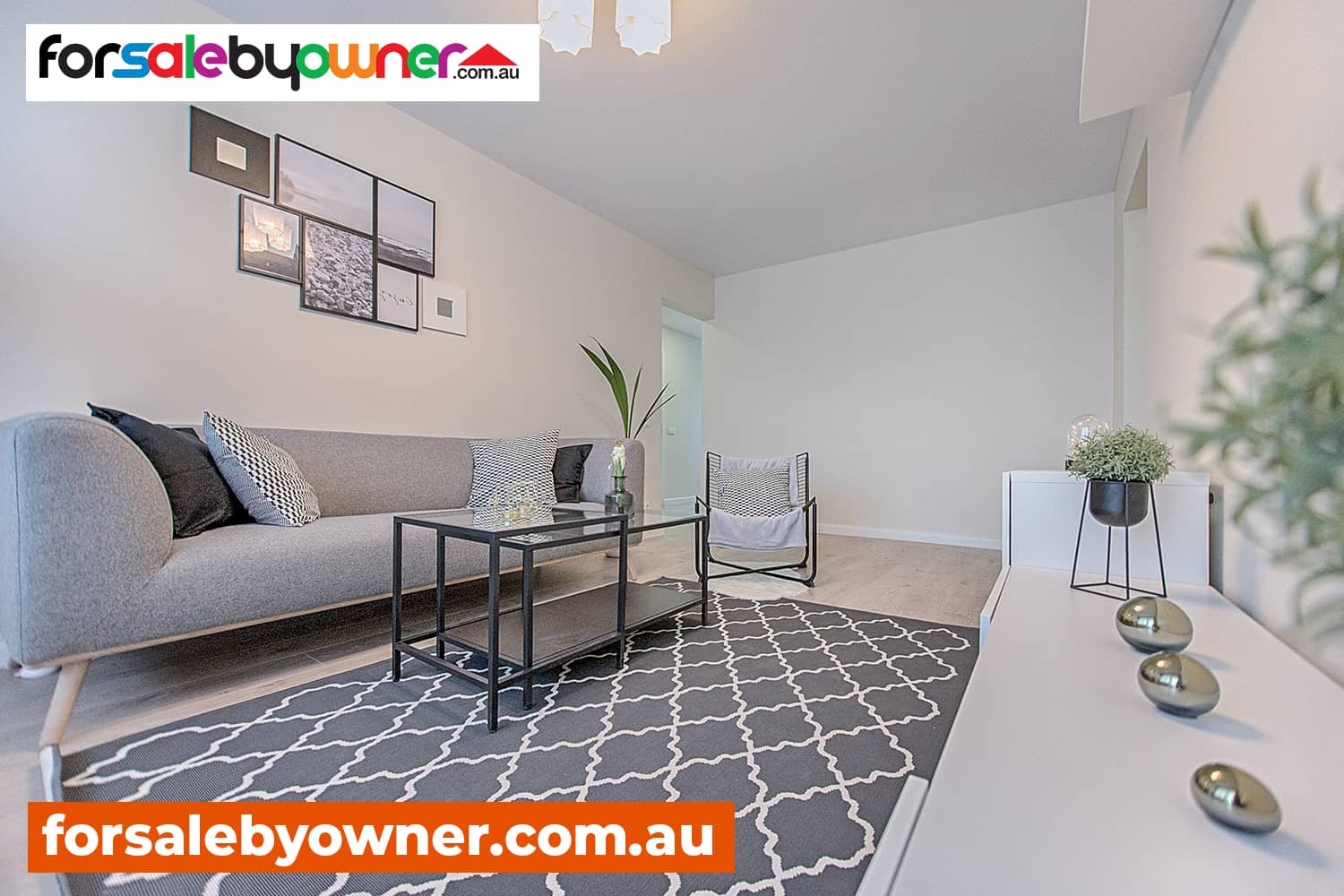 Once you have created your account you will be able to create the listing for your house. This includes writing a headline and description, adding the features of your house, setting the price, uploading photos or videos and floor plans, and setting the dates for open for inspections. Each of these fields can ben edited and adjusted at any time.
3. Publish your advertisement on realestate.com.au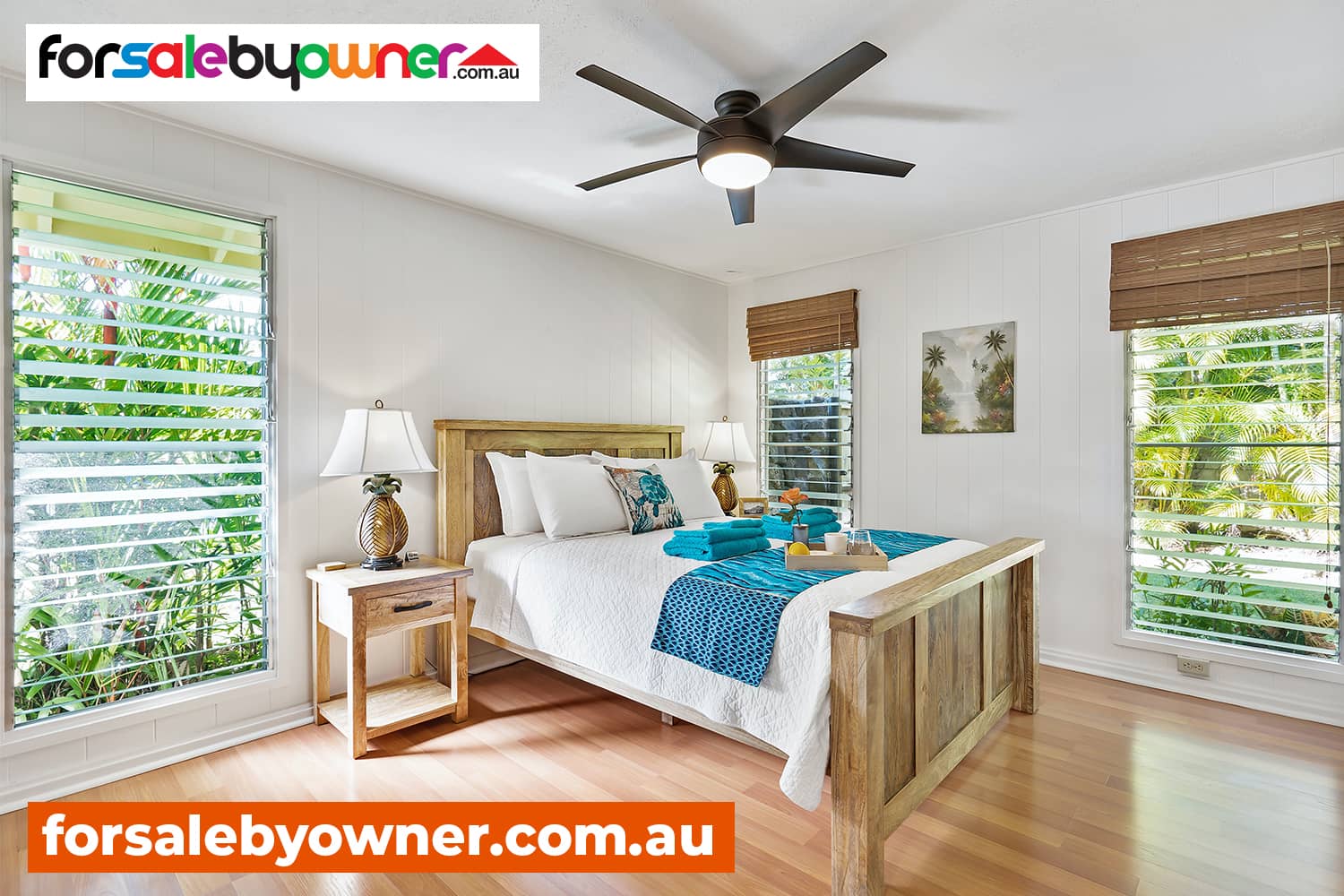 When you are ready for your advertisement to go live on all websites you simply need to publish your listing. An XML feed is then sent by to all real estate websites and your property will then appear on there a short time later. In most cases, this will be within half an hour or so. Any changes you make to your advertisement will also be updated online within the same timeframe.
4. Respond to enquiries and conduct opens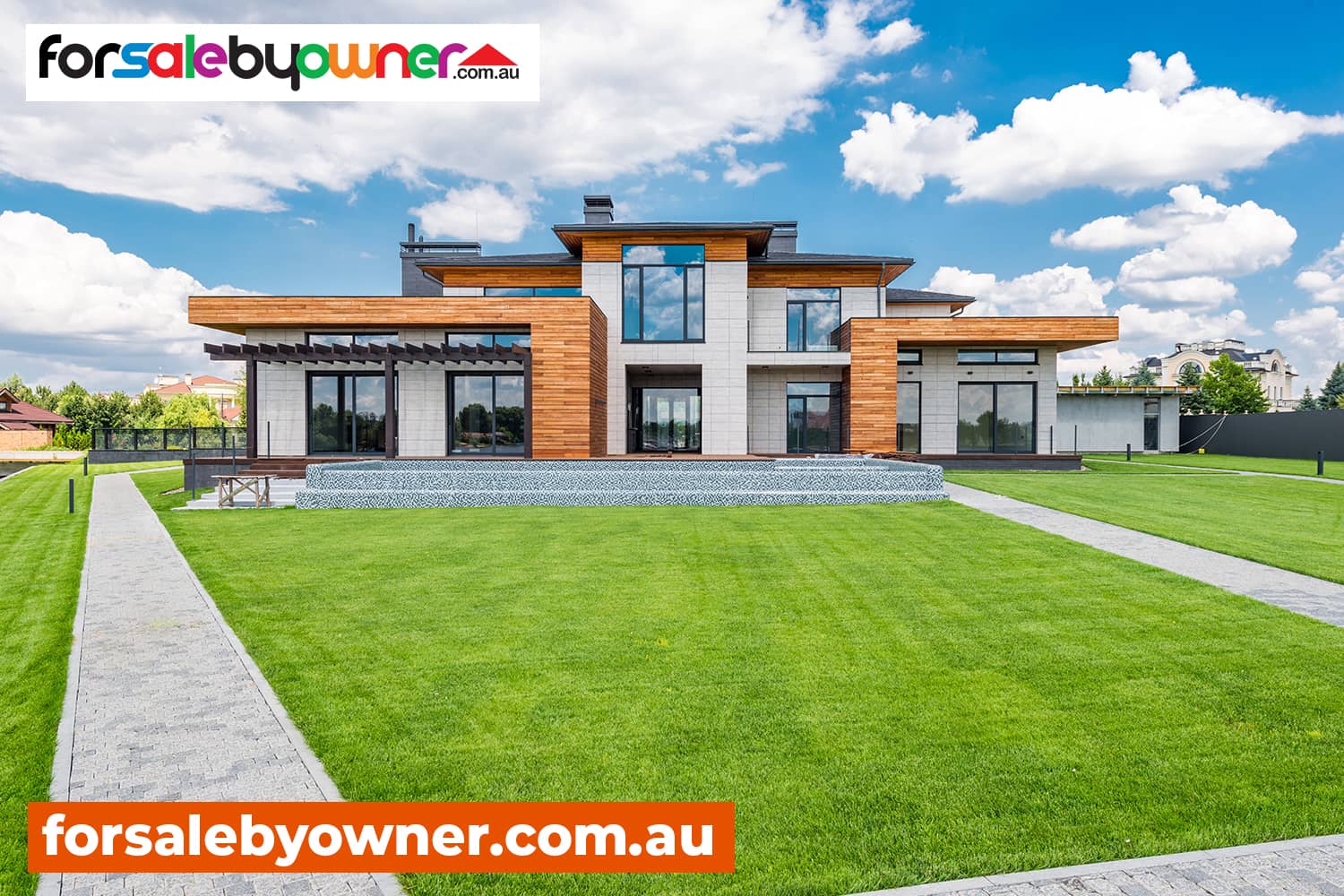 When an enquiry is made the buyer's details will be sent to almost in real-time via email and SMS. The buyer, in turn, will also receive your details so that both parties are able to contact each other immediately. It's recommended that you contact all enquiries rather just waiting for them to contact you.
5. Change the status of your property listing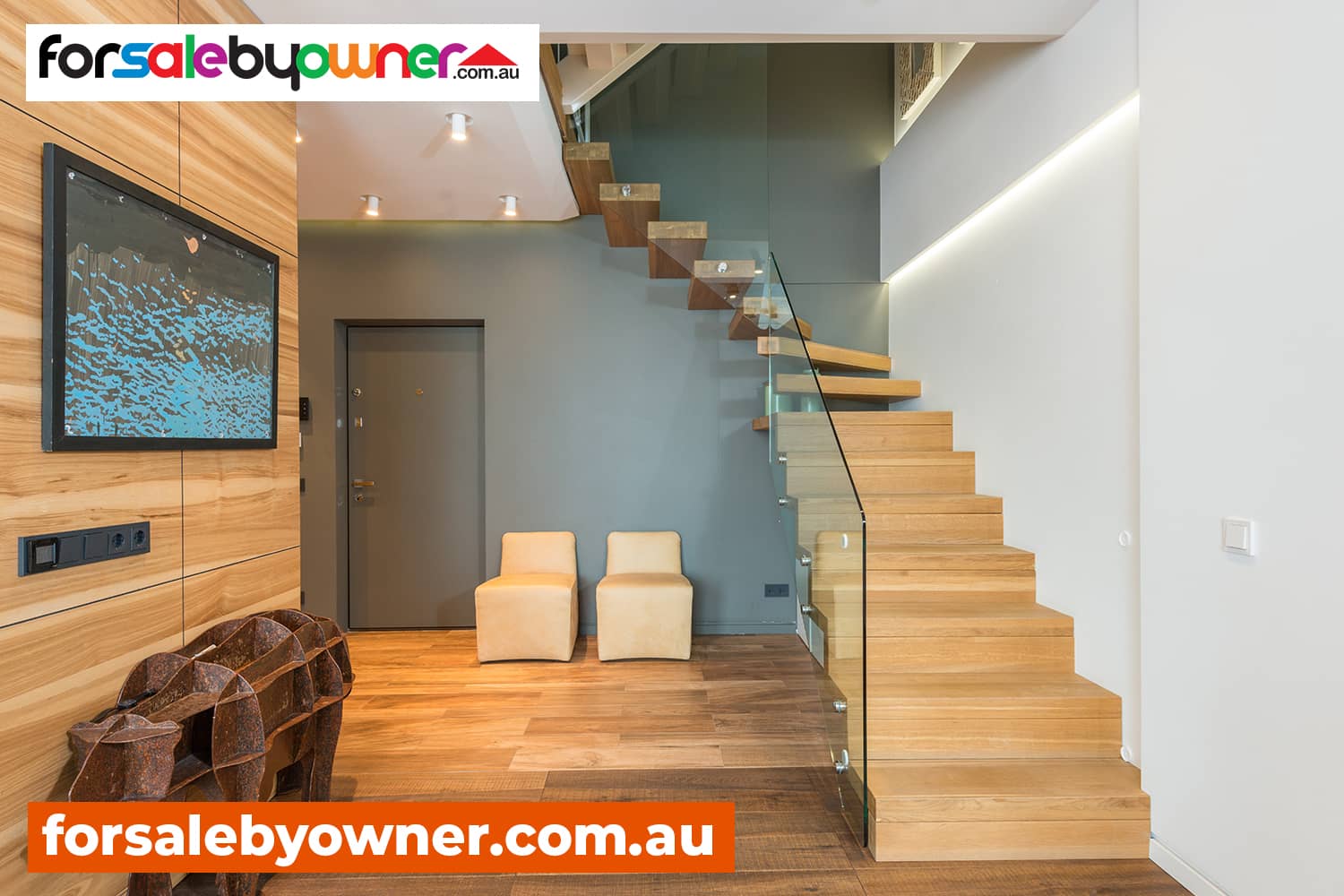 It's important that the status of any property on realestate.com.au is accurate and up-to-date at any time. Once your property has gone Under Contract, you are required to change the status to reflect this. Once it has sold, you will need to change the status to sold.
To get started and list your property on realestate.com.au, simply choose the package which best suits your needs. It takes about 15 minutes or so to create your advertisement, and you can be live and listed on REA within the hour.
Tags: Sell your house privately on realestate com au