Advertise on Allhomes | List Privately on Allhomes.com.au
Advertising Your Property On Allhomes.com.au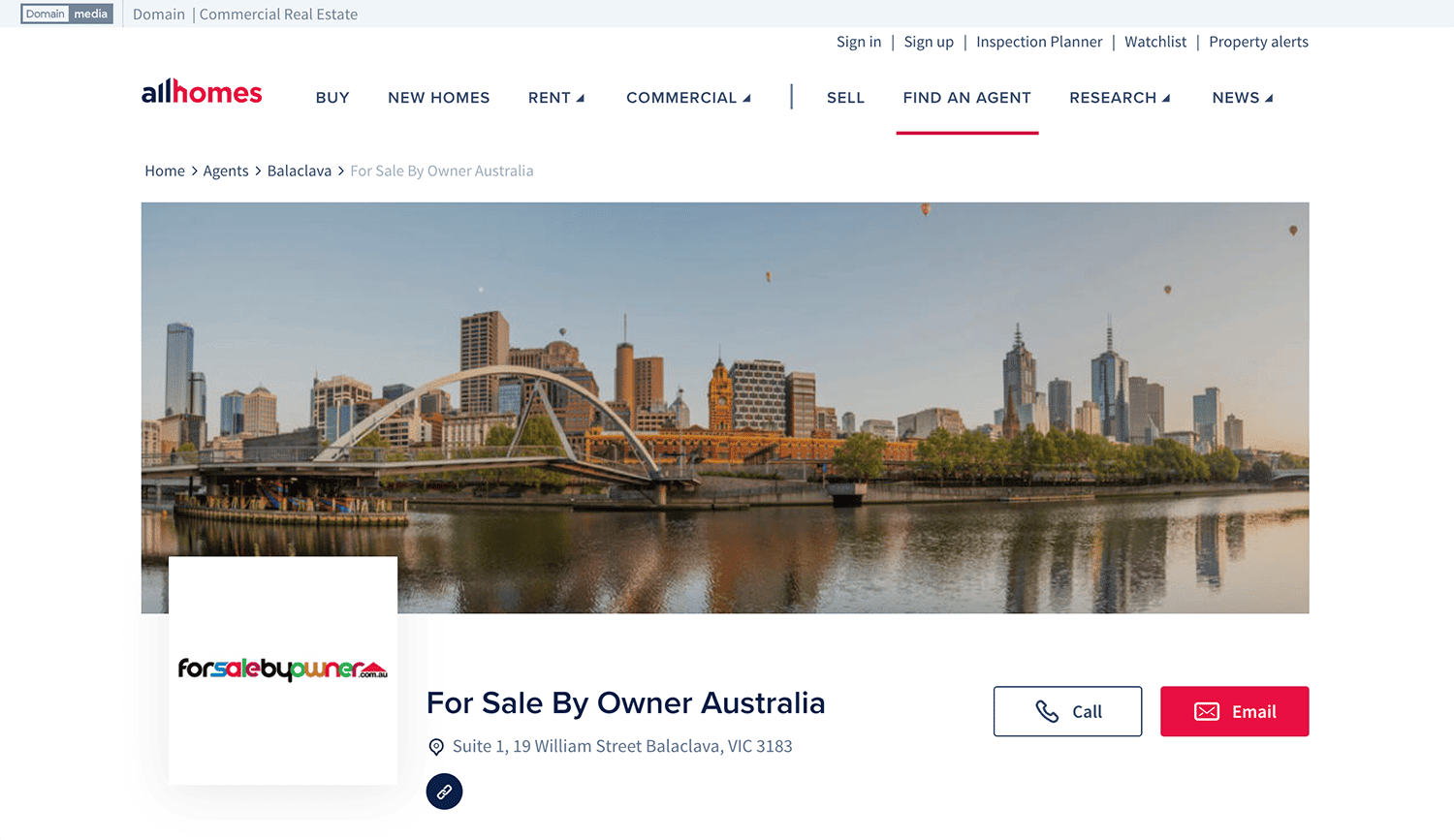 How To List Your Property Privately on Allhomes.com.au
For Sale By Owner makes it possible to advertise and list your property privately on Allhomes.com.au Listings on Allhomes are included for most areas with any of our sale or rental packages.
For Sale By Owner listings include Allhomes.com.au for free for all states, excluding ACT and some areas of NSW. If your property is in these areas and you'd like to sell privately, please contact us and we'll be able to quote you a price for listing on Allhomes. The cost varies from suburb to suburb and so it's not possible to advertise a fee for all properties in the NSW and ACT.
To advertise your property on Allhomes for all areas outside of NSW and ACT, simply sign up for the package best suited to your needs. This will have a private listing on Allhomes.com.au included by default.
Some compelling reasons to use For Sale By Owner to list privately on Allhomes.com.au include:
1. You'll Save Money On Advertising Costs
Any member of the general public can advertise privately on Allhomes.com.au By doing so through us, however, you'll be able to save a considerable amount of money on advertising fees. Not only that, but in addition to Allhomes.com.au, you'll also be able to advertise on other sites such as realestate.com.au and domain.com.au The cost to list on Allhomes.com.au is lower when you list through us, as agencies are able to get a cheaper rate than those signing up with them directly.
2. You'll Get Excellent Exposure
Allhomes.com.au is a dominant real estate portal through the ACT and many parts of NSW. Many buyers looking in areas such as Canberra use Allhomes exclusively. It's therefore essential your listing can be found there as well as on other sites. Their website states "Founded in 2000, we're a locally operated and loyal team located in Kingston, ACT committed to connecting Canberrans with their dream homes, while also gaining a deeper understanding of the process and market conditions."
3. You'll Control The Listing
When advertising privately on Allhomes.com.au through us, you are able to create and maintain your property listing yourself. This is done in the backend of our website and is sent through to Allhomes.com.au and all the other real estate portals to which we publish. You do not need to create an account with Allhomes.com.au directly. Anytime you would like to make a change or change the status of your property listing, this is possible by logging into your For Sale By Owner account, making the change, and then clicking "Save Changes". Your property listing will then automatically is updated on Allhomes a short time later.
When it comes to the process and issues relating to private listings on Allhomes.com.au, here are some of the most commonly asked questions we get from customers:
1. How much does it cost to advertise on Allhomes.com.au?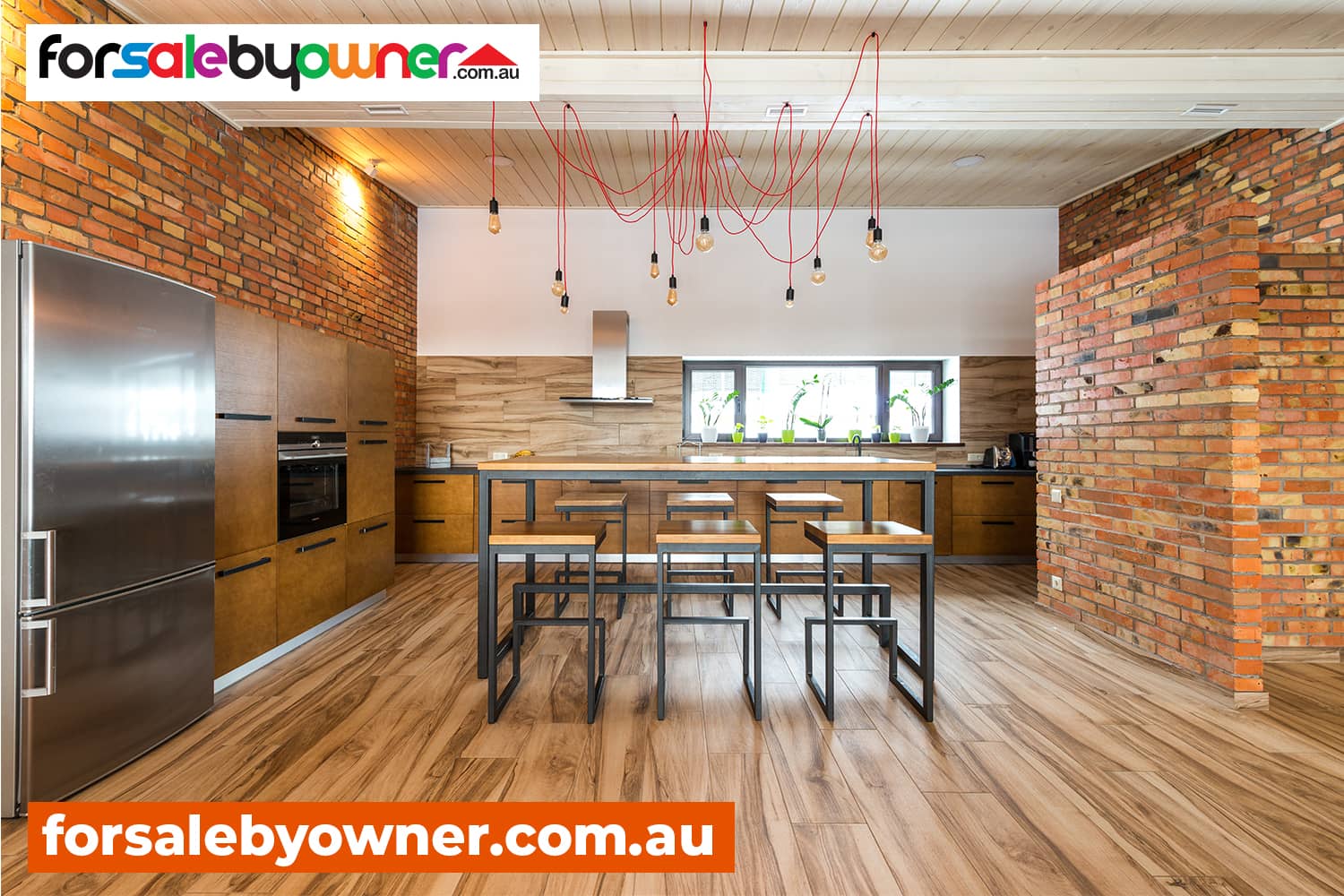 This depends on whether you are renting out or selling your property, and in what area the property is located. For all areas outside of ACT and NSW, purchasing one of our packages is free. Please contact us for a quote for areas inside NSW and ACT.
The cost to list a property on Allhomes covers you for as long as you need for your property to be sold. There is no time limit and the package costs are a one-off upfront expense.
2. Do I upload my details to the Allhomes website?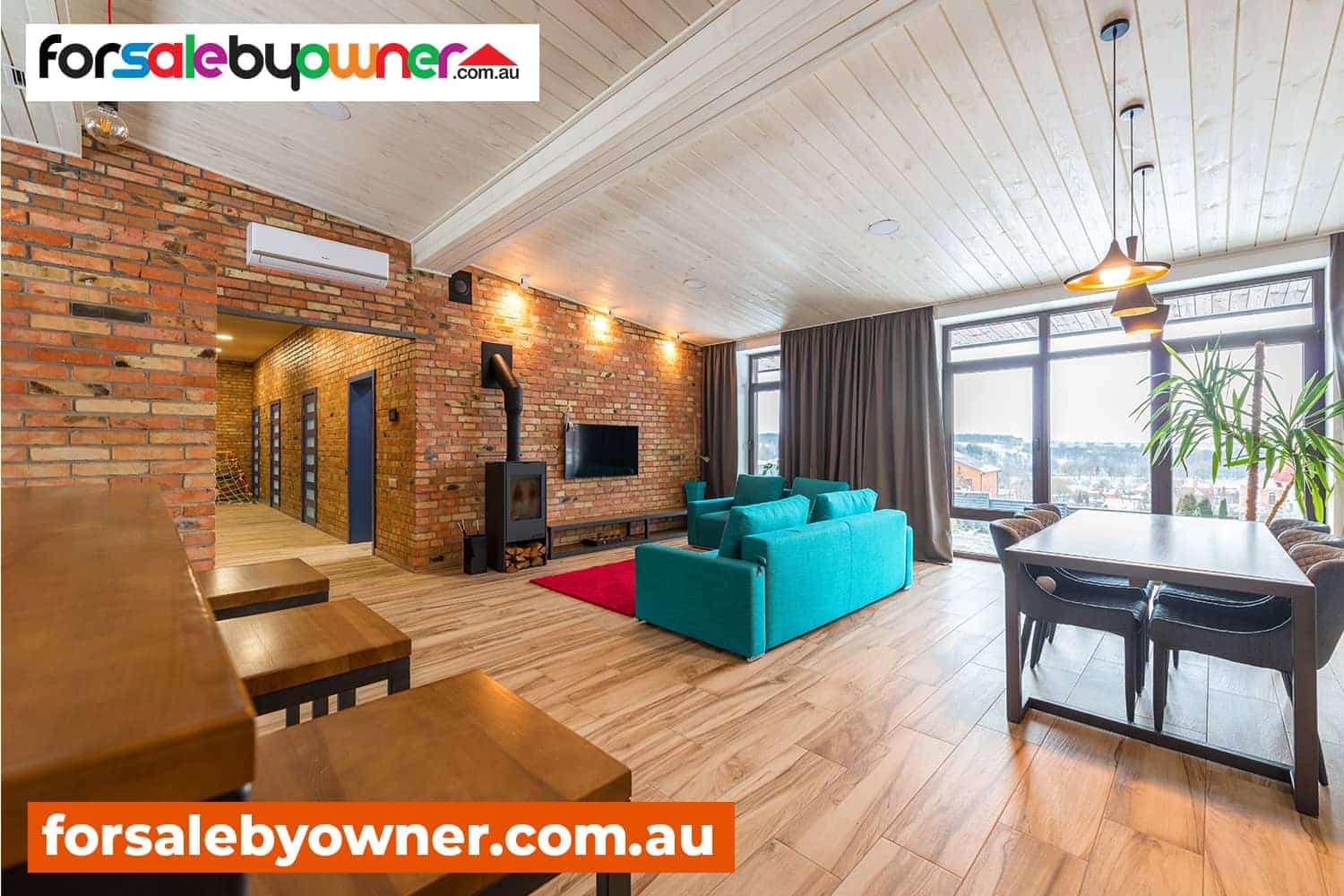 No. You will need to create and manage your listing via your For Sale By Owner account. These details will also be used for realestate.com.au, domain.com.au and all the other websites to which we publish.
The advantage of this is that you do not need to create or maintain multiple copies of your property advertisement. We use the one copy created in our system to send this to all websites simultaneously. This makes the whole process faster and much more streamlined.
3. Can I upgrade my listing on Allhomes.com.au?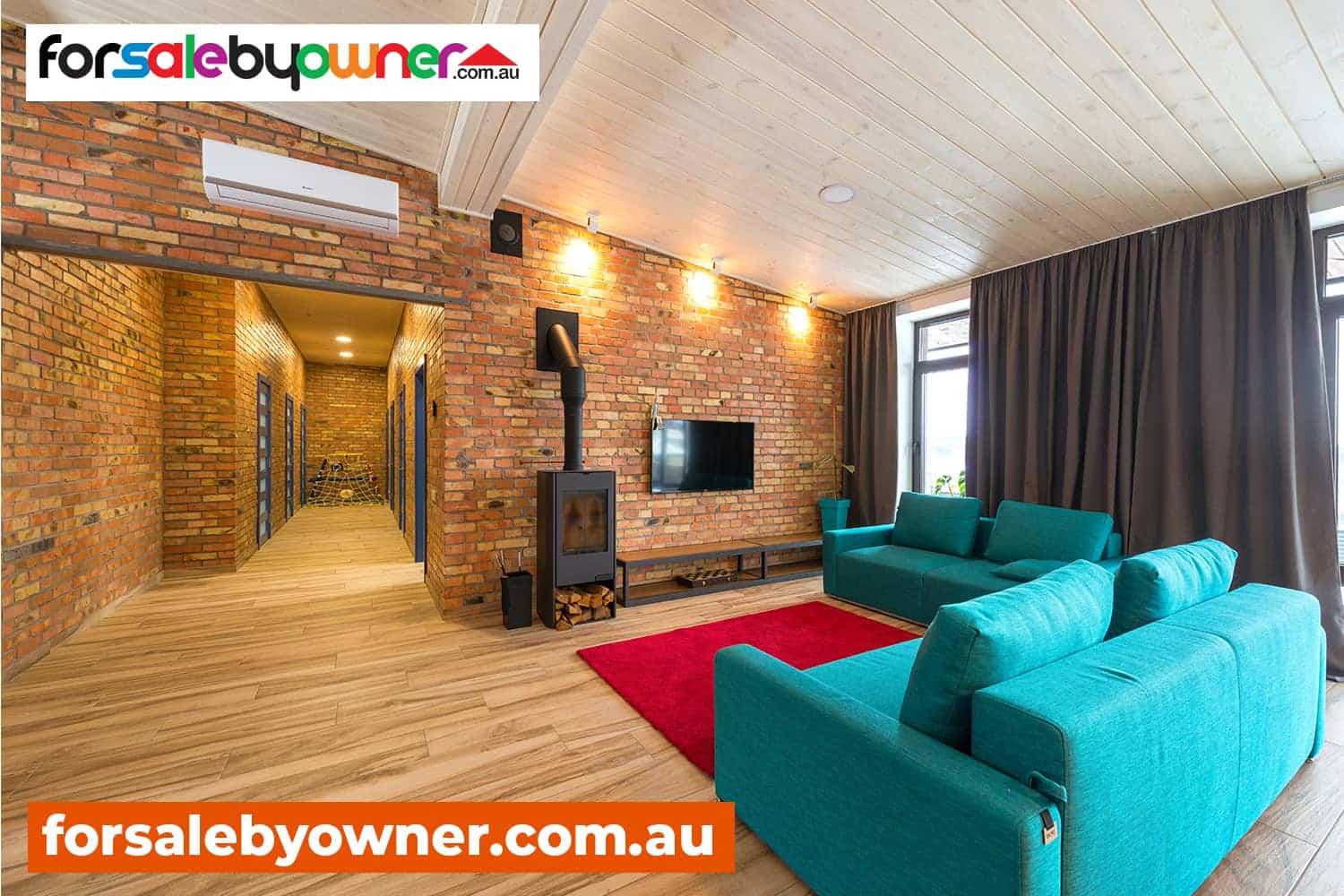 Yes. Please contact us for current upgrade options and pricing. By default, all new listings are standard listings, and in the vast majority of cases, this is sufficient to attract an adequate number of buyers usually.
Upgrades on Allhomes.com.au can be pretty expensive and are not always recommended as in many cases your listings will attract a great many buyers without the expense of upgrading. We can advise you and give a recommendation if you'd like our input.
4. How are enquiries from Allhomes.com.au processed?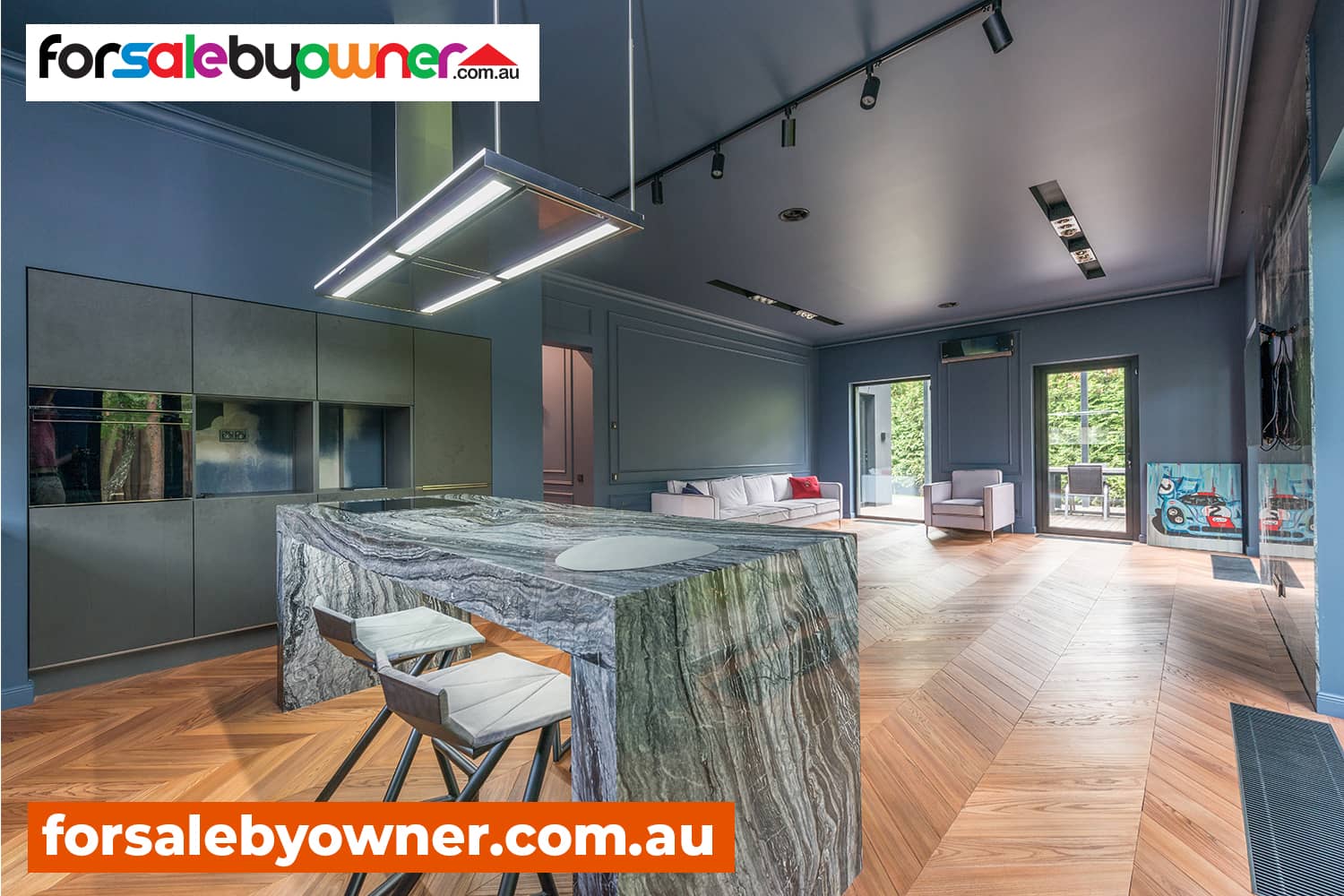 Enquiries are processed through our central system similarly to enquiries from all other portals. The enquiry itself will show that it was from Allhomes and so you will be able to see whether or not the enquiry was generated from Allhomes.
When someone makes an enquiry, you will receive an email notification with their details and an SMS alert. The contact details of the buyer or tenant will also be available inside your account.
5. Can I advertise my property on Allhomes.com.au privately?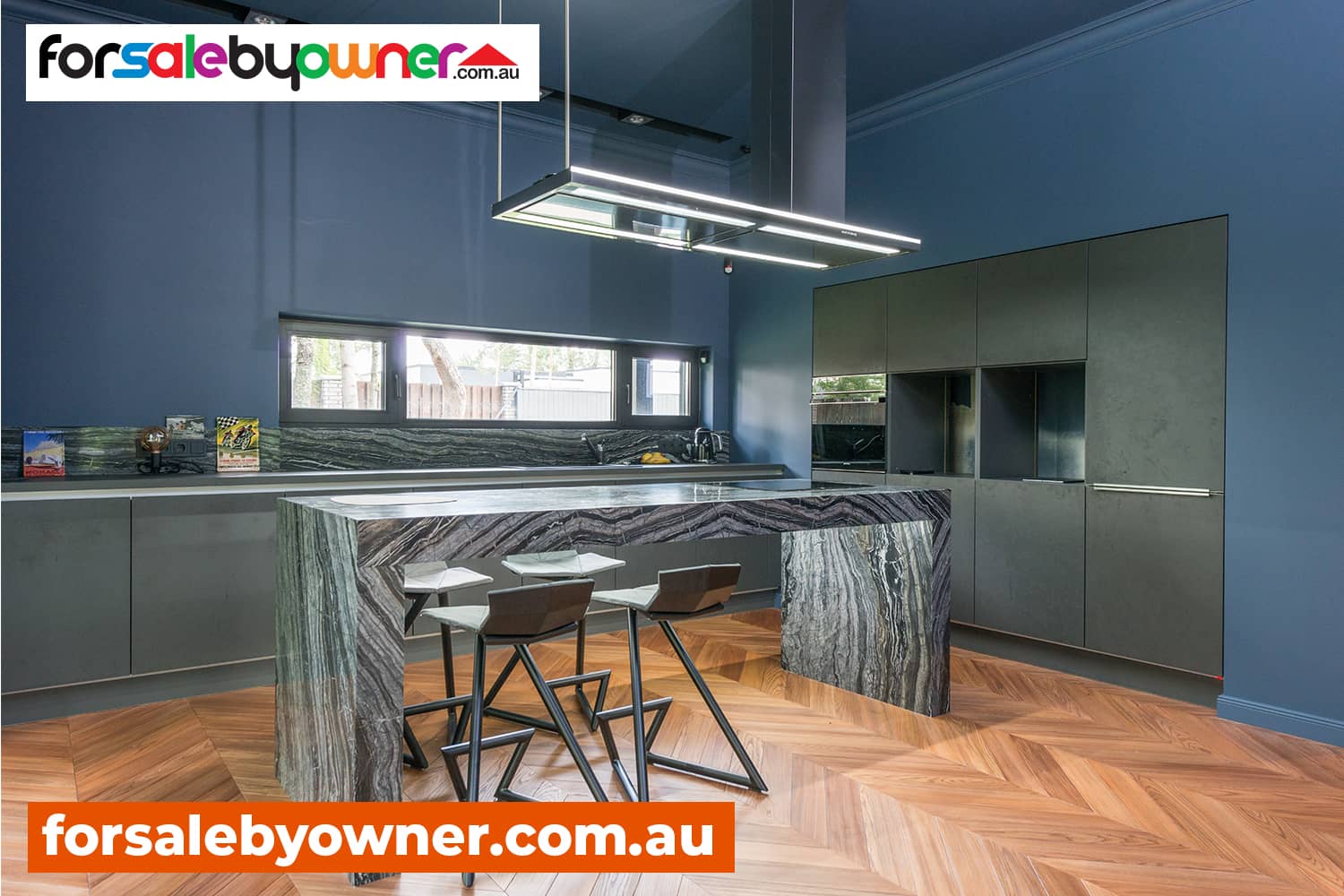 Yes, you can. If you sign up directly on the Allhomes website and list your property privately, this will be far more expensive than doing so through us. We are an account holder and can thereby offer a better rate. By listing through us, you are advertising privately on Allhomes.com.au anyway.
Whilst this is done through For Sale By Owner, you are in complete control of the listing, and all enquiries will come to you. Apart from the significant difference in costs, there is no real difference between signing up on their website and signing up with us.
4.9
Stars - Based on
1279
User Reviews