For Sale By Owner: About Us
Meet the team...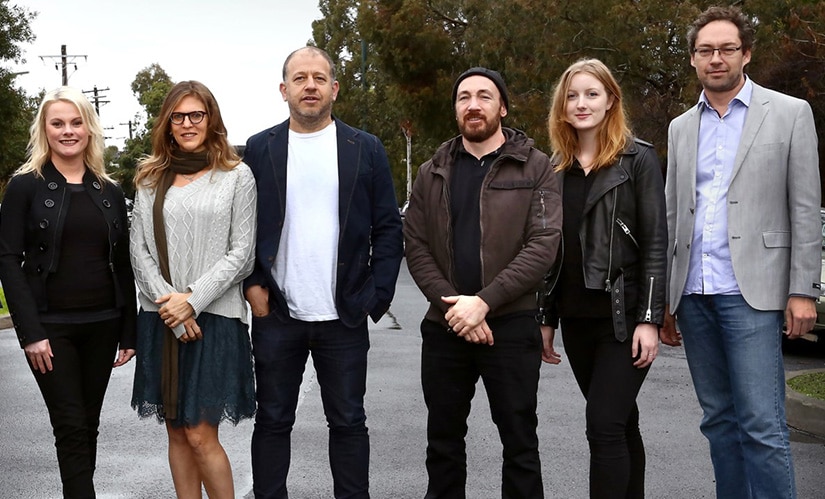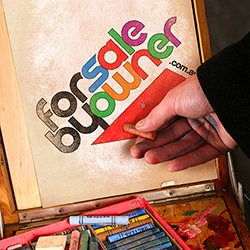 For Sale By Owner helps you to sell your property yourself without incurring the high commission normally associated with the sale of a property. We give you access to tools that were previously only available to traditional estate agents.
Our Packages include things like: listings on websites like realestate.com.au, domain.com.au and other portals, 'For Sale' signs (including photo boards), 'Open For Inspection' flags and pointer boards, professional brochures, property sales reports, and advice about anything relating to the sale of your property.
For Sale By Owner is the largest private sales business in Australia. We're excellent at what we do, and we'd love to have you on-board with us!
Colin Sacks
Director / Licensed Agent

Colin has a wealth of real estate knowledge and experience and is always available to help you with listing and marketing a property, and helping you negotiate a brilliant outcome.

Paul Mulder
Director / IT

Paul's primary focus is the maintenance and development of our software systems, ensuring customers have the best possible UX (user experience).

Emma Kobelt
Customer Support

Emma has worked in the real estate industry for some time and is always available to help clients understand the process and why selling this way works so well.

Amanda Sacks
Customer Support

Amanda has a background in selling top-end real estate and is available to help you achieve a phenomenal result.

Alice de Rohan
Customer Support

Alice is your primary point of contact for technical help. She is responsible for managing all things relating to listings, photos, boards, flags and more.