Testimonials
See what people are saying...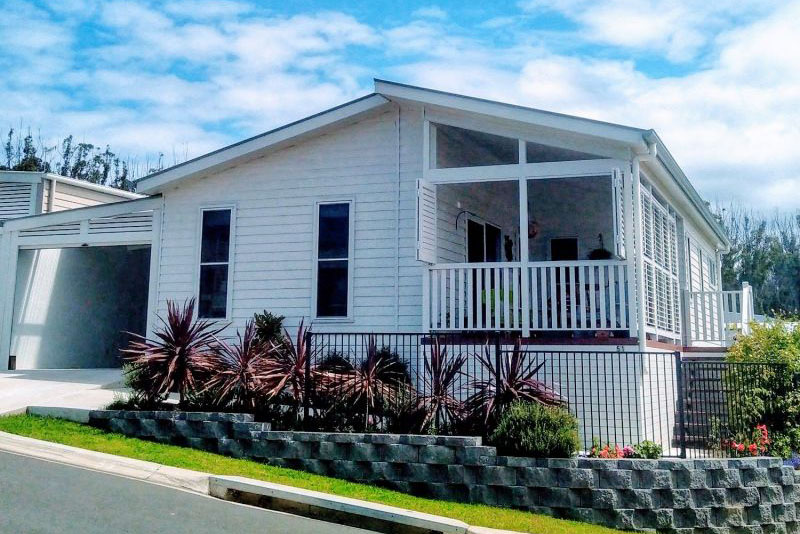 Linda & Basil Stewart
Lake Conjola, NSW
Just Added! - 2 June, 2022
This was our first time as private home-owner-sellers and we have no hesitation recommending For Sale By Owner.
The software used by FSBO was user friendly and intuitive including producing a personalised flier to give to interested lookers. Personalised login and ability to update the listing, delete and add photos as often as needed. These changes were quickly reflected on Domain as well as Realestate.
Friendly and expert help was a phone call away and the honest feedback was refreshing. Their approach helped make this a stress free experience for first-timers.
We were extremely pleased with the sale price. This is a more ethical way to sell property: a win/win outcome for everyone. There are no agency fees for the vendor so we were able to offer a better price to the purchaser.
We liked being able to show buyers through our home and highlight the aspects of the property that made it a home. All queries from purchasers were answered on the spot because no-one knows our property like we do.