Testimonials
See what people are saying...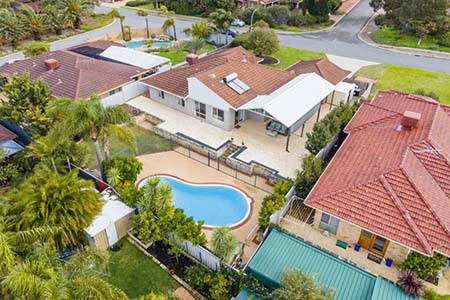 Lance and Angela Owen
Joondalup, WA
Just Added! - 1 Sept, 2021
I was a bit nervous about putting my house up for sale privately even though I had sold privately in the UK and New Zealand.  I had a few discussions with Colin, the owner of the company, and I found him to be very encouraging and highly knowledgeable regarding the sale and purchase of properties.
The "for sale by owner" website is user friendly and when I needed support, Colin or another member of his team was on the other end of the phone.  The photographer he organised was excellent and he lives in Perth.  I would encourage anyone who is thinking about selling their property to talk to Colin in Melbourne and discuss selling privately. As well as saving real-estate fees, I found I had much more control over the selling process and and my husband really enjoyed hosting the open home.
On the first open home, we had 24 groups of people through and accepted the first offer. Overall, it was a stress-free and enjoyable experience. I have already recommended "for sale by owner" to other people.