Testimonials
See what people are saying...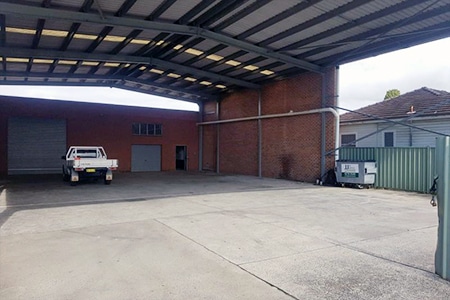 Olga De Angelis
Fairy Meadow, NSW
Just Added! - 15 Feb, 2021
With the tools provided by the Team at Forsalebyowner, we have been able to successfully market our Property for Rent to a wide screening audience and have been successful even during a pandemic and crisis situation. We have used real Estate Agents in the past but have found self-management to be more efficient and effective for both the Landlord and Tenant. By cutting out the middle man you not only save thousands of dollars but become more effective in managing your property by dealing with the Tenant and any issues directly rather than through at times an inefficient middle man/woman.