How to advertise a rental property on realestate.com.au
Get listed in 5 easy steps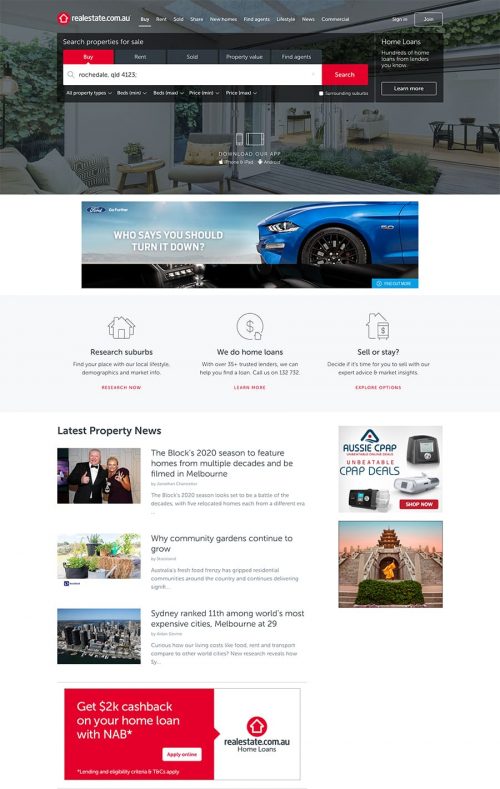 How to advertise a rental property on realestate.com.au
If you are looking to advertise your rental property on realestate.com.au, here are a few steps that will allow you to do so quickly and easily. Renting privately with For Sale By Owner is not difficult and can mean a savings of hundreds of dollars on advertising fees alone. Using the sell my house method without an agent is fast becoming more and more popular with vendors in Australia.
View Package Details
1. Choose the rental package that best suits your needs.

The standard rental package includes realestate.com.au and the extended rentals package also includes a listing until leased on domain.com.au Included with both packages is a For Lease board to display in front of the property. When signing up, you will have the option of either paying by credit card, or by making an EFT using your bank account.

2. Take photos of your property.

If you already have some photos you can use, you can skip this step. But if not, you will need at least one photo for your listing. Unlike sale properties, you don't really need to have professional photos done for your rental property, although this can help. Many of our clients prefer to take some photos themselves using a smartphone to upload to their ad.

3. Create your rental listing and upload photos.

Once you have signed up with us, you will then be able to log in and start creating your advertisement as it will appear online. You will now be able to add a title, description, price, bond amount, as well as a number of fields relating to the number of bedrooms, bathrooms and car parks, as well as features such as air-conditioning, proximity to parks etc.

4. Publish your advertisement.

Once you have completed all fields and are ready to go live, it's time to publish your ad. Don't be concerned if you notice a spelling error or want to change any of the fields; you can always login any time you like to edit your listing. This includes the rental price, bond amount, photos, description, and any other field you would like to edit.

5. Your rental will be listed and live on realestate.com.au

Once your property is live, prospective tenants will be able to get in touch with you either by making a general enquiry, or y submitting a full application using 1form, which allows them to upload all supporting documents such as payslips, 100 points I.D. etc. Your property will now be listed on realestate.com.au until leased.
Tags: