How To Advertise A Rental Property On Realestate.com.au
Get listed in 5 easy steps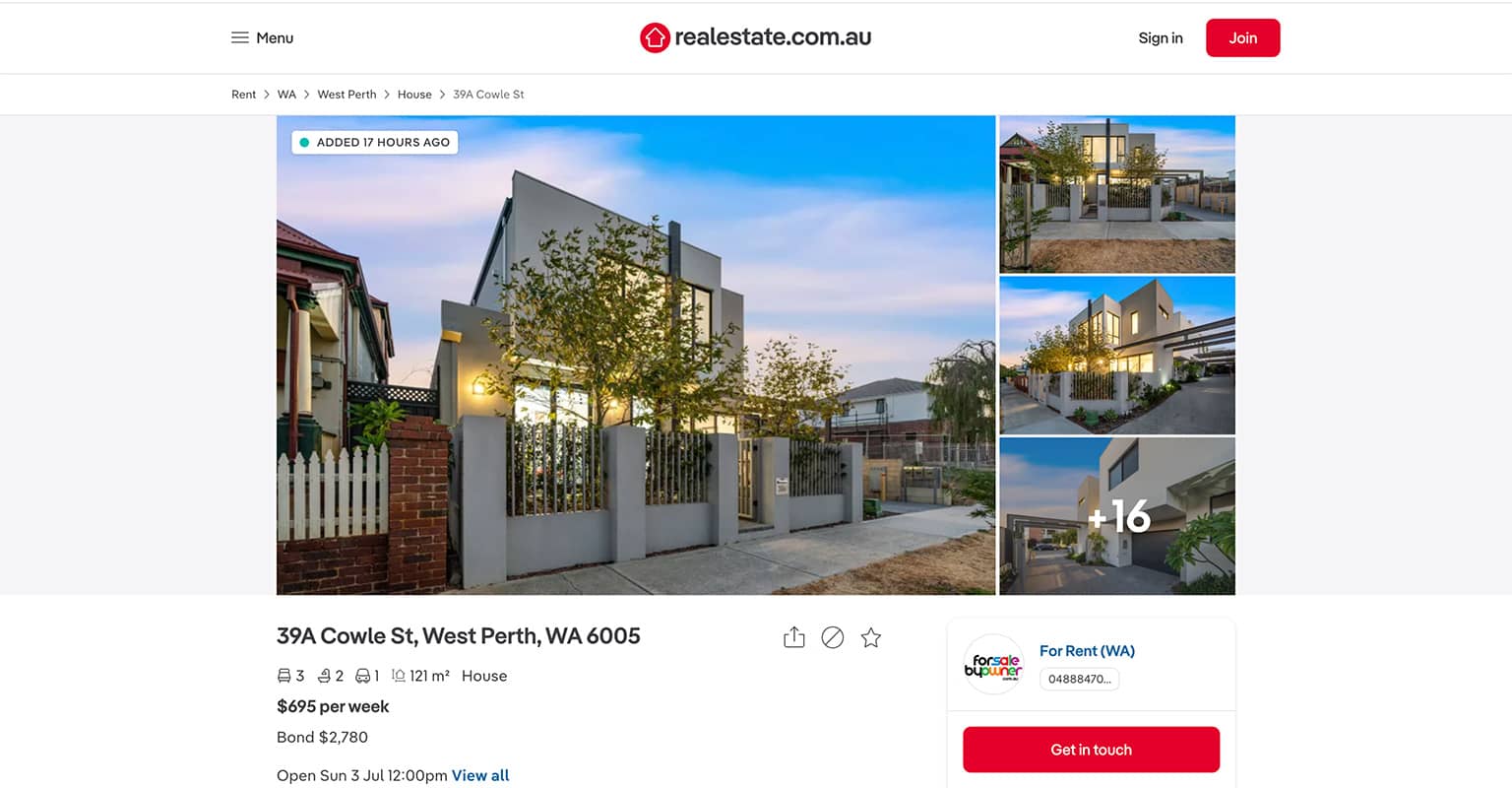 How To Advertise A Rental Property On Realestate.com.au
Here are some steps to help you advertise and list your rental property on realestate.com.au Renting privately using our services is not difficult and can mean a savings of hundreds of dollars on advertising fees alone. You can be up and listed within 30 minutes or so. Here follows some information about listing a rental privately, as well as the 5 steps to advertising your rental on realestaste.com.au
There are numerous good reasons to list your rental on reales.com.au privately, using our services. Here are three of the main reasons:
1. You'll Control The Entire Process
When you advertise your rental property with us, you'll have complete control over the listing as it appears on all websites. You'll be able to create your listing using your own photos and input your own rental price, title, description and more. Once your property is viewable online, you can then still log in at any time and change anything you like. You don't need to request changes to your listing; you can simply log in and make any change you like, at any time.
When someone makes an enquiry, you'll get their full contact details, as well as full applications, where the user has submitted a formal application. You are then able to set open times and meet with prospective tenants at a time that suits you. Once you've found a suitable tenant, we can then also provide tenant checks via the National Tenancy Database, to ensure that they have not previously been blacklisted.
2. You'll Have Access to Rental Applications
As part of all private rentals on realestate.com.au, we will provide you with access to full rental applications. Realestate.com.au launched this system in 2022, which replaced the old '1form' system. You do not need to configure or create a separate account for this; your account will automatically be set up to receive these applications. Full applications are popular with our landlords, as it allows tenants to upload full applications, including supporting documentation such as payslips, Photo ID, or any other documents relevant to their application.
3. You'll Save Money
When using an agent to advertise your rental property, you'll typically be charged for both the online advertising, as well as a letting fee. The letting fee is typically the equivalent of 2 weeks' rent. By advertising privately, you'll be able to save significant money on both. In terms of online advertising, agents often upgrade their listings so as to make them more prominent and appear higher in search results. This option will also be open to you if this is of interest to you. There are no options available to agent listings that will not be available to you.
Follow these simple steps to advertise your rental privately on realestate.com.au
Step 1: Choose the rental package that best suits your needs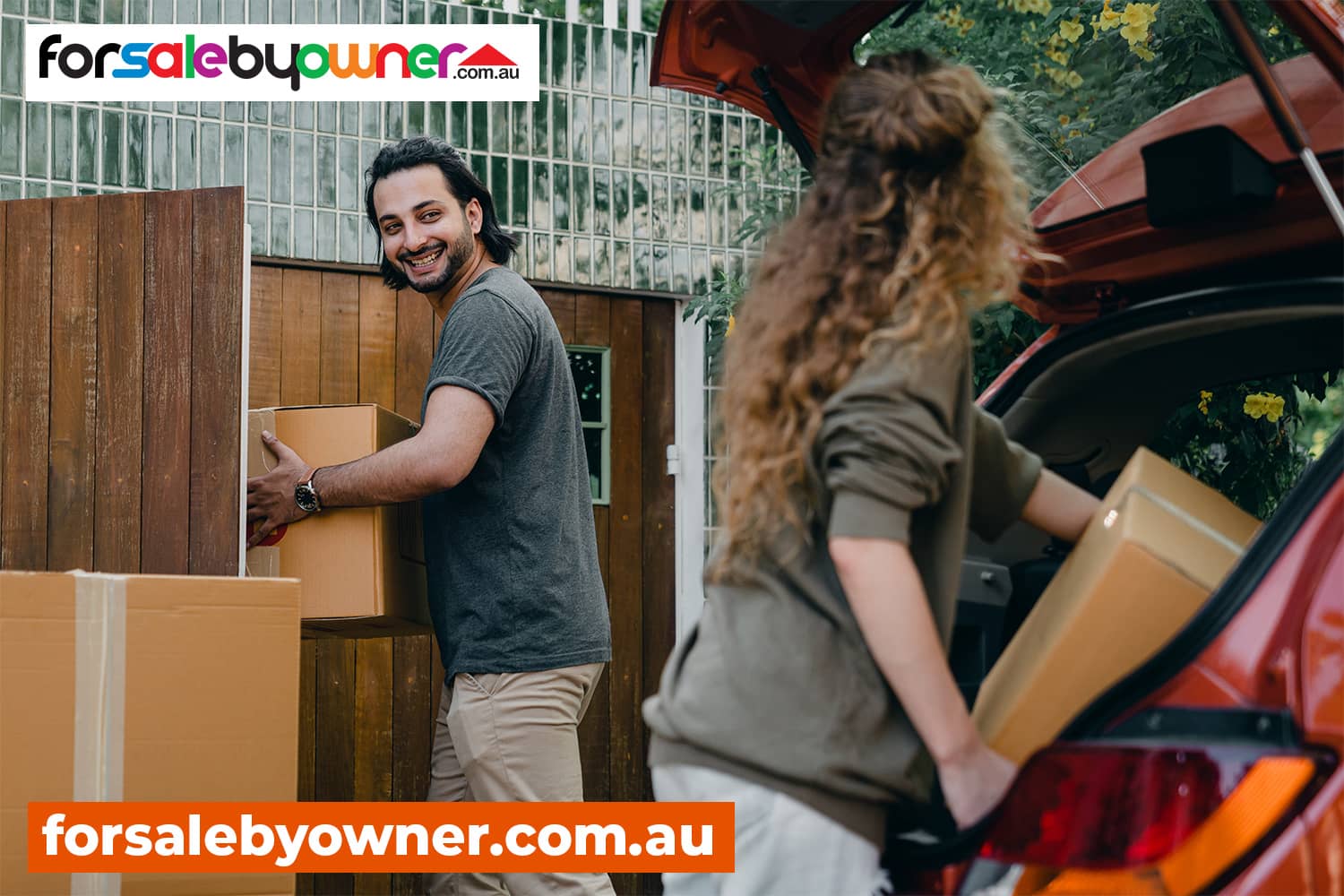 We offer two residential packages to list your rental property on realestate.com.au. These are our Rentals Standard account ($149 – listed until leased), and our Rentals Extended account ($199 – listed until leased), which also includes a For Lease board.
Regardless of which option you choose, you will still have access to other rental options such as upgrading your listing so as to bring it up higher in search results. If you have purchased the standard account and would like to upgrade to the extended account, that is also possible.
Step 2: Take or source photos of your property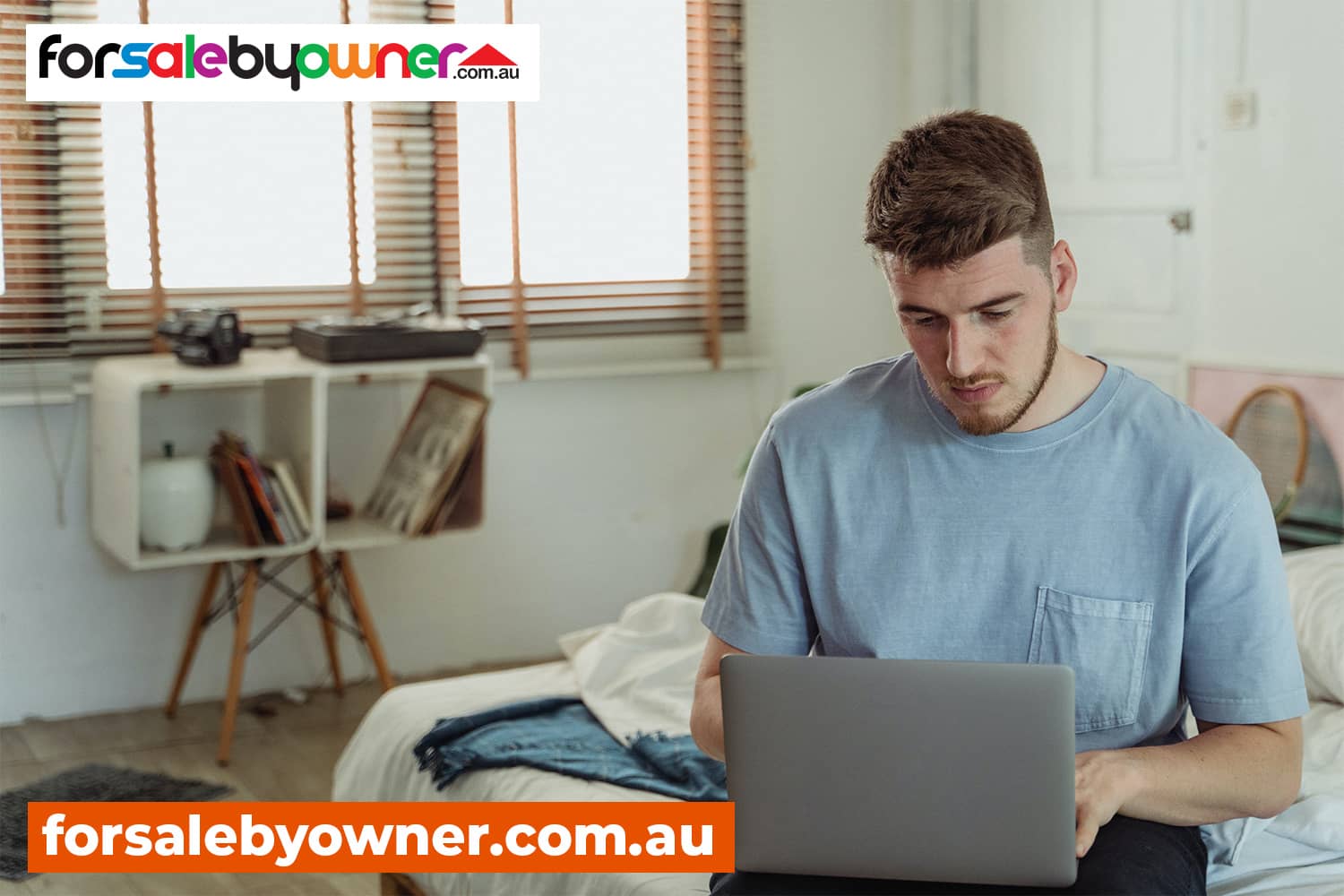 If you already have some photos you can use, you can skip this step. But if not, you will need at least one photo for your listing. Unlike sale properties, you don't really need to have professional photos done for your rental property, although this can help.
Many of our clients prefer to take some photos themselves using a smartphone to upload to their ad. Alternatively, you may be able to use previous photos of your property before you bought it. Please contact us if you need some help locating or sourcing suitable photos for your online advertisement.
Step 3: Create your account and property advertisement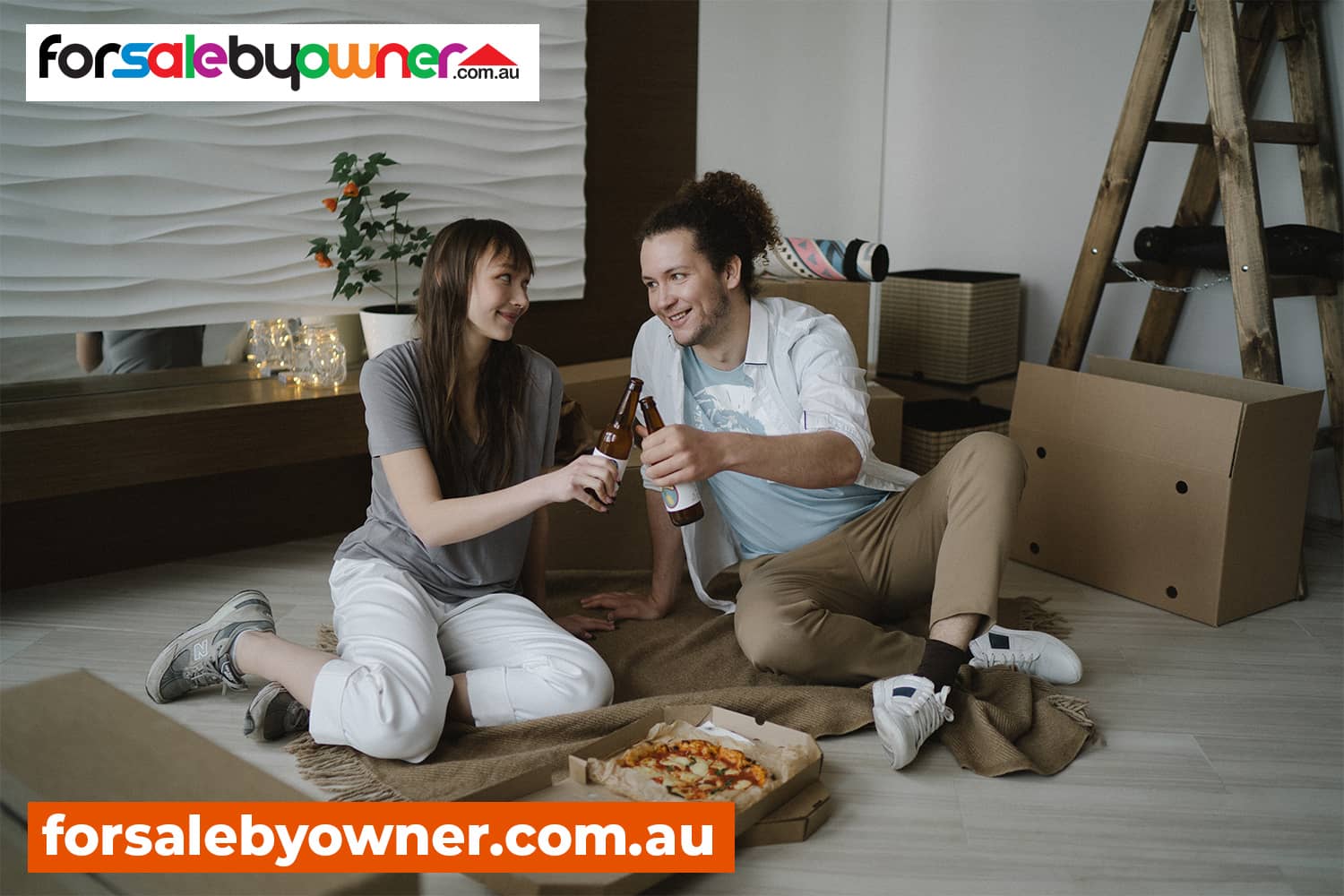 Once you have signed up with us, you will then be able to log in and start creating your advertisement as it will appear online. You can then add a title, description, price, bond amount, as well as a number of fields relating to the number of bedrooms, bathrooms and car parks, as well as features such as air-conditioning, proximity to parks etc.
There is also a separate field for adding inspection times. If you are running opens, we encourage you to use this as opposed to just listing the dates and times in your listing, as this is a searchable field in realestate.com.au
Step 4: Publish your advertisement to realestate.com.au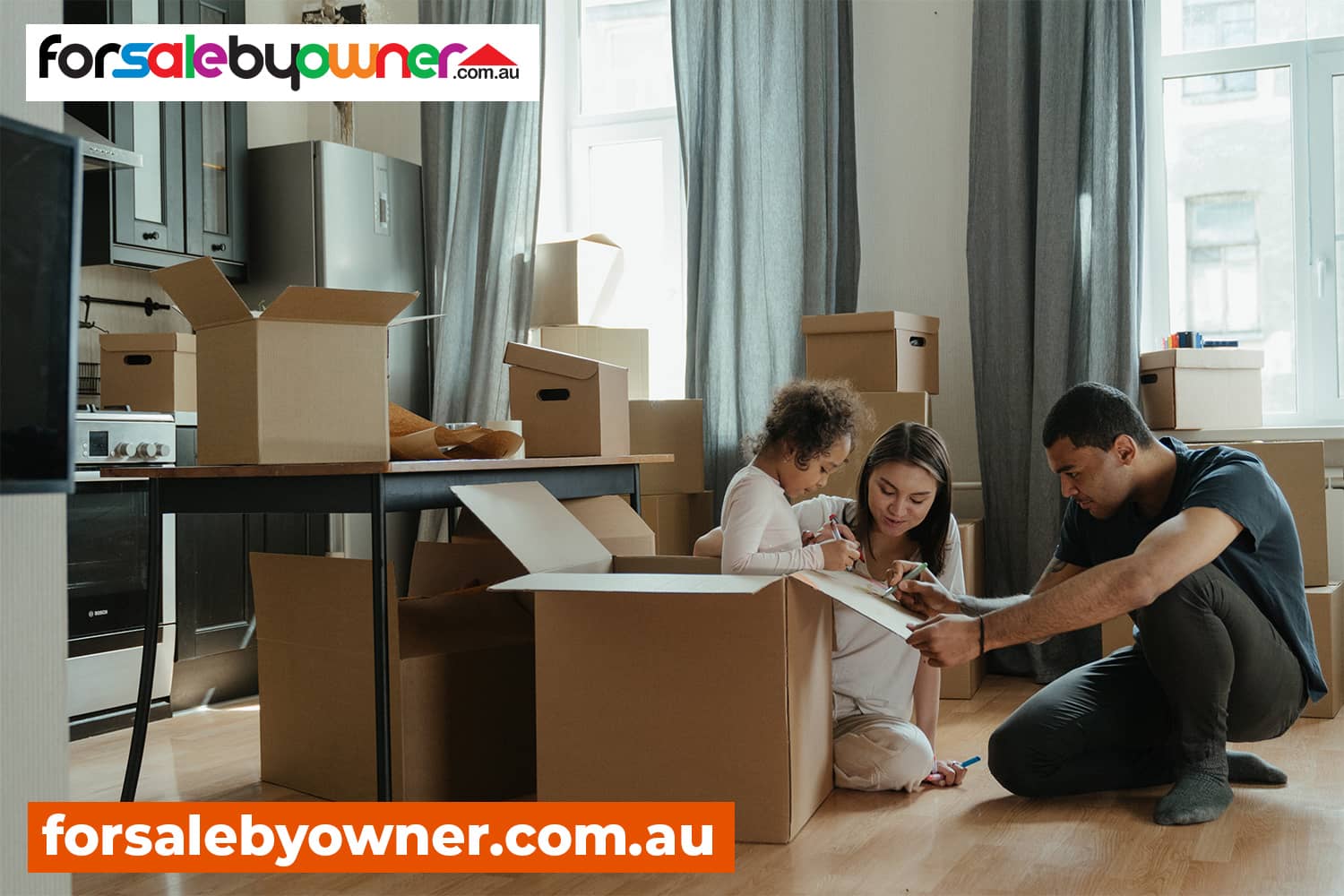 Once you have completed all fields and are ready to go live, it's time to publish your ad. Don't be concerned if you notice a spelling error or want to change any of the fields; you can always login any time you like to edit your listing. This includes the rental price, bond amount, photos, description, and any other field you would like to edit.
Once you have confirmed you are ready to publish, one of our team will do an initial check of the listing to make sure it is compliant with realestate.com.au's Acceptable Use Policy. We will send you an email and SMS confirmation when your listing has been published. This is usually done within the hour or you confirming you are ready for your listing to go live.
Step 5: Your rental will be listed and live on realestate.com.au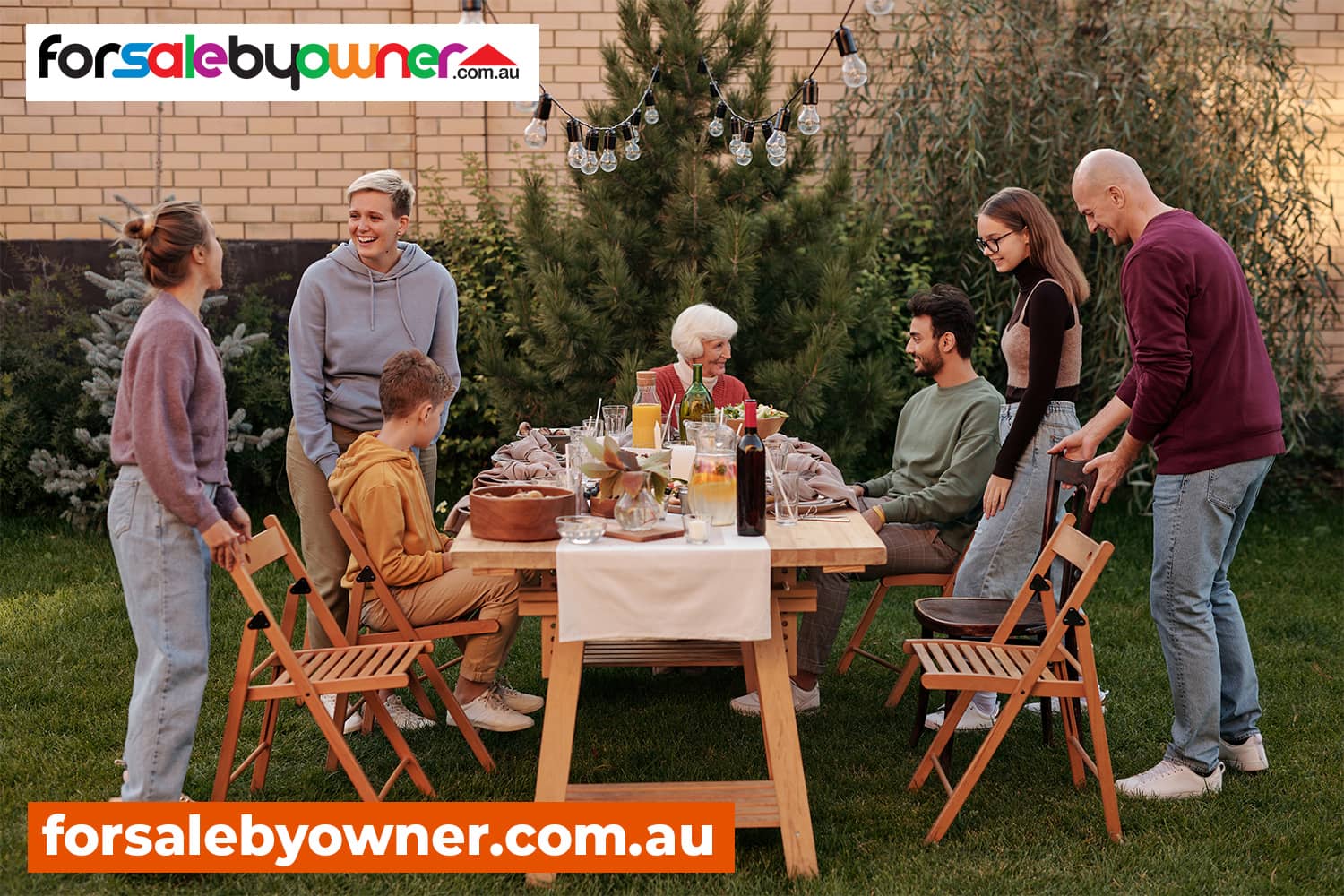 Once your property has been published, it will take about 10 minutes or so to appear on realestate.com.au Some of the other sites to which we publish may take a little longer. Prospective tenants will now be able to get in touch with you either by making a general enquiry or by submitting a full application, which allows them to upload all supporting documents such as payslips, 100 points I.D. etc. Your property will now be listed on realestate.com.au until leased. Once you have found a tenant, you can then change the status of your property to be leased. This will then remove it from all websites, and tenants will then no longer contact you.
Tags: Sell your own home on realestate com au | List privately on realestate.com.au
4.9
Stars - Based on
1043
User Reviews