For Sale By Owner NT
Selling Privately in the Northern Territory
For Sale By Owner operates nationally, including in the Northern Territory. We have helped many thousands of vendors in the Northern Territory sell their properties themselves, without having to use a traditional real estate agent.
How can we help you today?
I want to sell my house in NT: Click Here    =>  Sell My House NT
I want to buy a property in NT? Click Here =>  For Sale By Owner NT
Selling Real Estate Privately in NT
The Northern Territory has wide expanses of desert with the northern area seeing some heavy rains during part of the year. This beautiful and unique landscape holds more than 50 parks and reserves that preserve the natural landscapes and wildlife. You can see the rich history in the cities and towns, and these hubs of culture are a great starting and ending point for those who want to explore the natural wonders in the Northern Territory. Tourism is high here as people travel from all over the world to see the Red Centre and the other amazing sights.
How to sell property in the Northern Territory
Because of the fact that the northern part of the Northern Territory, such as Darwin, stays relatively pleasant temperatures and there are plentiful career opportunities, many people are choosing to move to this part of Australia. If you have a home to sell here, now may be a great time to do so. This can be done through a real estate agent or you can sell your property yourself, though if you choose the latter, it's recommended that you still seek legal advice from a professional as selling a home involves contracts. The three ways one can sell a home are by private sale, sale by tender, or through an auction.
How to sell by auction in the Northern Territory
There are some great benefits of selling a home through an auction. These sales are as is, making less work for the seller if the home has some issues that need to be repaired. Due to the high competitiveness of an auction, the price is often driven up by bidders trying to outdo each other. Also, it's a much quicker process and won't take up as much of a seller's time. To sell by auction, you'll need to go through a licensed auctioneer and you will need to set the time and date of the auction. It's a public event and the sale is final. There is no cooling-off period when a buyer can change their mind.
Why should you sell without an agent?
Agents are great experts in their field and there are many reasons a property seller would want to choose one and use their services. However, there are some reasons to not hire a real estate agent. It's easier now than ever before to find the information you would need for selling a home for free. You can also avoid some steep fees and other costs by selling it yourself, as agents control their pricing. Some agents may have more fees than others. Another reason to sell your property without an agent is that it gives you more control. An agent is likely to want to sell as quickly as possible, but that may not work for some people. You may want to take your time and be the one choosing what times you hold open homes and viewings.
What is needed to sell in the Northern Territory?
Marketing is going to be of high importance when selling property in the Northern Territory. Depending on where the home is located, you can focus on the natural appeal of the surrounding area or the ease of access to Darwin. Because laws and regulations can vary in each state or territory, any conveyancer or solicitor used should be from the Northern Territory so that you know they understand the local laws. This would help you to avoid any misunderstandings or confusion throughout the process.
How to schedule open houses
Viewings, or open homes, are vital to selling a home. Most people want to see the property before they make a decision. It's important to schedule more than one open home on various times and dates. This will allow people with different schedules to come. The more people able to view your home, the better your chances of receiving multiple offers. Having options to choose from will give you the opportunity to pick the buyer that works the best for you. This may not be the highest offer either. This could be someone willing to buy it as is or a similar circumstance.
How to navigate negotiations
Negotiating is the part that many people dread the most. Your house is on the market and you have a potential buyer, but they offer a lower price or a condition that you don't fully agree with. You have the option to return to that potential buyer with alterations of your own. This could mean that you're willing to fix something they found wrong with the home or that you're willing to lower the price so they can a change they want. The dates of closing are also negotiable. You may want to hurry the process and are willing to drop the price if they agree or you may need more time. Either way, you should carefully consider everything involved in the negotiations, even if it's not something you really wanted to do. It may be worth it to make the sale.
Most real estate laws in Australia are governed by the individual States and Territories. Below you'll find some specific information about selling your property in the Northern Territory.
1. Due diligence checklist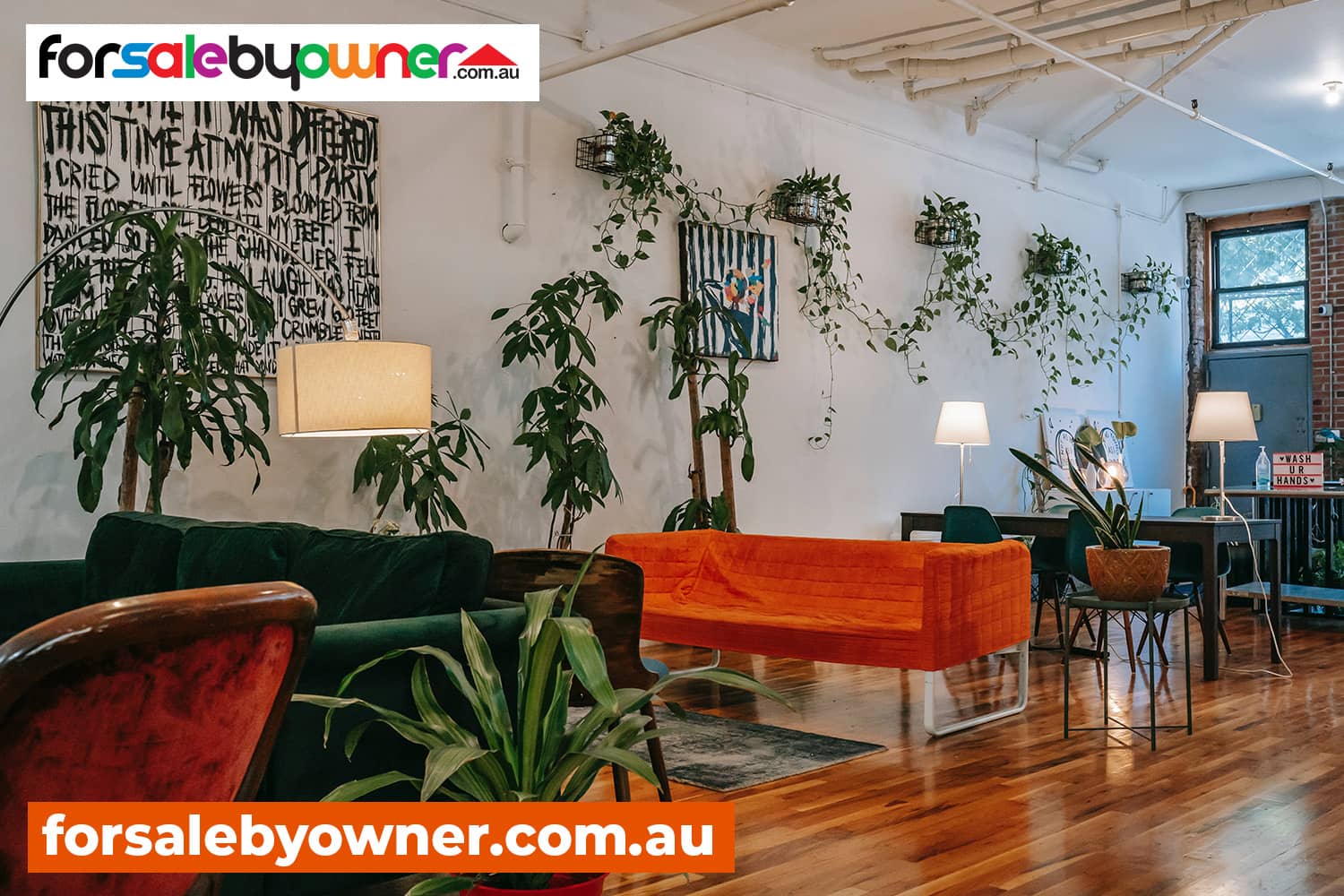 Checklists keep people on track and help them to remember everything they need to do. The process of selling property can be confusing and stressful. You still need to go about your daily life while selling a home and remembering all the things you need to do. Finding or creating a due diligence checklist can make a world of difference with how prepared you are. It will also prevent you from forgetting important tasks or details that may cause issues later on. There are many steps and if you forget one it could slow the entire process down or even cost you financially or cause a potential buyer to change their mind.
If you're working with an agent, the agent will have their own due diligence checklist. They may provide you with a list of everything you will need to accomplish or they may simply tell you each step as you go through the process. Either way, it's important to work with the agent and provide them with the documents and information they're asking for. Doing so quickly and readily will help them to sell the home far faster and will likely result in a better deal for you than if you were to drag your feet and procrastinate.
If you're selling on your own, take the time to do research before creating your due diligence checklist. You must take into account the local laws, as well as all the documents that may be required or requested by a potential buyer. Try to look at it from the buyer's point of view. It's also important to make sure you can make changes to your checklist in case you discover something you've missed.
2. Underquoting & Pricing Requirements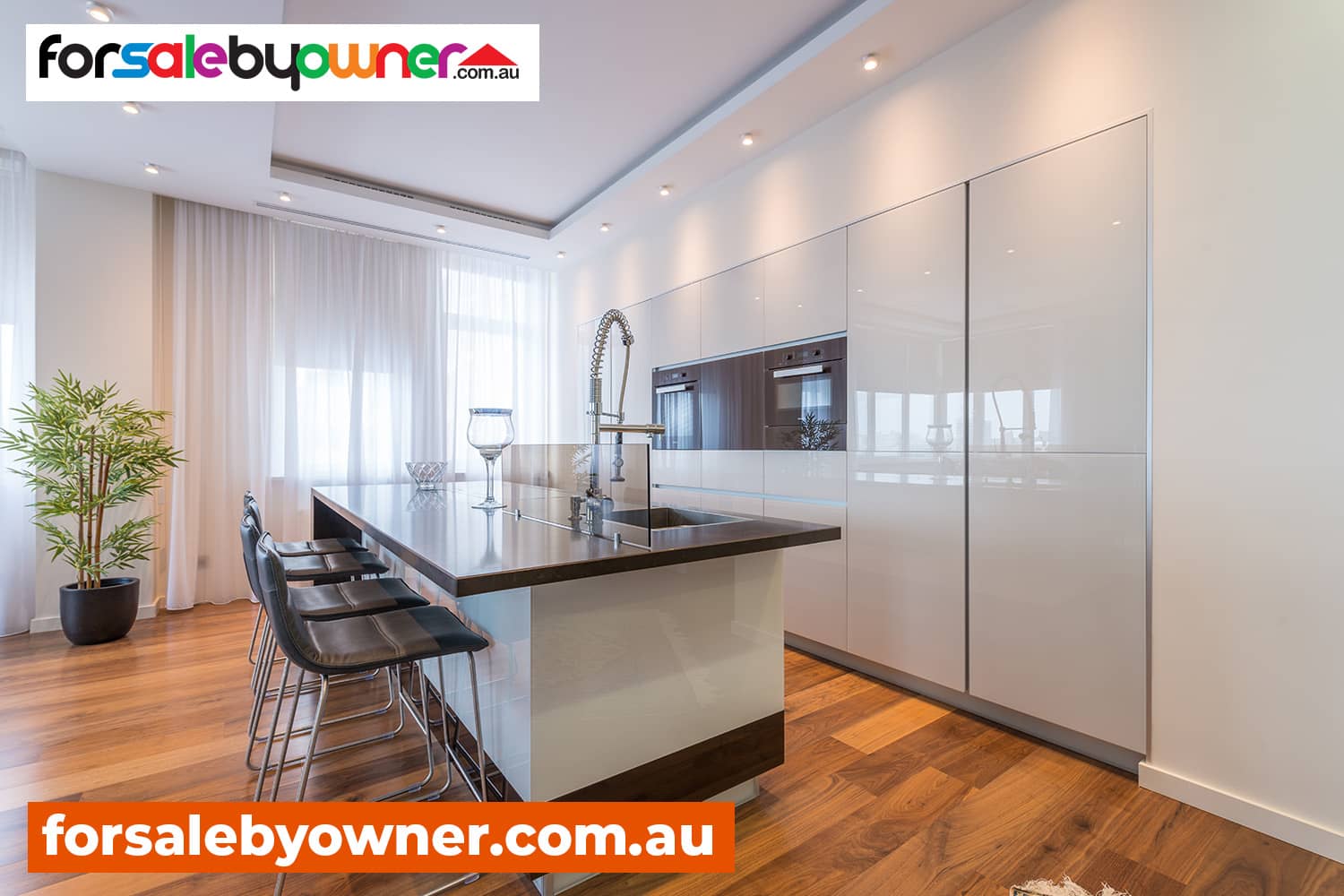 In Australia, the unfair practice of underquoting is illegal. Underquoting is simple when someone selling a home implies or advertises the home for a lower amount than what they will actually sell it for. There are multiple reasons this may be done. It lures potential buyers in the hopes that they will bend to the higher price. It also creates a sense that there is more competition for the home than there would be if they advertised the real asking price. There are laws preventing these tactics in order to protect buyers, but these laws also protect you as the seller. If your agent is misleading people, it could come back to hurt you later on and could lead to many potential buyers walking away. Losing buyers repeatedly will also heighten the stress during a process that is already stressful.
In the Northern Territory, while it is illegal like everywhere else in Australia, there is no specific legislation regarding the exact rules of underquoting. However, this does not mean that there would be no consequences for those using this tactic to sell a home. Consumer Affairs will act, auditing those who have shown to be using underquoting. Even though the laws regarding underquoting are vague in the Northern Territory, it is still an illegal practice and can come with hefty consequences or fines. Making sure that your potential buyers are not deceived will increase your chances of gaining real competition and competing for the sale quicker.
3. Real estate commissions in the Northern Territory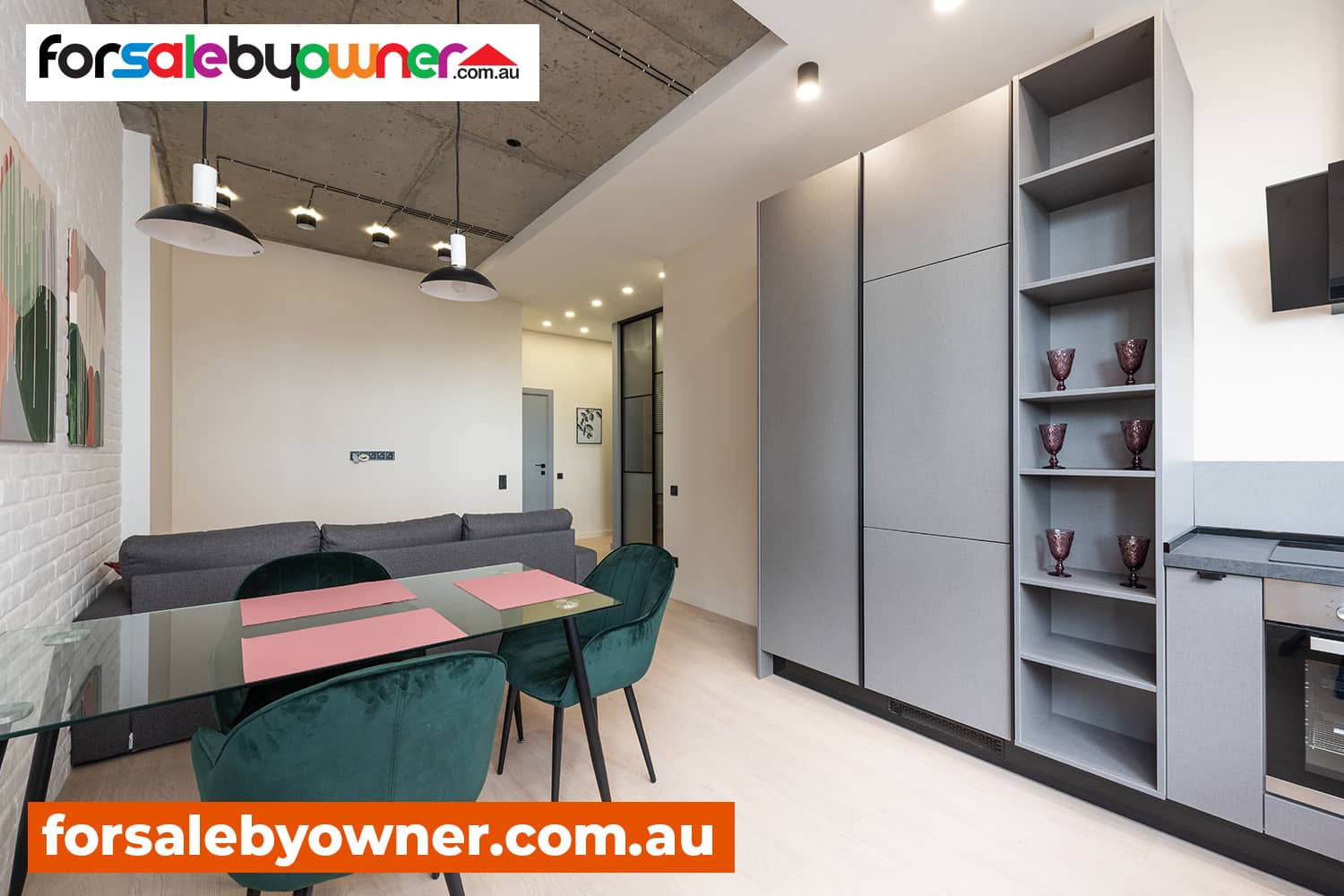 Selling a home is not a simple process of the buyer paying the seller. There are other services needed to complete this process and other services deemed worthwhile. While some choose to sell their home themselves, others want to find an agent to help them in this goal. Agents are experts in this field and will bring their experience and knowledge. They're more updated on newer regulations and trends and they know what works with different types of properties. However, there are some things that need to be considered before hiring an agent. Whether you have one agent assigned to you or if you'll be working with an agency, or how recommended the agent is are some of the things that could alter your decision to hire them. Another thing that can make an impact is how much their commission is.
Real estate fees are not regulated in Australia, which means that the agent or agency chooses their pricing. Because of how varied and unique the Northern Territory is, this pricing can vary as well. More populated areas are likely to have higher housing costs due to the competition, but lower agent fees or commissions. Areas with a lower population will likewise have lower costs for housing, but to make up for this, agents will likely charge a higher percentage.
You also must be aware of how the agent charges. Some will lump all their fees into one price, but others may have things separated in order to appear as though their pricing is lower. Some may even fee you for parts of their service that another doesn't. You will need to enter into a contract with an agent, so you must understand what to expect and how much it will cost you to avoid any unpleasant surprises.
4. Method of sale (Auction Vs Private Sale)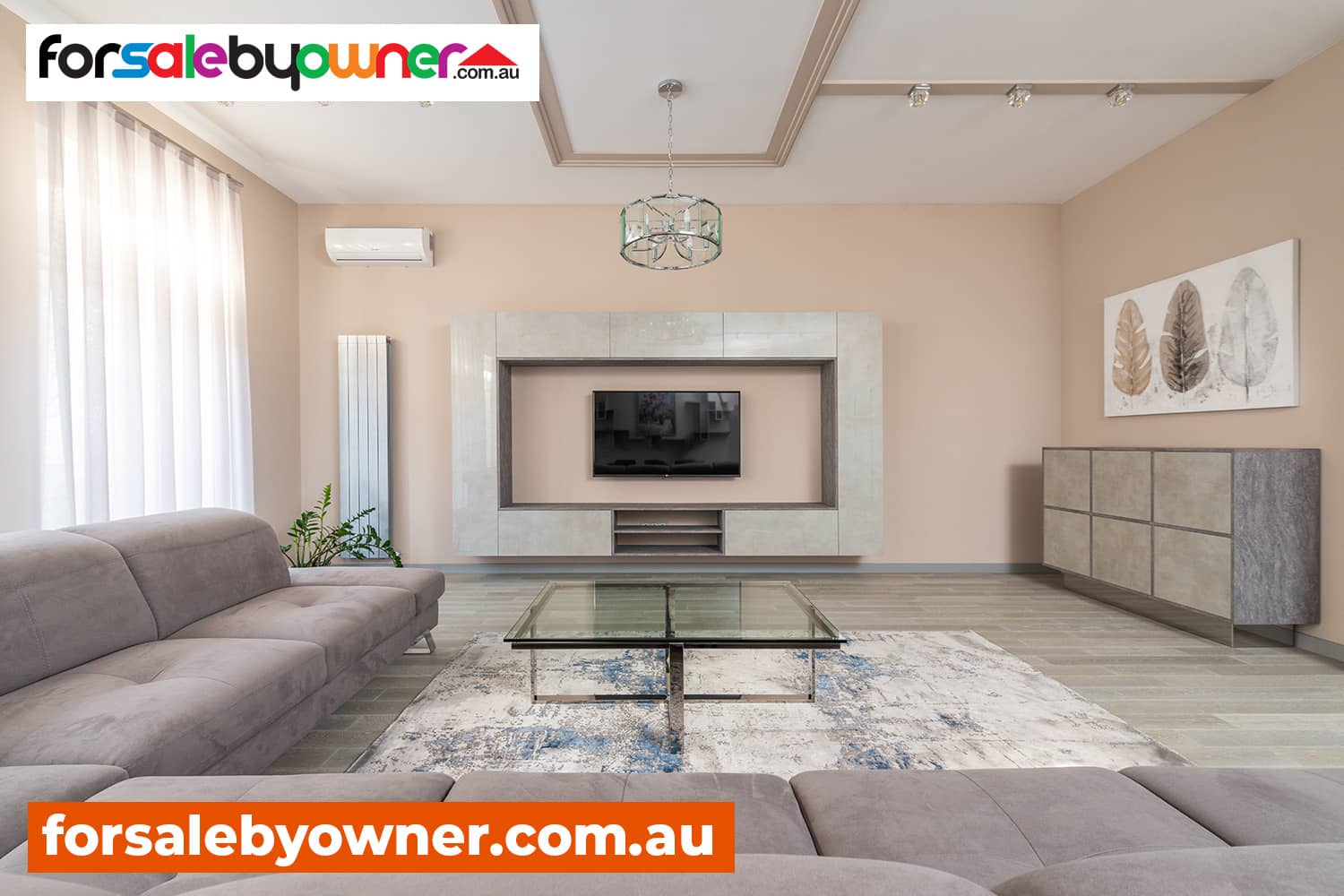 How you decide to sell your home can make a massive difference in your experience. Whether you decide to sell your home through a private sale or an auction will impact how much you can get for it and how long the selling process will take.
A private sale involves you setting a price and buyers approaching you and making an offer or negotiating. This is the more common way to sell a home and you're probably more familiar with this method. Private sales allow room for negotiating and they take longer. If you want to have the choice of leaving your home on the market and you want to take your time choosing a buyer, this would be the better method for you. If the home is situated in a less populated area or a place that there are not a lot of buyers looking at, this extra time allows more people to see the property.
Selling by auction is completely different. This method is best for areas with a lot of competition and plenty of potential buyers. You must use a licensed auctioneer and the sale is as is, which may be another benefit to you. However, as long as the highest bid is over the threshold price, that's who it goes to. There's no time to wait until closing and ownership are transferred immediately. The highest bid may be under what you were hoping to get. This would be even more problematic for homes in less populated areas where there may be less competition. The competitive nature and atmosphere of an auction usually work in the favour of the seller, with the overall energy of it driving the bidding up, but if you will want a bit of time to move out you may want to consider a private sale instead.
5. Cooling Off Period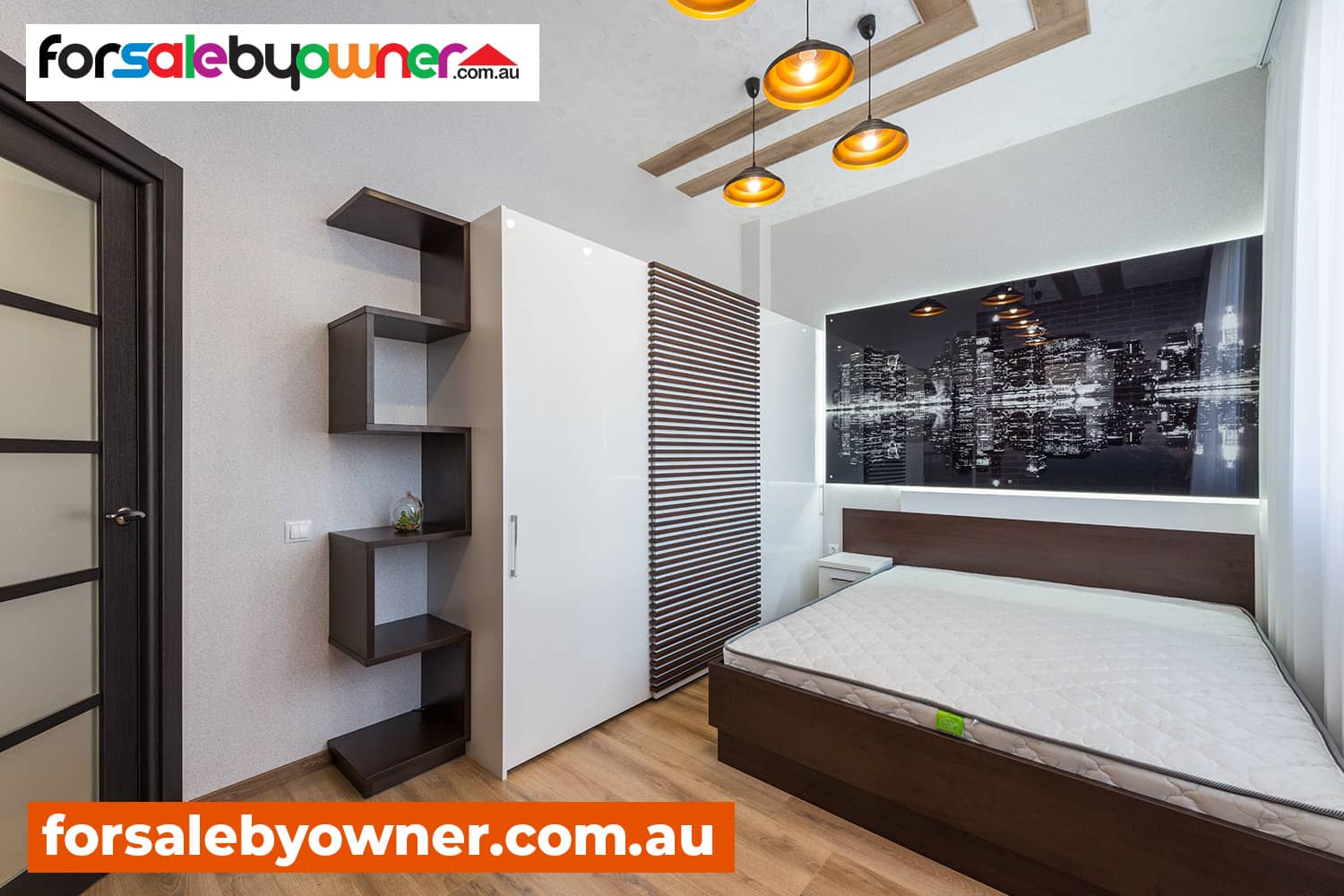 When a buyer signs a contract, you may consider the sale complete and the deal is done. However, in Northern Territory, like in much of Australia, buyers are allowed a cooling-off period when they can change their minds about a home purchase. This cooling-off period begins the day that the final signature is put on the contract and is four business days. While some areas of Australia have penalties or forfeitures for a buyer who does change their mind in this time period, Northern Territory does not. It is possible to do away with the cooling-off period or to shorten or lengthen it, through negotiations with the buyer. A buyer may be willing to forgo this option in exchange for something else, like a lower price or the agreement to fix something on the home. This decision would have to be agreed on by both you the seller and the potential buyer.
In Northern Territory, a buyer may change their mind about a contract without penalty or repercussion. While this is uncommon and is often the result of an agent or seller being untruthful with the buyer, you must stay aware that this is a possibility. Take note that unless otherwise stated, all buyers of a private sale have the legal right to back out of a signed contract.
Homes sold at auction are not subject to a cooling-off period. Those sales are immediate and as is. This may or may not work for you as the seller, but if your main goal is to sell your property as quickly and easily as possible it's a good choice.
Latest Properties
Here are the most recently listed properties For Sale By Owner in the Northern Territory:
Tags: For Sale By Owner Northern Territory, For Sale By Owner Darwin
5
Stars - Based on
1280
User Reviews