For Sale By Owner NSW
Selling Privately in New South Wales
For Sale By Owner operates nationally, including the state of New South Wales. We have helped many thousands of vendors in New South Wales sell their properties themselves, without having to use a traditional real estate agent.
How can we help you today?
I want to sell my house in NSW: Click Here    =>  Sell My House NSW
I want to buy a property in NSW? Click Here =>  For Sale By Owner NSW
Selling Real Estate Privately in NSW
In New South Wales you can either use an agent or sell it yourself. It's a legal requirement in both NSW and ACT that you have a contract prepared prior to advertising your property. Please contact us if you need any help or have any questions about this. There is no requirement to use a real estate agent to sell your home. Many of our clients in Sydney, Newcastle, Coffs Harbour, Tamworth, Wollongong as well as regional places throughout NSW have successfully sold their properties themselves using our services.
When should you consider selling?
Housing markets fluctuate, sometimes drastically, and it can be affected by surprising outside circumstances such as political events or local natural occurrences. It's something that is tricky to predict and if you're thinking about selling you need to watch these changes to know when it's the right time. While sometimes there are personal reasons for needing to sell your property quickly, it's always best to choose the time carefully so you can make the most profit from the property. Once you've started the process, it can be hard to wait for more lucrative timing when you're working with an agent. Because of this, as well as some other reasons, many people choose to sell their homes themselves. If you've made this choice then your house could sit on the market for years if you wanted it to.
What are the benefits of selling by auction?
If you're in an area where there is a lot of activity within the housing market and your property is an appealing one, you may want to consider selling it by auction. This is also a great option for those who want to speed up the process, as auction sales are often as-is. You don't need an agent for this to work, either. You can find an auctioneer on your own, though keep in mind that the auctioneer must carry an auctioneer's license. Another great benefit of selling property by auction is that you're more likely to get a larger amount. The reason for this is that when people are in a large group and competing with each other, they're more likely to spend more than they otherwise normally would.
Why should you consider selling without the help of an agent?
The most common reason property owners decided to sell without bringing an agent into the mix is the commission fees that agents charge. If you need to get the most out of the sale and you have the time to dedicate to doing the work involved, you'll want to avoid those extra costs. Another reason is that many sellers want to maintain control of the process. If you want to choose how you market it and how often you organize open houses and how often you schedule viewings, then you'll want to consider doing the sale process on your own. However, if you're an exceptionally busy person or you're very uncertain about your ability to do it, then you may want the expertise of an agent.
What do you need to sell your property myself?
Marketing is the number one way to bring in the most potential buyers. No one can buy it if they don't know it's available. Marketing through multiple resources is key to increasing your chances of getting a good price. There are also sources that will help you get things like brochures, yard signs, and social media attention. You should also take advantage of using checklists. Selling a home is a process, so making sure you don't forget any of the steps will help you avoid mistakes and delays, as well as creating a better experience for both you and your buyer.
How do you set up open houses or viewings?
When you sell the property yourself, you have complete control over when and how often you host open houses and viewings. Most online portals for selling homes will list open house times to make it convenient. The more available times, the more potential buyers that will come. When working with an agent, the agent is in charge of this and will often choose times based on their schedule. This likely means limiting open houses more than what you could offer. Another helpful thing to do is look at the other properties in the area and see when their open houses are so as not to compete. You don't want to miss out on potential buyers because they decided to go to a different location instead of looking at yours.
What's the best way to find a buyer?
You need to consider what the buyer is seeing when they look at your home. If there's a messy yard or places that could use a fresh coat of paint, it makes your property look like it's worth less than it really is. You'll also want to make sure to utilize as many marketing and advertising tools as you can to get the most exposure. You want as many people as possible to see your property so that more people who are searching will find it easily. Online and in-person methods should both be used. You never know who's going to happen to drive by and see a yard sign or you may happen across your property while searching online.
How should I handle negotiations?
After all the advertising and open houses, after all the fixing up and viewings, after checking off the checklists, you're finally at the point that you can begin negotiating the final price of your property. The current market trends and demand in your area will make a massive difference in whether you or the buyer has the upper hand. If you have more than one buyer trying to purchase your property, then you're in a great position to get more out of the sale. The price isn't the only thing that will need to be discussed either. Any repairs the buyer may want you to do before the sale or if they or you need to take some extra time to prepare for moving are also things that will need to be negotiated. This is where many feel uncertain about their own abilities to sell property, but if you've done your research on comparable properties and paid attention to the state of the current housing market, then you should be able to make sound and profitable decisions.
Most real estate laws in Australia are governed by the individual States and Territories. Below you'll find some specific information about selling your property in the state of New South Wales.
1. Contract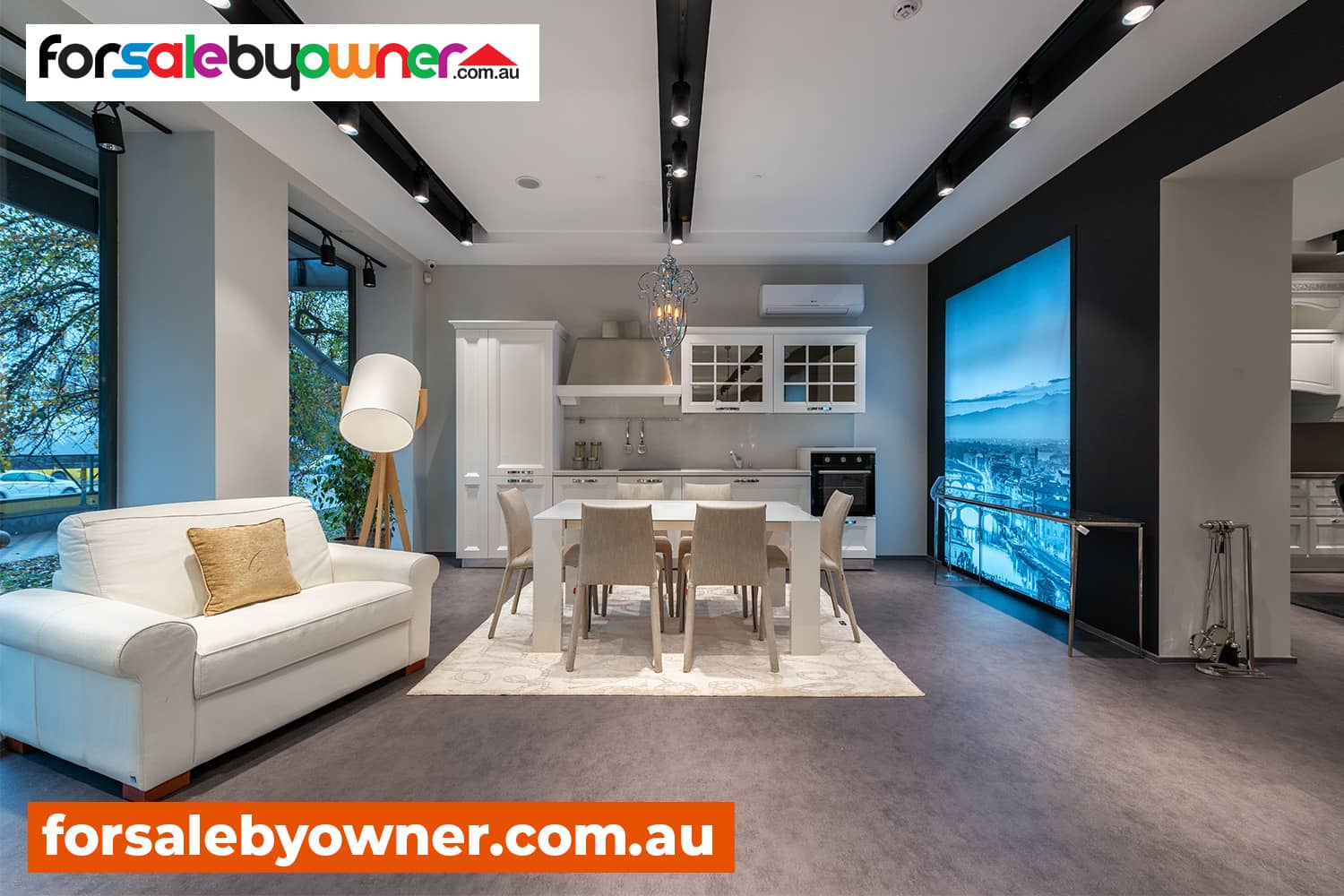 In NSW it's a legal requirement that sellers must have a Contract of Sale drawn up prior to listing their home is for sale. There are several reasons for this and many are similar to the Statement of Information regulations of Victoria. It provides buyers with all the information they should need to determine if they are truly interested in purchasing a piece of property and it ascertains that the seller has done what they need to do in order to go through with the sale. It saves time and prevents unnecessary roadblocks later in the process.
A buyer interested in a property being advertised can ask for a copy of the contract to see all the details involved. This also provides potential buyers with the chance to discuss a change in the contract in order to suit their needs and goals. Until contracts are exchanged, both buyer and seller can decide they don't want to go through with it or that it doesn't meet their needs and move on. Like any legal document, the Contract of Sale should be drawn up properly and must include certain things. It must include the current Zoning Certificate, copies of the title documents, and a diagram of the drainage system. There are also rules for properties that include pools. In these situations, the contract must also contain one of the following: an occupation certificate and proof that the pool has been registered, a certificate of non-compliance, or a copy of a certificate of compliance.
If you don't follow these regulations, the buyer is able to back out up to 14 days after the contracts have been exchanged, resulting in the loss of time and the need for you to do more work.
2. Underquoting & Pricing Requirements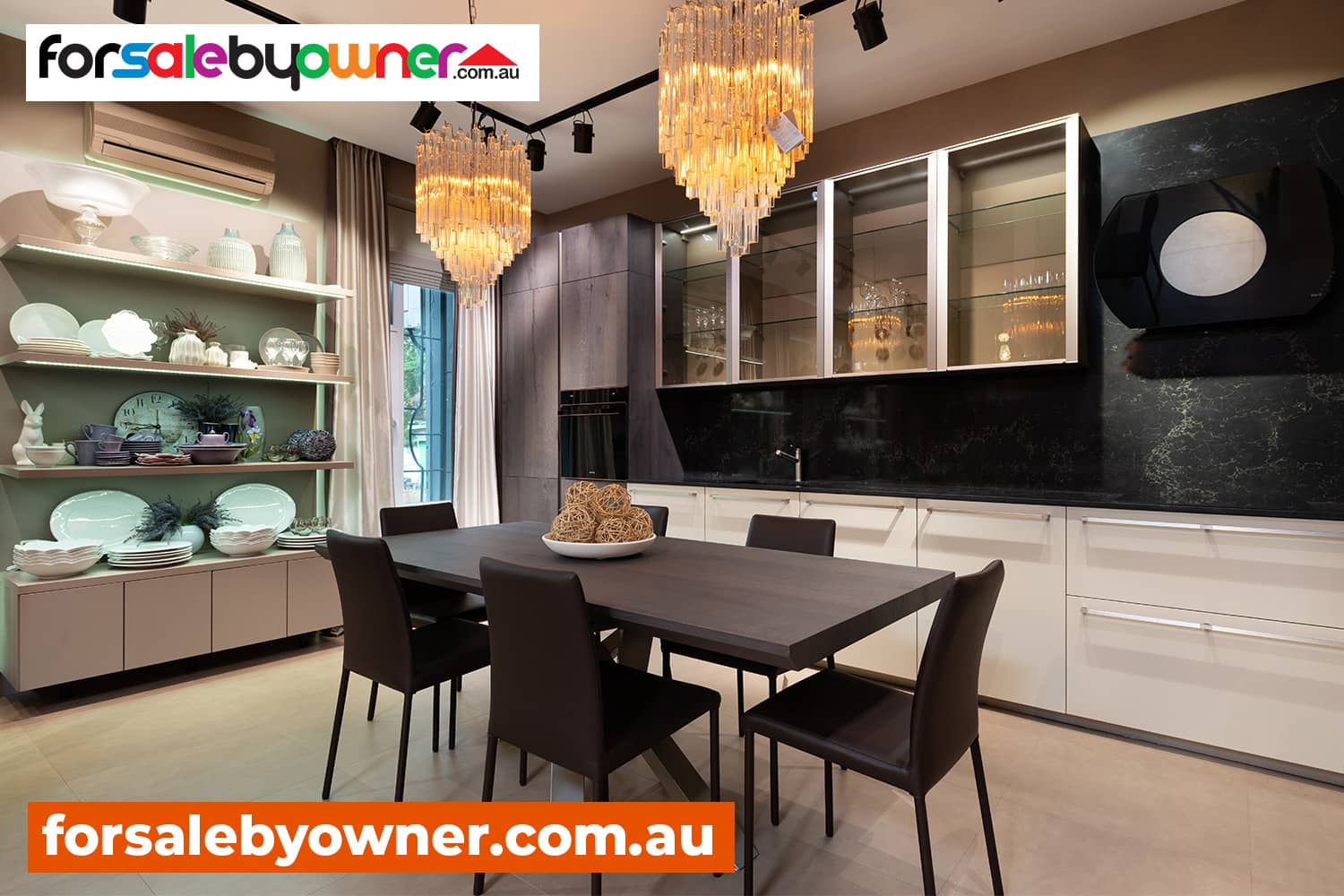 Underquoting means providing misleading information on the estimated pricing of a property as is not permitted in New South Wales. As of January 2006, laws were enacted to protect potential buyers and sellers alike from this sneaky practice. Agents would show an estimation below what the actual pricing would be, hoping that buyers would start the process and follow through despite the price jumping up. The means the seller would have to deal with more sales where the buyer backs out.
While underquoting regulations are not as intense as in Victoria, New South Wales was the first state to update its laws in regards to underquoting, so it's likely Victoria was able to use New South Wales as a basis. New South Wales laws state that while an agent doesn't need to list the indicative pricing in advertisements, they are not allowed to use phrases or even symbols that make it seem as though the price is something other than what the true estimated price is.
They also must be able to provide clear evidence as to how they determined the estimated or indicative price for the property in the first place to the seller. While many consider the underquoting laws to be mostly about protecting the buyer from unfair treatment and dishonesty, it really protects both buyer and seller. Your goal is to sell your property. If your agent is using dishonest tactics to lure people in, the entire process will become far more unpleasant, confusing, and time-consuming than it should be.
3. Real Estate Commissions New South Wales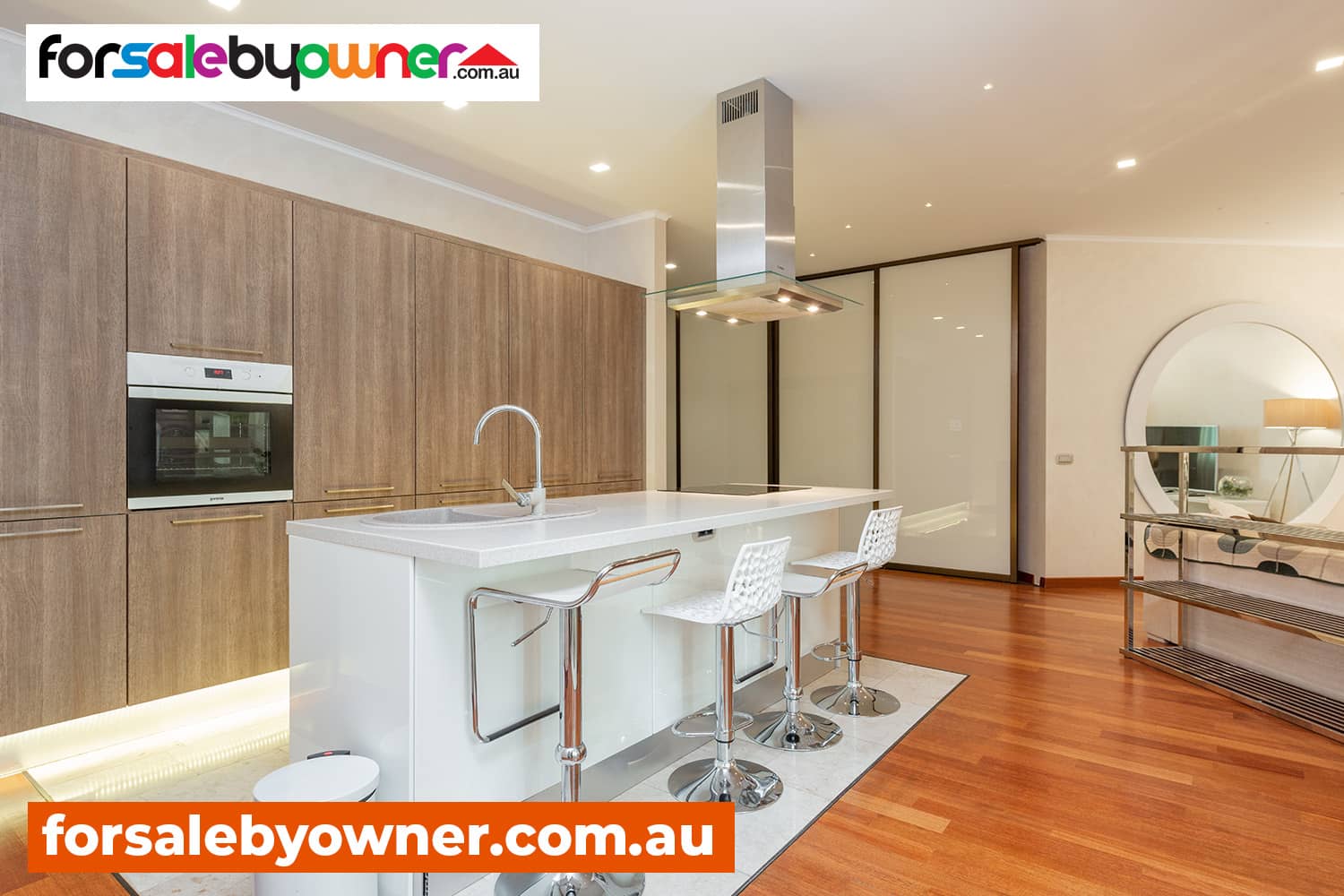 New South Wales has fairly competitive commission fees, however, this is dependent on the area you're selling in. The current market trends and the population and level of growth make the difference in what you'll end up paying an agent. There are also other fees involved when working with an agent and you should always be certain you understand those costs upfront to avoid being blindsided later. These fees are what lead many to sell their property themselves instead of enlisting the services of an agent, but there are some benefits to having an expert in your corner.
A real estate agent will understand market trends and what appeals to buyers more than you could because it's their business to know these things. They stay on top of it all in order to make the buyers and sellers they work for happy with the outcome. When you hire an agent to sell your home, because commission fees are a percentage, they're likely to try and get the best price they can. Recent percentages show the average percentage agents in New South Wales make is 2.1%. Again, this relies entirely on the specific area and can change based on a number of conditions.
4. Method of Sale (Auction Vs Private Sale)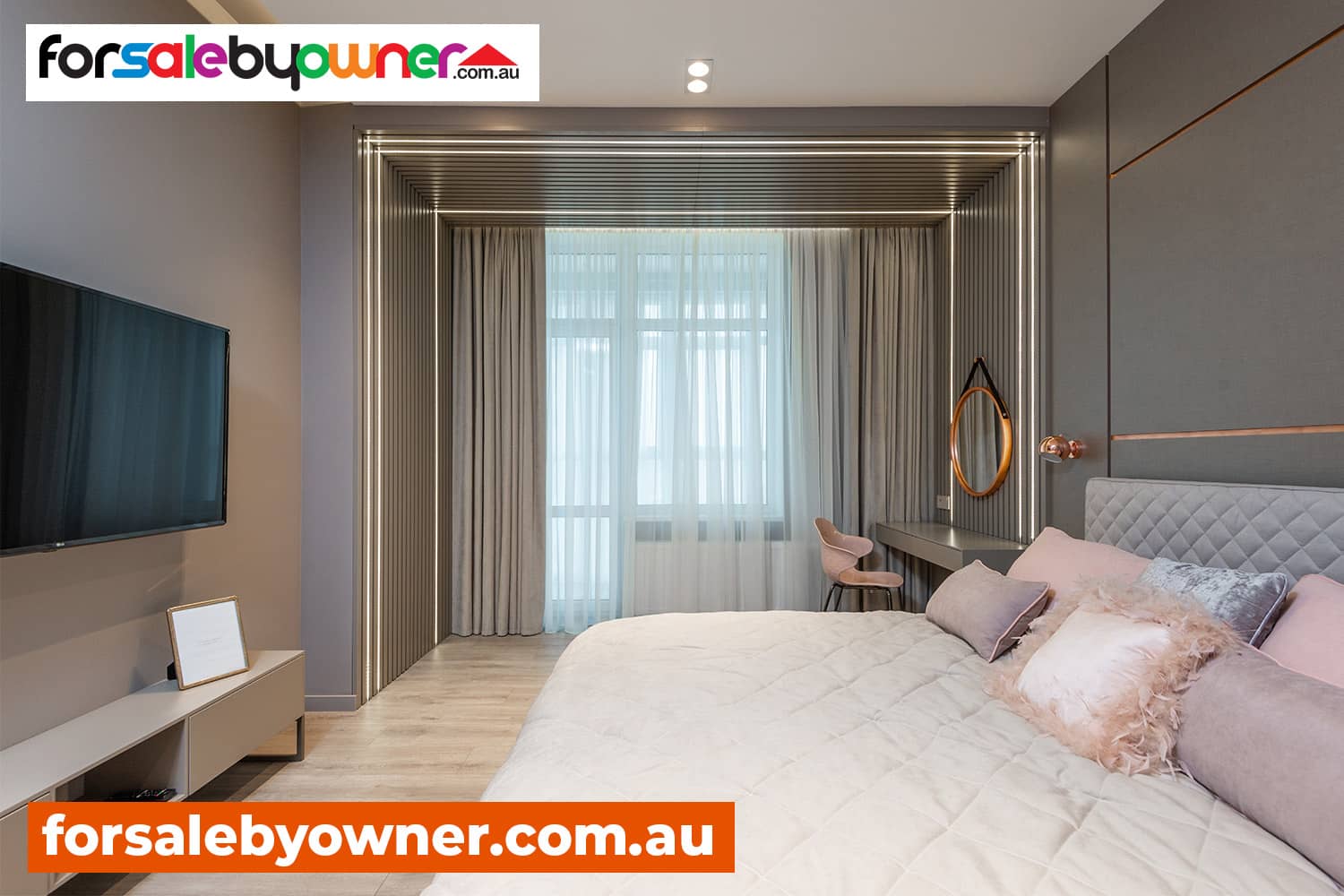 Private sales and auctions both have their pros and cons. When deciding how you want to sell your property, you should look at both options and weigh those pros and cons carefully. Everything from the amount you end up getting to how long the sale takes is impacted by how you decide to sell in the first place.  Your current situation will make all the difference in which way is the right way for you.
When you do a private sale, the process takes longer and you're likely to get a lower price than you would through a successful auction. However, in areas where the market is slower or you need some time, maybe to finish moving, then a private sale is the better option. You also have more choice in who the property goes to. Private sales also spare you the expense of hiring an auctioneer and the other costs involved with that. Private sales also lack that competitive, fast-paced benefit that auctions have.
Most people are at least a little competitive and auctions tap into that common and very human trait to get you a higher price. Auctions are a take it as it is a kind of deal that lacks a Cooling Off period and gets the sale over quickly. It uses the limited time aspect to trigger people to want to hurry and makes them willing to spend more. However, it also removes your control over choosing a buyer and prevents you from taking more time if you needed to. It's also likely to be less effective in areas with slower markets and fewer buyers.
5. Cooling Off Period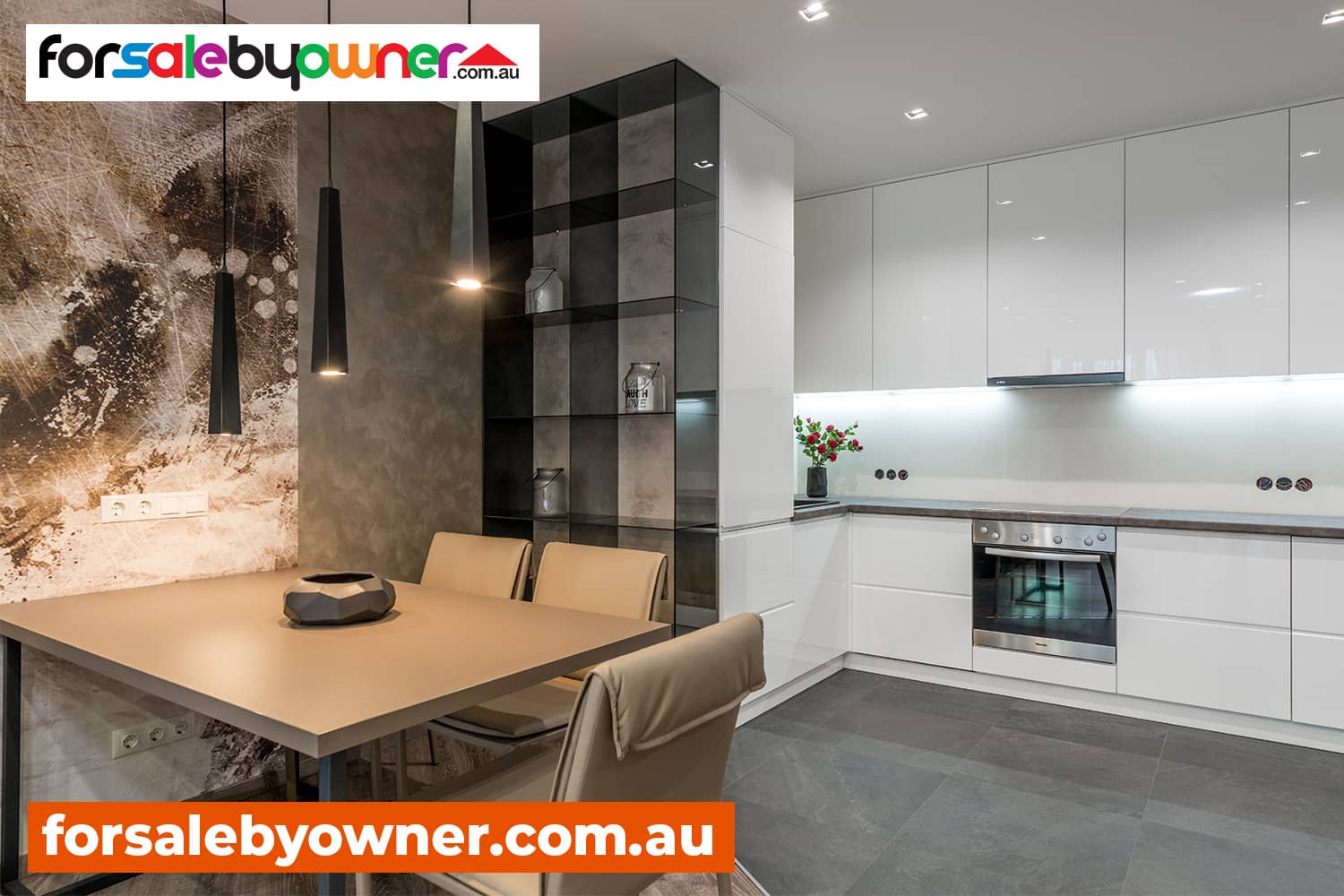 A Cooling-Off period is just as it sounds. When you do a private sale, the buyer has a little space to rethink their decision and back out of the contract. It gives them time to really look over the contract. Usually, this is five business days. Properties sold off the plan have a longer period due to more complicated contracts, stretching the window up to ten business days. This offers a bit of a safeguard for buyers who may have stumbled into a less than favourable deal. However, those who buy property at an auction have no Cooling-Off to fall back on. Auctioned homes are done deals.
This may seem less favourable to a seller. After all, you've also spent time and effort on this sale and it's not entirely fair for the buyer to back out at the last minute. However, a buyer who uses the Cooling Off phase to back out of the contract in New South Wales must pay 0.25% of the property price. While this isn't a lot compared to the value of the home, it's something to deter buyers from backing out for invalid reasons. It's also possible to alter the Cooling Off period through a written agreement with the buyer.
Latest Properties
Here are the most recently listed properties For Sale By Owner in New South Wales:
Tags: For Sale By Owner New South Wales, For Sale By Owner Sydney
5
Stars - Based on
1280
User Reviews