How to Advertise on Realestate.com.au
List without using a traditional agent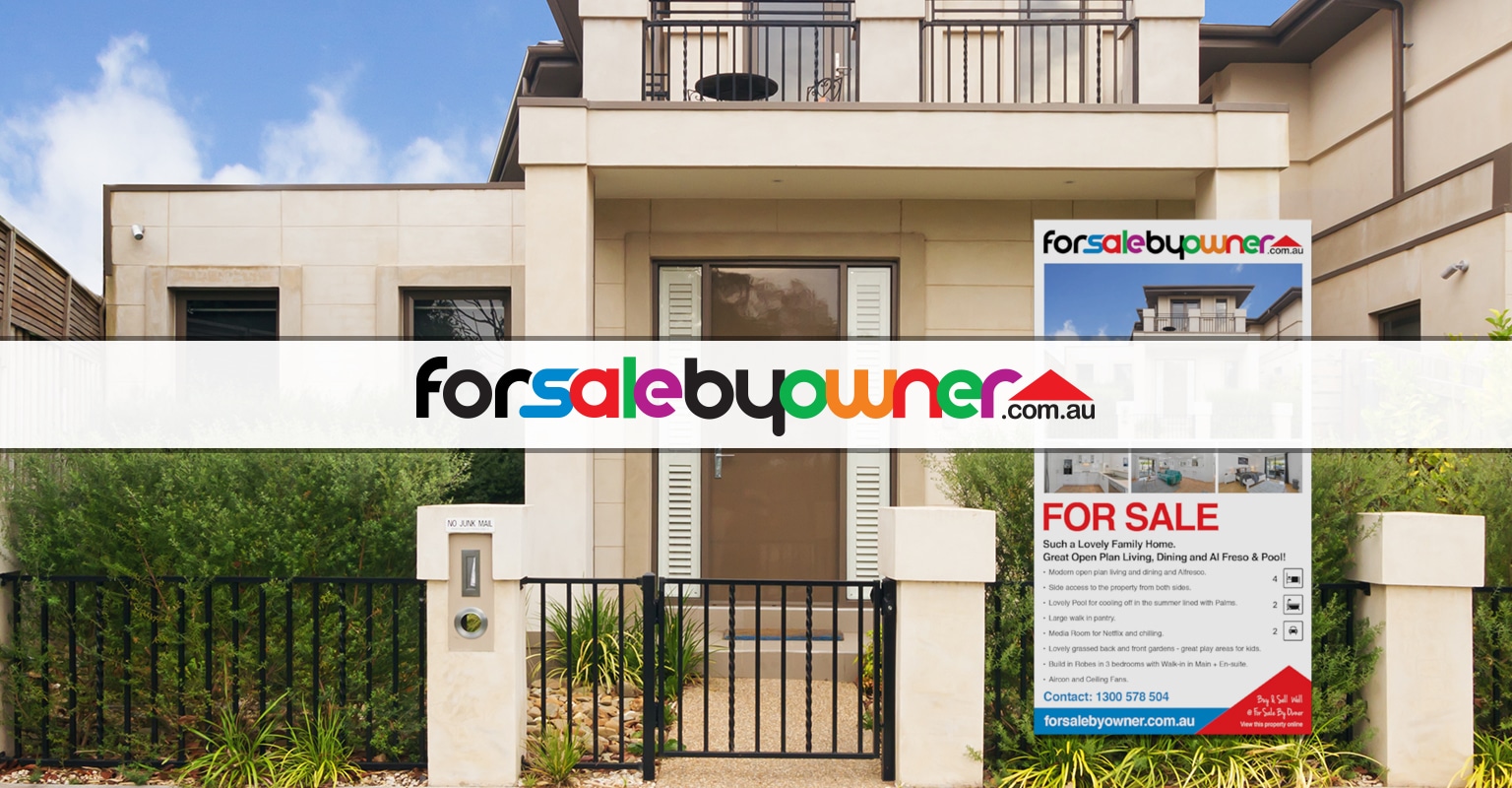 Advertise on Realestate.com.au
Here is an overview of how to list your property on realestate.com.au Please note that they do not accept individual listings from the general public. Instead, you need to be a registered real estate agent in order to list directly with them. For Sale By Owner is a licensed agency in all states and territories of Australia, and as such, we can assist with the listing of your property.
Here are the steps to list on realestate.com.au:
1. Choose a sales or rental package
Properties are displayed under either the "Buy" or "Rent" tabs, and so you will need a different account type depending on whether you are selling your property, or just looking to rent it out. You can choose what package best suits you from our homepage. Please note that properties on realestate.com.au must be residential. They do not allow commercial listings or business listings.
2. Create your listing for realestate.com.au online
Whilst your listing will be published to their site (as well as others), the creation of your listing is done with us, and we then publish all those details to all websites for which we hold accounts. You'll be able to access and edit anything at any stage, so don't worry too much if you come across a spelling mistake or want to change photos, want to change the price etc.
3. Review your property advertisement
Whilst you do not need a professional copy in order to successfully rent out or sell your home, it does create a better impression and makes your listing look more professional if there are no grammatical or spelling errors. In terms of images, you may want to consider putting your photos in a logical order, so that people are taken through various parts of your property much as they would see while inspecting in person.
4. Publish your listing to realestate.com.au
Once you have confirmed that you are ready to publish, one of our staff will review your listing to make sure it is compliant with REA's Acceptable Use Policy and will publish the ad. You'll receive a confirmation by email when this has been done.
5. Respond to enquiries
When an enquiry is made on your property, you will receive both a text message as well as an email with the contact details of the person interested. They will also receive an email with your details, and it will then be up to you to negotiate the rental or sale of your property.
6. Change the status of your listing
Once you have found a tenant, you'll be able to change the status to 'Leased'. If you are selling your property you will likewise be able to change the status to either 'Under Contract' or 'Sold'.
How to Advertise on Realestate.com.au
Here are some common questions about listing a property on realestate.com.au:
1. How can I advertise on realestate.com.au privately?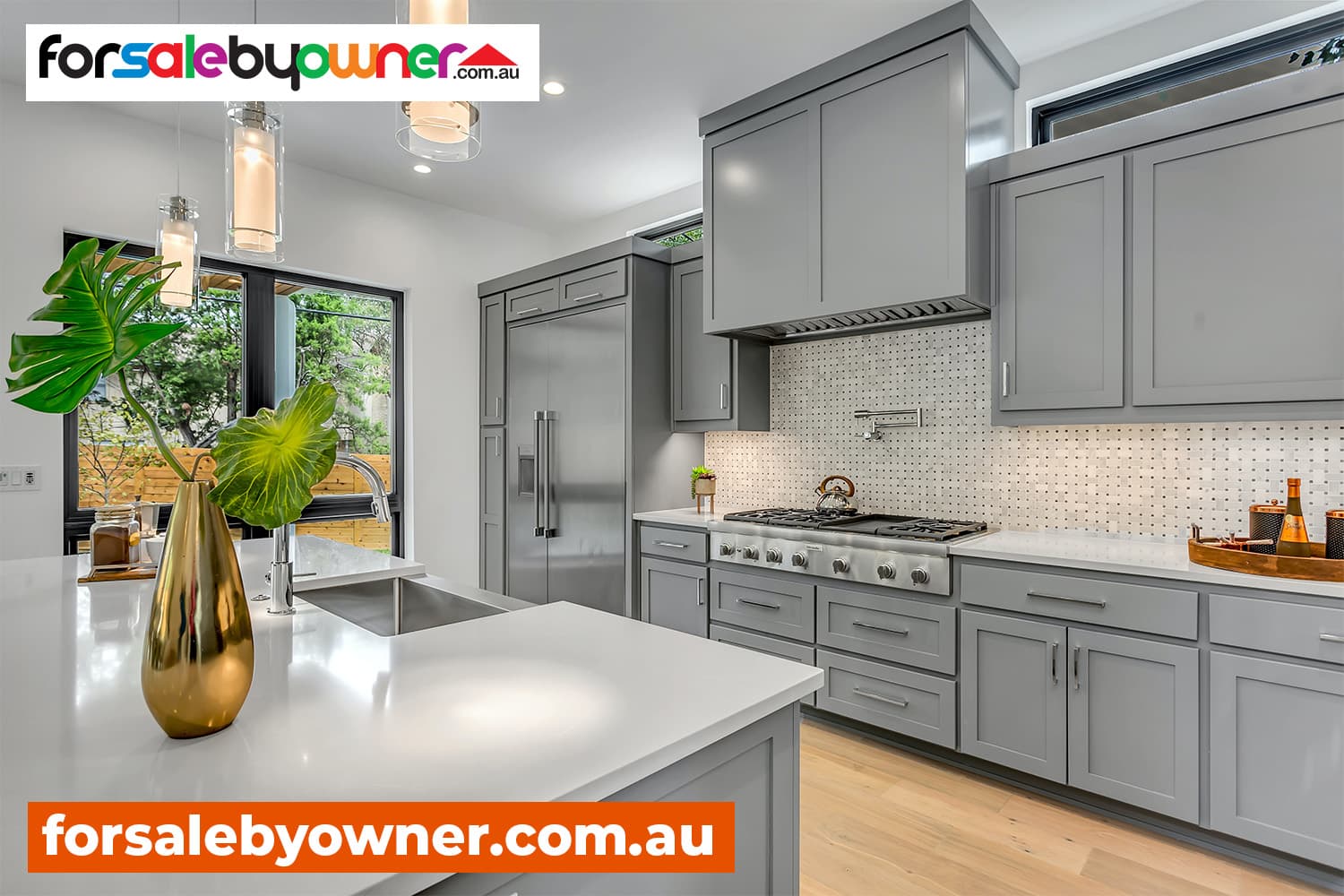 If you're looking to advertise a property for sale or for rent privately on realestate.com.au, we can assist with this. All our advertising packages include realestate.com.au as one of the core services we provide. Realestate.com.au primarily offers agent subscriptions, with agents required to be licensed in the State or Territory in which they are advertising properties. For Sale By Owner is one such agent, and we are licensed in all States and Territories of Australia.
To place a listing on realestate.com.au, simply sign up for one of our sale or rental packages. This will allow you to create an account with us. Here you'll be able to create your advertisement, add a title, description, price, photos of the property and more. Once you are ready for your listing to go live, we will publish it to a wide range of real estate websites, including realestate.com.au
Although the listing appears via our account and is branded with our agency details, you are still able to edit and manage the listing yourself. Any changes you make to your listing will flow through within a short time.
2. Can't I just list my property on realsestate.com.au directly?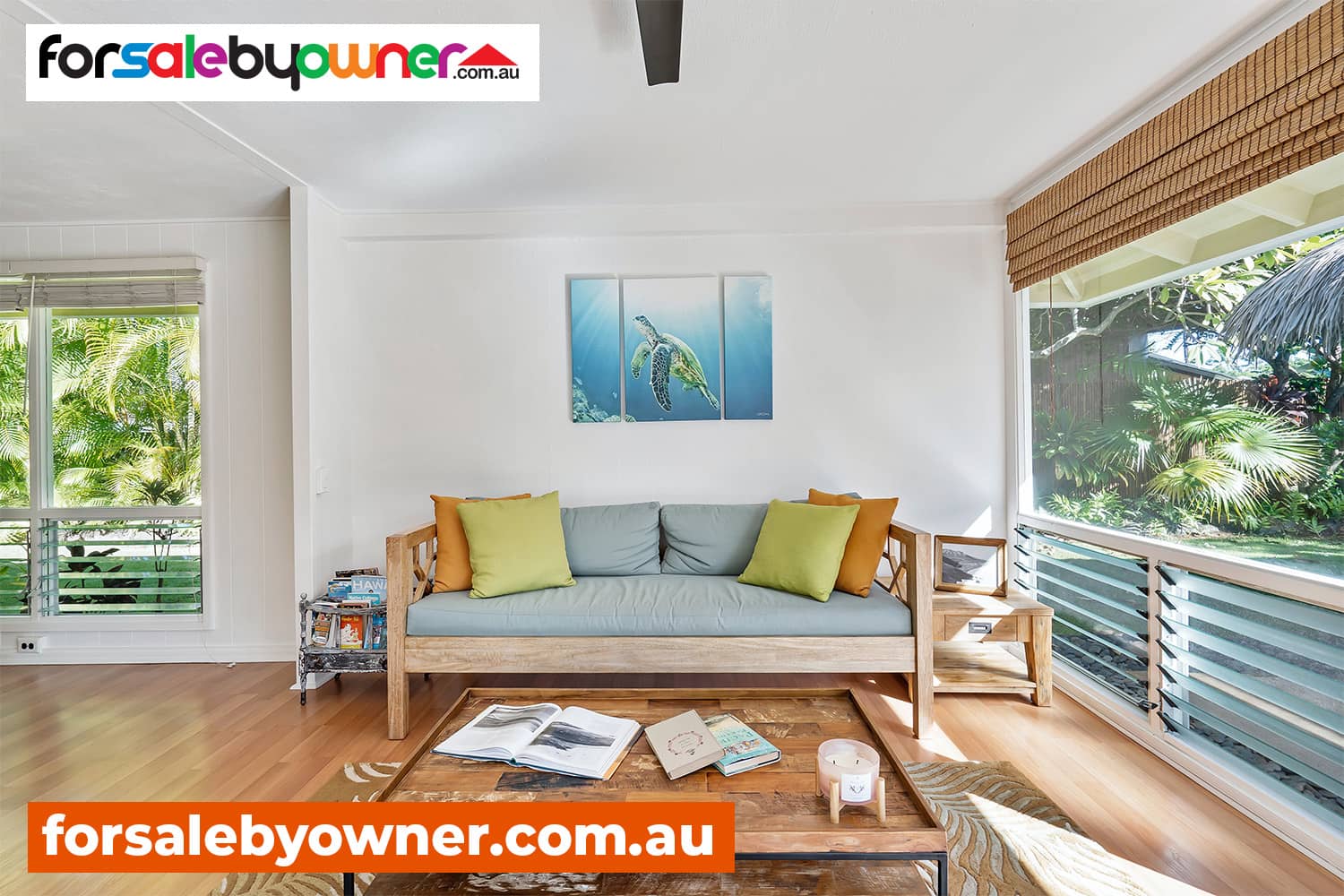 At this time realestate.com.au does not permit private vendors to advertise properties for sale directly with them. This needs to be via a subscribing agent.
Rest assured that you will not be disadvantaged by advertising privately. Traditional agency listings do not get preference over our customers' listings. All the upgrades available to agents will also be available to you, including feature, highlight and premiere upgrades. Aside from upgrades, your listing will not be treated differently to any other agent listing.
In terms of marketing your property, it's also important that you create and edit your listing in our system, as realestate.com.au is not the only website to which we publish listings. The property advertisement you create will also be sent to many other sites, including domain.com.au, realy.com.au, homely.com.au, propertyinvestor.com.au and of course forsalebyowner.com.au
3. What the cheapest way to advertise on realestate.com.au?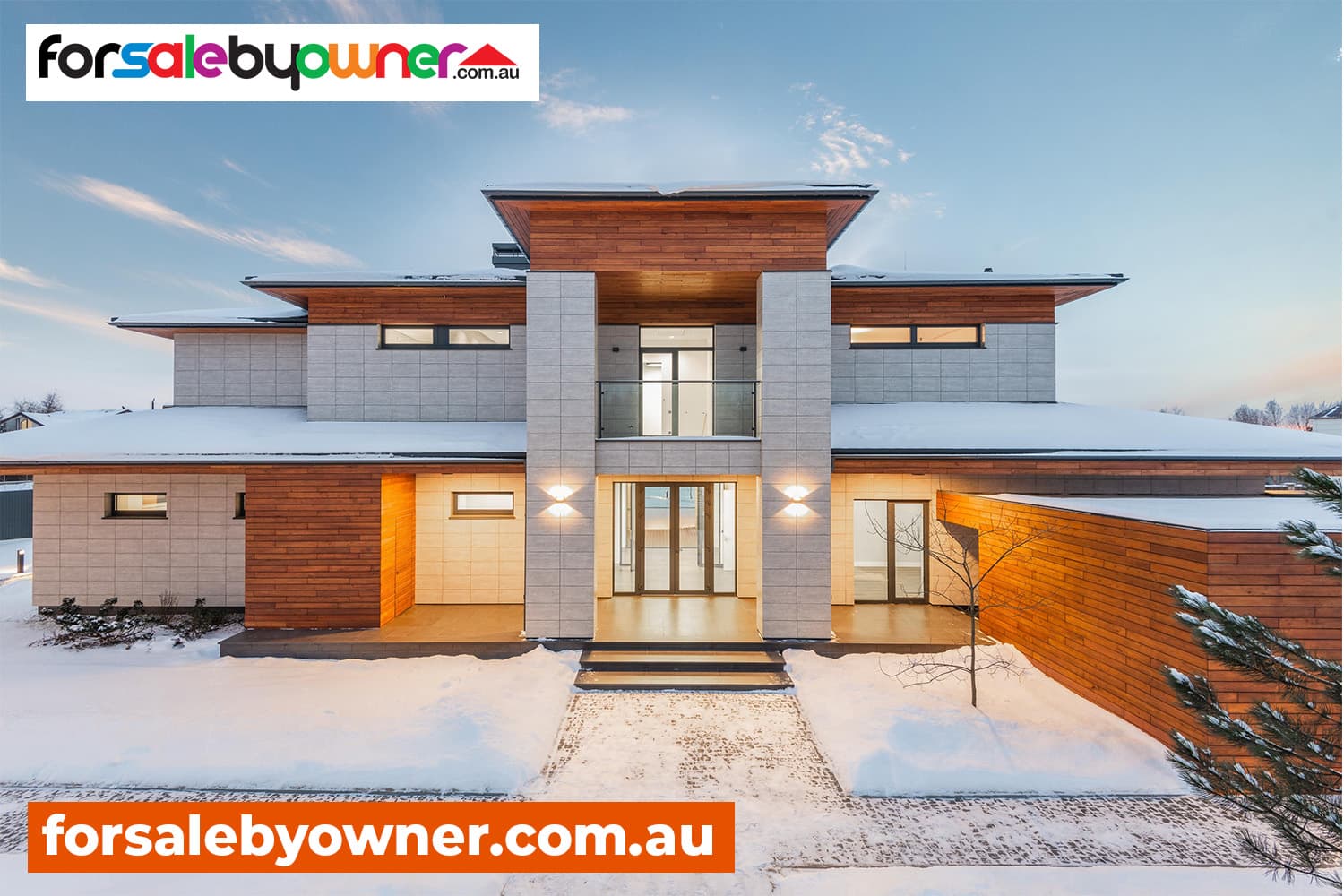 The cheapest way to advertise on realestate.com.au is to just use a standard listing on forsalebyowner.com.au There are a number of upgrades available, but these bring an added expense to the marketing of your property which may or may not be worth it. The three paid types of upgrades are a feature, highlight and premiere upgrades. These can generally be purchased for 30 or 45 days, and each has different features. The most important aspect of these upgrades is that they will bring your property up higher in search results. Please contact us if you'd like to get advice as to how upgrading your property will affect search results and how much more exposure this will give you.
It's important to remember that realestate.com.au allows users to sort properties in various ways, including showing the newest properties first. This means that sometimes the cheapest option can bring your property up higher than an agent who has spent more on upgrading their listing. That is not the default view, however, and in general upgraded listings can and do get significantly more views.
Another thing to consider with regards to the cheapest way of listing on realestate.com.au is that many searches are now done on mobile phones. In this case, properties come up as in one long scroll, and so they are not listed as page 1, page 2 etc. as they do on desktop computers.
See also: Cost to advertise on realestate.com.au
4. How can I see how many views my property has had?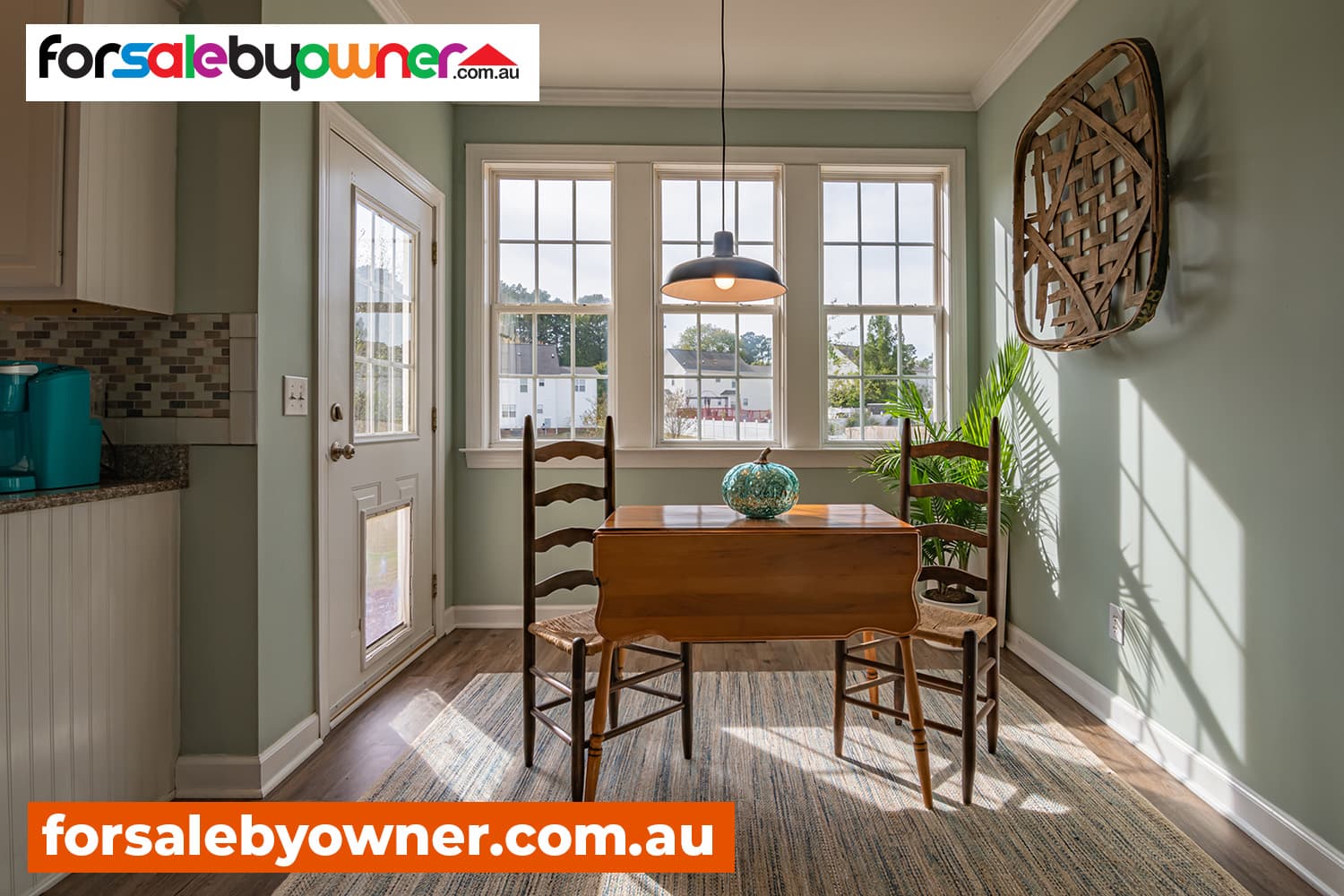 There are two main ways you can see how many views your realestate.com.au listing has had, and to what extent users have interacted with your listing.
At the bottom of your listing, you'll see a contact form. Underneath this form and to the right, you'll see text that states something similar to "1,922 page views". This is the number of unique visits your property advertisement has had. If the same person views your listing multiple times in the same day, it will only count as 1 unique view.
In addition to this, we can also send you weekly realestate.com.au campaign reports. These show a greater number of useful metrics as well as a line graph to show the number of views and enquiries over time. This information can be very useful in terms of making informed decisions as to whether potentially upgrading your listing may be a good option for you.
At this time weekly property reports are sent out Sunday evenings.
5. What types of property can I sell on realestate.com.au?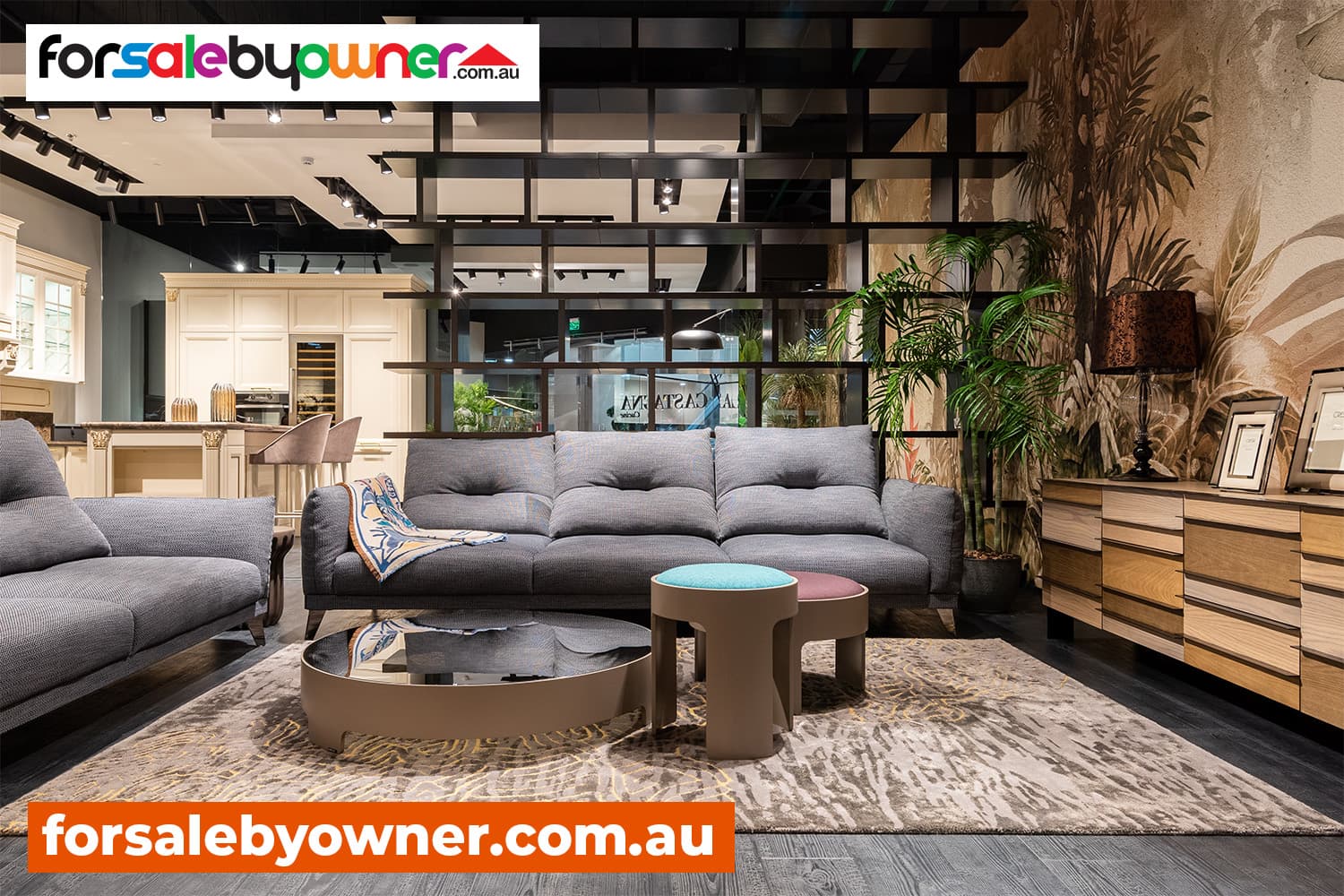 You can sell your house privately on realestate.com.au or any other type of property, as long as it is residentially zoned. If you have a commercially zoned property, we can also assist, but this would need to be listed on realcommercial.com.au instead.
Accepted property types are house, townhouse, unit, villa, apartment, studio, land, acreage and rural.
Please note that it's important to select the right property type for your advertisement. Once published, you'll be able to change 'apartment' to 'unit' as an example, but the property types 'rural' and 'land' are separate. It's not possible to change the property type to or from rural or land to another type. If you're not sure what to choose, we will be happy to advise you on this.
realestate.com.au does not allow duplicate listings. It's not possible to have multiple listings of your property using different property types, with the aim of getting more views that way. It's also not possible to refresh a listing with the aim of getting your property to appear higher in search results.
Tags: Sell your house privately on realestate.com.au
4.9
Stars - Based on
1279
User Reviews