Private Sale Real Estate
Search Properties For Private Sale in Victoria
Find houses and land For Sale By Owner in VIC. Search forsalebyowner.com.au and view the latest private listings of Victoria real estate. Contact the owner directly.
For more information, see also:
For Sale By Owner VIC
For Sale By Owner Victoria
Private Sale Real Estate Victoria
People selling real estate in Melbourne and all throughout VIC are more commonly choosing to do so themselves, using For Sale By Owner (forsalebyowner.com.au), rather than using an agent. This means that they are able to do so at a fraction of how much it would cost to do so with an agent. By selling their homes privately, sellers can take control of the entire sales campaign. This can mean savings of tens of thousands of dollars in fees. If you considering selling your property, phone us on 1300 114 970 or use the contact form on this website to see how we can assist you.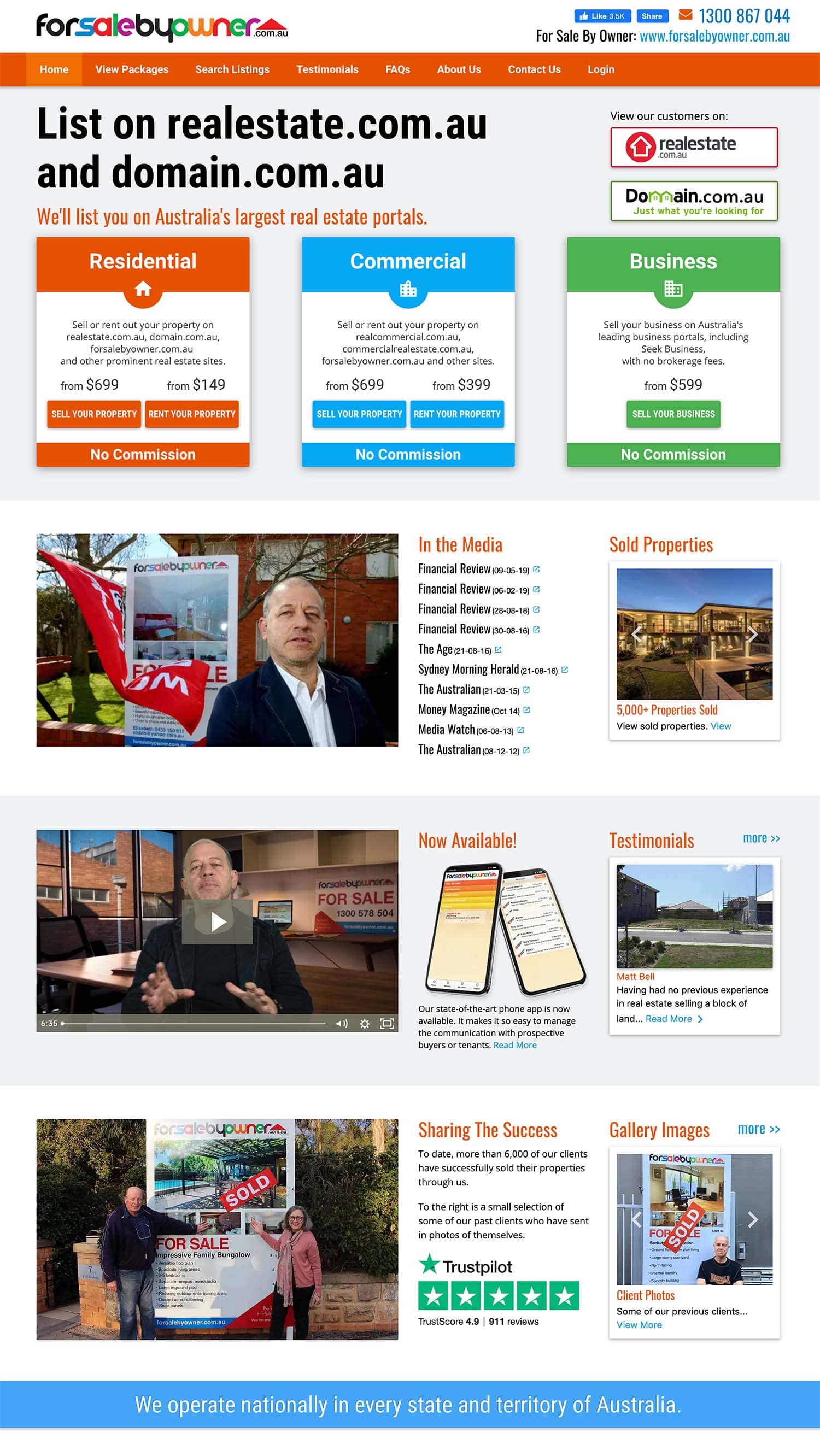 View our latest private listings in VIC here or search for other private house sales using the search box.
Tags: Private Sale Real Estate VIC, For Sale By Owner VIC, Private Property For Sale Victoria