Private House Sales South Australia (SA)
Real Estate For Sale By Owner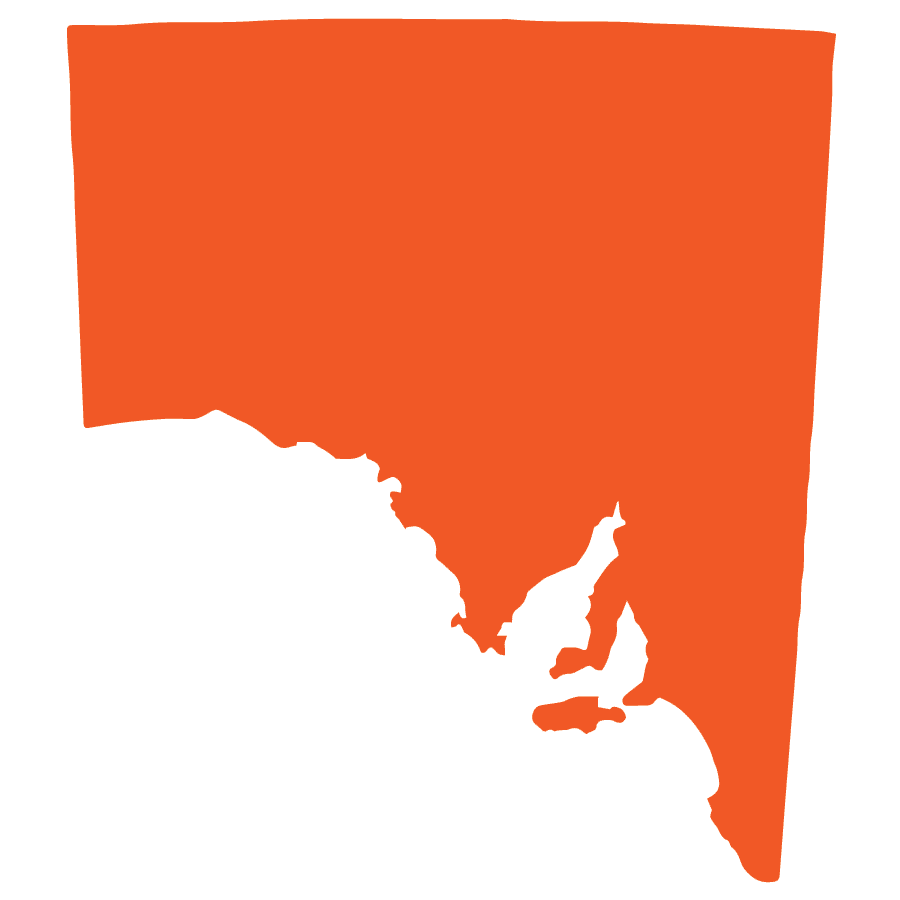 Private House Sales South Australia
On this website, you can find our current private house listings in SA that are being sold directly by the owner of each property.  These private sellers have chosen to bypass the use of a traditional real estate agent and handle the process themselves.
Using the 'sell my house online' method without the use of a traditional real estate agency has advantages for both buyers and sellers. When substantial commission payments are removed from the equation, both parties are able to benefit from this. Buyers generally also like dealing with the owner directly, without a middle-man relaying questions and answers from one party to the other.
Private House Sales in South Australia are becoming more popular each year as buyers and sellers realize that this way of selling has benefits for both and that the use of an agent in the middle is just not necessary.
If you're looking to buy a property in SA, please view our current listings. If you're looking to sell and would like to learn more about how to advertise on realestate.com.au and other sites with For Sale By Owner, please see our current packages.
View Package Details