How To Sell Your House Privately In SA
Sell My House in SA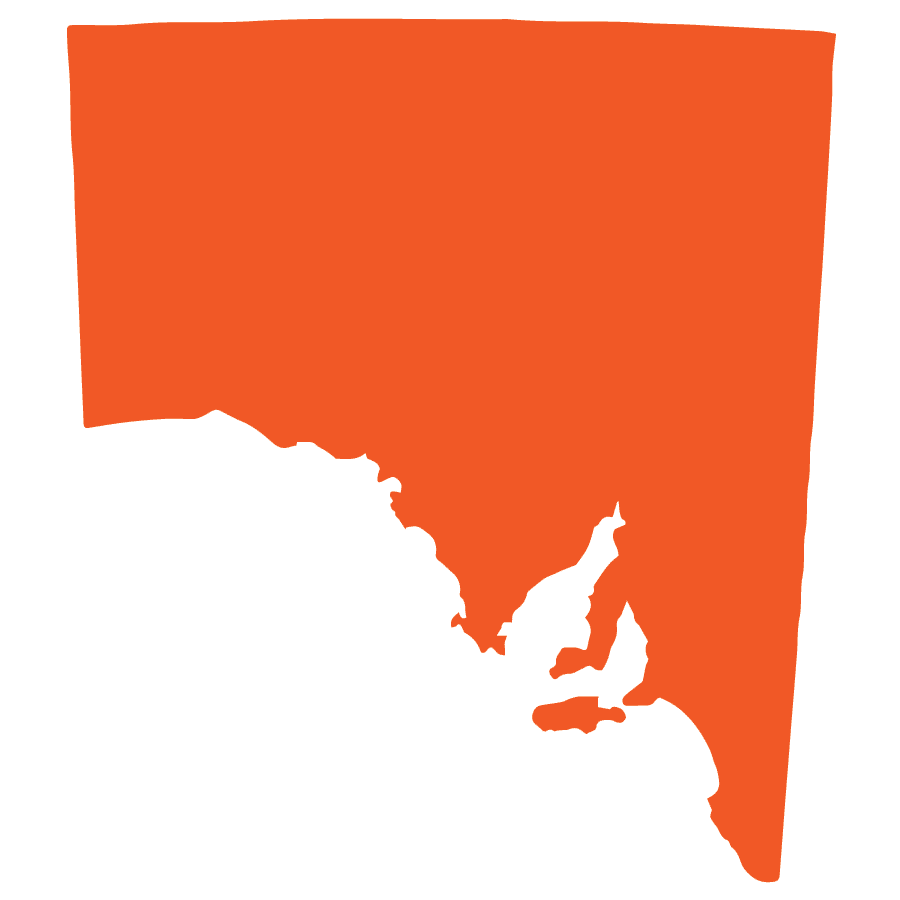 Selling a House Privately in SA
For Sale By Owner provides services for property owners in South Australia who are interested in selling their house privately without a traditional real estate agent. By engaging our services and selling your house without an agent, you will have complete control over the marketing and sale of your house. See more information here about how to sell your own home privately.
It's perfectly legal to sell your own house in SA and for many vendors, this can mean savings of thousands of dollars in advertising fees and real estate commissions.
To learn more about us, please see also: What is For Sale By Owner?
View Package Details