Selling A House Privately in SA
Private House Sales SA
In South Australia, there is no legal requirement to use a real estate agent to sell a house privately. Given the high costs associated with doing so, more and more homeowners in SA are now choosing the 'sell my house privately' method to take control over the entire process and to save thousands of dollars in real estate commissions. If you are also considering selling your house in SA, For Sale By Owner can assist you.
For Sale By Owner is an Australian company that allows Australian vendors to advertise and market their properties on Australia's most popular real estate websites. By being able to advertise yourself on realestate.com.au, vendors looking to sell their property privately in South Australia now also have access to some of the most important resources which were previously only available to real estate agents.
Selling Property Privately
Using a real estate agent in SA has traditionally been the mainstream way of selling real estate. There are, however, very significant costs associated with using an agent, and a greater number of sellers are now using For Sale By Owner to sell their homes in South Australia themselves.
Benefits of Selling Your Property Privately: If you are based in South Australia and want to sell your home privately, here are some of the benefits:
1. Save on Advertising Costs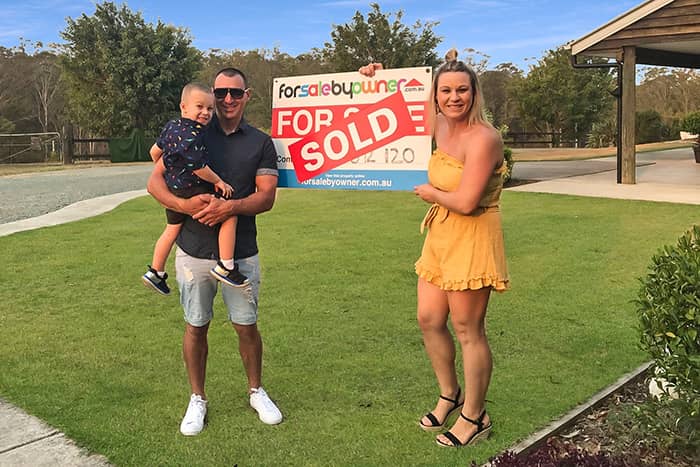 Some of the actual costs to advertise your property for sale in SA go to the promotion of the agency that is selling your home. By keeping these costs down and spending all of your advertising budgets on only promoting your property and not the agency selling your home, you'll be able to save money.
2. Save on Commissions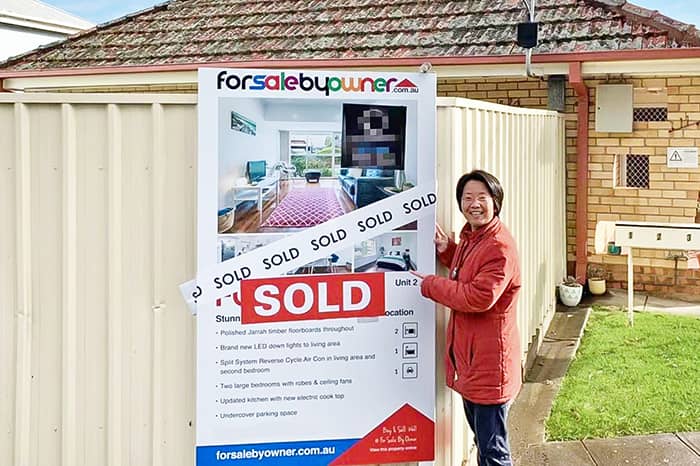 This is the most significant benefit to selling your house yourself with For Sale By Owner. Private House Sales do not incur any commission at all (when advertised through forsalebyowner.com.au), which means that you'll be able to potentially save tens of thousands of dollars in real estate commissions alone.
3. Control The Selling Process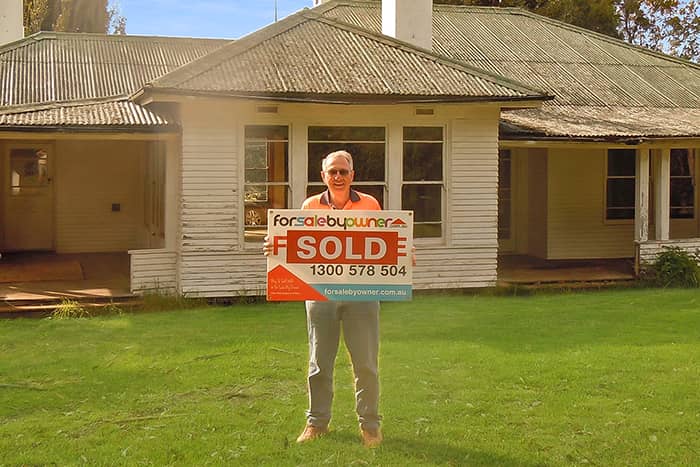 When selling your house privately, you won't need to worry about being stuck with an agent that is not doing enough to make the sale happen. You will have complete control of the process, and you will be able to change price, photos, property description etc. at any time, without needing all of this to go through a third-party.
4. Maintain Flexibility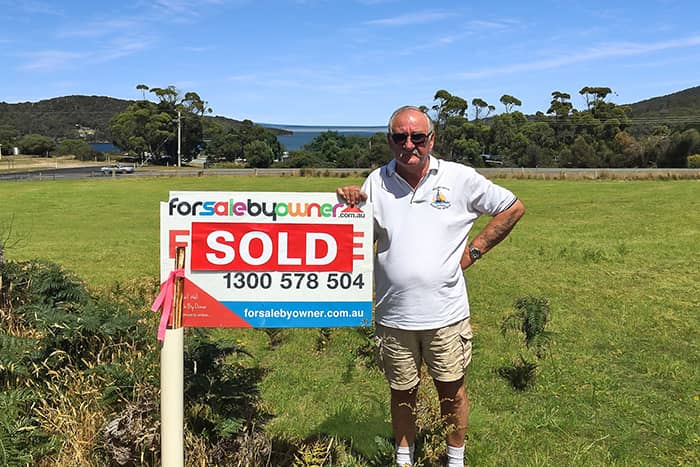 By not being tied to an exclusive sales authority with a real estate agent in SA you'll be able to have a greater degree of flexibility when it comes to the sale of your home. An example of this would be Open Homes. As you are not tied to the agent's schedule, you will be able to run opens whenever it suits you.
5. Negotiate Without Pressure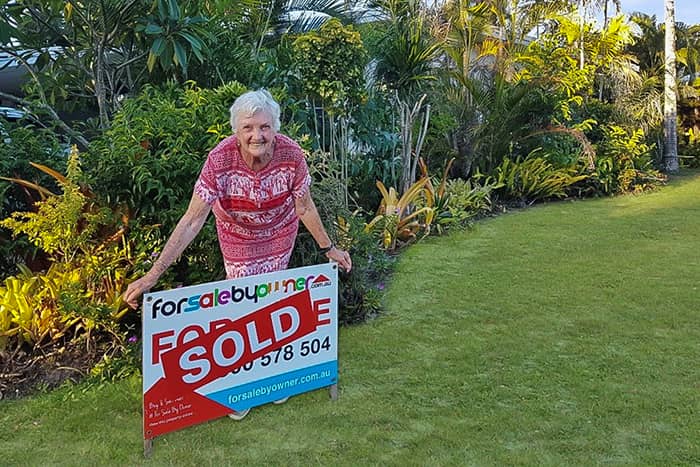 When working to your budget and schedule, you won't be under pressure from an agent to lower your price or to accept an offer that you're not happy with. You make all the decisions and can do so without being pressured by an agent to accept any offers.
Sell My House Sa, Selling Your House Privately in South Australia, For Sale By Owner, Private House Sales