Advertise On Realestate.com.au
How to advertise your property on realestate.com.au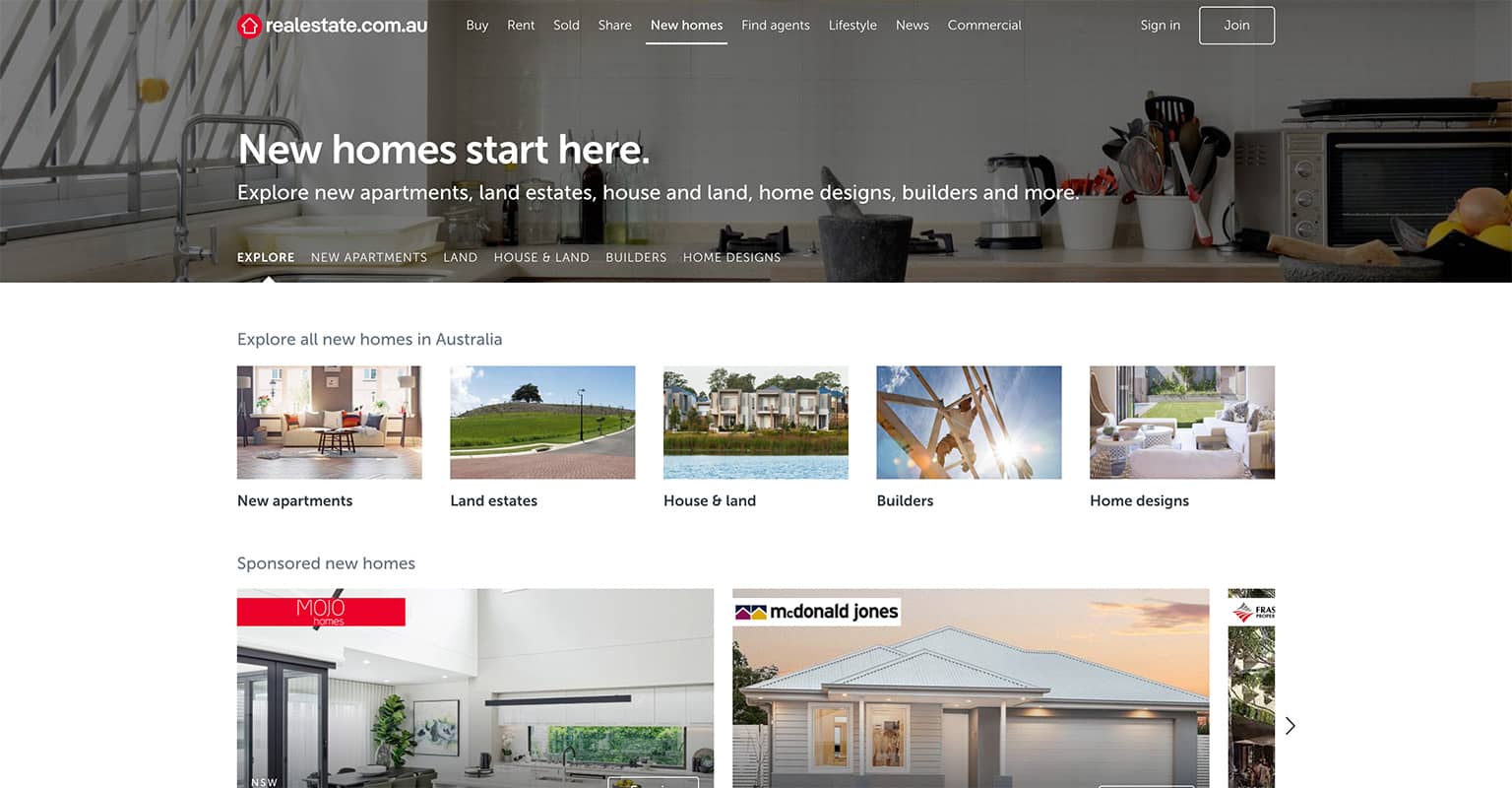 Advertise on Realestate.com.au
How Can I Advertise My Property On Realestate.com.au?
When selling your own home privately, It's important that you advertise your property on realestate.com.au. This is Australia's No.1 website for buying and selling real estate. Realestate.com.au has a very high number of visitors each month and attracts the broadest audience from first home buyers to corporate developers. For Sale By Owner allows you to advertise on realestate.com.au without having to use a traditional real estate agent.
Advertising your property through us is possible whether you are selling or renting out your property. One of the cheapest ways to advertise on realestate.com.au is by using our services. We have a number of packages for selling and renting. These are fixed-price packages, which do not have any monthly or ongoing fees. There is also no commission payable when you sell your own home.
Here are a few compelling reasons to use our services to advertise on realestate.com.au:
1. Excellent Market Exposure
Realestate.com.au is Australia's most popular real estate website and attracts more potential buyers and tenants than any other website in Australia. With such a high number of monthly visits and its dominance in the market, it's important your property be listed there. This applies to both properties for sale and properties for rent.
Please note that realestate.com.au is only for residentially zoned properties, and they do not allow commercial properties to be listed on their site. For commercial properties, we do offer various other packages which includes realcommercial.com.au
When using For Sale By Owner to list your property on realestate.com.au, you will be able to create and manage your listing using our website. Any and all changes you make to your listing will flow onto all the websites to which we publish simultaneously.
2. Value For Money
Our packages represent excellent value for money. In addition to realestate.com.au, your property will also be listed on numerous other real estate portals in Australia. Please see our packages page for a full list of websites to which we publish. For Sale By Owner does not charge any ongoing fees or monthly fees. There are no hidden fees, and we also do not charge any commissions. Selling your own home through us can therefore lead to very significant savings.
The cheapest way to advertise on realstate.com.au is with a standard listing. Our listings are standard listings by default, but all the options to upgrade are available to you. All upgrade options that are available to other agents will also be available to you. This makes it possible for you to compete with other properties on the market in a meaningful and significant way.
3. Professional Marketing Campaign
Realestate.com.au is a high-quality site, and the properties listed there are genuine and for the most part, current listings. It is also an agent-driven portal, with all properties for sale being listed by legitimate and verified real estate agencies.
There are a number of very cheap free portals where vendors can list their properties for sale. However, these often give the impression of being low-quality DIY listings. This is something that really can affect the confidence buyers have in the listing, and how much they are prepared to pay. By advertising your house privately on realestate.com.au using our services, your marketing campaign can be just as professional as any agent could do. Buyers are more likely to view your listing more seriously than if it was just listed on one of the free websites available.
Advertise on Realestate.com.au
Here are some commonly asked questions we get about listing privately on realestate.com.au
Can I list my property for sale myself on realestate.com.au?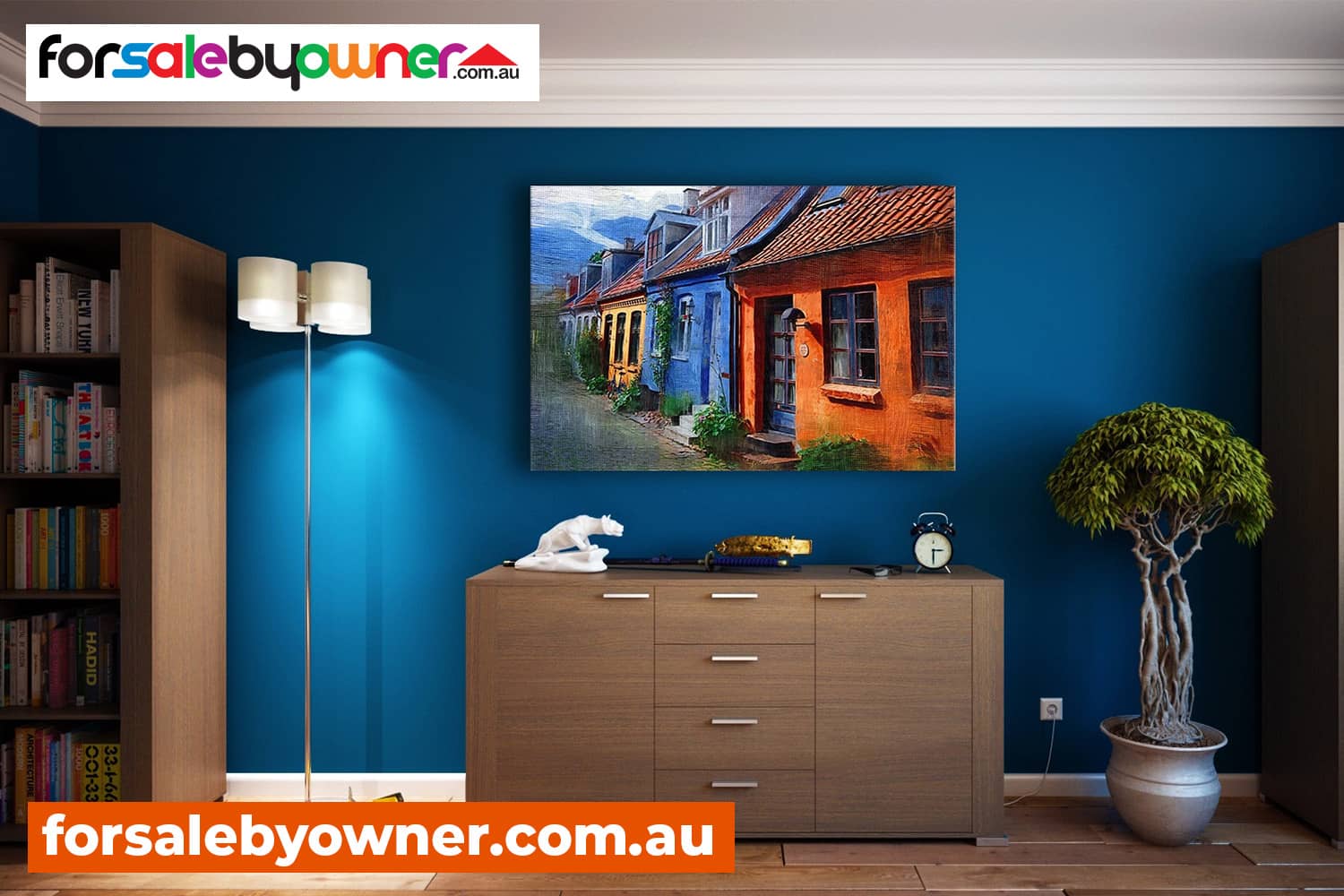 Some real estate websites in Australia, in including realestate.com.au, only allow licensed real estate agents to list properties for sale. For Sale By Owner is one such licensed agency, but we can get your property listed on realestate.com.au through our account.
Please note that when you list with us, you'll need to create and edit your listing in our system. We then automatically send the property details to all the sites we list on. For this reason, you won't need to create an account directly with realestate.com.au for this purpose.
Please note that realestate.com.au has quite an extensive Acceptable Use Policy, and all listings on their site need to be aligned with this policy. We ensure that all listings comply with this. If there are any issues with your listing, we will adjust this for you to make it compliant, and we'll let you know.
How do i create a realestate.com.au account?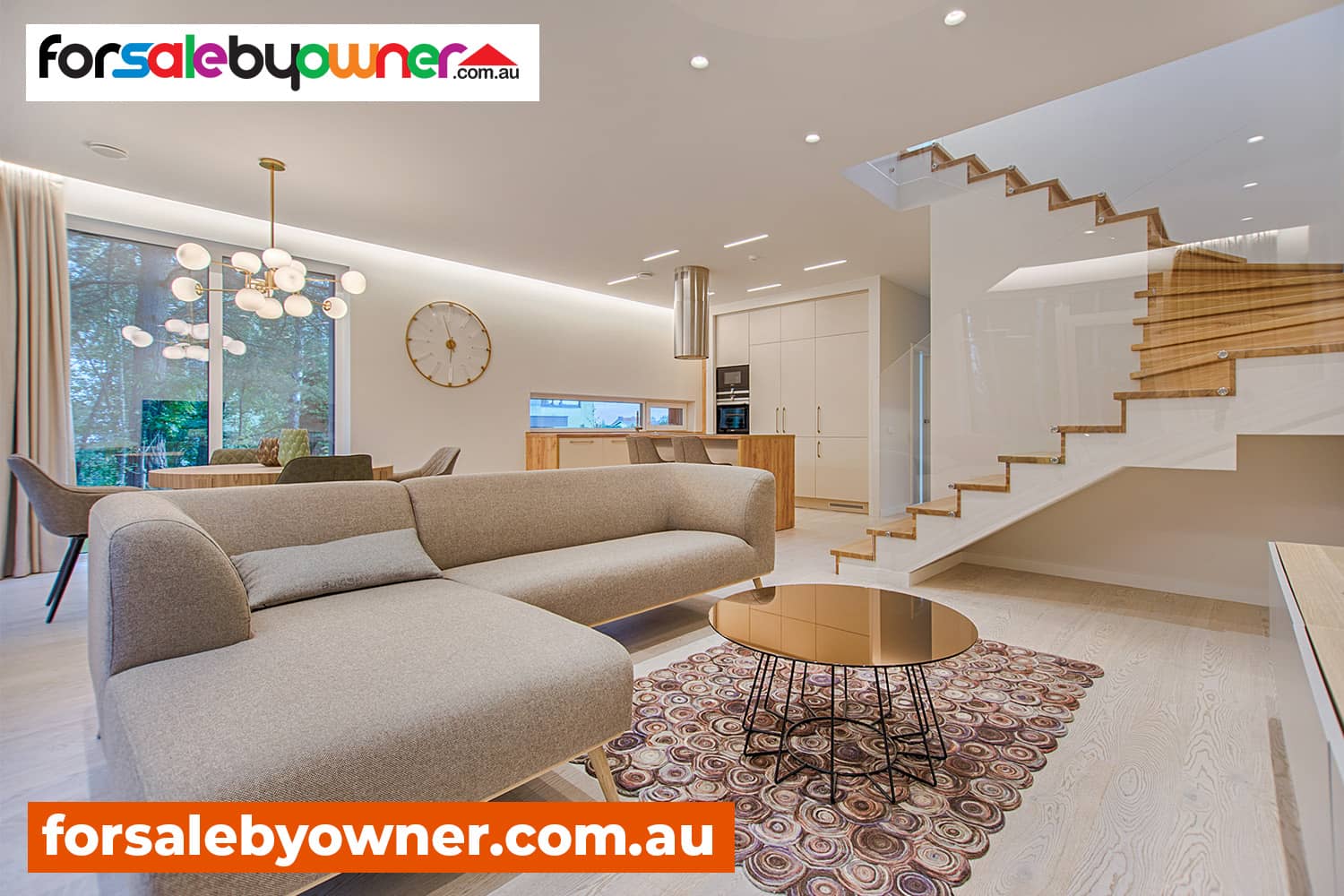 If you are listing your property through us, you will be able to create your account in our system. You will receive an automated email from us when signing up, which will allow you to create your account and then create your property advertisement. Here you will be able to also edit your listing at any time, without needing to manually request changes. Any changes you have then made to your listing will then flow through to realestate.com.au as well as a host of other websites to which we publish.
Creating your account and listing is very straightforward and intuitive. In most cases, it will take about 20 to 30 minutes to create your account and advertisement for the first time. Thereafter, it will only ever take a minute or so to make updates. These updates will then take about 15 minutes or so to appear on the various websites on which we publish.
How can I upgrade my advertisement on realestate.com.au?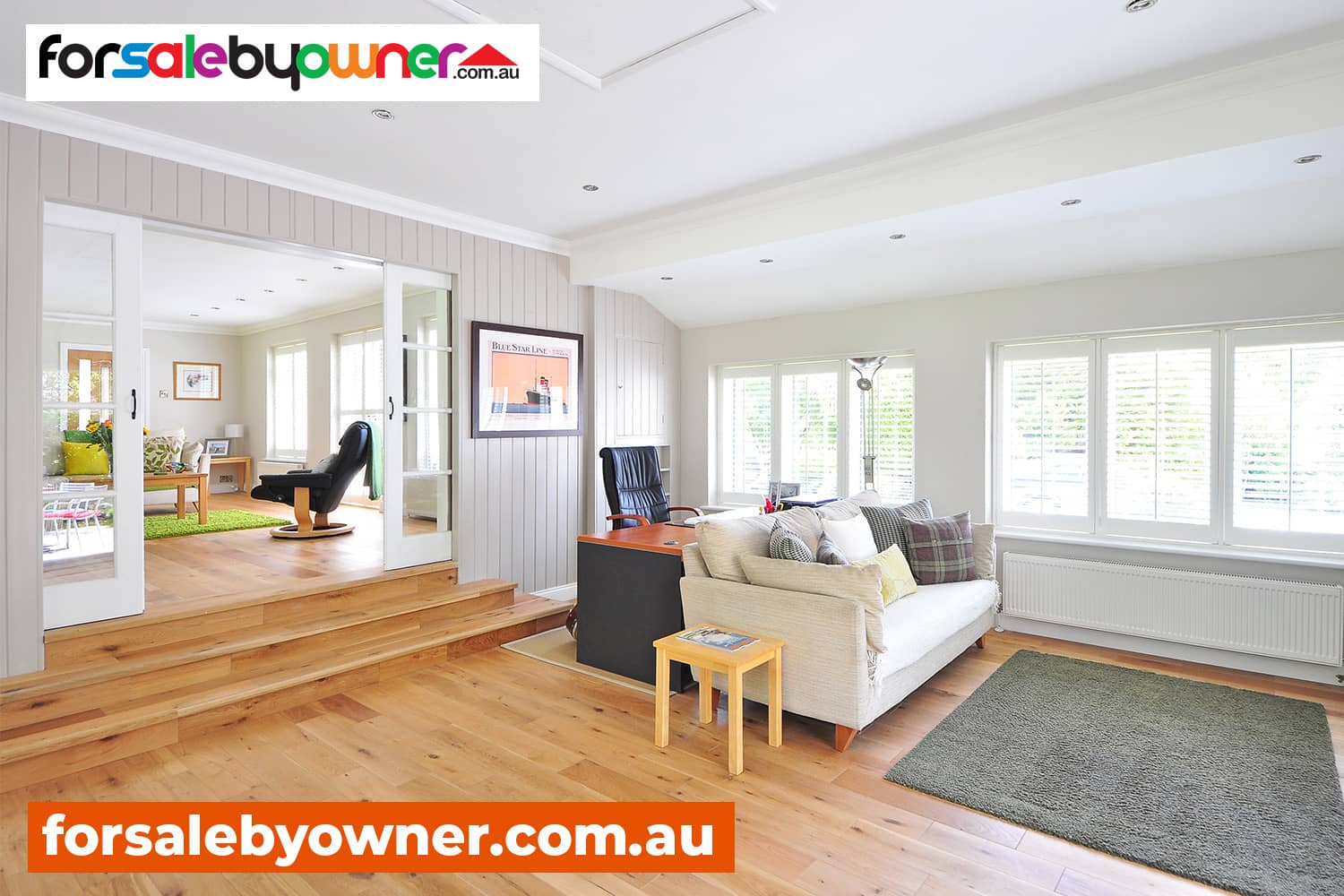 There are various upgrade options available on realestate.com.au The way upgrades work is that by upgrading your listing, your advertisement will appear higher in search results. Whether or not this is recommended depends on the suburb in question, and how many current listings there are. If you're not sure, please contact us, and we'll be able to advise you on this.
The timing of an upgrade is also worth considering, and a property can be upgraded at any time. Often, it can be worth seeing how much interest your listing is generating. Then you can upgrade the listing if after some time you are not receiving a sufficient number of enquiries. In many cases, properties can get a lot of enquiries and be sold in a short time, without ever needing to be upgraded. In other cases, upgrading could be very beneficial in terms of your marketing campaign.
See also: Realestate.com.au Upgrades
How do buyers contact me?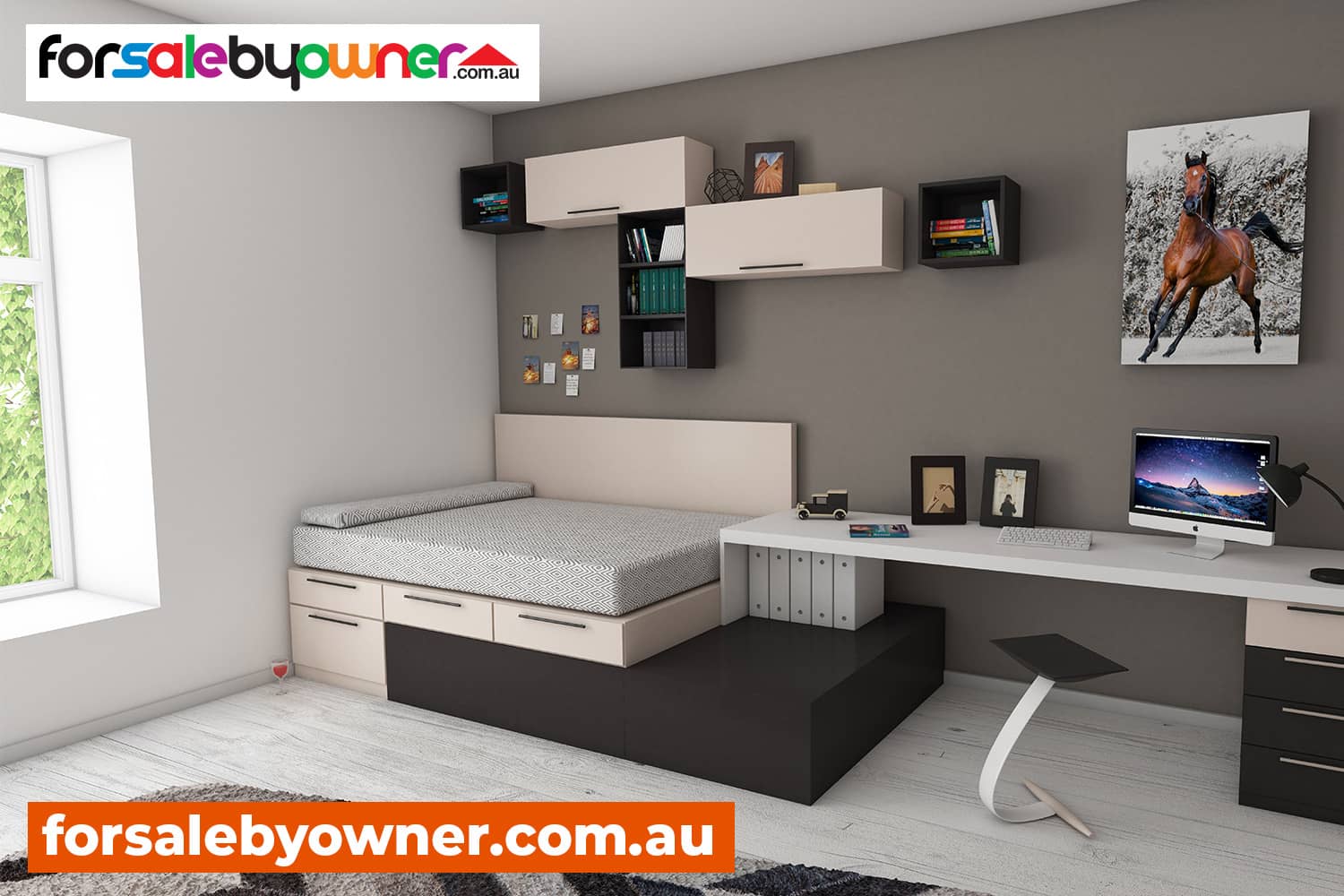 For Sale By Owner utilises the latest technology to put you and buyers in contact with one another. Online enquiries made through realestate.com.au are processed automatically and are sent to your chosen email address in real-time, without any manual intervention needed.?
There are three main ways potential buyers can contact you. They can simply make an online enquiry. In this case, the buyer will receive an automated email with your contact details. You will in turn also receive an email with their details, as well as an SMS alert. Buyers may also choose to phone or SMS you. In this case, they will receive an SMS notification with their details. You will also receive an SMS with their details. Lastly, buyers may phone our office or attend an Open For Inspection, if you have one booked.
Where can I see how many visits my listing has had?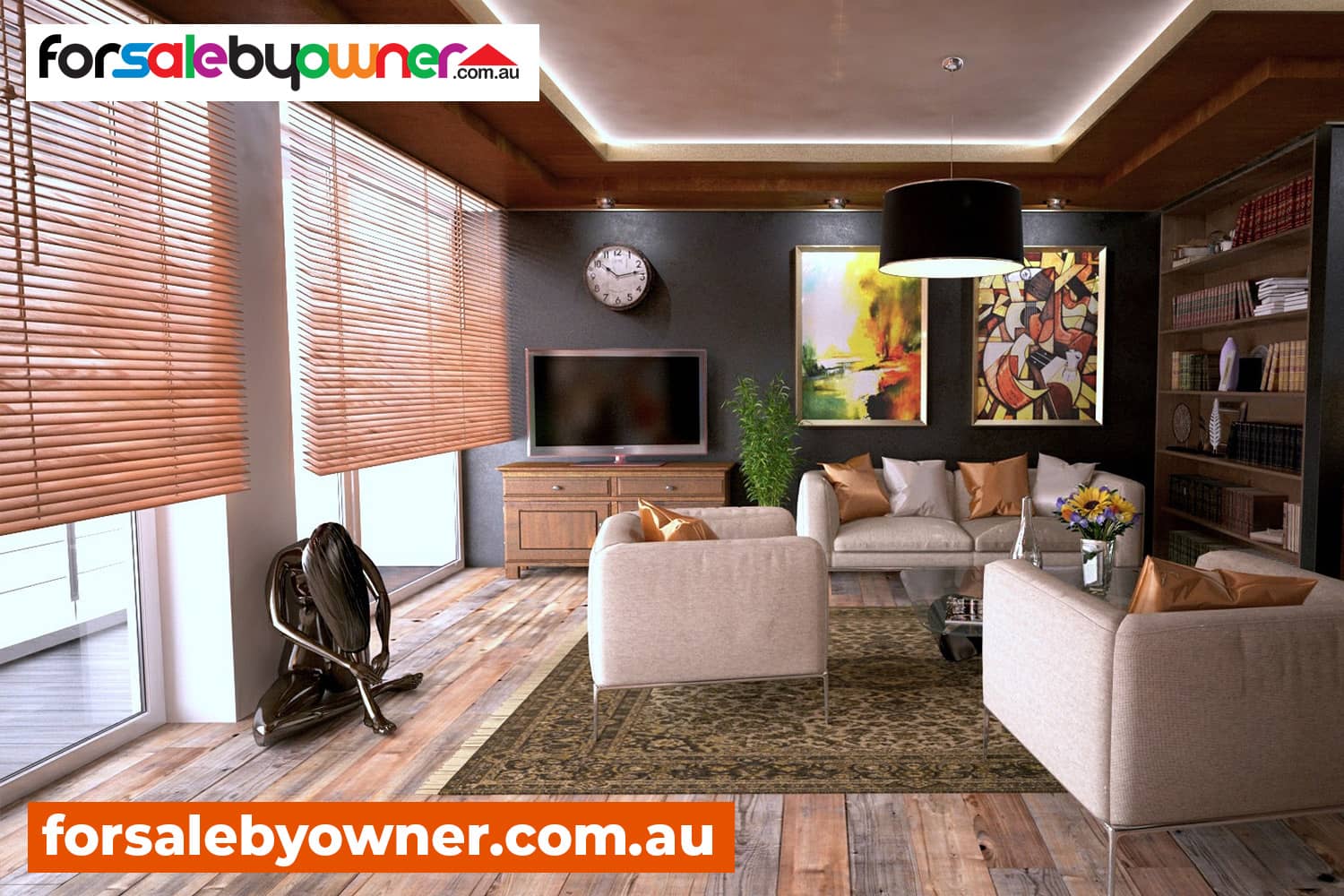 Underneath the contact form on your listing (on the desktop version), you will see information about the number of people who have viewed your listing. This is the number of unique visitors. If the same person returns several times within a 24 hour period, it will only be counted as one user. Please note that your listing needs to have been live for 24 hours before statistics become available. Website stats are also not in real-time but are updated at regular intervals.
More detailed reports are also available on a weekly basis. These reports have more information about how the user has interacted with your listing. For example, how many people have clicked to reveal the phone number, how many people have added the open times to their calendar, and more. Reports are not set up by default, but we will be happy to set these up for you on request. There is no cost for property reports.
Tags: Sell your house privately on realestate.com.au, selling my house privately
4.9
Stars - Based on
1279
User Reviews