Sell My House Privately SA
Sell Your Property Without an Agent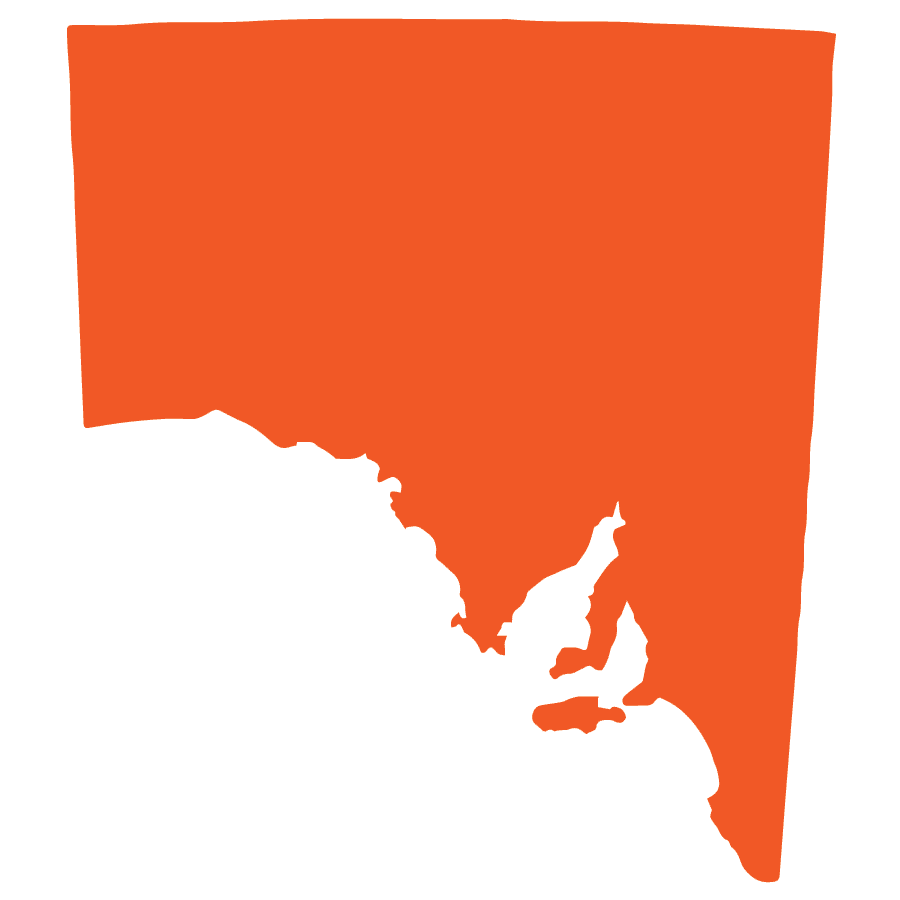 Sell My House Privately SA
If you are wanting to use the 'sell my house privately' method in South Australia without using a real estate agent, we can provide you with a marketing platform that will enable you to get as much online exposure as any agent would be able to achieve. By selling your house privately you will be able to save considerable commission and marketing fees.
Private house sales through For Sale By Owner are not limited to just houses. If you would like to sell privately through us, this is also possible for vacant land, apartments, studios and units, townhouses, rural properties, acreage, and retirement living.
Selling your house in SA by yourself is perfectly legal. There is no requirement in South Australia to use an agent. Please view our packages should you wish to sell your property through our platform.
View Package Details