Sell My Property QLD
Private Selling in Queensland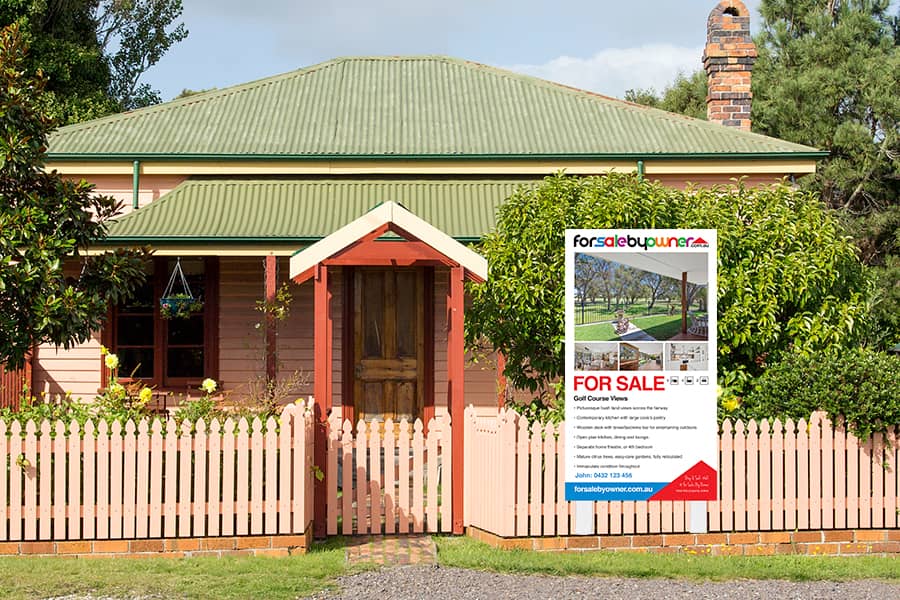 Sell My Property QLD
Using a real estate agent in QLD has traditionally been the mainstream way of selling real estate. There are, however, very significant costs associated with using an agent, and a greater number of sellers are now using For Sale By Owner to sell their properties themselves.
When going through the process of selling your home, there are a lot of things to consider. No matter what, just about everyone needs to do things around the house to prepare it for showing. When you live in a place, things break, wear down, and need touche-up. It's just a part of life, but when you're trying to entice a buyer to choose your house to purchase, taking care of all those little things is important.
If you compare the selling my property in process in Queensland to shopping in a grocery store, you can understand the influence appearance has. If you were looking to buy an apple, you wouldn't pick one with bruises. Sure, the bruises may look superficial and would be easily cut off, but why purchase something knowing you're going to need to do extra work and lose some of the value of it? It's the same when your home has superficial issues. They may seem small and insignificant to you, but to a buyer, they are something that will need taken care of and will likely cost money.
Whether your property is located in Brisbane or is located in regional QLD, the following information still applies.
This page has some tips and information that will help you prepare to sell your house privately in Queensland:
Sell My Property QLD: The Facts About First Impressions
The exterior of your QLD home is just as important as the interior. Taking the time to freshen up the landscaping and tidying up the yard will create a great impression as soon as a potential buyer sees it. Also, the exterior photos are often the first ones seen when someone is searching online for a new home to buy. The impact of curb appeal is so important that 79% of National Association of Realtors members say it's vital in attracting buyers and 99% claim it's one of the more important things to work on.
A study done by Princeton psychologists Janine Willis and Alexander Todorov found that in only a tenth of a second do people start to form opinions about something. This means that you can't rely on potential buyers to find the good things in your home. You have to make certain each room has an immediate appeal to it, or buyers may not stick around long enough to search for the benefits in the house.
Sell My Property QLD: Creating A Picture Perfect Impression
The way your home looks in photos can make a massive difference in how easily it sells. In fact, the Washington Post revealed that 87% of buyers relied on pictures to find homes they were interested in. The article also stated that those who took the effort of having their house professionally photographed were sold 37% faster. Because great and appealing photos grab more attention, professionally photographed homes were also able to get away with a 47% higher asking price by the square foot. Whilst these statistics are based on American research, they also apply when selling a property in QLD.
The impression your home gives needs to be warm and welcoming. It needs to feel comfortable to everyone who walks into it. One thing that needs to be thought of is the décor and how it will make people feel. Having unusual items as decoration isn't necessarily a bad thing, but if it might make someone uncomfortable or grabs too much attention, it will detract from other aspects of your home that potential buyers would like.
The colours in your home play a huge part in this as well. Having bold and bright colours may be fun for you, but for someone else, they may be too loud and distracting. Going with softer, neutral tones and keeping to lighter colours to invite more light into the space will help to make it feel airy and open, as well as clean and fresh.
The notion of colour playing a role in how well your home sells is backed up by an analysis from Zillow, who found that different colours can either increase or decrease the amount your get for a home. There are even specific rooms where certain colours work best, such as light blue in the bathrooms can show an average increase of $2,786 in price.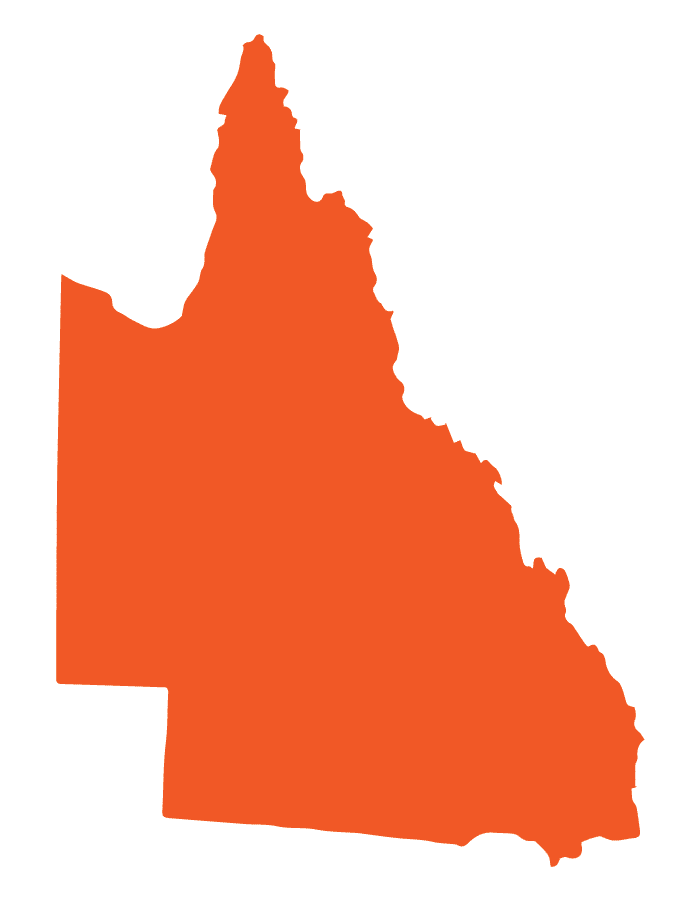 Most people know about giving their home a fresh coat of paint or cleaning the carpets, but there are some things you can do that will impact the opinion of a buyer that many forget to do. Here are five things to remember to do when getting your house ready for viewing. Here are five things that are sometimes forgotten when preparing a home for sale:
1. The power of a pressure washer can make a big difference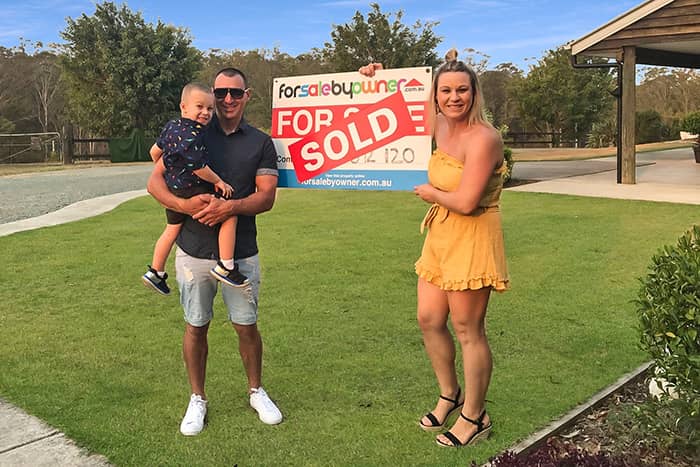 It's amazing how much dirt and grime can build up over time. It happens so slowly that it's not even noticeable to someone who sees it every day, but getting a thorough power wash to your roof, driveway, and exterior walls can make a world of a difference in the attractiveness of your home. It'll make those surfaces look brighter and newer, which will create a better impression when buyers see them.
Seeing a dirty roof or messy driveway can make a buyer assume these things weren't taken care of properly or are old and will need work soon. As mentioned above, you have very little time to make a good first impression.
2. Make sure the entrance is inviting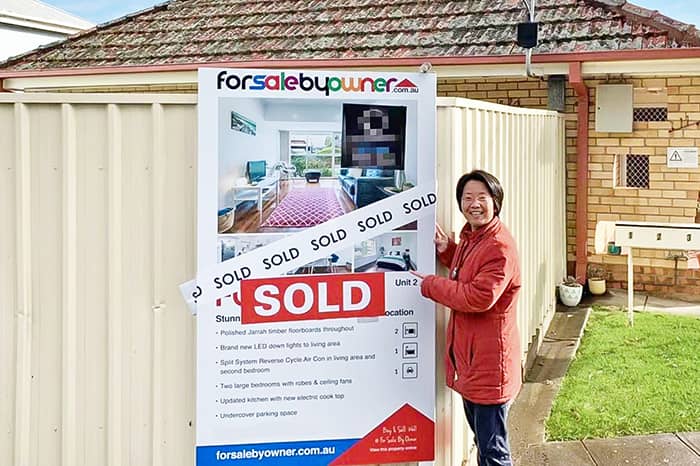 The area that a buyer is first introduced to your home up close and in person is the front door. If it's dark, messy, or otherwise unimpressive or appealing it creates a bad first impression. The entrance, outside and inside, should be warm and tidy, well lit and welcoming.
Your goal should be for the potential buyers to want to come inside, and the way to entice them to do so is the entranceway. If it's dark or dirty, it won't feel as open and a potential buyer's mood will dampen.
The entrance is often the hardest to keep clean and tidy. It's where people kick the dirt from their shoes and often drop off their coats. If it's a muddy or snowy day, they often leave their messy boots there. It may seem like it's not worth the effort, but because of the very nature of entrances, this is the part of your home the welcomes people.
3. Track down all those appliance warranties and manuals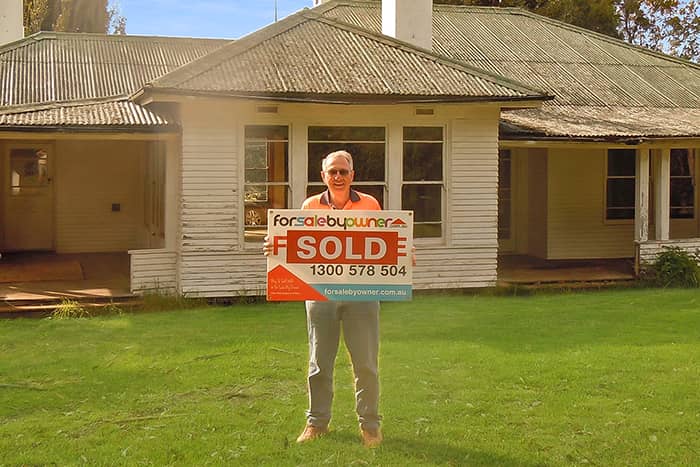 One thing that some people look for when buying a home is the condition of included appliances. Many people will even purchase newer appliances to draw in more potential buyers. One thing that will help buyers feel more comfortable is if you take the time to gather all the active warranty information and the manuals for the different machines around the house.
This will let the buyer know that you've considered them, and any time someone feels that another person has gone out of their way to help them they are more receptive and open. Often those small gestures can make someone feel more at ease and welcome.
4. Use natural lighting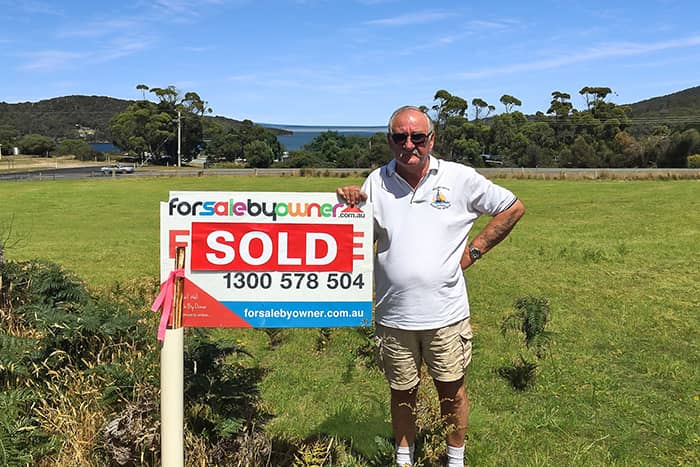 The most beautiful and flattering lighting is natural light. Before anyone comes to view the home, you should make sure to open all the blinds and curtains. You want every space to feel open and bright. Natural light is also very inviting and will help potential buyers feel more at home as they walk through the house.
Likewise, you'll want to take the time to wash the windows. You'll be amazed at how much brighter a room can become when you make sure the glass is clean. Dust easily and quickly builds up and will make things appear darker than they should. If you don't have a lot of natural light that shines in, switch some of your lightbulbs for more natural-looking light to make sure no space feels too artificially lit.
5. Don't claim the property when you want to sell it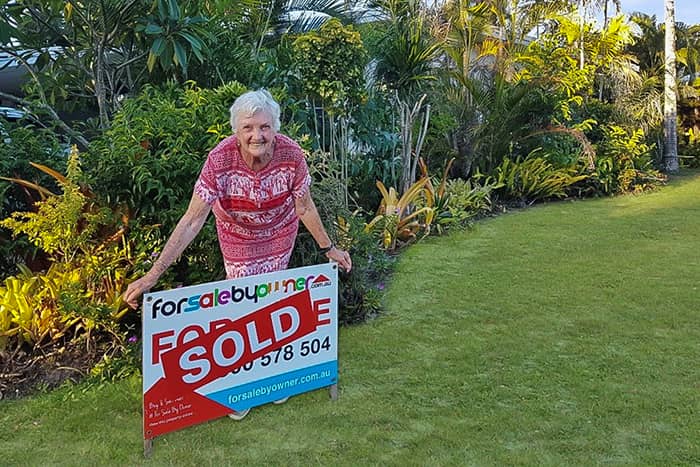 Most people like to personalize things, especially our homes. One way we tend to do that is by adding our name, initials, or other name specific features to the outside of our home. You may have a tasteful wreath with your family's name on it, but this can be a deterrent to potential buyers. No one can feel at home when they're met with someone else's name.
The same thing goes for personal decorations or depictions and symbols of your family. These things are like claiming the space as your own and buyers will feel like a guest rather than someone choosing a space to belong to them. You've likely lived there for years, so it's no wonder if there are mementos of your life there, but when preparing a home for sale you should work to remove those mementos. Your décor should be the kind to fit in with most tastes.
The sell my property QLD process can bring many benefits. Not least of these are the savings you can make on both marketing expenses as well as real estate commissions.
Please view our packages and pricing to see how For Sale By Owner can assist you in the selling of your home.
Tags: Sell your own home on realestate.com.au