Sell My Property
Information About Selling Privately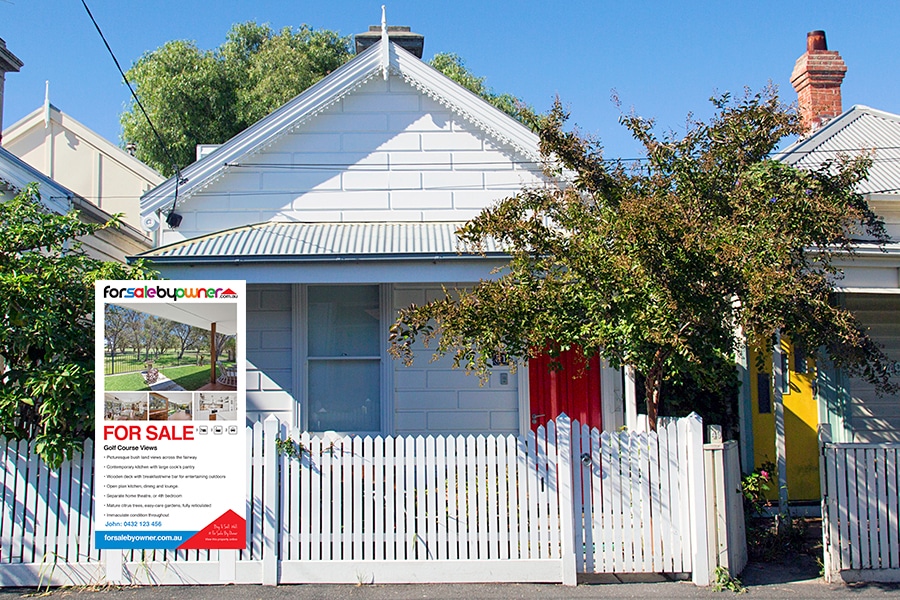 Sell My Property
Selling a property privately in Australia is perfectly legal and is not difficult. A greater number of property owners are now deciding to sell themselves, without engaging traditional real estate agents. For private sellers, this can mean very significant savings on real estate commissions and in many cases reduced marketing fees.
If you are selling your property and are considering doing so yourself, we can help you with this. For Sale By Owner is Australia's largest and most popular service for those who want to sell privately.
Here are some things you may want to consider when things about selling your own property.
Find Out How Much Your Home Is Worth
Understanding how much to ask for is one of those things that you want to get right. If you ask for too high of a price, you'll scare buyers away. If you ask for too low, you'll get less than you should during negotiations.
Knowing where to look for pricing will help you to make the right decision. We can provide up-to-date property appraisals reports from sites like Core Logic, to help you ascertain the correct price for your property.
Another way that many people use is to get an analysis from a real estate agent. This is a great way to see what they would charge, but because they often do this for free so that you'll hire them, they will also throw in their sales pitch and they may state a higher price than they should simply to entice you to choose to use their services.
Prepare The Home For Sale
This is the most difficult task for home sellers. Most homes need a variety of minor repairs or touch-ups in order to be show worthy. This doesn't mean you've neglected your home, it just means that you've lived in it, but you'll want to take care of these things quickly in order to start showing it sooner.
Things like painting or steam-cleaning the carpets may be a hassle, but they will completely change the way your home feels to a potential buyer. Bigger jobs, like replacing an old beat-up door jam or fixing a stair railing might require you to hire a contractor.
Since you're doing this process yourself, you can hire whomever you want to, but you should choose carefully or you may end up with something worse than what you started with.
Advertise The Home
This is another area where we can assist. When selling your property in Australia, it's crucial that you are listed on sites like realestate.com.au and domain.com.au We can assist you in this regard. Please view our current sales packages for inclusions and pricing.
There are tons of places to market your home, from a sign in the yard to a listing on a popular website. Doing a little research into the best ways to advertise your specific home and in your specific area will help you to weed out which avenues of marketing you'll want to use.
Never underestimate the ability of word-of-mouth advertising. When selling your home yourself, you have the ability to talk to friends and family and actually meet buyers that you have some type of connection. This helps buyers feel more at ease around you and you can talk more freely with them.
Be Available And Know What Things Are Worth Focusing On
One thing that makes real estate agents worth it is they know what details buyers are looking for and what to focus on when showing someone a house. You will need to do the same in order to attract buyers. A good way to do this is to walk around your home yourself and look at it as though you were thinking of buying it.
What stands out as a benefit and what stands out as a negative aspect of your home. You'll also need to make sure that you're making time to show you home. You likely have a busy life, but your buyers are likely busy as well. If they can't ever find a time to see the home, they will simply look at other properties and you'll lose your chance. You have to be the one to make yourself available.
Engage Professionals For The Paperwork
Whilst selling your property privately is not difficult, we would always recommend engaging a professional for conveyancing. The costs for a conveyance, solicitor, or settlement agent are money well spent. This is one area where you should not try to do this yourself.
Why sell your property privately? There are many reasons one may decide to do this process themselves and refrain from hiring a professional. Sometimes the focus is financial and sometimes it's due to lifestyle reasons. Sometimes it's all about control. Here are five of the main reasons to sell your home yourself instead of hiring a real estate agent to do the job for you.
1. Save On Commission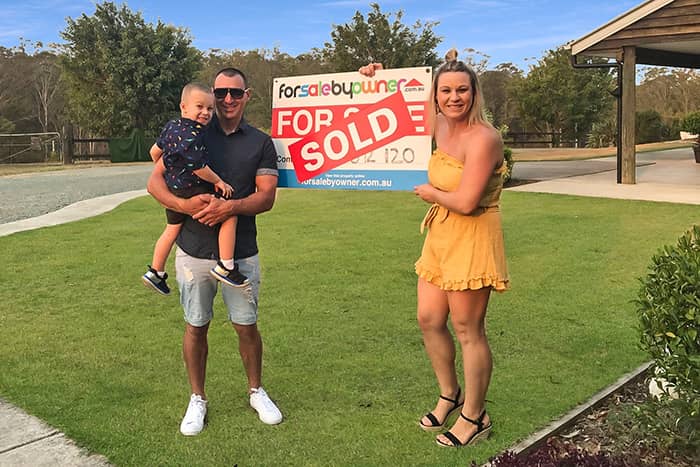 There are many reasons to sell your home on your own. One of the biggest and most common reasons people make this decision is to avoid the commission fees a real estate agent will charge. Most agents charge around 2-3% of the sale. While this sounds like a small amount, the large price tags attached to houses, especially in areas where the market value is high, can result in a decent-sized amount going with an agent.
For example, if your home is selling for $700,000, your agent will be taking $14,000 – $21,000. That's a decently sized amount of your total. What's even more important is that the amount will come from your equity. f you're trying to get as much out of your home as possible, you may choose to do the work yourself so you don't need to pay that.
2. Control The Campaign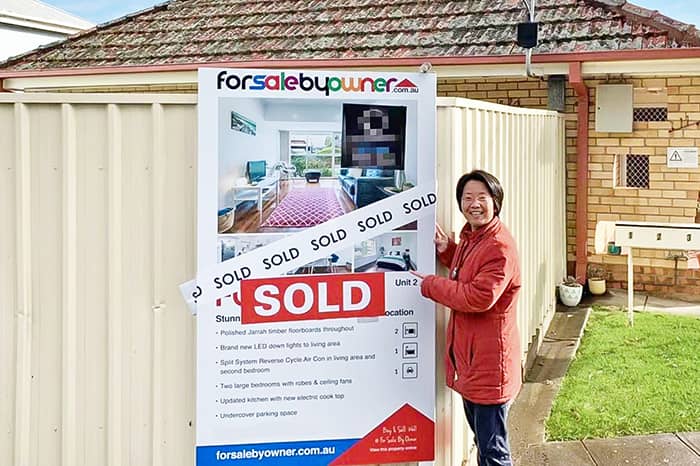 Another reason some may decide to sell their home without an agent is for control over the process. Real Estate agents tend to want to do things their ways. This is because they are the more experienced ones and they do usually know the best way to go about the process.
However, there are times or situations when you need things to happen on your time and in a certain way and rather than fight it out with a real estate agent it's easier to simply handle the entire process yourself. You get to choose the closing date, the open house dates, and when people come to see it. While it does mean more work, it also means you're in charge of how things proceed.
3. You Won't End Up Trapped with An Underperforming Agent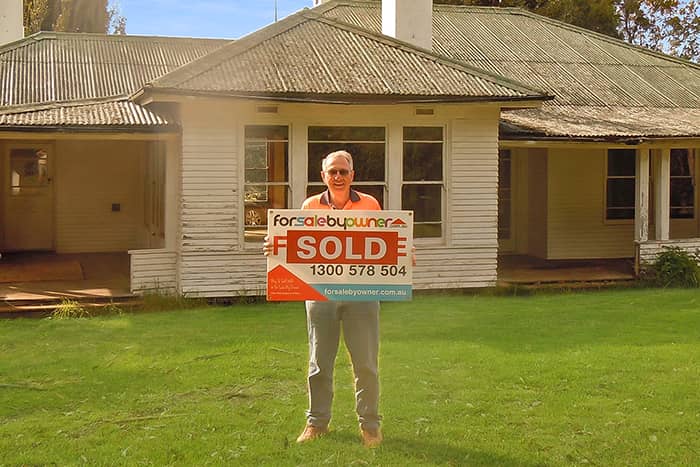 Real Estate agents have contracts that you sign when you begin working with one. Sometimes, a seller can end up stuck with a realtor they thought would be a good fit, but it turns out they are not doing their job efficiently. This can be a real challenge and may result in a less profitable sale or you feeling as though you have no idea what's happening.
No one involved in a process that has to do with such large amounts of money wants to be out of the loop. If you do the process yourself, you won't end up having to work with a real estate agent that operates in a way you don't like.
4. More People Are Choosing To Sell Privately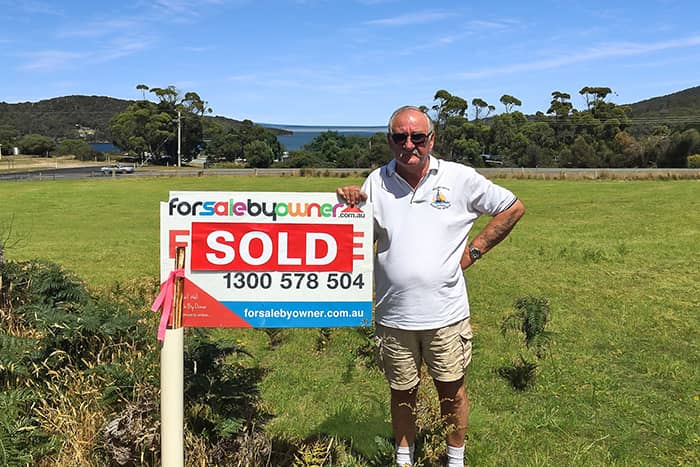 Statistics are showing that more and more Australians are choosing to sell privately themselves. With the shift in technology and how much more people are willing to do other difficult tasks themselves instead of hiring experts, it only makes sense that the number of people who choose to forgo hiring a realtor will steadily increase.
Information and guidance are far more accessible than they used to be, so people are generally more confident in their own abilities. When you can look up to documentation you need and list your house on websites yourself, why do you need an agent? This is especially true for those who live in an area experiencing a demand for homes. When your location has real estate in the buyer's favour, it's far easier to sell your home for a decent amount on your own.
5. It Can Result In A Quicker Sale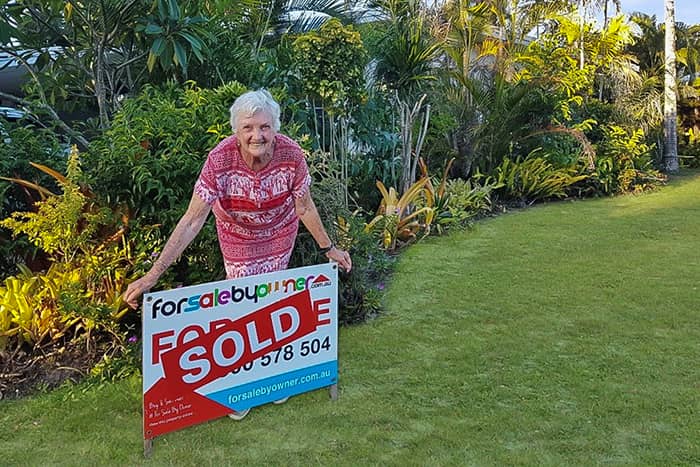 According to various sources, those who sell their house themselves will often find a buyer faster than with an agent. One reason this is the case is that those selling a home on their own often sell to someone they know. Another reason is that there are fewer people involved. You can easily discuss with the buyer the details instead of relying on a real estate agent to discuss things then relay that information to you.
You're essentially cutting out the middleman, saving you time and keeping you abreast of all the details and information that comes up. You can react immediately instead of needing to talk with your agent.
If you think that selling your property might be something for you, please see our sales packages and see how For Sale By Owner can assist you. We can provide you with all the tools and resources you need to run a professional campaign where you will be able to attract just as many buyers as an agent would be able to.
Sell My Property | Sell Privately on Realestate.com.au | Sell Your House Without Agents