Testimonials
See what people are saying...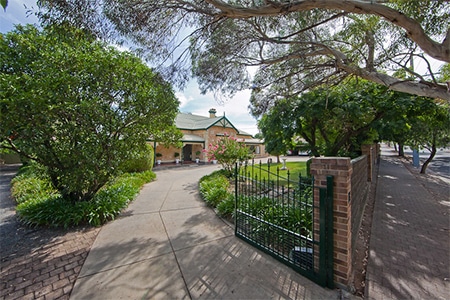 Mark Waterman
Lower Mitcham, SA
I originally had my property for sale with an agent but found that I wasn't being told the true story and that they look at a 3 month quick turnaround. My property was one of the biggest in the area and I needed to wait for the right buyer who was prepared to see its value.
For Sale by Owner gave me the flexibility and time to do that plus the ability to fine tuning the ad from their
I didn't use a For Sale sign on the property, so no nosy neighbours and no one to know when I had sold.
The 2 other main areas that FSBO helped with was to keep content small and by setting the price on their site on the between figure of searching prices, I was appealing to 2 groups of buyers even though showing a higher asking price.
Appreciated all your help!