Testimonials
See what people are saying...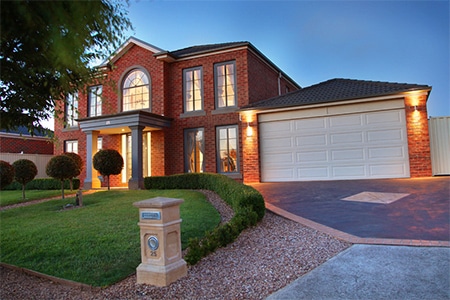 Leslea Kulij
Melton West, VIC
It was time to sell our house and move on to a new chapter in our live, my hubby is away a lot so it was left up to me to put the wheels in motion, after having a few realestate agents through I was disappointment with there lack of enthusiasm and found they were just interested in how much they were going to make from the sale I had seen adds on the net FOR SALE BY OWNER and thought how hard could this be and who better to sell my beautiful house then me after all I now it best.
I was to be the best decision I made I found it to be hassle free and Paul & Collin were supper fast to respond to phone calls and emails, I sold the house in less then three weeks of putting it on the market and got more then what the realestate had quoted I also found that the purchaser was very happy to talk to the owner as he had questions about the house and location that only I would have known the answers to. I would highly recommend this service.