For Sale By Owner Review
Amanda Hill - Berkeley Vale, NSW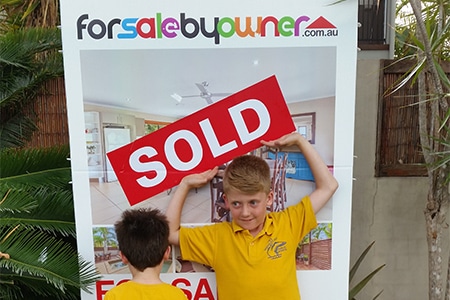 Once again we have sold our house quickly using your brand and assistance.
Thank you. You are true to what you promote, do and sell.
Our second house sold within 2 days after the first open home. Even better than our first home which sold in a week.
We highly recommend FSBO. There is no other alternative.