Testimonials
See what people are saying...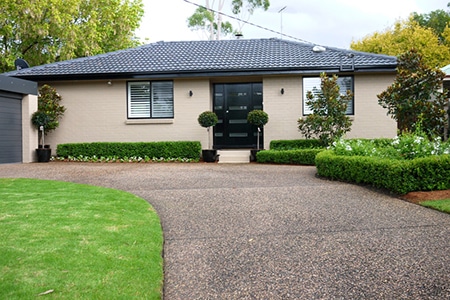 Sarah and Rick Harman
Glenorie, NSW
We will never use a real estate agent again! Forsalebyowner made selling our house so simple. Within 2 weeks we had 4 buyers who wanted to pay asking price for our house! So we sold it for more than we were asking and couldn't be happier!
No agent could have showed people around our house like we did. Everyone in our suburb is talking about how we managed to sell our house for 90k above the asking price. Simple really – we didn't use an agent!
Thank you so much for making selling our house so easy. We can't wait to use your services again.