Testimonials
See what people are saying...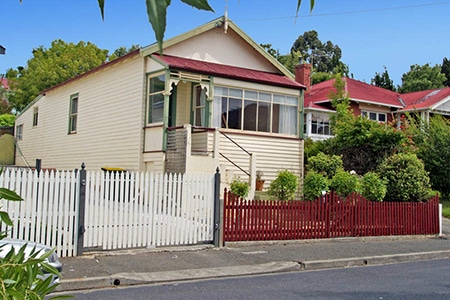 Keyon Bayani
Sandy Bay, TAS
Hi, Settlement is this Friday! Am more than happy to spread the word and will continue to do so forever, I still can't believe how easy it all was. My property was interstate and I had put it on the market and left it in the hands of real estate agents for 9 months. I knew the market had slowed down, but not that much! I decided to take things into my own hands and contacted for sale by owner. I was a bit worried to begin with because it all sounded too good to be true!
It was the best decision I made, for a very reasonable set fee, the property was advertised on all of the leading Internet sites, I was provided with a for sale sign that displayed my mobile number on it and the house sold in under 2 months! I saved tens of thousands of dollars selling the property through For Sale By Owner.
I didn't pay one more cent to For Sale By Owner other than the initial set-up fee! It was so easy and stress free! I have recommended that my sister and a close friend use For Sale By Owner to sell their property. I will NEVER sell property through an agent again!