For Sale By Owner Review
Stephen Digby - Camberwell, VIC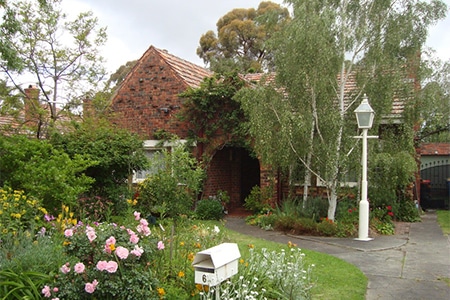 I would highly recommend for salebyowner.com.au. We obtained appraisals from real estate agents that gave us optimistic estimates of what we could get by selling through them. They were very helpful, but the price for their services and the advertising seemed excessive. As we were in no hurry to sell, we chose to try forsalebyowner and see if we could avoid these charges. forsalebyowner were very helpful and efficient and responded to all our queries personally and quickly. Most people we know were perplexed, amused or even worried about this departure from the accepted wisdom for Melbourne of an expensive auction.
Nearly all buyers (especially if interstate or overseas) use the internet to find property in addition to estate agent recommendations. We found the visibility on real.estate.com.au and domain.com was excellent. Forsalebyowner provides a range of additional advice, but we hired a quality wide-angle camera and did our own photography, and designed our own brochure.
One strategy we discovered, was to schedule our open for inspection slightly earlier than other properties thus jumping us to the top of inspection lists on that day. Of course, we had the contract and Victorian Vendors Statement (S32) prepared by a solicitor before advertising as most genuinely interested buyers wanted a digital copy sent to them for careful reading.
We also sent followup SMS's to all those who inspected the property. We set our price above the real estate agents appraisals so that we would have some flexibility during negotiation. We completed negotiation and signed in our solicitor's office for maximum peace of mind. The price we obtained was above the estate agents estimates.