For Sale By Owner Review
Sandi Brown - Coomera Waters, QLD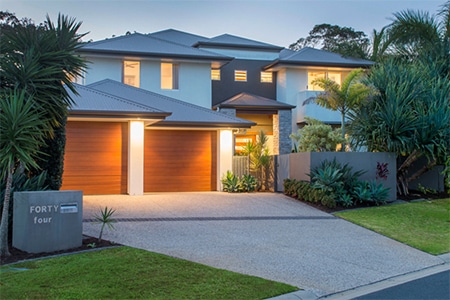 I sold my house recently through For Sale By Owner. I am a very straight and honest person and thought that there must be a better way than going through real estate agents.
I received two offers within 4 weeks and found the process quite easy and empowering. I saved $20,000 in commission and was in control of the process.
Tell all my friends to do the same!
Go Back