Testimonials
See what people are saying...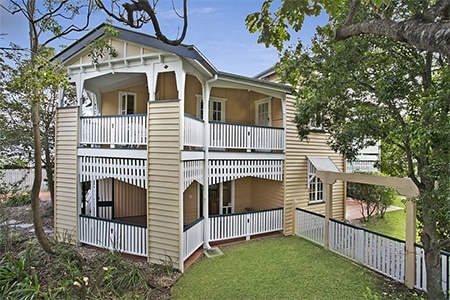 Joe Tooma
Wooloowin, QLD
Thanks so much to all of you at FOR SALE BY OWNER, this is the third time I've had a great result and so promptly because of listing our property for sale & rent with you. Frankly, it has been so much less stressful than previously when we had to deal with Real Estate agents. All the way along my wife and I knew where we stood when dealing directly with potential buyers and, on this occasion, renters.
The people (there were a lot more than I expected) who responded to our ad seemed very friendly, relaxed and easy to deal with when they found out they were dealing with the owner directly. Thanks for helping us to be in control and thanks for being there whenever we had a question.
I wish I could tell everyone to give FOR SALE BY OWNER a go!