Testimonials
See what people are saying...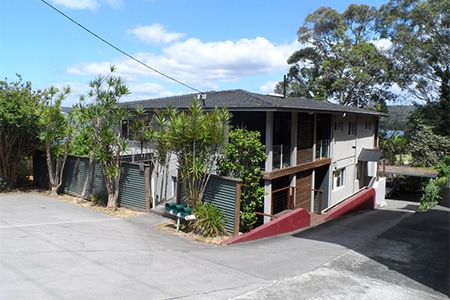 Angela Dean
Gosford, NSW
The experience I have had in selling my unit through this website has been such a positive one; I'm actually short of having enough words of praise to do the team at ForSaleByOwner justice.
From the first step; the service has been so highly professional! Never a minute to think twice about
my decision. Every element of the process was a breeze. Making the brochure was easy as, and
was so eye-catching: equal or even better than some real estates. Responses from the prospective buyers was so positive: people love dealing directly with the owner. I can't help but being a walking advertisement now for anyone I get a chance to tell of my experience; and to pass on the information of how to sell a home (through this site), if it ever comes a time for them, or anyone they know. Not one person has indicated they wouldn't give it a go.
To finish: all I can say is what others have said – One must be crazy to pass over so much needless money to
real estate agents, if you have a computer! One really doesn't have to be very computer savvy – Again: it's just so easy! The immediate sms and email with buyers details is brilliant. That it goes on both Real Estate.com and Domain and their own site is simply awesome. I lost count of the responses.
I had a buyer at the first Open Home, and achieved more than agents predicted.
So very grateful to all behind this superb endeavour! THANK YOU!