For Sale By Owner Review
Stephen and Jenny Ward - Peak Hill, NSW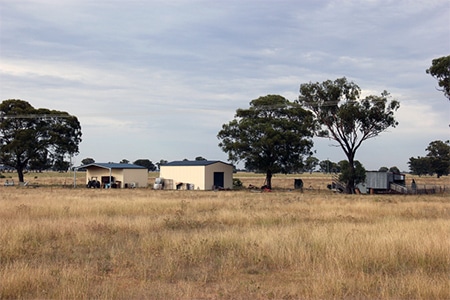 Our sincere thanks go to the team at 'For sale By Owner'. We have had the best experience with selling property for the first time with the help from the team at "For sale by owner".
They have made the initial advertising and set up such an easy process. And to our surprise, Our property received hits of interest within hours of going live on the websites. From one of these, we have secured a sale for our property. And the best of all… 'No Real Estate commissions'!! Just 1 initial reasonable setup fee.
Thank you team! We will definitely be using your services again!!