For Sale By Owner Review
Bryan and Nancy Macdonald - Anula, NT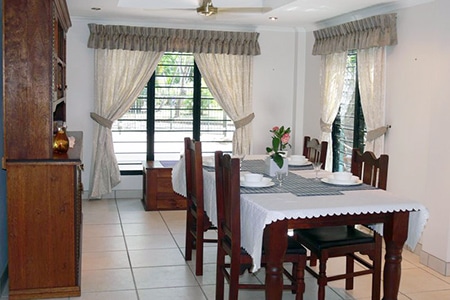 The decision to have a go at selling our own property was a difficult one. We wondered whether we were doing the right thing. Now on the other side of this experience, we would have no hesitation in recommending firstly selling your own property and secondly 'For Sale By Owner' have made the whole experience a pleasure which resulted in a great sale price in a tough market.
Numerous potential buyers commented that they were over agents and congratulated us for having a go. We would certainly use FSBO again if we were selling another property.
Go for it, and all the best.
Go Back