For Sale By Owner TAS (Tasmania)
Private Real Estate For Sale By Owner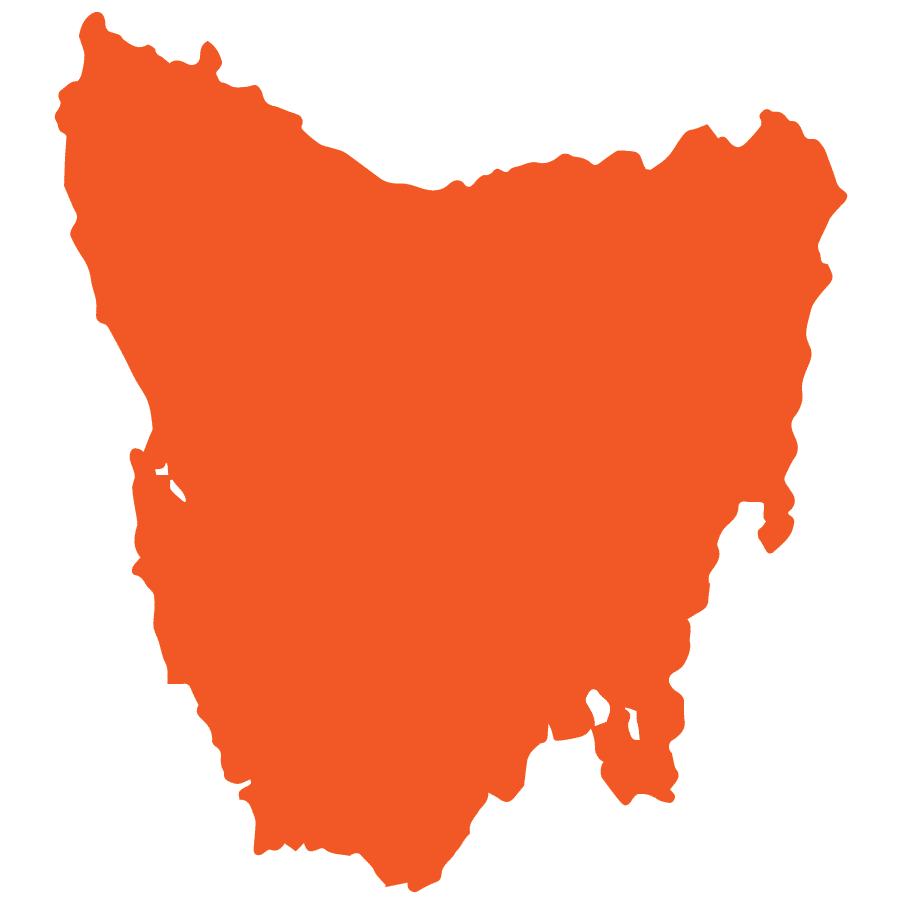 For Sale By Owner TAS (Tasmania)
For Sale By Owner (www.forsalebyowner.com.au) operates nationally and is able to assist you no matter where in Tasmania your property is located. If you're looking to sell your own property in TAS without the assistance of a traditional real estate agent, please view our current sales and rental packages. Else, please feel free to view our current listings.
For Sale By Owner was founded in 2010 and is the largest provider of advertising and marketing services to private sellers in Australia.
View our private house sales in Tas either by clicking the locality links to the left or by searching private real estate on the right.
Localities: Burnie Devonport & NW Tas, East Coast, Hobart & Southern, Launceston & Northern, North East Tasmania, West Coast.
Tags: Sell My House, Private House Sales
View Package Details