For Sale By Owner Review
Victor Adamthwaite - Brisbane City, QLD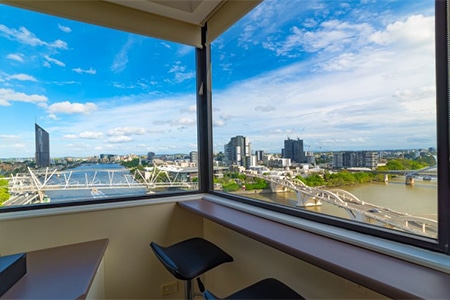 Thanks for your help and encouragement. I would not hesitate to use your services again or recommend you to others.
FSBO worked really well for me. I got $20k more than the agents were telling me and I saved about $9k in agents commission. It's a lot easier than you think and they will help you all the way with advice and referral to a specialist solicitor for the legals.
I used Bennett Carroll in Brisbane. They'll be getting a good review from me too. Am I happy? You bet!
Go Back