For Sale By Owner Review
Andrew Harmer - Blackburn, VIC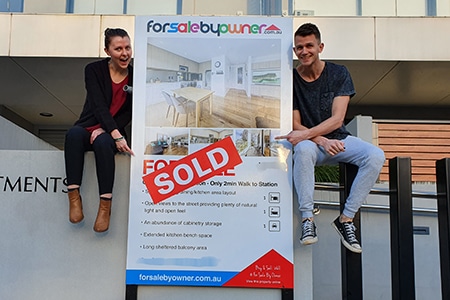 We had a great experience using For Sale By Owner, with a successful sale going through just 9 days after being listed!
Staff were very responsive to any queries and action items.
It's a great opportunity to save some money on agent fees, but would only recommend if the seller:
– is capable and confident enough to field and manage buyer inquiries and the process of handling negotiations and purchase offers.
– has the time available to manage the above work.
– has absolute confidence in their asking price and done extensive research and monitoring of the market to ensure it's accuracy.
The sale of a property does involve a lot of money after all and generally the biggest single financial transaction in people's lives.
However, our experience was a good one, and I would recommend the service for those comfortable with the above.