For Sale By Owner Review
Geoffrey Carnegie-smith - Hannans, WA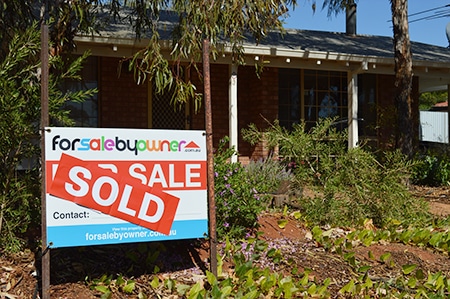 I have now successfully sold my house (for the asking price) in a challenging market that was affected by a sluggish economy and delayed by the effects of COVID-19 lock-downs. Initially, I listed my house with a local agent, but after 4 months I decided to use the services of "For Sale By Owner". I was very happy with the choice of packages offered, all of which were realistically priced and relevant. The listing interface was easy to use, made setting up of my sale ad very easy, and allowed me to modify and adapt it whenever necessary. I was able to edit the wording of the ad (as I did frequently), adjust the sale price, and add or remove photos without any problems.
The updating process was rapid, and in most cases, the changes were reflected on the listing websites (forsalebyowner.com.au, realestate.com, domain.com, etc) within minutes, allowing me to actively manage my listing. It was particularly useful to be able to set or amend "Home Opens" whenever it suited me. The signboard arrived with 5 days and was professional and attractive and resulted in numerous enquiries from people driving past.
I achieved a far better result by being in control of the sale process and was much happier with progress. I saved $9,000 in agents fees and achieved a sale price $10,000 higher than the best offer the agents presented to me!
Thanks to Colin and the team. Without doubt, using "For Sale By Owner" was the smartest way for me to go.
Go Back