For Sale By Owner Review
Zoya Shor - Bentleigh East, VIC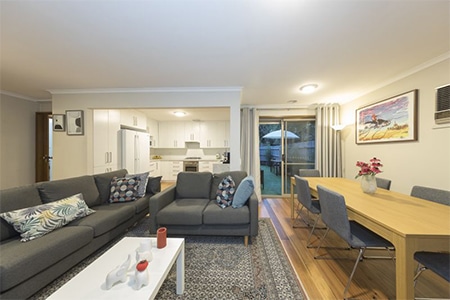 Huge thank you for helping me to sell my house!
Selling my house has been a very positive experience and really easy. I found that people love dealing with the owner. And you don't need to have any experience in real estate.
Colin and the FSBO (For Sale By Owner) team helped me all the way through to sale. Colin loves his job and cares very much about your sale and getting the best results. I would be very happy to have business with For Sale By Owner again.
Go Back