For Sale By Owner Review
Kathie Blackmore - Palmwoods, QLD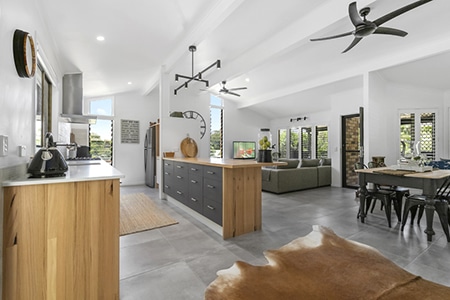 We recently used the for sale by owner option to sell our property. We used the professional photography option which is worthwhile. We had enquiries and inspections booked a few hours after the listing was activated.
We had numerous enquiries and 4 offers. With the market moving so fast it was a quick and easy process.
The listing process is simple and has clear instructions and has to be one of the easiest stress-free programmes I have ever used. Definitely recommend sellers using the for sale by owner option.