For Sale By Owner Review
Nathan & Priscilla Flynn - Brighton East, VIC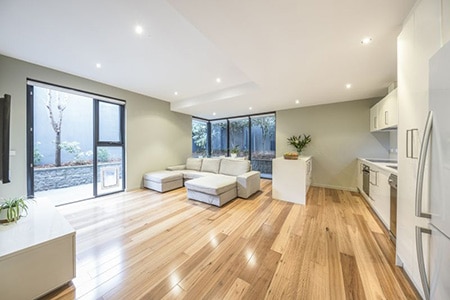 Thank you For Sale By Owner!
My wife and I couldn't recommend FSBO enough! We decided to sell our apartment ourselves because other friends had suggested trying. The process was so simple. Once we set it up online, the photographer came within 2 days and the photos were stunning! 
We had it on the market for 7 weeks before we sold it! We choose the inspection days & times and the feedback we received from the people inspecting was extremely positive and professional. Not to mention saving over $20,000 in agent fees!
If you are thinking of selling, get in touch with Paul and the team! You won't regret it!
Go Back