Sell My Home Darwin
Private House Sales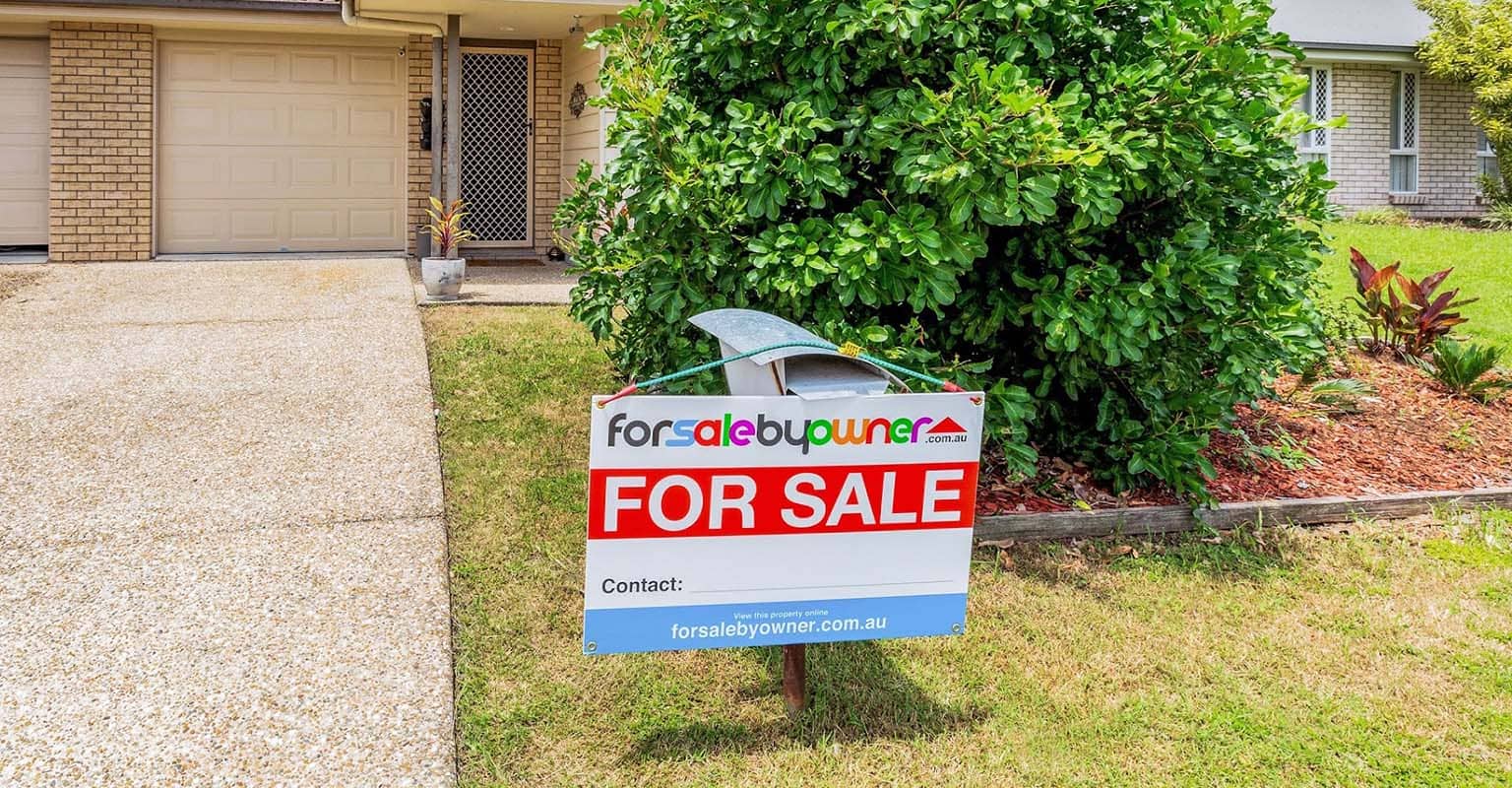 Sell My Home Darwin
If you want to advertise your property online in Darwin and without using a standard agent. we can assist. For Sale By Owner has assisted thousands of clients throughout Australia to achieve exceptional results when selling their properties privately. You do not need a traditional real estate agent to sell your home; you can do so just as effectively and easily yourself.
The sell my home method of selling without real estate agents means that you can save many thousands of dollars in commission fees.
To sell your own home in Darwin, you need to able able to advertise on the same websites as agents. This includes sites like realestate.com.au and domain.com.au. By Using For Sale By Owner, you will be able to get your home listed there as well.
For Sale By Owner provides a number of services that allow you to sell your house privately, and without needing to use an agent. Here is a short description of five of the main services we can provide to you. Please note that we also have a range of other services such as professional copywriting and photography.
Here are some services we provide to assist you in selling your home in Darwin yourself, without using an agent:
1. Access to Agent Property Reports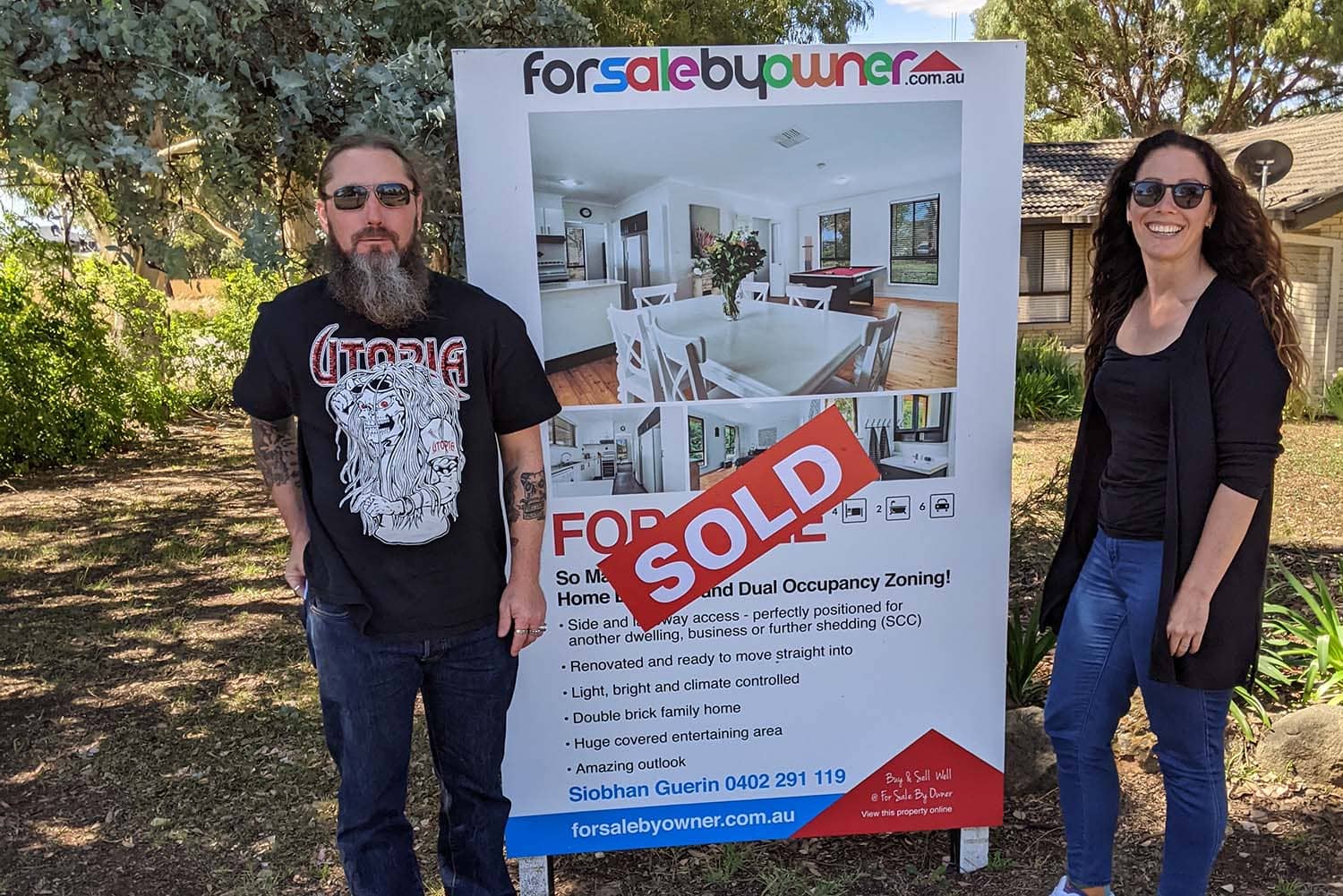 When selling your home in Darwin, it's important that you set your property at the correct price. To this end, For Sale By Owner can provide you with agent property reports from Core Logic. These will show the current expected value of your home, with an indication of the confidence Core Logic has at that price, from low confidence to high confidence.
This is largely based on how many comparable properties have been sold in your suburb in recent times. More sales in the last six months mean that the figure is likely to be more accurate.
In terms of pricing, there are various laws that vary from state to state which governs how you can display the price of your property. As an example, in some states, you cannot use words like "above" or "in excess of" in the price field. We will be able to provide you with guidance with this.
2. Exposure on Major Real Estate Websites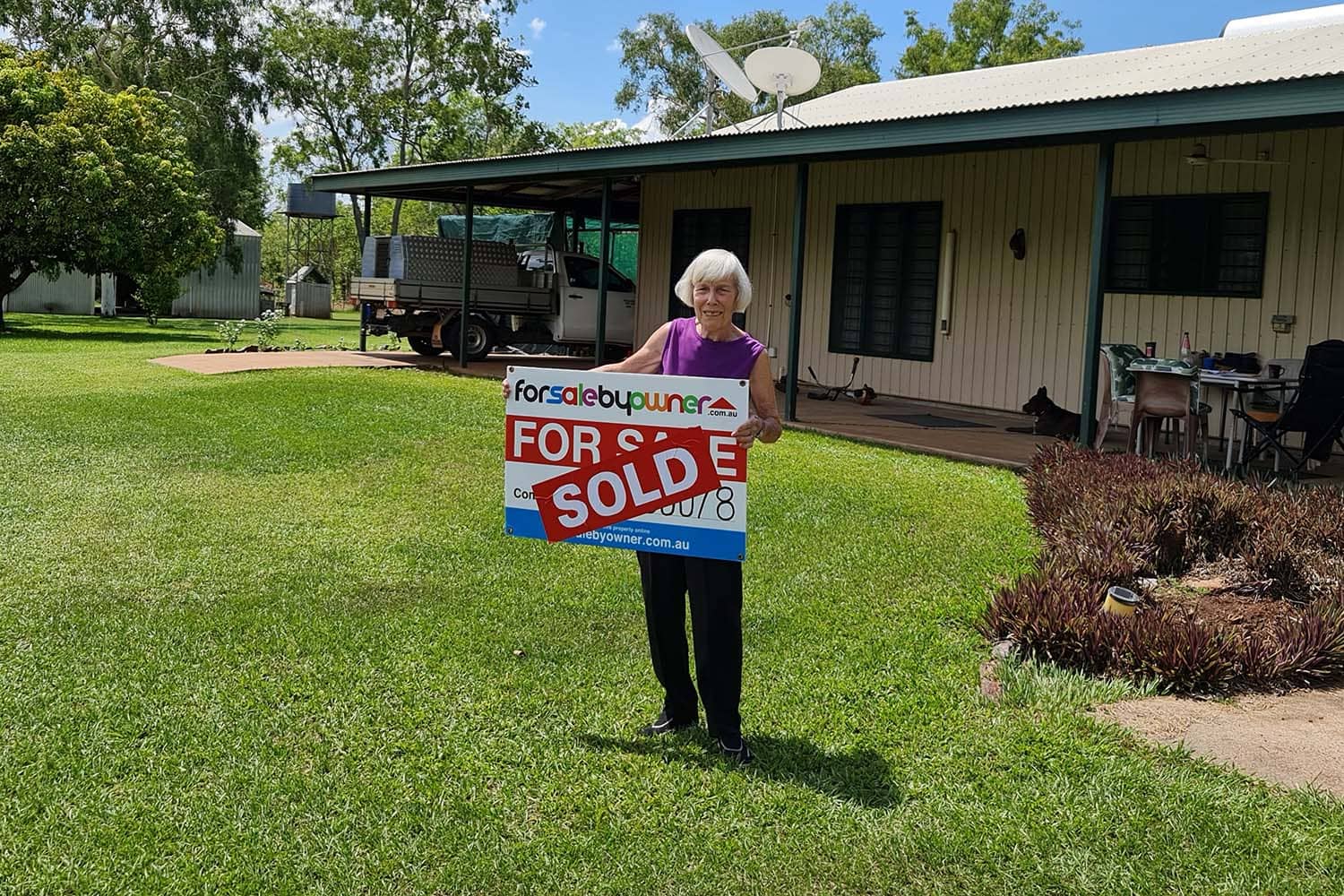 Australia has a number of popular real estate websites on which only real estate agents can list properties. These include sites like realestate.com.au, domain.com.au, propertyinvestor.com.au, homesales.com.au and more. When you list your home for sale in Darwin with For Sale By Owner, you will be able to list on these sites, as we are a licensed agency that holds subscriptions with these portals.
When selling your home, it's essential that you are listed on all the main websites. The vast majority of buyer enquiries now come from a handful of leading websites.
In addition to being listed on all the sites, you will also have the ability to upgrade your listing.
3. Exposure on Social Media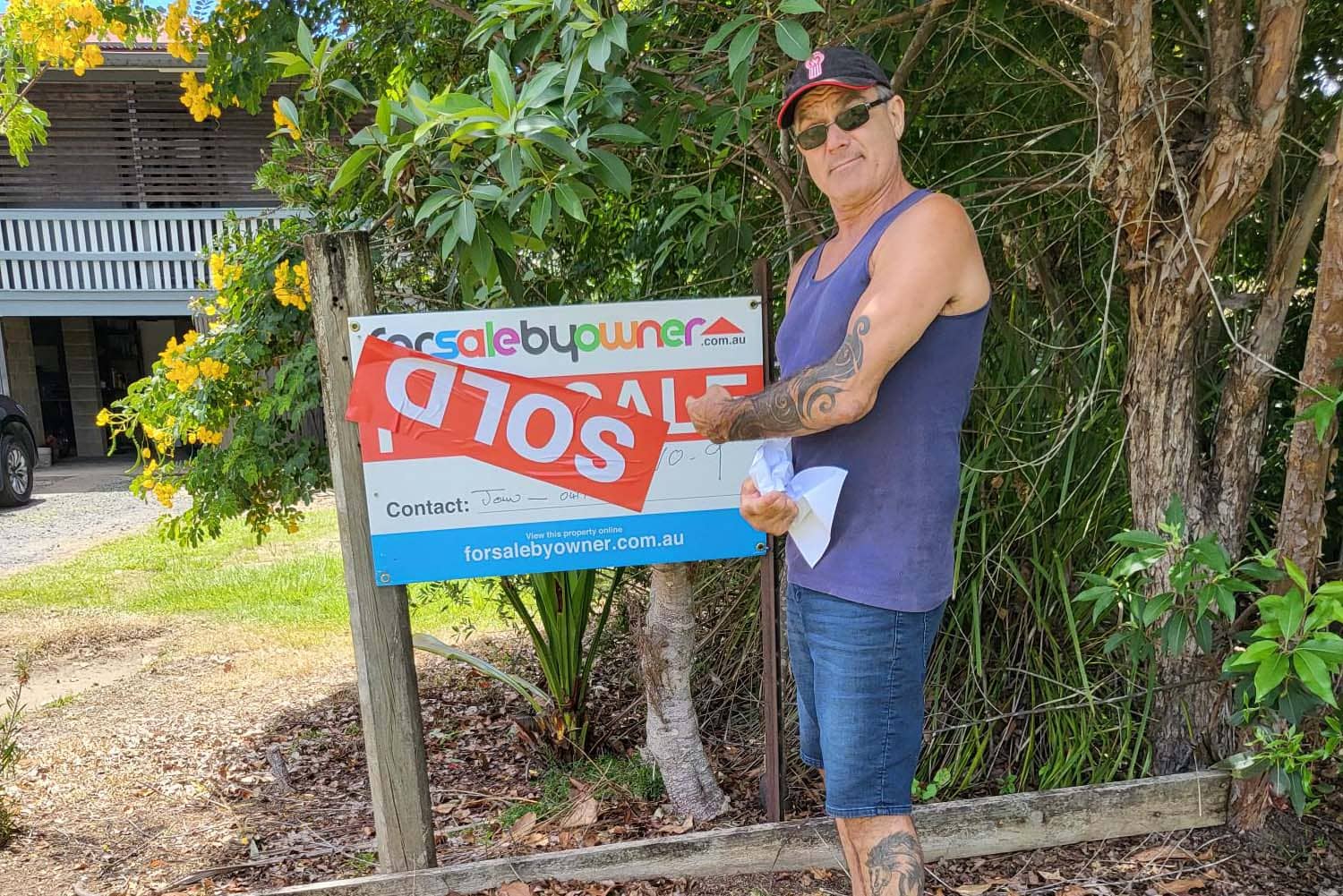 Social Media sites like Facebook are gaining popularity as a good way of marketing your home for sale. When selling your home in Darwin, You control who sees your advertisement. You can show your property to people in specific areas and select other demographics.
For example, you may want to only show your ad to people who live within 50 Kms of Darwin, who are 25 years and older, and who have expressed interest in buying a home. This can be an extremely good way to target a very specific audience, without wasting advertising funds.
Social Media is an optional extra which you can buy as an add-on for your home at any time. You can determine your own budget and can choose to extend of end at the end of each campaign. We will provide you with ongoing statistics as to how your campaign is progressing. These reports include the number of people your advertisement was shown to, how many people clicked on your listing and more. You do not need to have a Facebook account. We will create this through our account.
4. Real Estate Marketing Materials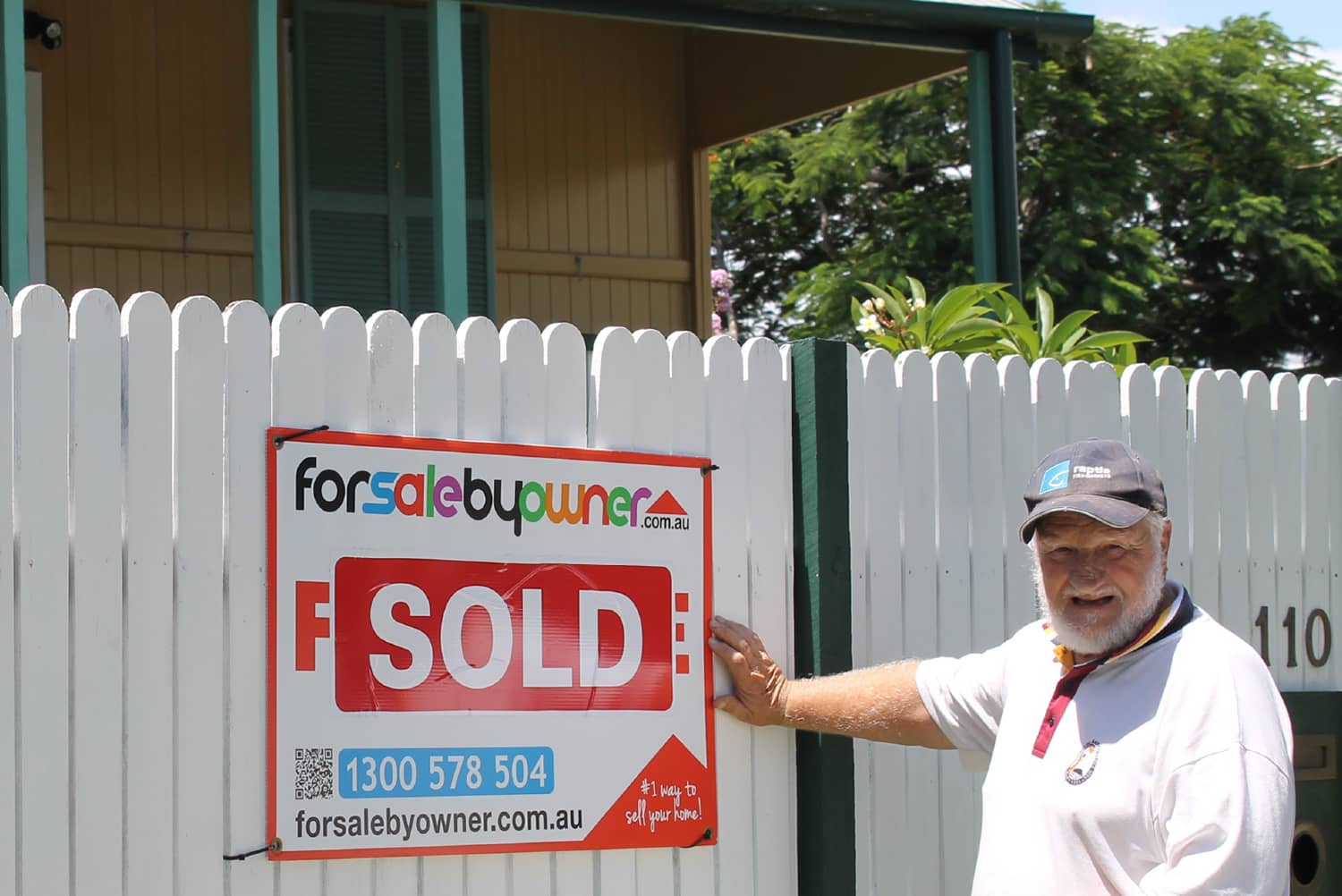 In addition to advertising your home for sale in Darwin, it's important that you also use other marketing materials. For Sale By Owner can provide two kinds of For Sale Boards: smaller and generic boards, and full-sized photo boards. Photo boards will have your own photos, text and contact details on them. Your board will either be professionally installed for you (for metro areas) or will be sent as a flatpack for country areas. Please contact us if you'd like more information about this for your area.
Using our software, you can also create printable brochures. You can easily design, edit and update brochures in our system. These are great to give to prospective buyers when they some for open home inspections.
For Sale By Owner can also provide 'Open Now' flags, directional signs, sold stickers, and other marketing materials.
5. Automatic Enquiry Processing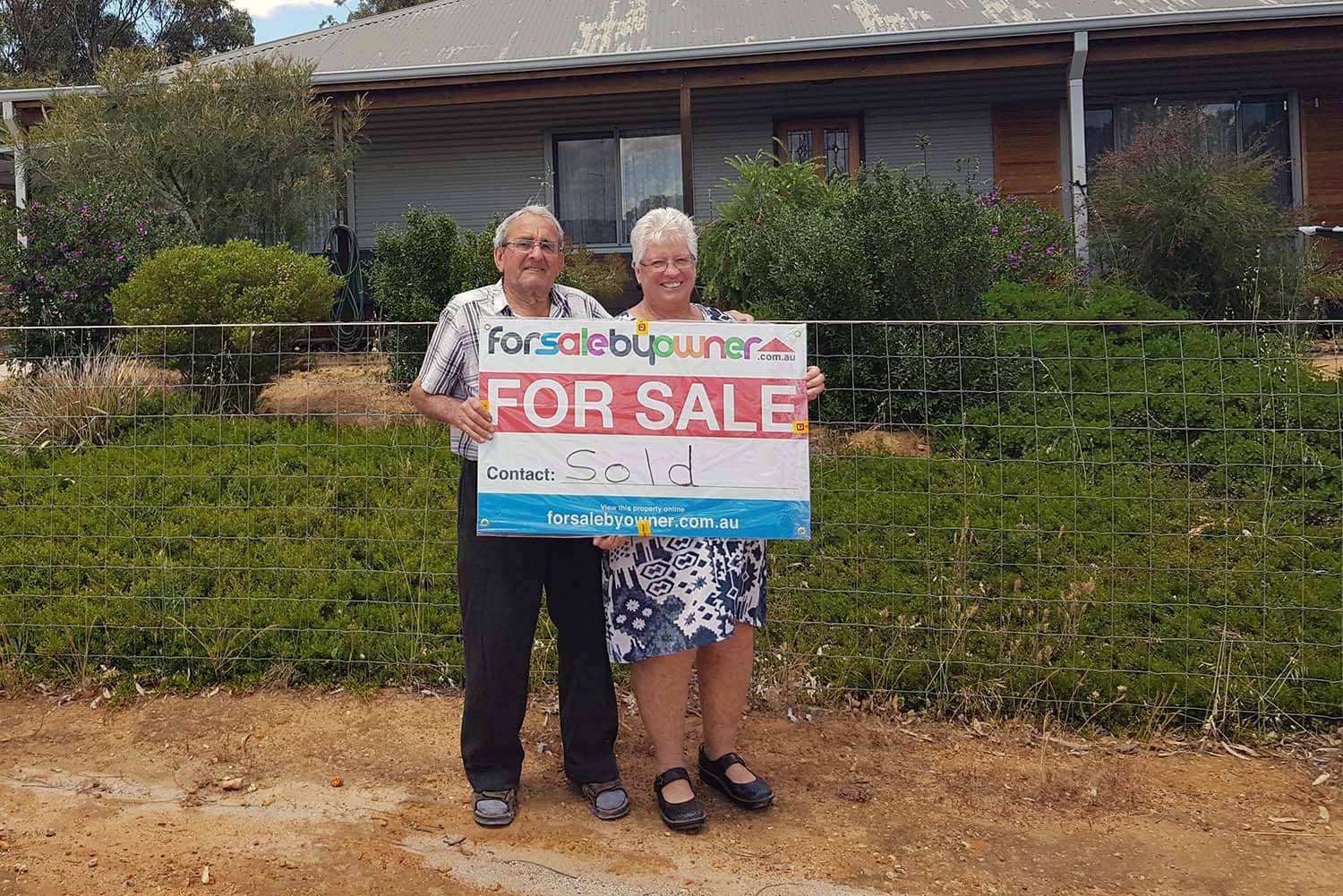 When you sell your own home in Darwin, you will need to deal with buyers yourself.  It's important that buyers can contact you easily and quickly. Our systems make this possible with almost complete automation.
This means that when a buyer fills in an enquiry form, phones up, or sends an SMS, they are provided with your contact details immediately. The same applies to you. When someone tries to contact you, you will also receive automated SMS alerts and emails with the details of the buyer.
We have recently also introduced direct phone connections. If you would like buyer's called redirected to your phone automatically, please let us know. We will be able to provide further information about this.
Tags: Sell your own home, sell my home privately, sell my own home in Darwin, Private House Sales Darwin, For Sale By Owner Northern Territory.