How To Sell Your House Privately In the NT
Sell My House in the NT
For Sale By Owner provides services for property owners in the Northern Territory. If you're interested in selling your house privately, this is now possible without a traditional real estate agent. You will have complete control over the marketing and sale of your house when you engage our services and sell your house without an agent. See more information here about how to sell your own home privately.
It's perfectly legal to sell your own house in the NT and for many vendors. This can mean savings of thousands of dollars in advertising fees and real estate commissions.
Selling a home can be a stressful and challenging task to take on, but it's one that many people must face. Luckily, technology has made it possible to find all the information a seller may need to tackle this challenge head-on. While many still use real estate agents to help them complete this process, it's not necessary and more and more sellers are choosing to do this on their own, rather than entering a contract with an agent.
There could be several reasons someone would choose to forgo using a real estate agent. Some of which are the fees and commission prices and controlling the schedule for the marketing and sale process.
What Are The Steps To Sell A Home Without An Agent In The NT?
If you've decided to try selling your property without hiring an agent, there are some things you will need to know. Doing the process without an agent will allow you to retain more of the money to make from the home because you won't need to pay commission or fees to an agent. However, there is a reason that so many people still use real estate agencies instead of doing it themselves. There's a lot of pf work and time that needs to go into selling a home in the Northern Territory. This is a time that many people simply don't have and work that many don't want to do. It's entirely possible to do all of it on your own though. It's not just gathering documents and marketing either. You also need to make sure that you've done the research necessary to understand the laws and regulations involved in selling a home.
How to sell your house without an estate agent:
1. Decide On Your Asking Price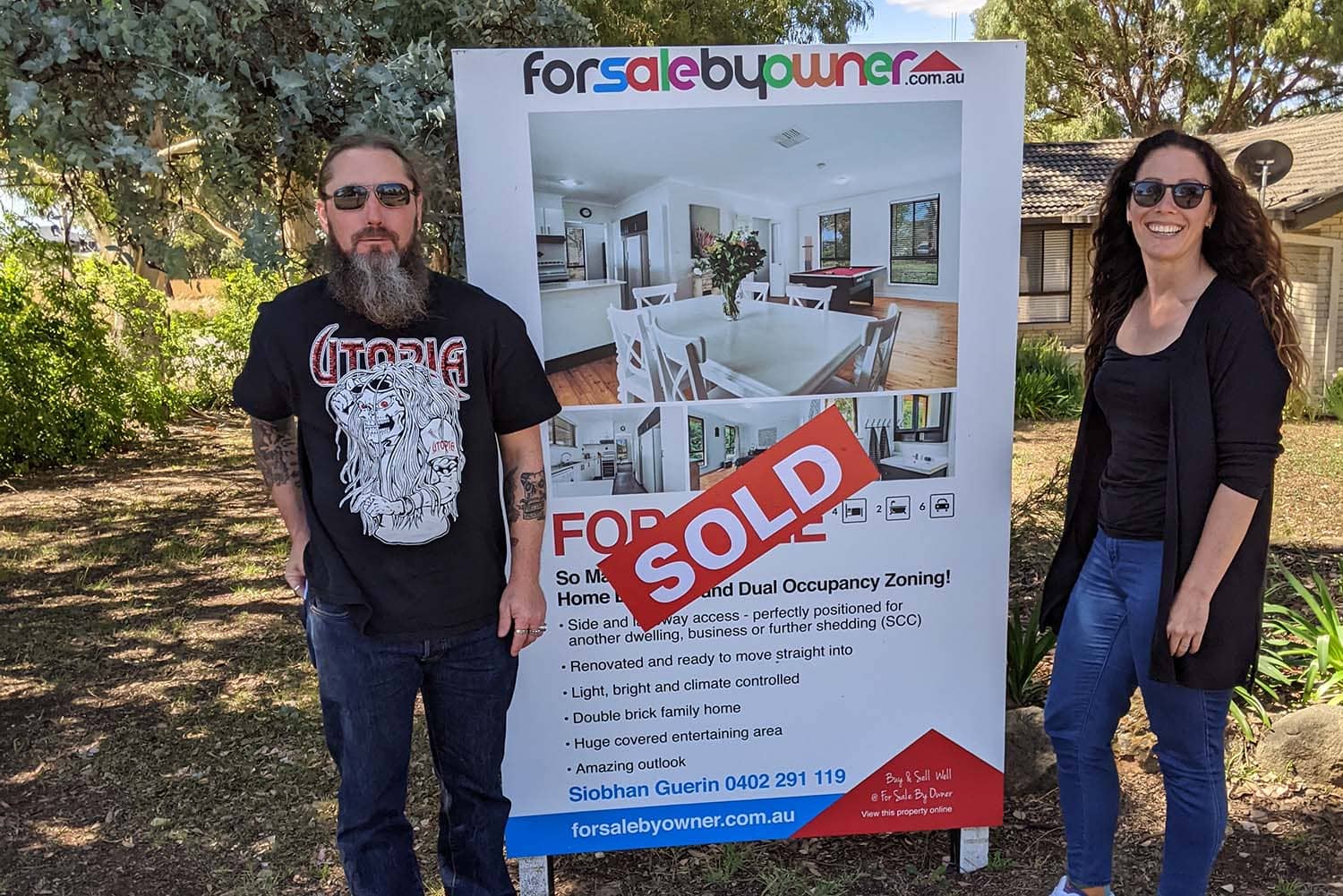 Setting the asking price for your NT property is always a tricky thing to do. For Sale By Owner can provide you with market appraisal reports which will help you establish the selling price. There are also laws as to how the price can be displayed. These vary from state to state. We can also give you guidance on that.
The biggest determination in how much you can expect to get for your home is in the homes that are around it and are similar to it. Looking at the other properties in your neighbourhood that are comparable to your home will give you the best idea about how much you might get.
Some of the things that can impact your home's value are:
How old the home is,
Certain major features, such as a pool,
How many bedrooms the home has,
How much garden space is attached,
How close the home is to certain amenities, like parks,
And what the parking availability is like.
You can sometimes find real estate agencies that will offer a free estimation of the right asking price for the home. You can approach a few different ones to make sure you will market your home at the right price.
2. Make Sure Your Home Is Presentable And Attractive To Potential Buyers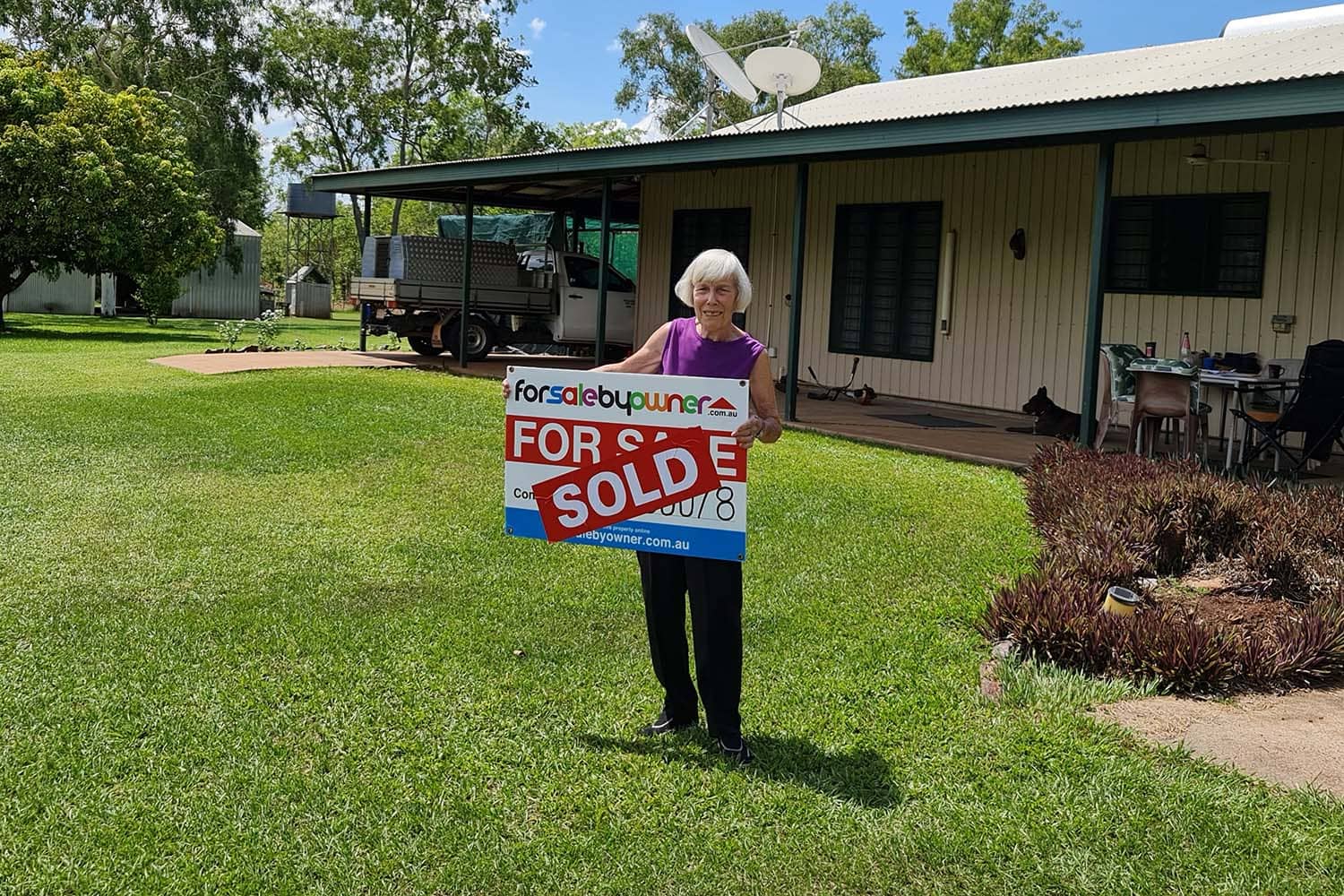 Speaking of improvements and repairs for the appearance of your home, one of the key things to attract the interest of potential buyers is to focus on curb appeal. First impressions can make or break an overall opinion from an interested buyer. Painting your door or planting some attractive greenery will spruce things up. Make sure that the front and entrance of the home is uncluttered and clean. This will help your chances of gaining plenty of attention.
In fact, making sure your entire home is clean and uncluttered during open homes and viewings is vital. This may be difficult for some, especially those with smaller children. But the better you can accomplish this, the more likely someone else will be able to visualize their own life there. Even some simple things that are often forgotten can change the atmosphere and impression your home leaves. Things like washing the windows or giving all the corners of the bathrooms a deep clean. It will make the home brighter and more inviting.
Repairs need to also be considered. Is there a cabinet door you've been meaning to fix or a faucet that's been dripping? Scuffs in paint and chipped tiles are easy enough to fix and will help your home's appearance. You should also ask your surveyor to do a full structural examination to know where your home stands.
One of the smallest ways to improve the way your home looks may seem a bit odd considering the goal is to sell it, but redecorating can also improve your chances of finding interested buyers. Removing the more personal items, like photographs of family or items with sentimental value will help. Also, stick with a neutral colour scheme. This will prevent any bright accent walls or darker shades from distracting buyers.
3. Marketing Your Home In The NT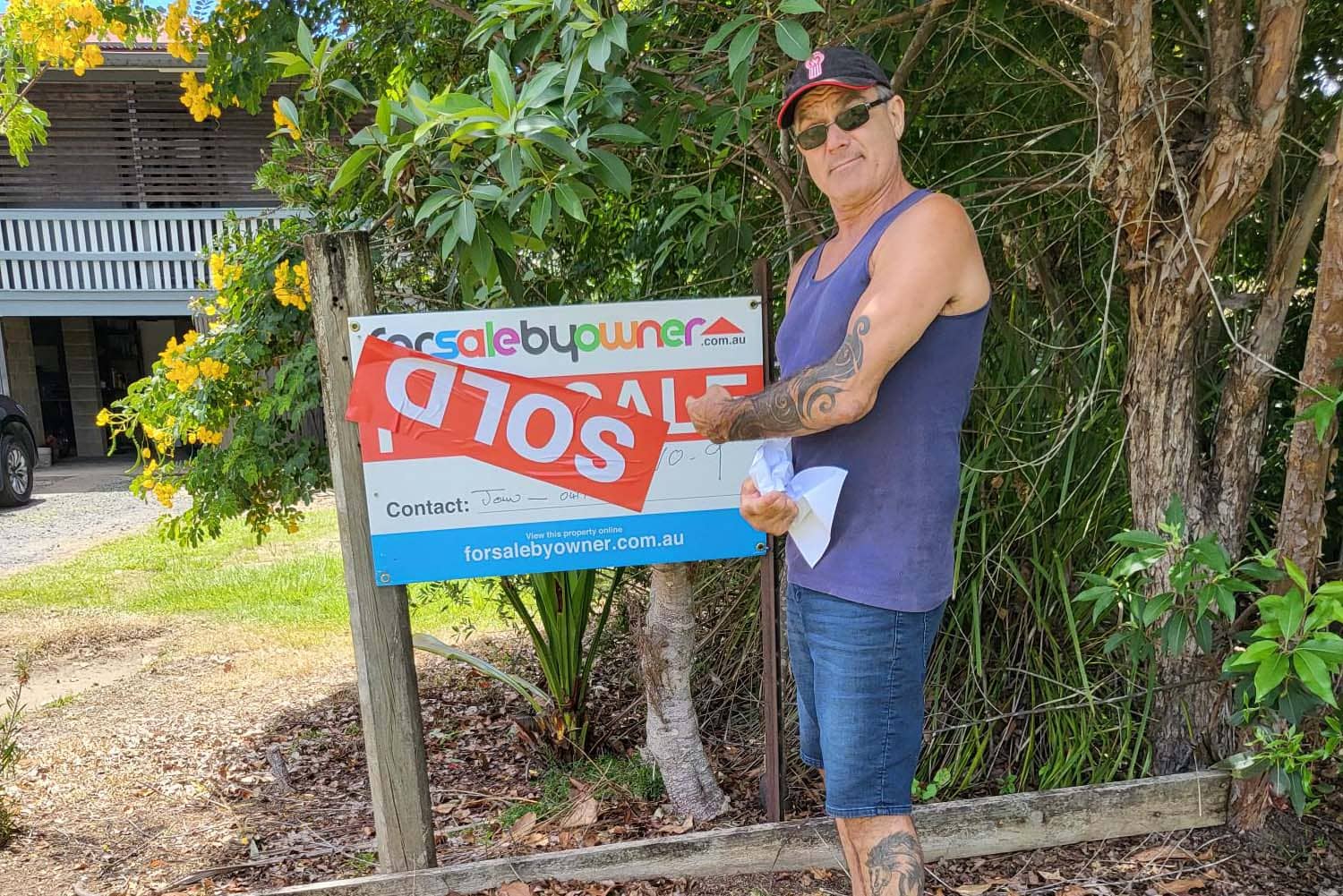 Taking the time to market your home will be highly important. You can't have any potential buyers if no one even knows your home is for sale. You'll want to start by taking photographs of the home. Make sure the lighting is excellent and take far more pictures than you think you'll need, making sure to get different angles, even some from higher positions such as standing on a chair or step ladder. You should take pictures of multiple rooms and the garden, then go through them and select the best looking one for each space in your home, trying to look at it from the point of view of a buyer.
Utilizing online and in-person advertising will help broaden your reach. Placing a sign out front of the home can also help attract attention from passersby. Making sure to provide all the home's details and necessary documents in the advertisements will help hold the interest of buyers. It answers their preliminary questions and increases the chance of them coming to see the home in person.
4. Hosting Viewings And Open Homes in the NT
Most potential buyers will want to see the home in person before deciding to buy. Hosting viewings where you can answer their questions will help them to know for certain that they want to put in an offer. Thinking about how you'll show your home is important. You'll want to take them on a straightforward and all-inclusive tour without returning to the same room over and over.
Make sure to use descriptions and room names that sound better. Rather than calling your spare room a storage room, call it a study. You must allow them to take their time and stay polite, inviting, and friendly. It's also important to try to be as flexible as you can with your scheduling to allow interested buyers options.
5. Negotiate With Buyers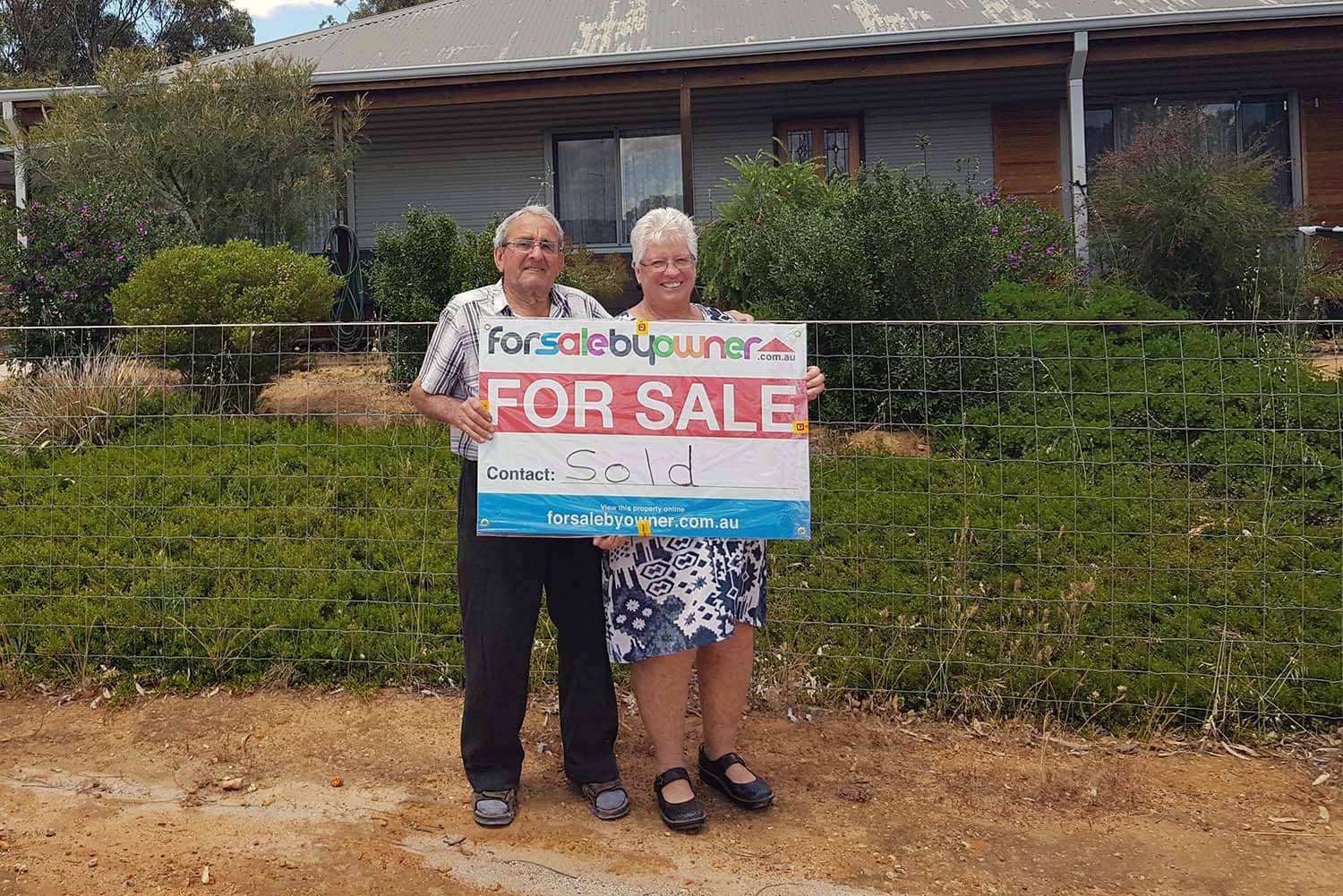 When it comes time to negotiate, many people are nervous and worried. You're afraid to lose your buyer, but you also don't want to get the raw end of the deal. Don't be afraid to respond to their offer and conditions with some alterations of your own.
They may request that you make some repairs, but if you don't want to do that you can respond with a lowered price so they make those repairs themselves. You can also negotiate the timing of things. They may want to close in two weeks, but you want to close in one. Many things can be changed and discussed. It's important that both you and the buyer are satisfied.
Once you're happy with the offer, you should state so clearly so the buyer has no doubt. It's a great idea to have some proof that you and the buyer are ready to move forward, either through emails or texts. At this point, all parties involved will review the legal documents to make sure everything is in order. There may be some further changes, such as something that was overlooked or forgotten.
Selling a home in the Northern Territory can be a lot of work and it may seem daunting at first, but you can do it with the right information.
Advertise privately on realestate.com.au, List your property on domain.com.au, sell your own home websites