Real Estate Agents Darwin NT | Real Estate Darwin
How to sell your property privately without an agent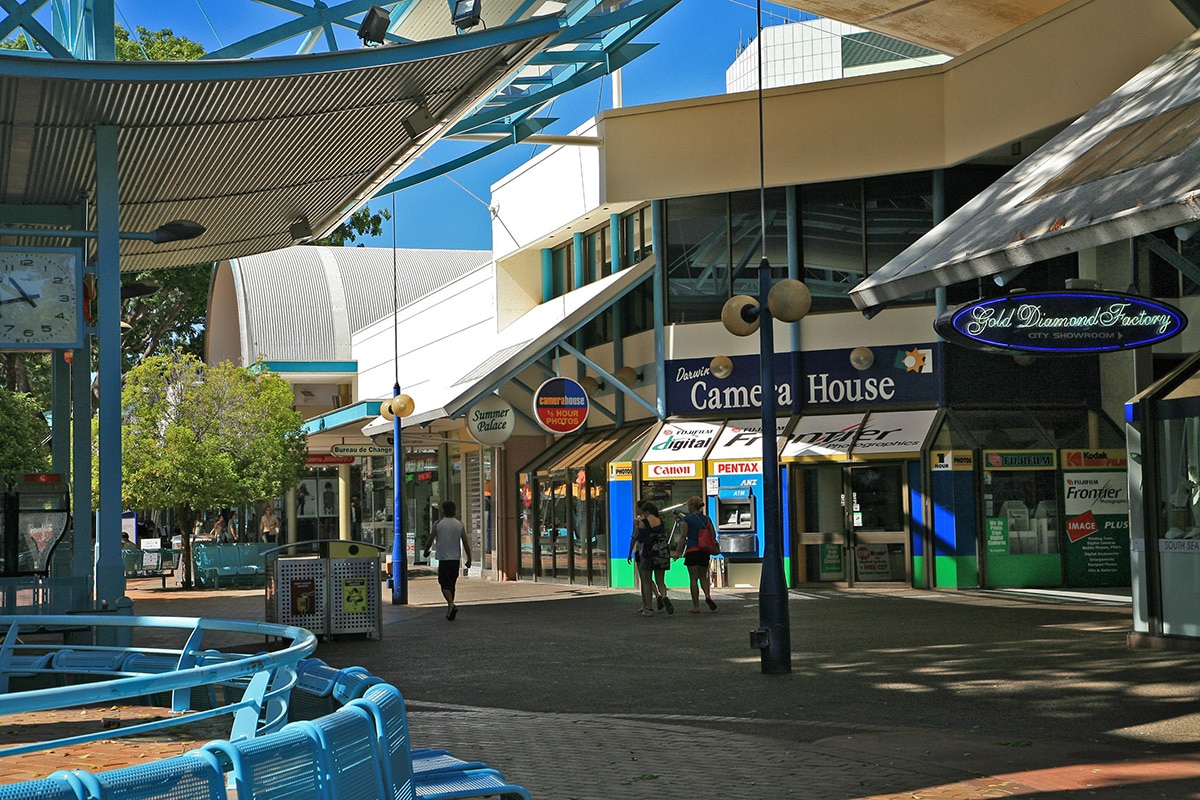 You don't need a Darwin real estate agent if you want to sell your house or land. If you're searching for 'Real Estate Agents Darwin' and are considering selling your property privately in Darwin NT, we can help you save advertise and market it without the use of a traditional real estate agent. For you, the vendor, this can mean potential savings of thousands of dollars in commission fees, as well as considerably lower advertising and listing fees.
Private house sales in Darwin Northern Territory are becoming more and more popular as owners can access services through us which were previously only available to traditional agents.
For Sale By Owner provides an excellent alternative to using a real estate agent in Darwin to sell your property. If this may be of interest to you, please click through: View our Private Sale Packages.
Our customers have successfully sold their properties themselves in areas of Darwin such as Stuart Park, Coconut Grove, Darwin City, Rapid Creek, Bees Creek, Nightcliff, Knuckey Lagoon, Mcminns Lagoon, Ludmilla, Berry Springs, Howard Springs, Fannie Bay, Humpy Doo, Dundee Beach, Acacia, and other suburbs through Darwin and the Northern Territory.
Traditional real estate agencies like Elders Real Estate, LJ Hooker and others, can provide valuable services to Darwin residents who are looking to sell their homes and can be a good choice for those who do not want to have anything to do with the sales process. For others, For Sale By Owner can represent a much better choice when it comes to selling Darwin property. Real estate commissions in Darwin are very high compared with the rest of Australia.
If you have a rental property or a property managed by an agent, we can also help with that. We can provide rental appraisals or help with a tenancy application for Darwin landlords who are not looking to sell but are looking to rent our their property. In addition to sale properties, we also have a lot of properties for rent. Search rental properties on our site to see our current stockist.
Several years ago, Darwin real estate agents pressured the NT News into not allowing For Sale By Owner to advertise properties in the real estate section of the NT News. This was a testament to the fact that traditional agents were worried about NT residents realising that they did not need an estate agency in Darwin to sell their property. They were not successful in suppressing this, and we have gone on to help an ever-increasing number of vendors each year. We have since found that any advertising in the NT News is no longer a good use of advertising money, and vendors no longer need that avenue to sell. Print media advertisements have been overtaken and made redundant by the power of online portals such as realestate.com.au and domain.com.au
Real Estate Agents Darwin NT | Real Estate Darwin
Why sell without using Darwin Real Estates Agents?
1. Save money on commissions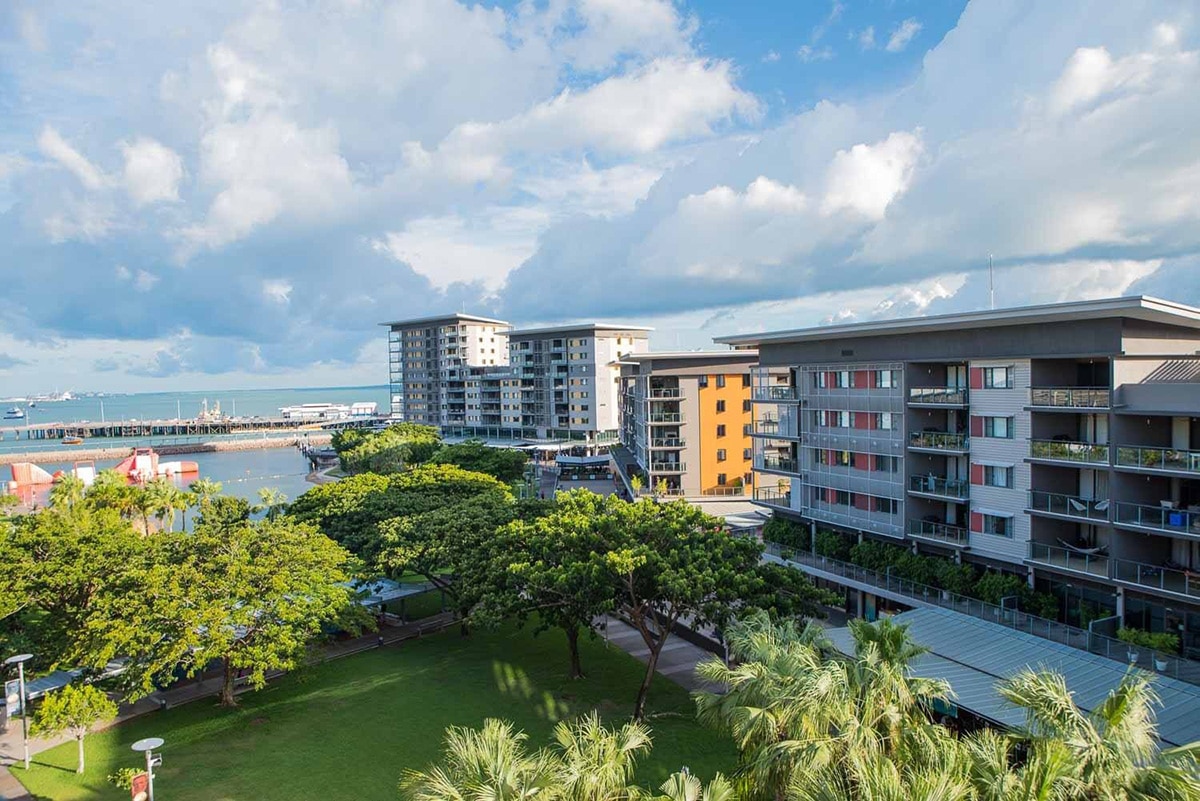 Real Estate commissions in Darwin and throughout the Northern Territory are very high compared with the rest of Australia. This is not a reflection in any way of a sales representative having to do anything differently to agents in other states or territories; it's simply a reflection of the way private house sales in the NT has developed over time. By selling your investment property or own house yourself with For Sale By Owner, you will potentially save tens of thousands of dollars.
2. You can control the entire process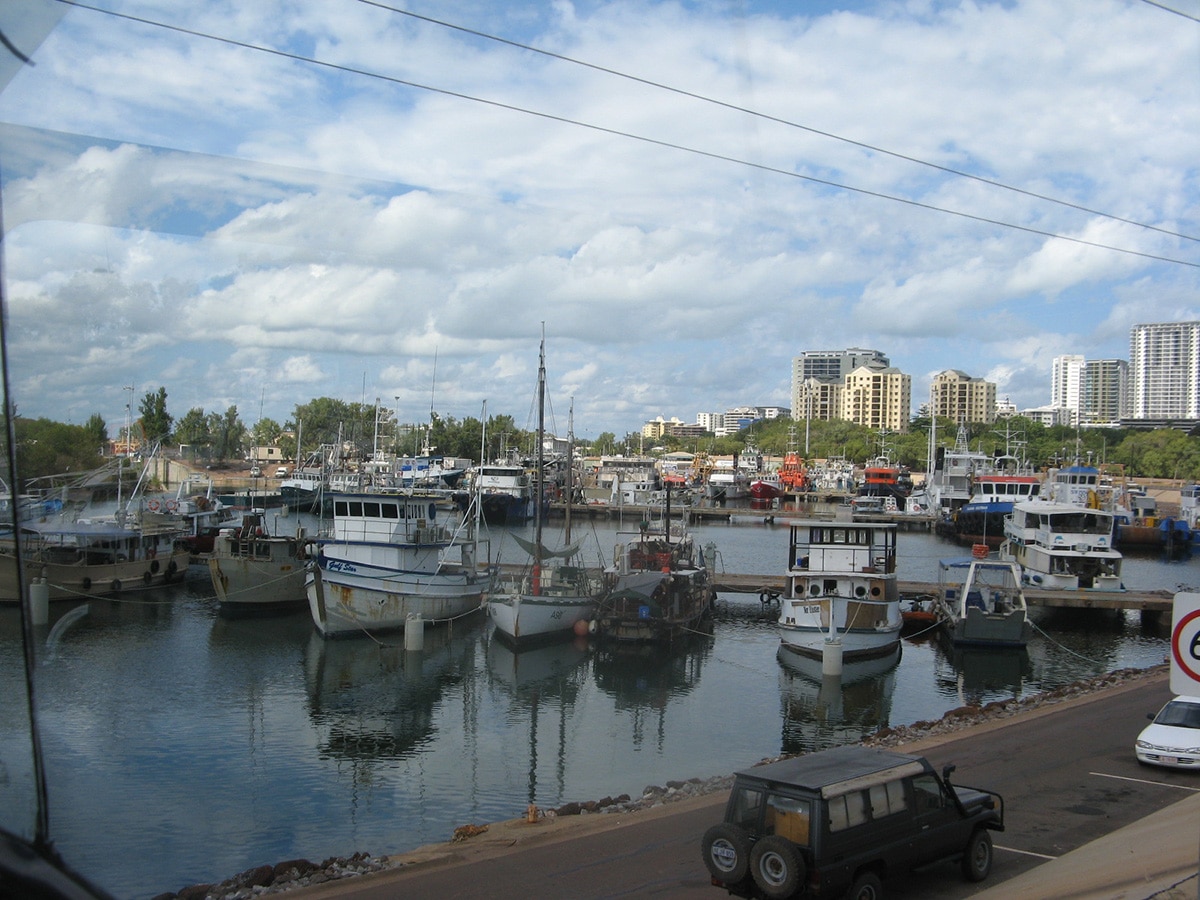 Many people search for a real estate agency in their area or surrounding suburbs and leave the sales process to them. Darwin real estate is not harder to sell than properties in other areas where people get great results by doing it themselves. View our recent sales to get an idea of the kinds of properties and locations in Darwin that our clients have sold without using an agent.
3. You can edit your campaign at any time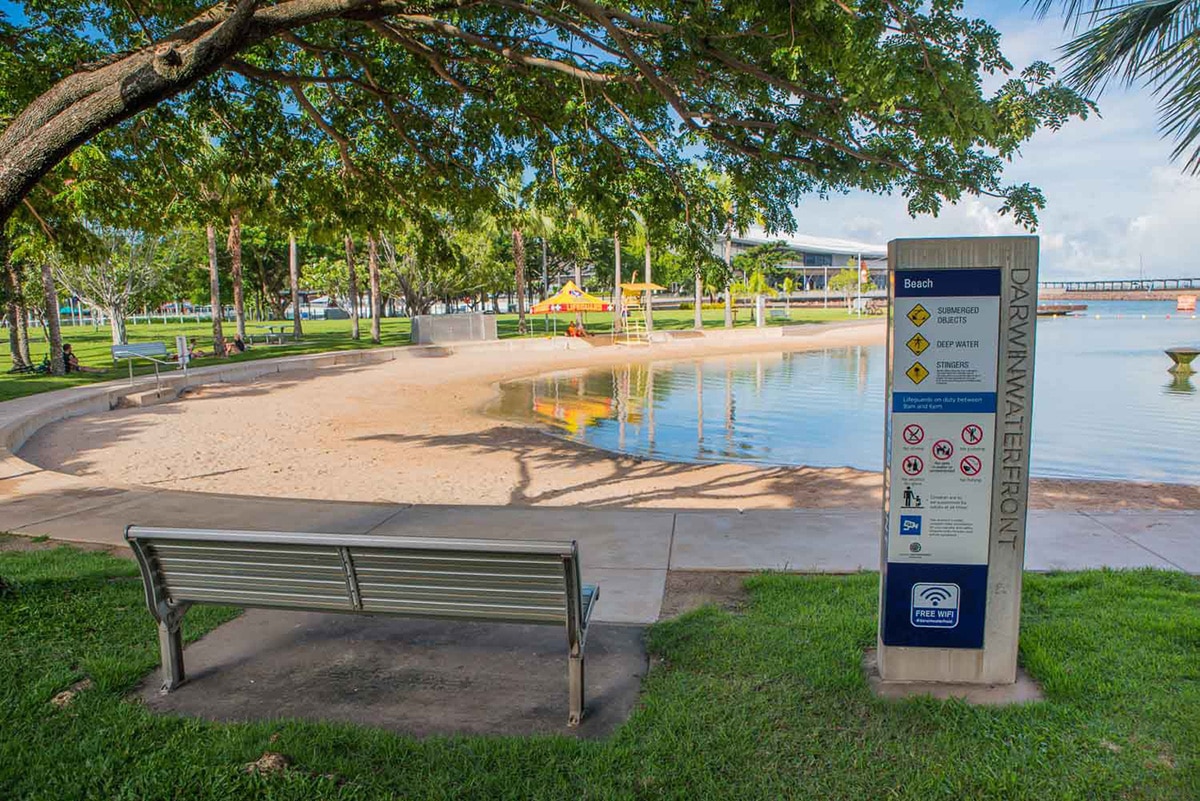 When you sell without using a Darwin real estate agent, you'll be able to adjust and change your advertisement at any time. There is no cost for this and you can log in and make changes at any time. This includes things like change the min price or max price, changing the search options, the number of bedrooms or car spaces, the photos used and the order in which they are displayed.
4. You can get in touch with buyers immediately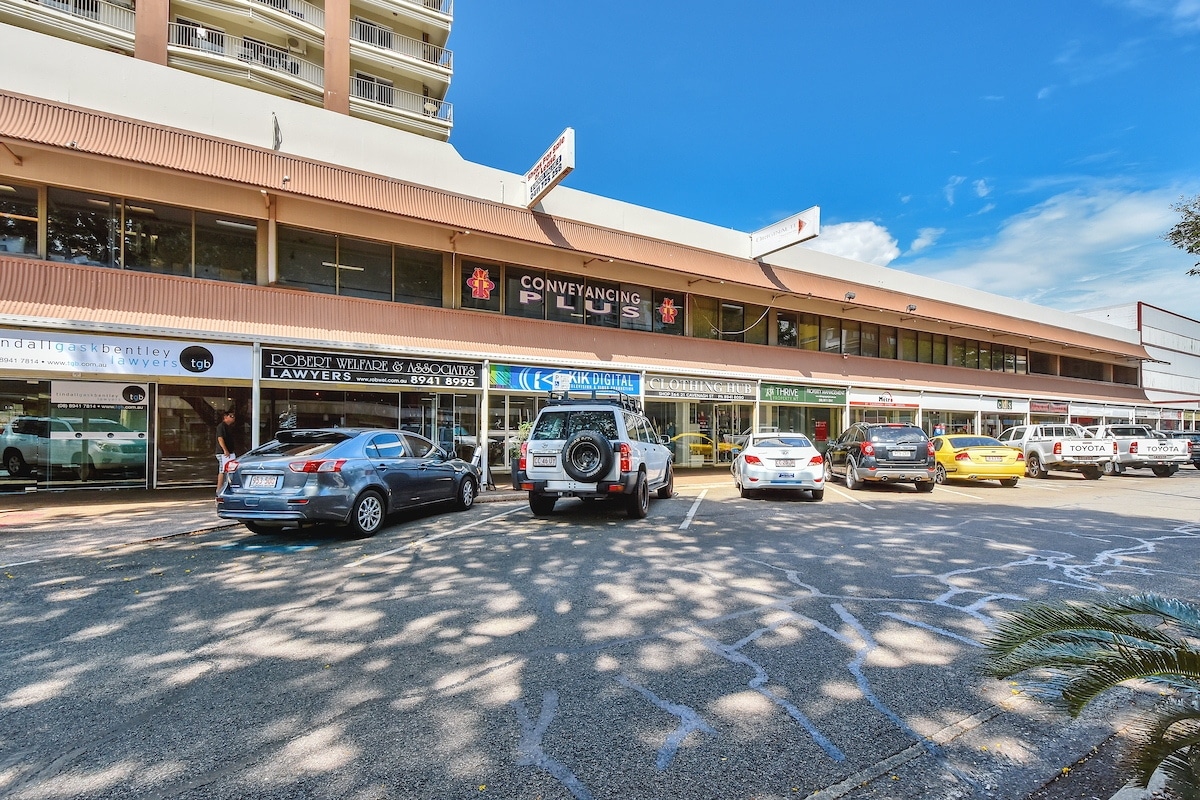 If you're selling your property through For Sale By Owner, you'll get property alerts whenever someone enquires. This means no delays before an agent gets back to the buyer. In addition to this, when you sell your property yourself without using Darwin Real Estate agents, you'll also have more flexibility in terms of arranging for prospective buyers to come and look at the property. Remember, we can help you with any selling tips or any other support that you may need during the process.
5. Your advertising costs will be much lower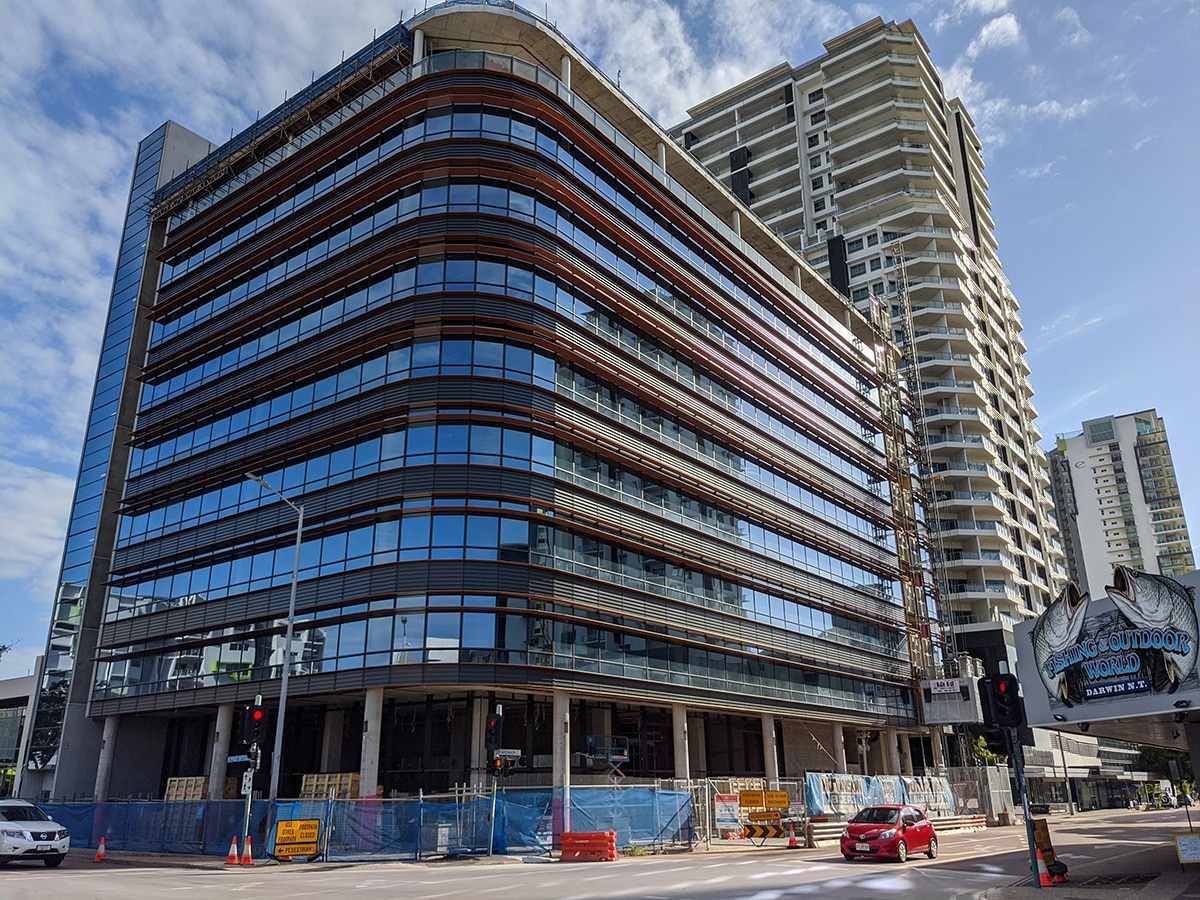 We do not have expensive offices in Cavenagh Street and our overheads are relatively low. This means that in addition to not charging any commissions, we are also able to offer lower advertising fees. Your advertising dollars will go entirely to promoting your property, and not to promoting the brand of a given Darwin real estate agent. Request an appraisal and market update from us if you'd like to get an idea of what your property might be worth before starting the process.
If selling your house privately in Darwin is something that might be of interest to you, please view our packages and see what we can offer. We do operate throughout the whole of the Northern Territory and not just Darwin. We can also help you sell your home yourself in you are in Katherine, Alice Springs, Tennant Creek or anywhere else in the NT.
Tags: Private House Sales NT, For Sale By Owner NT (Northern Territory)