Testimonials
See what people are saying...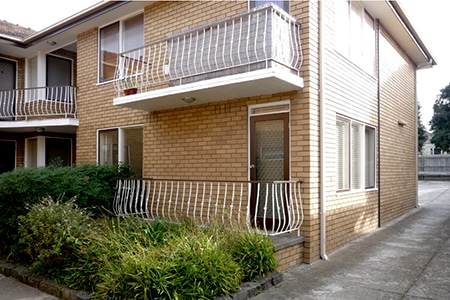 Stella Young
Thornbury, VIC
We have a sale! It took 13 days from listing to final offer, and $10,000 more than the listed price. I am very happy with the whole service!
The staff at For Sale By Owner answered all my questions, and I had lots initially. The system was easy to use, and my updates flowed through to websites very quickly. I was very pleased with the sign board – it looked great. (I chose to have a large one with a picture). Phone and email leads came through to me promptly. It was not hard to show the property to prospective buyers, even though it was my Dad's place and not my own. This is definitely value for money. I would highly recommend it – in fact I have already recommended For Sale By Owner to a number of people.
Thanks again