Testimonials
See what people are saying...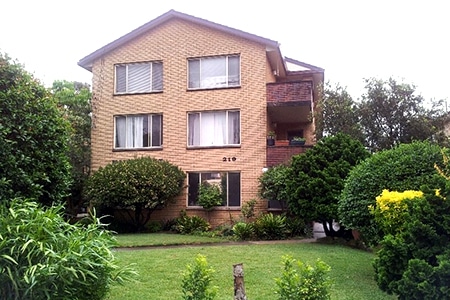 Lys & Orhan
Hornsby, NSW
We are so thrilled by our experience with For Sale By Owner. We met our purchaser on our first open house and two weeks later it was all done – SOLD!
It was a very pleasant experience and we enjoyed meeting the prospective purchasers personally at the open houses and the feedback from them was that they too preferred talking to the owners rather than an agent.
Our friends are also impressed with the services provided by For Sale By Owner and there are one or two already making plans to use them as well. We would certainly use For Sale By Owner again and would happily recommend it to anyone.
Thanks again to the For Sale By Owner team!