For Sale By Owner Review
Glenice Taylor - Balgownie, NSW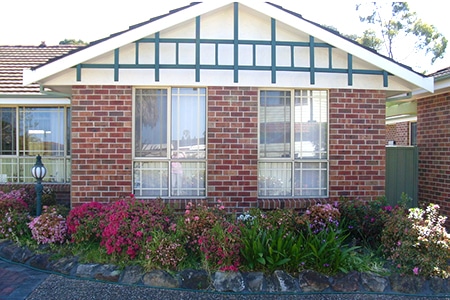 Hello Colin and Paul. This is to let you know that our house has been sold and settlement was around lunch time today. The whole exercise was brilliant, many thanks to you both and the rest of the crew at fsbo.
We were offered our asking price ($417,000) three days after the listings went live, and before the open days. On the open days there were many parties who looked through, and all of them provided very favourable comment. On the first open day a second potential buyer made a higher offer ($420.000), which the first person matched, and was subsequently the first to submit a contract. Contracts were exchanged three days later. That price exceeded our expectations, so my sister and I were delighted with the result. The new buyer is ecstatic with her purchase.
When comparing our splendid photoboard with the sale boards of other agents, it was a lay-down misere. We made good use of the brochure (I laminated a few, and my sister placed them on community notice boards), and we used up all the letterbox drop cards. We appreciated the note pad, too, which we put to good use. By going with you, we saved at least $10,000, and were also able to negotiate for the new owner to purchase some of the furniture, which also saved time and money. We couldn't be happier.
Our solicitor (who detests real estate agents) was also delighted with our success, and she has written down your details in her own notebook to give to other clients who decide to sell their own homes. We have told lots of people about fsbo, so you've got some good advertising from us!
Go Back