Testimonials
See what people are saying...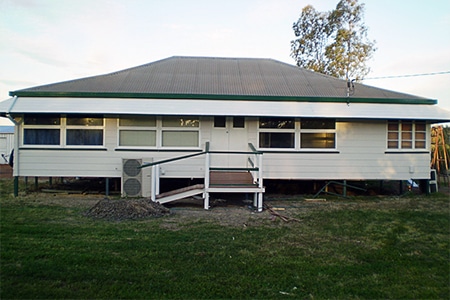 John Stephens
Pooraka, SA
I believe that my wife and I are about $20,000 better off by selling our house ourself because most Real Estate Agents valued our property at only $330,000 despite the fact that it was far superior to many other properties selling locally for around $320,000 (and in need of extensive renovations).
We sold the house for $344,000 as a result of the first showing of the advertisement and saved at least $6,600 in agent fees plus more by not engaging in their expensive advertising campaigns. Being pensioners, this was very well appreciated. I wish you well in your business activities and private life. It was a genuine pleasure doing business with you.