Testimonials
See what people are saying...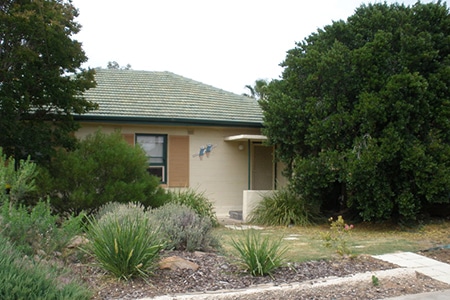 Pete & Gabby Thomas
Broadview, SA
Just letting you know the settlement on our property has been finlized and it sold in 2 months.
I am very pleased with the results of your web system as it allowed us to sell our property ourselves, saving $10,000
The exposure on realestate.com.au was great and it got a buyer quickly. It was good to have control of the sale and not to have to bend to land agents ideas and demands. I would recommend your company to anyone!