For Sale By Owner Review
Tony Wardlaw - Riverton, WA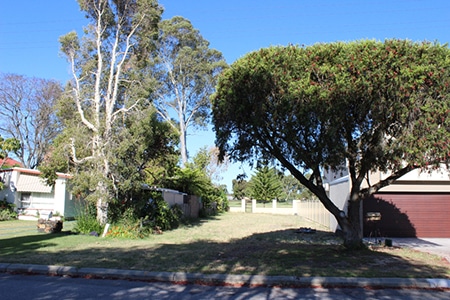 One property sold and one property leased and I couldn't be more satisfied with both results.
I would rate my experience with 'forsalebyowner' as 10 out of 10 and would highly recommend to anyone considering selling or leasing real estate themselves.
I have to admit that I was hesitant owing the fact that I have no previous real estate sale experience, however, with the support of the forsalebyowner team, the process was amazingly easy and trouble free.
Go Back