For Sale By Owner Review
Bruce Rodgers - Parkerville, WA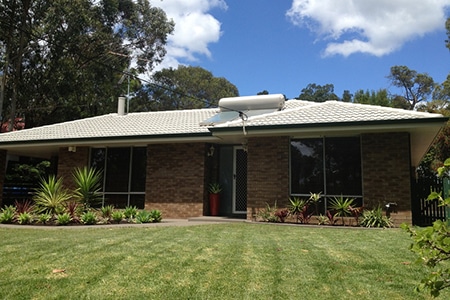 Thank you so much for the great service you guys provide. We had our buyer signed up after just 20 days on your site, (bit of a delayed settlement, but it was unconditional finance before Xmas, and finally settled last Wednesday).
There is no doubt it's the best $700 we've spent! I discussed my experience with my neighbour across the road, and he listed with you guys as well. And a guy from work is looking at your service also.
Wishing you both all the best for your business in the future, I reckon you're onto something big there! I'll certainly be recommending you to any private sellers that I come across.
Go Back