For Sale By Owner Review
Craig & Vivienne Eyles - Kinglake West, VIC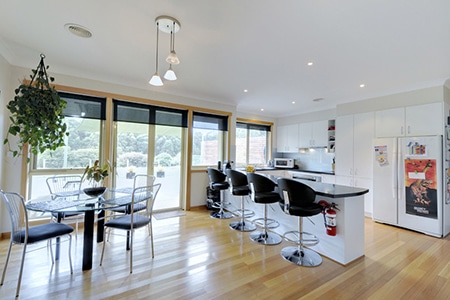 Hi Colin & Paul. Just wanted to drop you a line to say thank you for all your help with selling our home!
We found the process was simple, straightforward, all correspondence was answered almost immediatley and all queries in regards to our house were passed on very effectively.
We live in an area that can take a significant amount of time to sell and we were able to sell in a reasonable timeframe and achieve a record for our street as well as save a considerable amount of money not having to pay commission to an agent. So once again thank you.